Look what we have – a short mining video guide!
What is Ethereum?
Developers see Ethereum as a blockchain platform for applications, which is confirmed by the info on the website of the project and many world famous games. The most popular one is Cryptokitties – users have spent millions of dollars on it.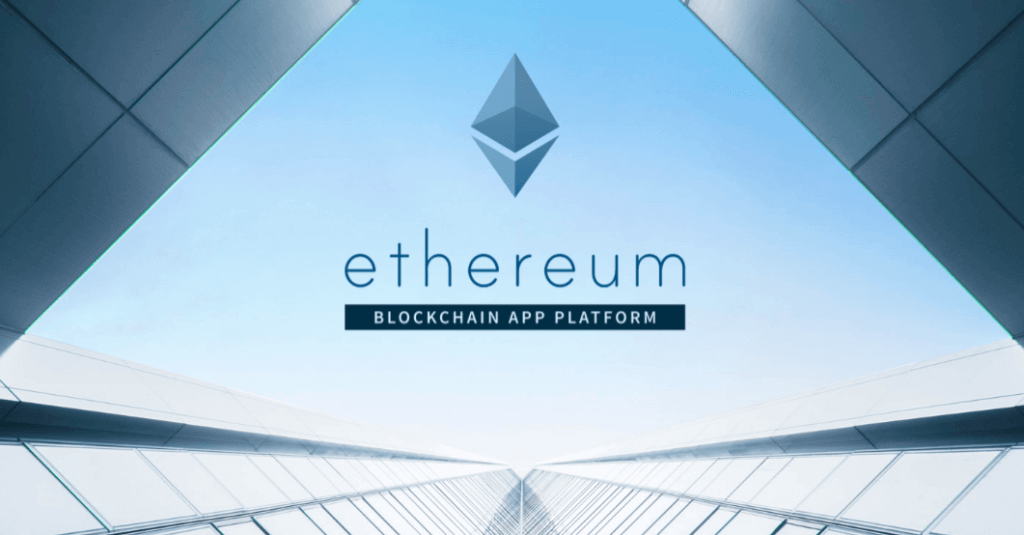 Hodlers see Ether mainly as a cryptocurrency. As of now, it ranks second in the updated CoinMarketCap chart, and its market capitalization is $60 billion.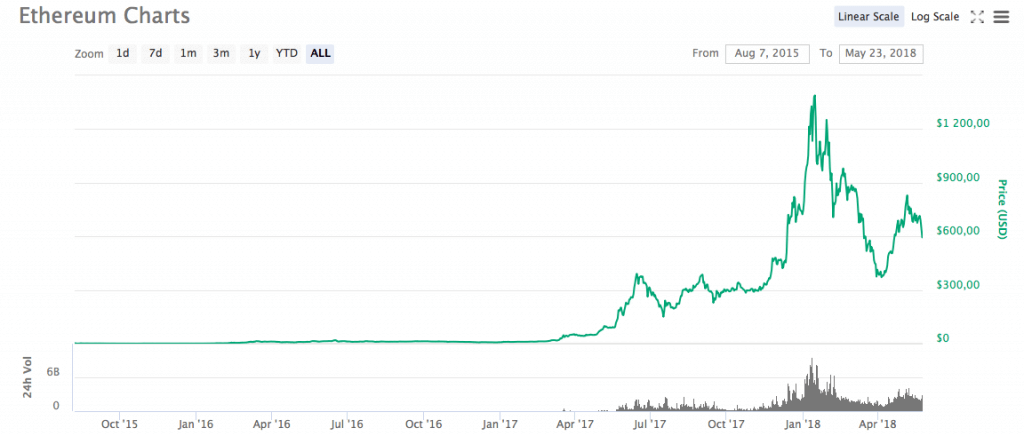 As of May 25, its price is $604. The circulating supply is over 99 million coins with a 24-hour trading volume equal to $2.4 billion.

Where to Buy Ethereum?
After Bitcoin, Ethereum is the most popular currency so that means you can find it practically anywhere.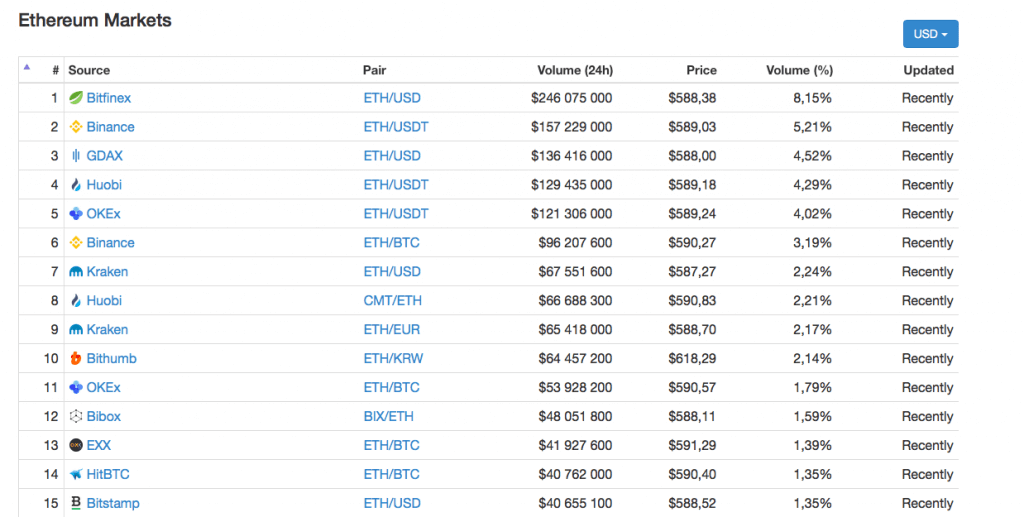 Ethereum is traded on at least 400 crypto exchanges. The top five are Bitfinex, Binance, GDAX, Huobi, and OKEx. In the last 24 hours, they traded 790 million dollars' worth of ETH, which is quite impressive.
Ethereum (ETH) Future
Ethereum boasts a great team of developers headed by Vitalik Buterin that actively promote the project. And it's not just mere words, and it's about real actions and benefits to users.
The most talked-about upgrade called Casper is coming soon. We expect that the coin will shift to the hybrid PoW/PoS version that will unite miners and stakers. Have a look at the expert roundup: Upcoming Ethereum POS Switch prepared by 2Miners.
Ethereum Wallet
A small amount may be stored on exchanges. If you want to be less prone to cyber attacks, install the wallet on your computer. You can download Ethereum Wallet for various platforms from GitHub. Once you create the wallet, you can start mining.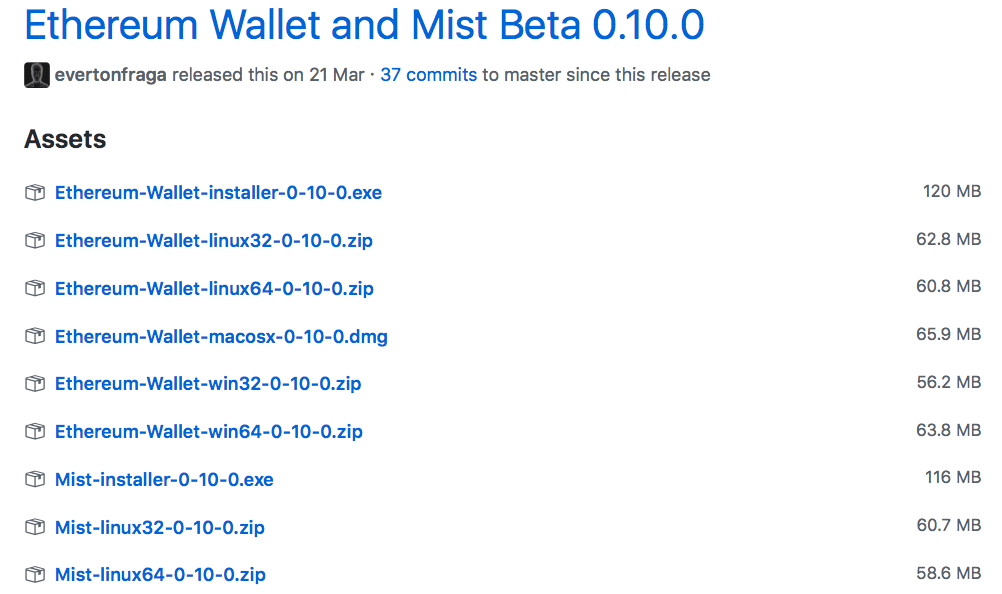 Ethereum (ETH) Mining
They based Ethereum on the Ethash/Dagger-Hashimoto algorithm. You can mine it using 3GB+ AMD and Nvidia graphics cards.
Another option is ASIC-miner by Bitmain that was announced at the beginning of April and is due in June. It is a risky business though, as this model might have been dead already before the launch.
What is Ethereum Mining Like in Reality?
Ethereum is the most popular altcoin and mined on over 10 million GPUs. It's sad to say, but if you buy a mining rig with 8 GPUs, you are unlikely to become a millionaire. On the other hand, you can get steady income if you mine in the pool with other miners. Mining solo makes sense only if you have a lot of graphics cards.
Ethereum: Is it best to Mine Solo or in the pool? ETH Mining Calculator
Rubin mining calculator proves our previous point. Let's say we have a rig with 250 Mh/s (with 8 GPUs – RX580 or GTX 1070). In theory, it may find one block every 152 days. The calculator recommends mining solo only if the block find time is no more than 10 hours.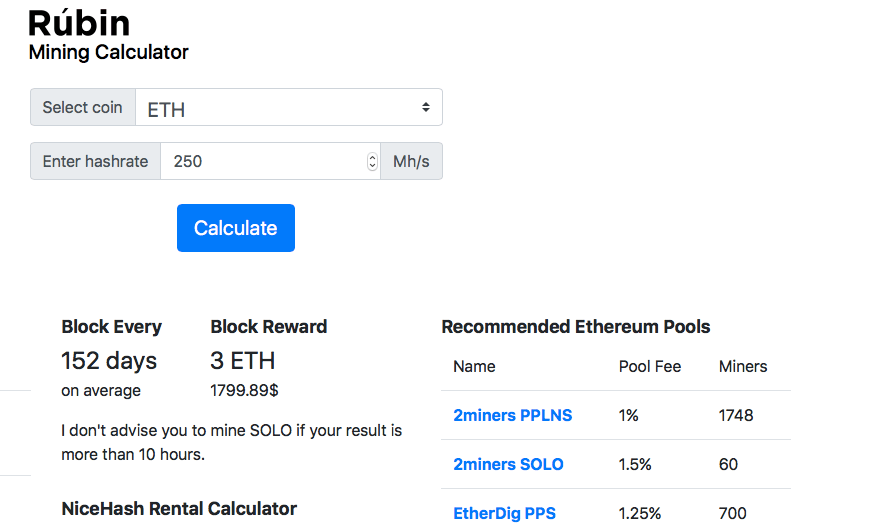 It is 335 rigs with 250 Mh/s on each at the very least. If you don't have so many rigs, definitely go to the pool.
Ethereum (ETH) mining profitability

Let's calculate profits on WhatToMine. Let's say we have 20 rigs with 250 Mh/s. On average, they will bring in around $230 a day.

One rig with 250 Mh/s will bring you $10 a day. Not bad at all.

Ethereum Mining Difficulty
Ethereum network difficulty is 3.36 Ph. This value maintains a balance between the number of miners online and the block time. So difficult alterations allow you to see how popular the coin is among rig owners. Once the number of miners decreases, the difficulty goes down.
Getting Started. The Best Ethereum Miner
As of now, one found block is worth 3 ETH or $1,800 plus the blockchain transaction fees.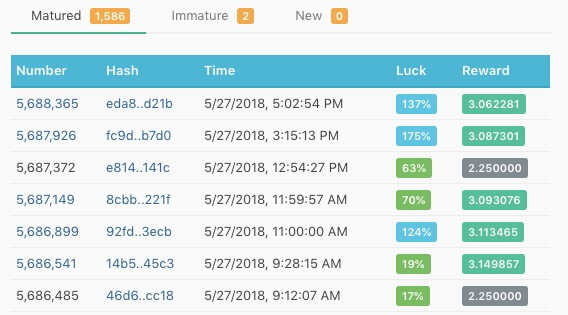 It is difficult to get this amount when mining solo, so we recommend mining on our Ethereum Mining Pool. To get started, download the latest version of Claymore's Dual Ethereum GPU Miner from here. The password for the archive is 2miners.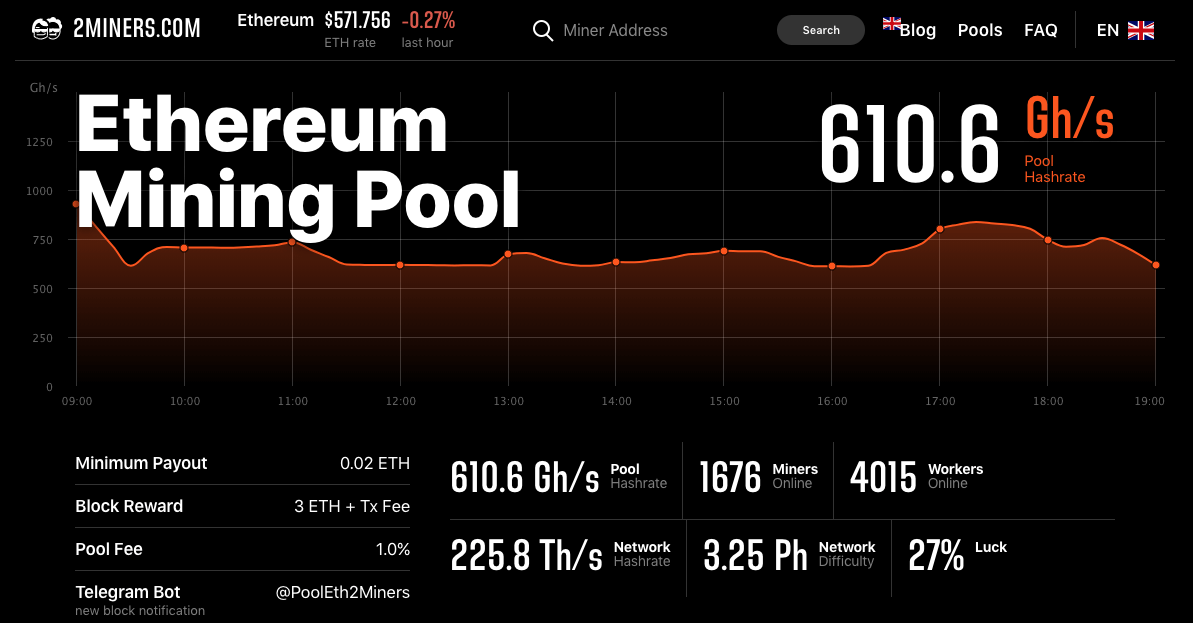 First, change the wallet address to your own in /ETHASH/eth-pool.bat. Then launch the bat file. You will see a lot of numbers on the screen, among which you will find hashrate for each graphics card. The mining is on now – if everything goes well, coins will come into the wallet every two hours.
Conclusion. Q&A
Is Ethereum mining a profitable business?
Yes, it is. In theory, if you buy 335 mining rigs to find a block every 10 hours, you will get $3,600 a day. In reality, you can get less or more. This is a decent amount of money, so it won't take long to cover the costs.
Is it easy to mine Ethereum? Is it worth it nowadays?
Everyone mines Ether, the hash rate is exceptionally high, and so is the difficulty. Besides, the currency is very popular, and users genuinely believe it has potential. Why not consider this project then?
Just remember to put your resources into perspective – mine solo only if you have enough power to do so.
How to mine Ethereum on a laptop or smartphone?
If it is a gaming laptop, it may bring around $1.50-$2.00 a day. The steps to get started are the same as for a mining rig. Smartphones won't do for mining.
Can you use the same hardware to mine both Ethereum and Bitcoin?
No, you can't. Bitcoin is mined only by ASIC-miners today. Solving a block on graphics cards is impossible. For Ethereum it's the other way round.
Can an Ethereum mining rig mine other coins?
Definitely. Any cryptocurrency on the Ethash algorithm will do. Mining on Equihash is also fine, but less efficient.
Should I mine Ethereum or Ethereum Classic?
It is much easier to mine Ethereum Classic – read this article to find out more. However, it is less profitable. One found block is worth 4 ETC or $60. The same goes for mining pools.
Where to buy hardware for Ethereum mining?
You can build your own rig following our instructions, or you can buy one. The latter option is faster but more costly. If you are willing to try, building your own rig can be a lot of fun – it's like a Lego toy for adults.
Why does Ethereum mining difficulty increase when the currency rate goes down by 50%?
It is because of the trust the community has with Ethereum. Rig owners know for sure that the rate will increase in the future, so they switch their power to Ethereum. They do it to earn more coins through inexperienced miners that stop mining the currency when its rate goes down. But in the end, it goes up.
Don't forget to read our articles about other cryptocurrencies.