Choosing Graphics Cards for Mining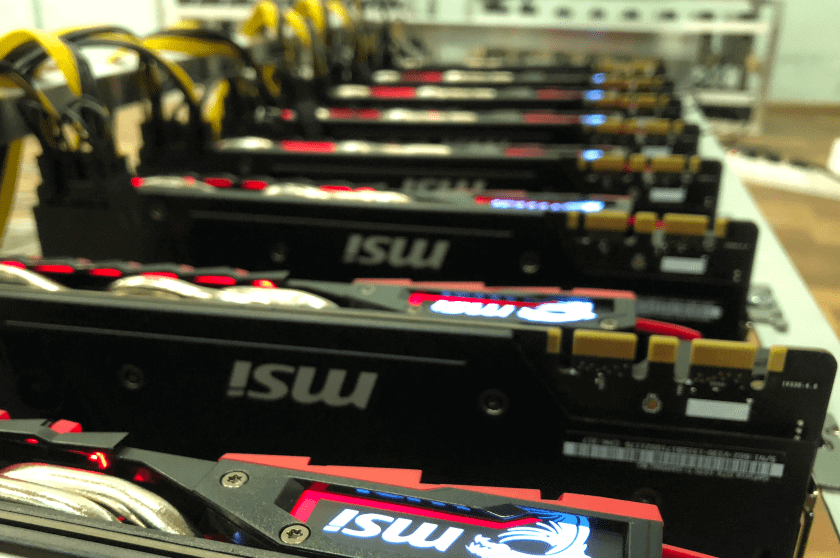 Unfortunately, the choice of graphics cards is limited at the moment and the prices are getting higher each day, so we managed to buy 8 pieces of MSI Armor GTX 1070Ti and 8 pieces of MSI Gaming X 1070Ti.
Choosing Hardware for Mining
For these mining rigs, we've used the same hardware as in the previous article — "How to Build an Ethereum Mining Rig 2018". If you are interested in building the perfect mining rig, check out this article.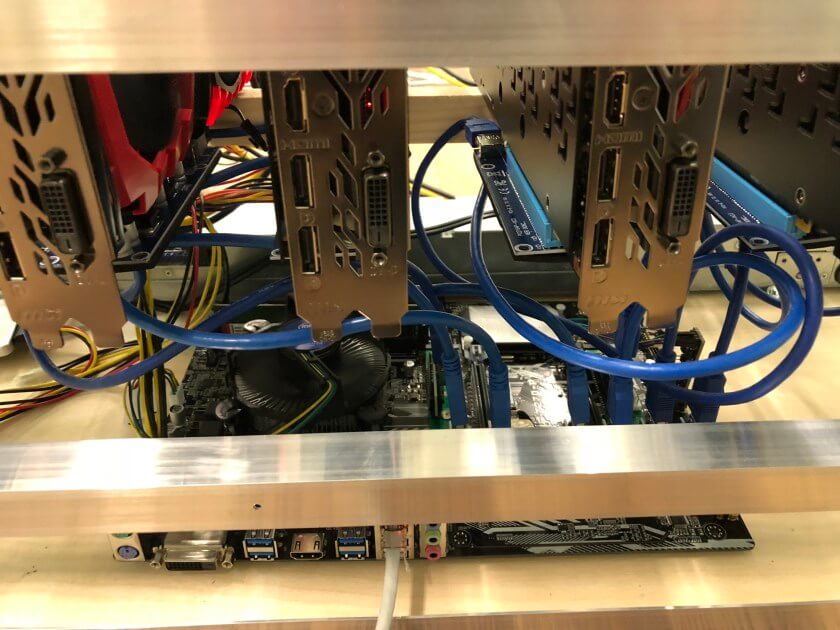 Here are the main components:
ASUS PRIME Z270P Motherboard — $130
Processor with 1151 socket and a fan — $50
32GB SSD — $30
DDR4 RAM-card — $40
M2-PCI Adapters (2 pcs) — $20
WatchDog Pro 2 — $20
4GB RAM and 32GB hard drive should suffice to install Hive OS — the operating system developed for mining.
Choosing PSU for Mining
MSI Gaming X 1070Ti may consume up to 240W each. Even if we use settings to limit the consumption to 200W, we still need at least 2000W PSU (2300W+ PSU is even better), so that our system with 8 GPUs could operate properly and to the fullest.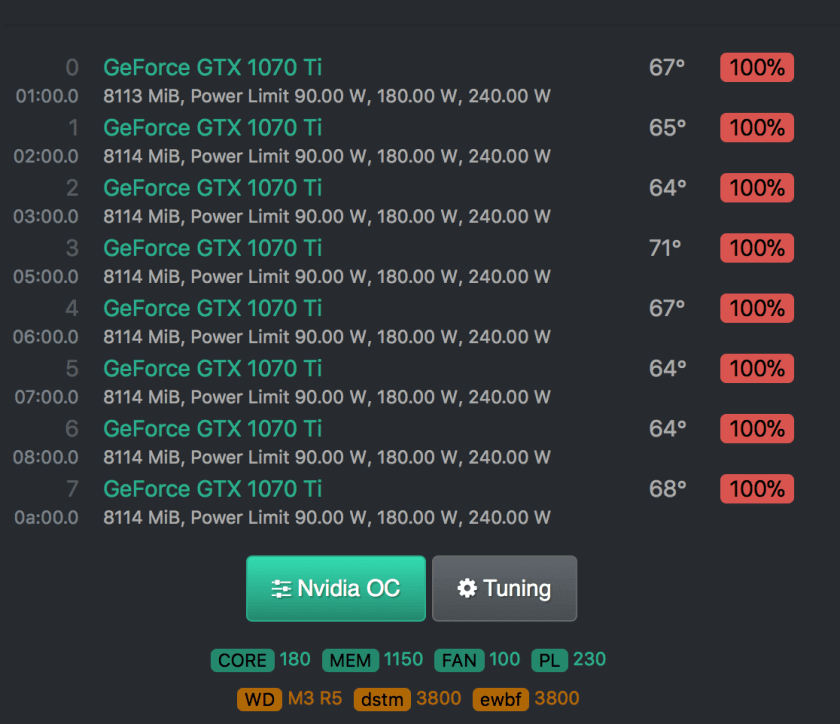 Also, each GPU needs two power connectors — 6-pin and 8-pin.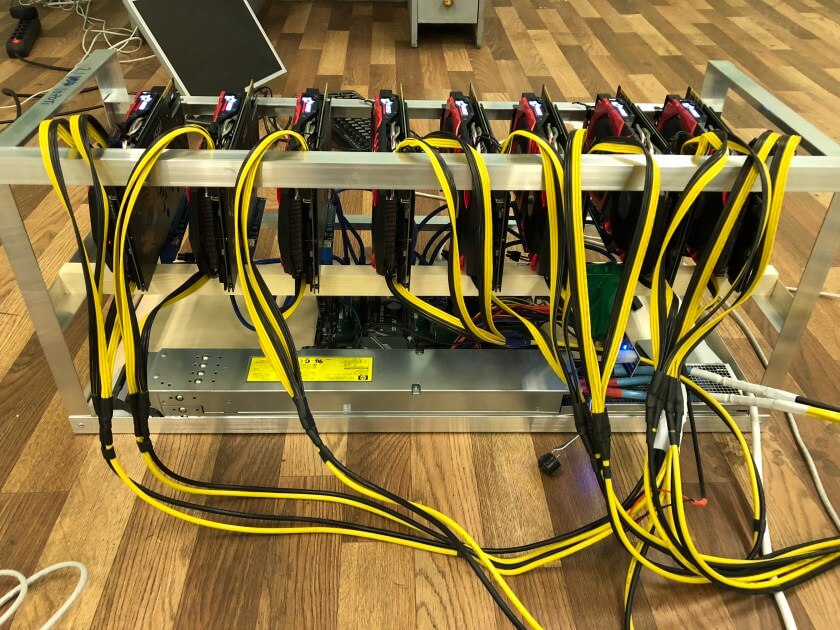 So instead of buying 3 Corsair CX750M PSUs for a rig with 8 GPUs as we used to, we ordered server power supplies for 8 GPUs. One unit is 2450W, and it goes with GPU connectors, 6-pin riser connectors, and picoPSU to power the motherboard.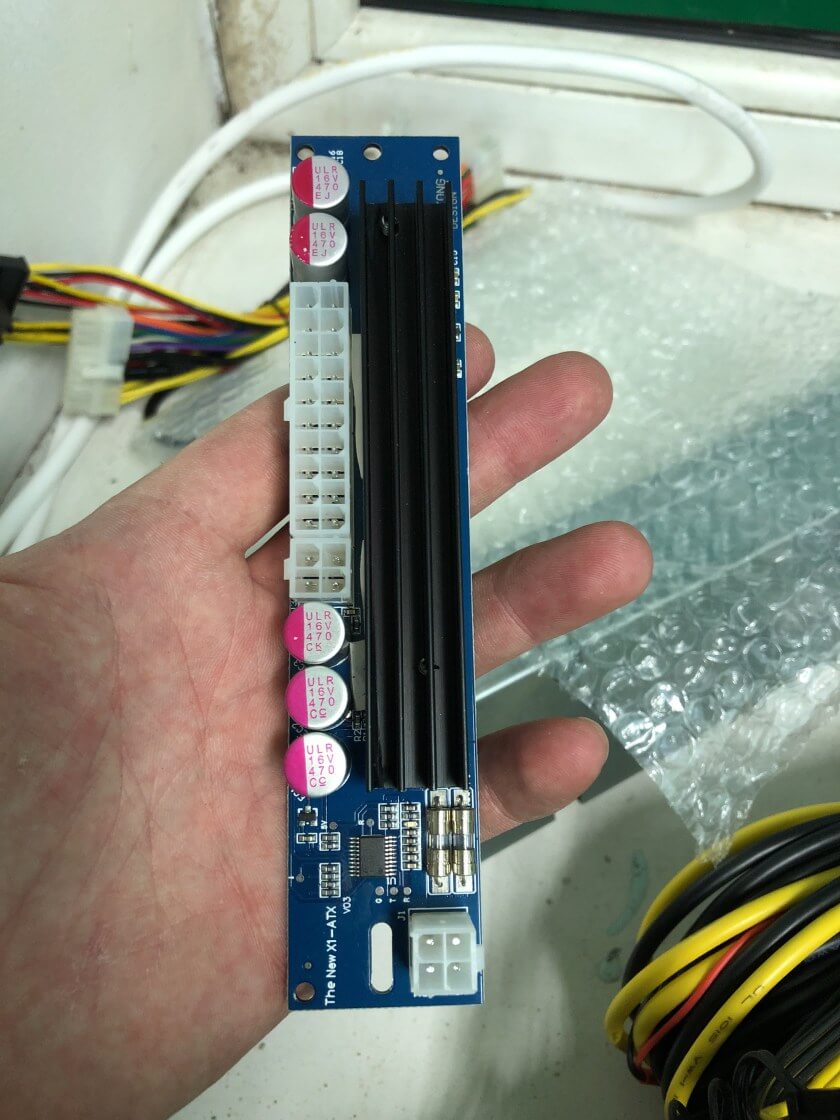 We usually use SATA powered risers, but because of PSU specifications, we had to switch to 6-pin. There is no difference anyway.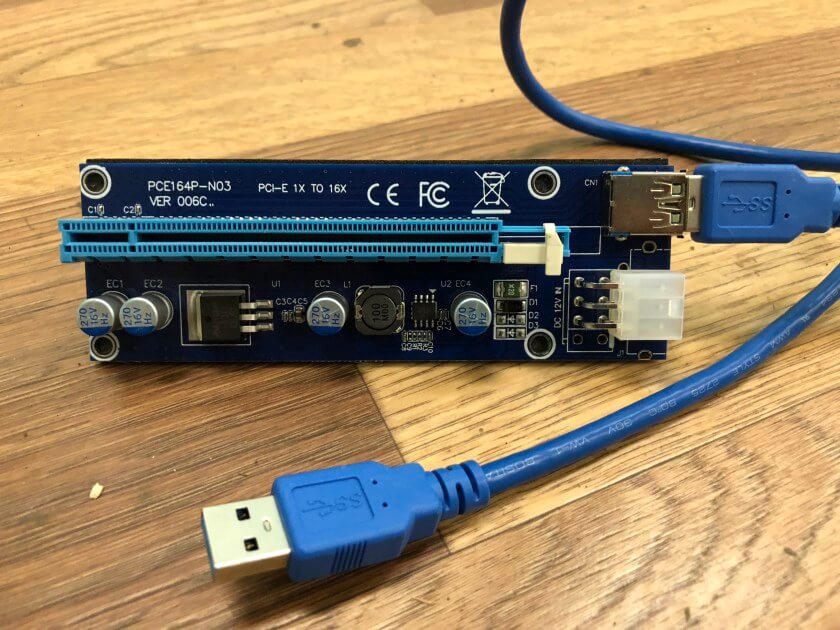 PSU looks really huge, but it fits very well in the rig case with 8 GPUs.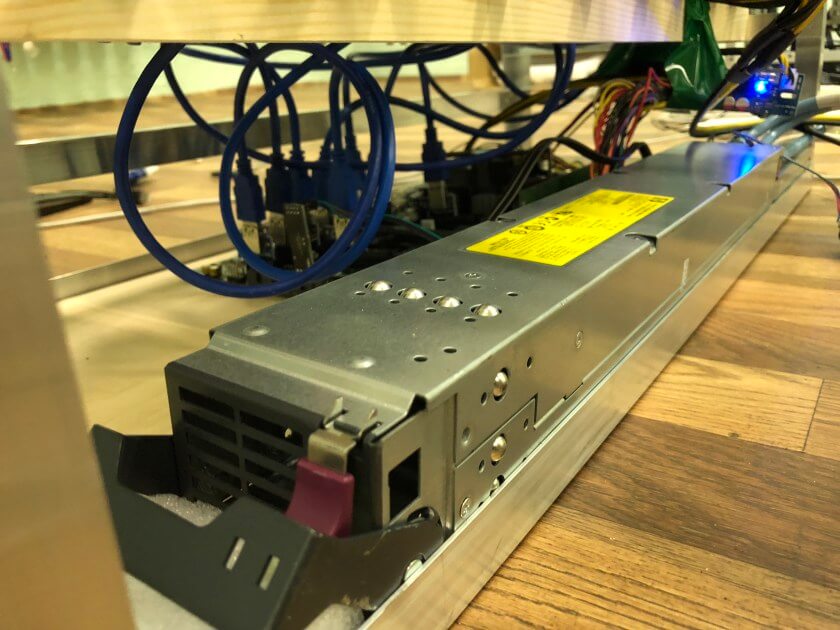 The unit doesn't make any noise unless it operates to the fullest extent, which is not a problem if the room with your rig is not residential.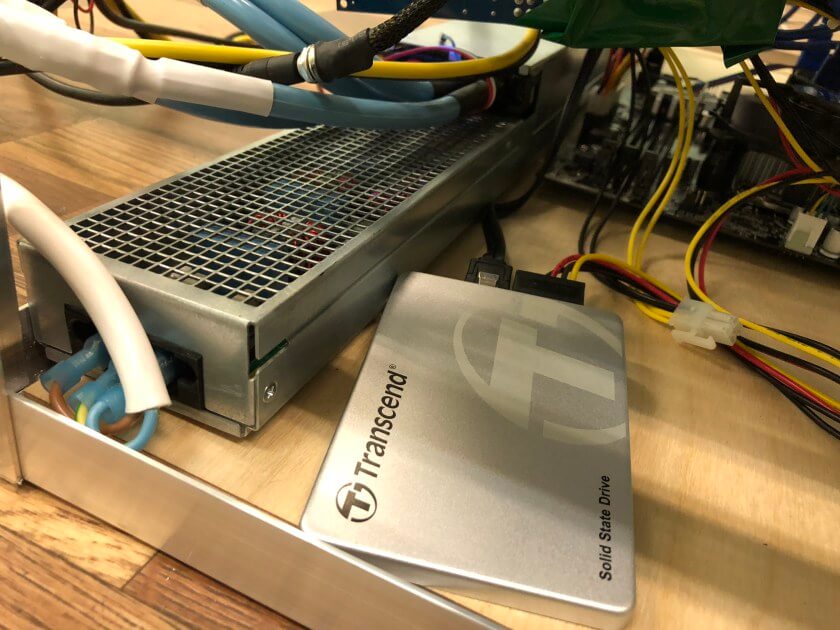 HIVE OS Installation
First, we mount the rig without GPUs, launch it and go to BIOS. Then, we configure ASUS Z270P motherboard: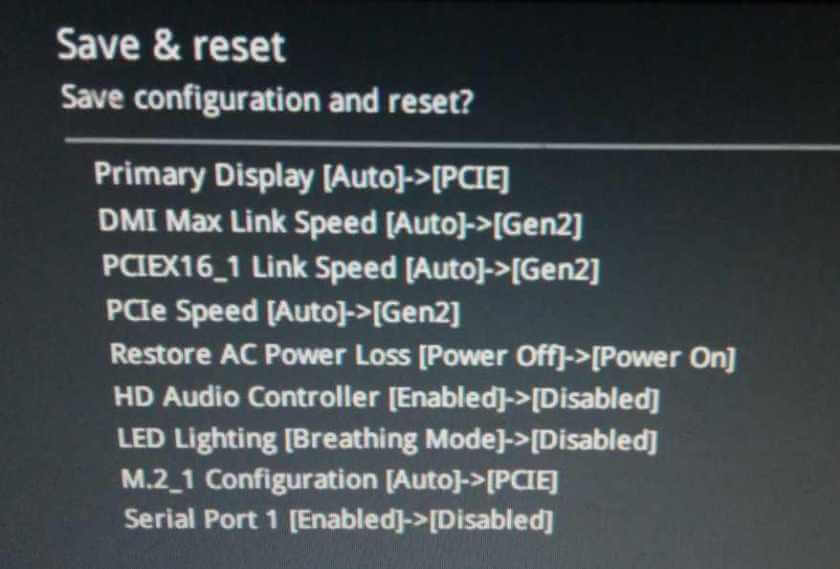 After reboot, we mount all GPUs. Unlike Windows, Hive OS detects all 8 GPUs at once. Here you'll find the detailed instructions on Hive OS installation.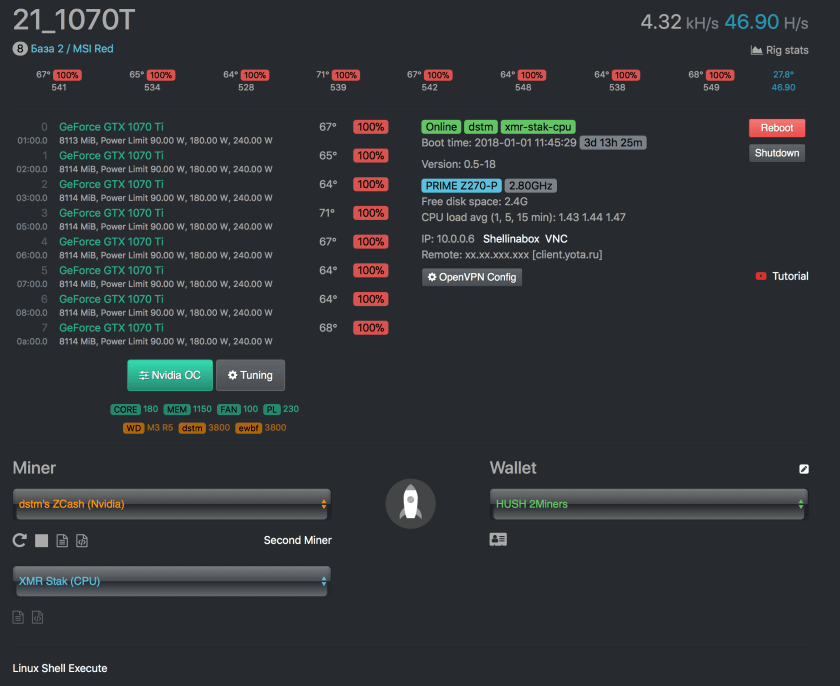 After first Hive OS launch, you can get down to mining and search for optimum values for GPUs.
GTX 1070Ti Overclocking
MSI Gaming X GTX 1070Ti costs more than MSI Armor GTX 1070Ti, but it is also more powerful and has a greater cooling system. If it's not too hot in the room, then you may expect up to 550 sol/s. We set the following overclocking parameters: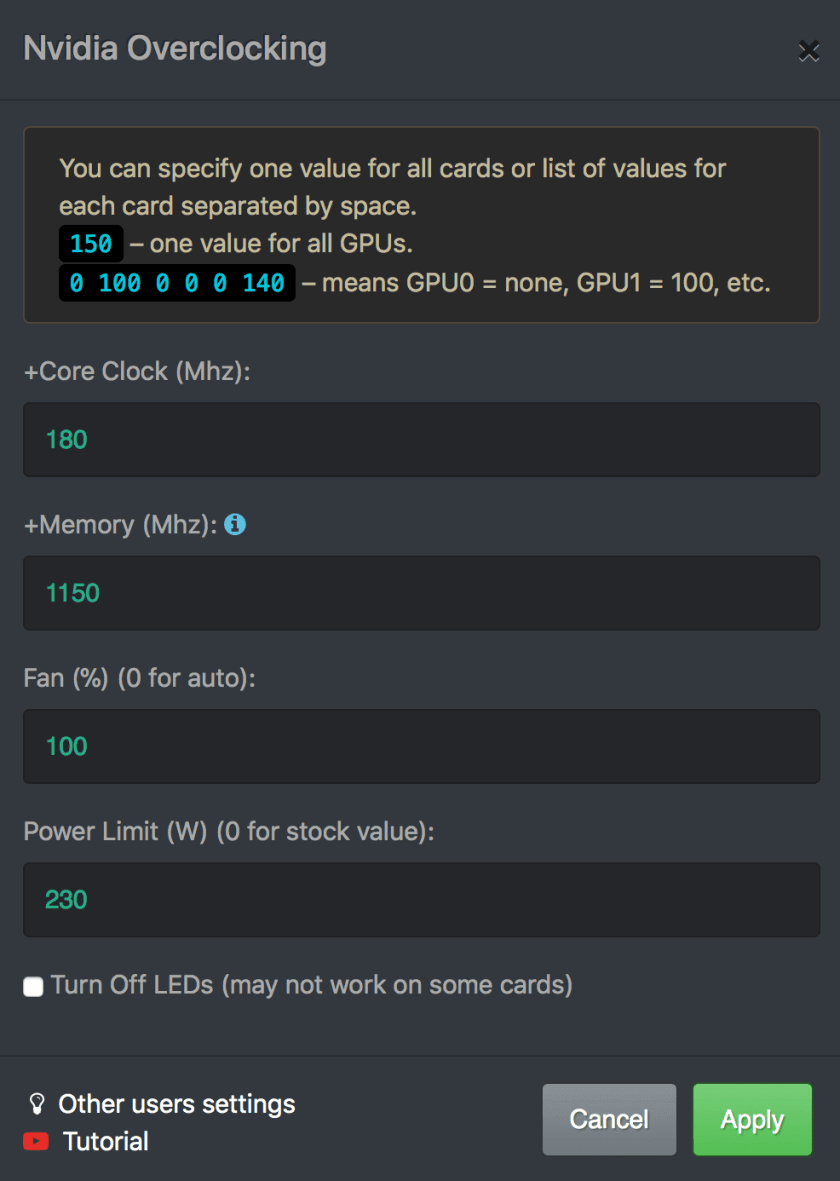 When mining Hush, we got 530-545 sol/s from each GPU. The results will be similarly good for Zcash and other Equihash coins.

MSI Armor GTX 1070Ti costs less, but it cools down worse and you get lower sol/s value.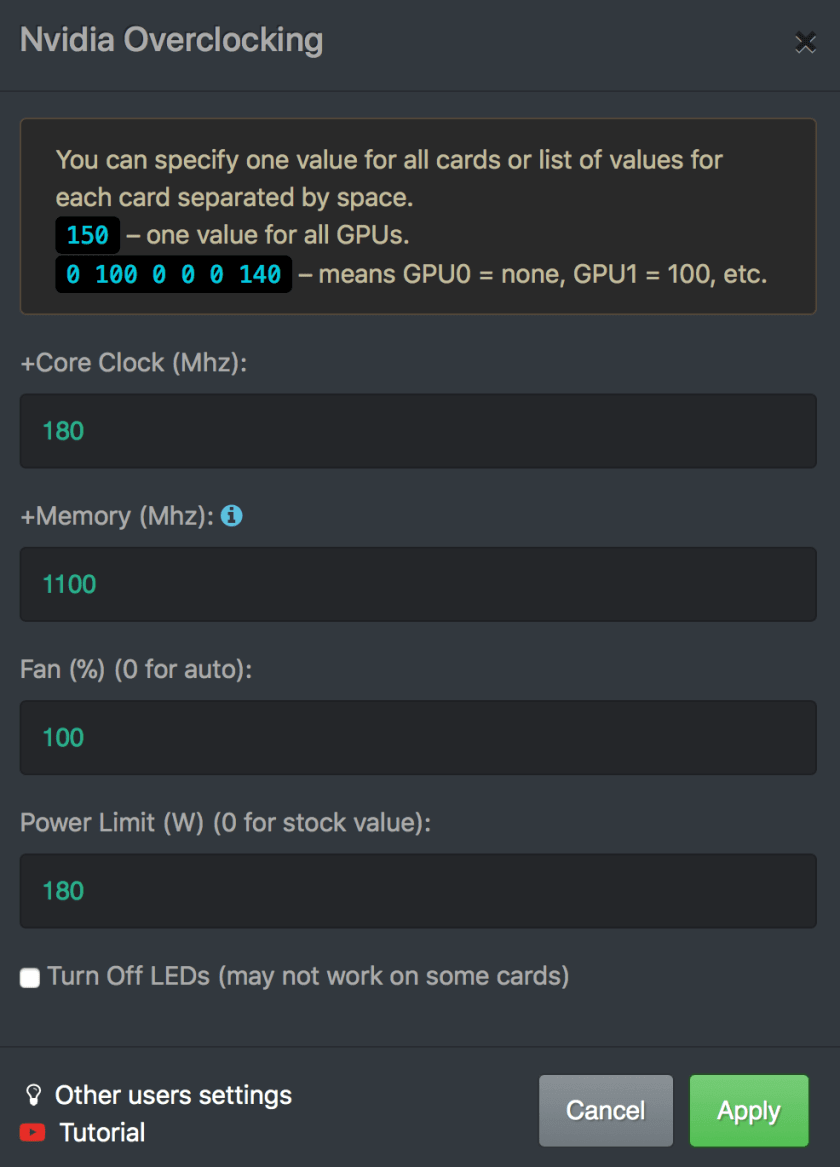 We got 525-535 sol/s per GPU.

On 2Miners.com we got even more — look at the rigs #20 and #21 from the list below.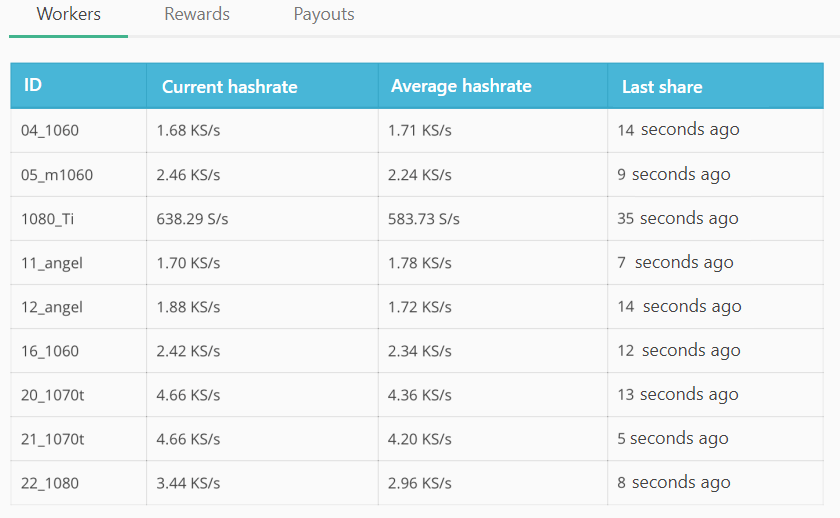 We are really satisfied with 1070Ti and will definitely buy it again. It supersedes 1070 by 100 sol/s, but it's not equal to 1080Ti. However, 1080Ti is more expensive for sure.
The only downside is the high temperature in the room. We had to buy a couple of fans to cool our rigs, and the temperature went down by 10°C without any problems.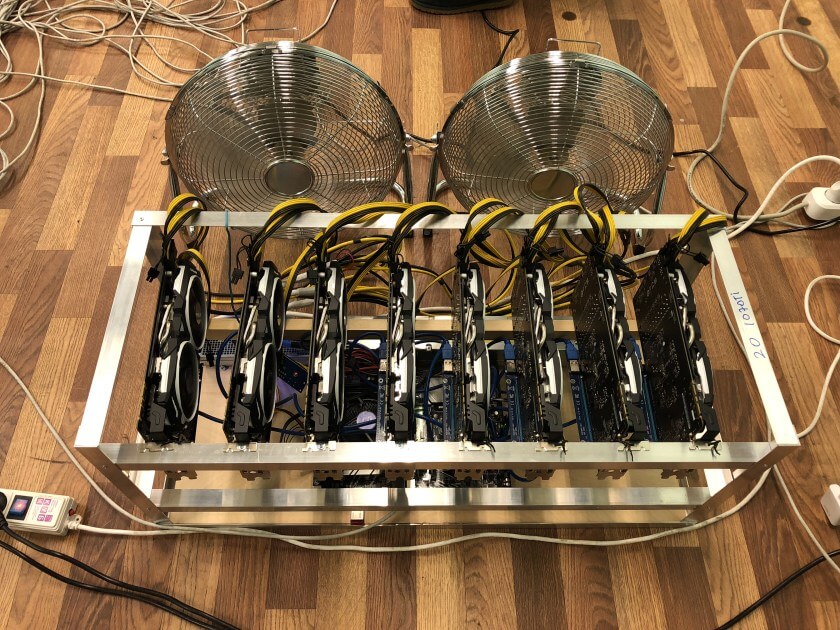 How Much Can You Earn with GTX 1070Ti?
As of January 5, 2018, we earn $40-45 a day from each rig with 8 GTX 1070Ti GPUs.
It means that each rig brings $1200 per month exclusive of electricity costs, which is a very good result.