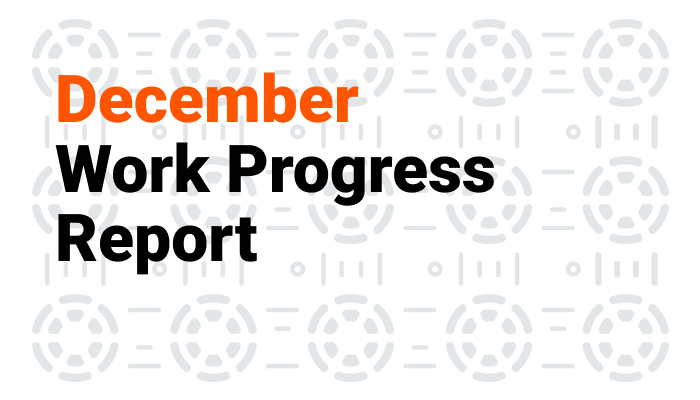 New Milestone For 2Miners
This December we've reached the new important milestone – 12 000 miners online and 6 000 miners in Ethereum pools (PPLNS and SOLO). We would like to thank you for your support. We really appreciate that and we do our best to provide the best possible service for our miners.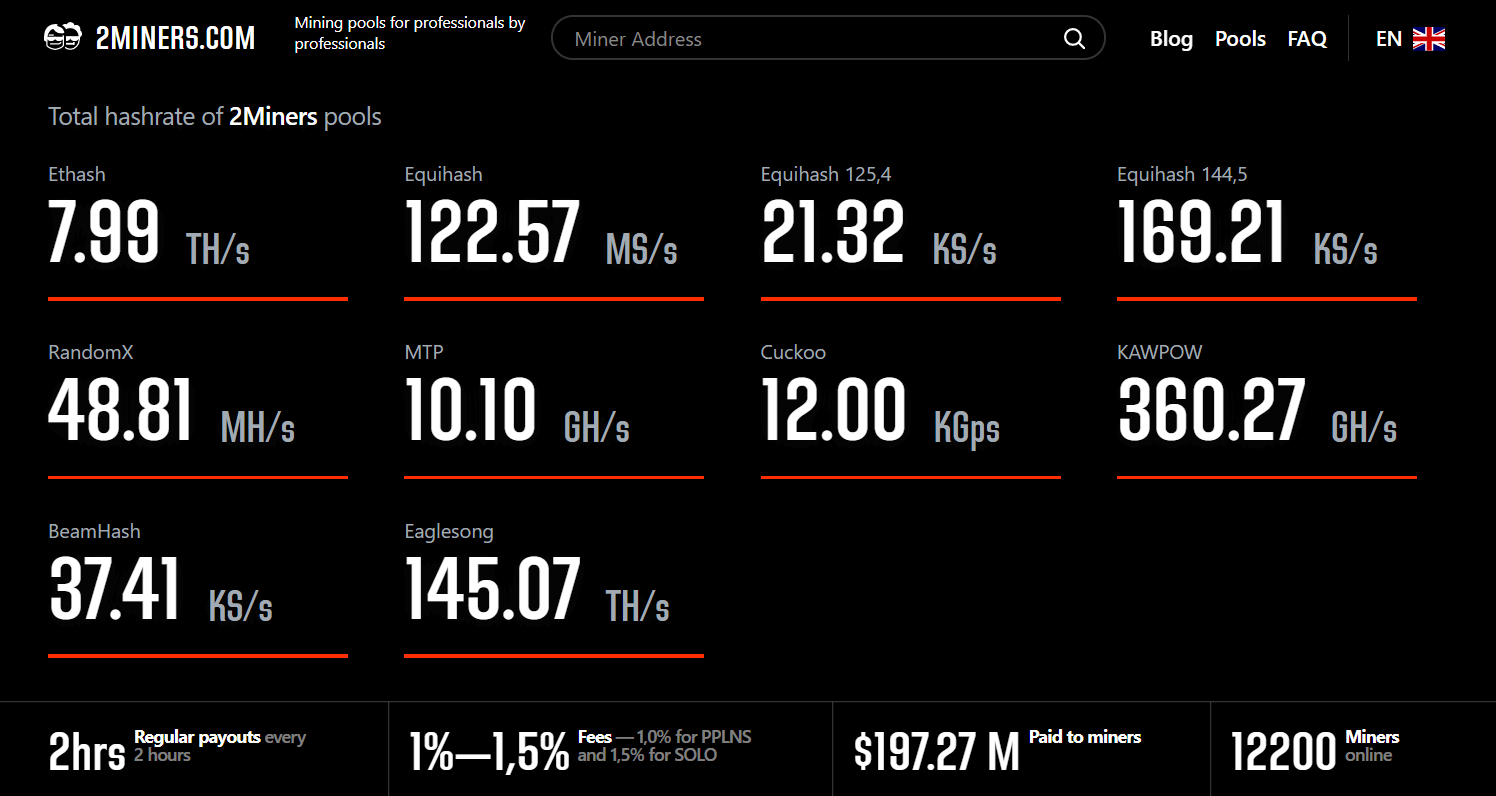 With Bitcoin reaching the all-time high price this year we can see the increasing interest in the mining process. The number of ASIC and GPU miners is growing day by day. For all the newcomers we do highly recommend to read our blog, especially the most important articles:
That's very basic knowledge that every miner should have. If you want to jump into the industry now you should calculate the hardware costs and evaluate the mining profitability. We've recently updated the post on How to Build the Mining Rig so give it a look. For profitability calculation we always recommend 2CryptoCalc, which is the easiest to use mining calculator. Our post How to Use 2CryptoCalc Mining Profitability Calculator describes all the calc functionality.
Ethereum Mining News
Ethereum has reached the all-year high price this month. The number of our Ethereum miners grew by 20% in December.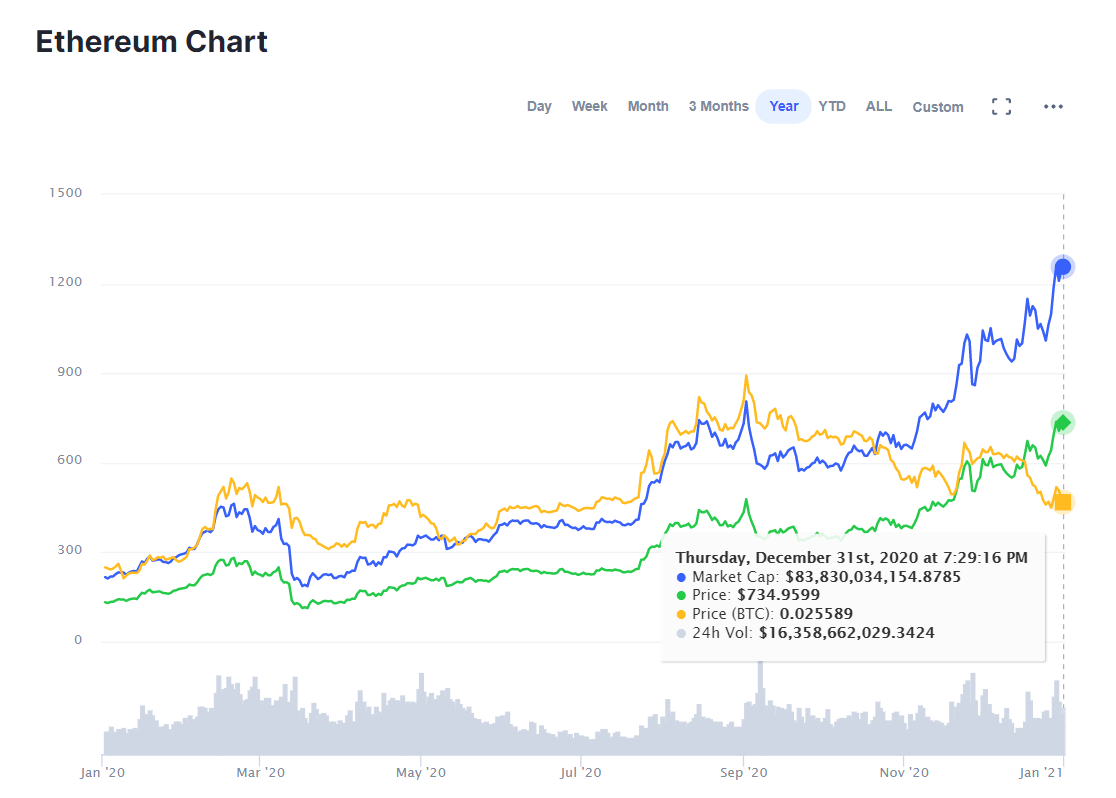 Due to increased demand, we have doubled the number of ETH PPLNS servers in European and Asia regions. Happy mining and thanks for choosing us.
Btw. this month's Ethereum block record was 24.88 ETH. Almost 25 ETH for a single Ethereum block! Of course, all has been paid to our miners, thanks to the PPLNS rewards system.

Starting from Ethereum epoch 382 (December 16) all 4GB GPUs require the latest versions of the mining software and sometimes additional settings for them. Read How to Mine Ethereum and Ethereum Classic on 4GB GPUs if you have any issues with that.
The current Epoch number and DAG size could be always found on 2Miners ETH pool homepage.
EXMO Cryptocurrency Exchange Hack
On December 21, EXMO Exchange has been hacked. All the deposits and withdrawals have been suspended. They have been restarted a few days later, the deposit addresses have been changed though.

We have helped our miners to transfer the coins from the old addresses to the new ones even if it was against the 2Miners pool rules. We thought EXMO required our support, especially in difficult times. A friend in need is a friend indeed! We want all crypto-companies to be treated with respect and understanding. Our industry is still very young and we are always ready to give a helping hand to our colleagues.
If you got any EXMO-related problems please write to our Helpdesk.
Horizen ZEN Halving
Horizen (ZEN) halving has happened on December 2 (block 840 000). Block reward has been halved from 7.5 ZEN to 3.75 ZEN. Please pay attention!

Grin Payout Issues
Grin payout procedure is getting more and more complicated. Poloniex has delisted Grin in November. This month HotBit exchange got issues with Grin as well. Hopefully, our dev team has found a workaround. The payouts are working now.

Important! Due to the upcoming Grin https-address termination we recommend all the Grin miners to start using TOR-address asap. Grin++ is a nice example of such a wallet.
Happy New Year!
And last but not least… We wish you an amazing 2021 year. We hope your profits would be high, and you and your friends would be safe and healthy!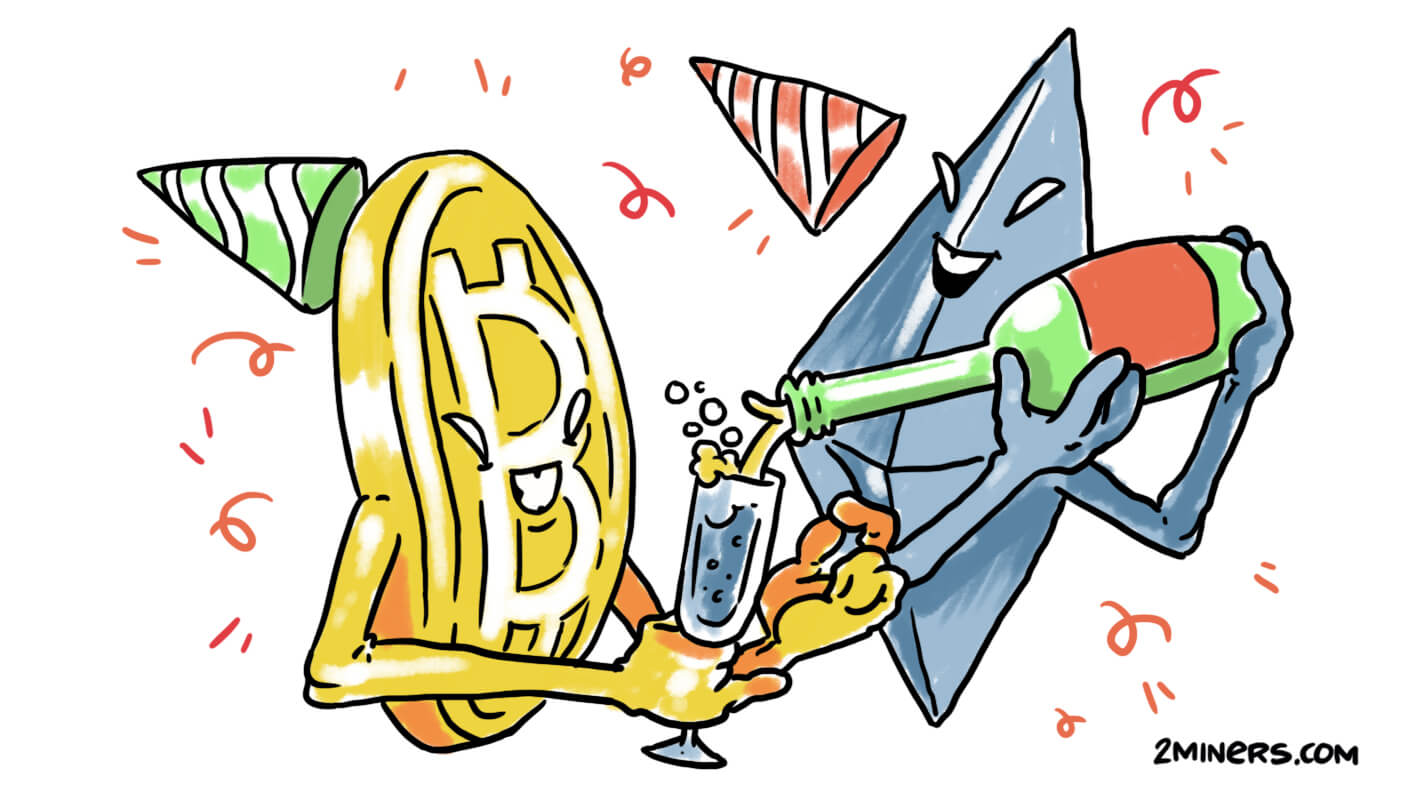 Remember to join our Telegram chat and follow us on Twitter to get all the news as soon as possible.