We've implemented 2 new coins on new mining algorithms: Monero on CryptoNightV8 and ZCoin on MTP. Ethereum mining pool has found a lucky 181-ETH block. The pools have been updated to meet the latest Nicehash requirements.
Monero Mining Pool
Monero (XMR) pool is online at 2Miners. You could mine Monero on GPU and CPU. Even if you want to mine Ethereum with your GPU's you could still mine Monero with your CPU at the same time (Quick start).
PPLNS pool: https://xmr.2miners.com/
SOLO: https://solo-xmr.2miners.com/
The pool is 100% Nicehash compatible.
Follow our Definitive Guide: How To Mine Monero? to set up your hardware.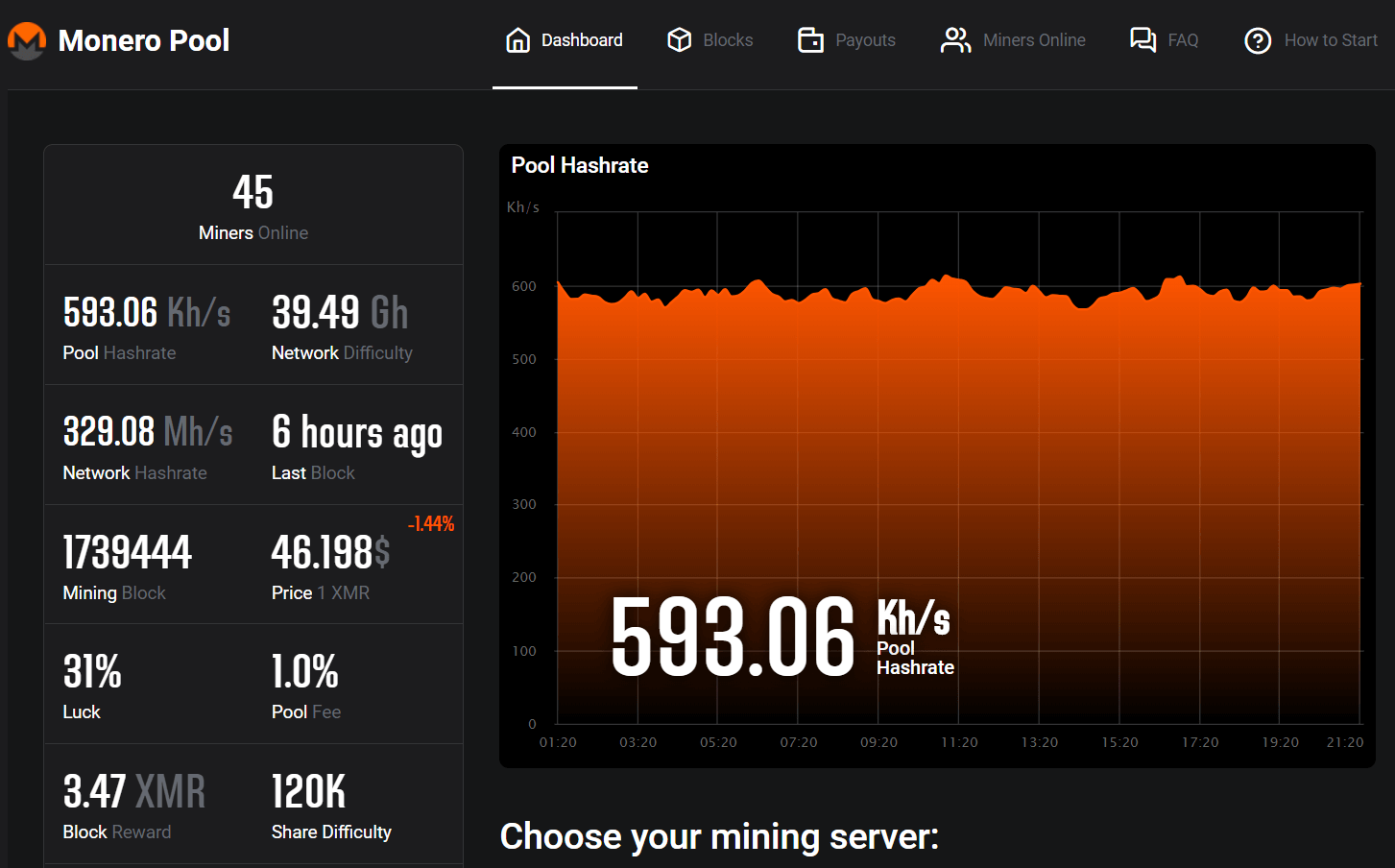 Zcoin Mining Pool
Zcoin (XZC) hardfork was executed at 12:00 UTC on the 10th of December. Lyra2z mining algorithm was changed to MTP. The algorithm is new and all the December we've been working hard together with the XZC developers and mining software developers to make everything running smooth. Big Thanks to our miners who helped us a lot. We really appreciate that.
GPU performance has increased dramatically from the beginning of the month. Nvidia 1080 Ti, for example, has started at about 0.5 Mh/s and ended with more than 3 Mh/s.
Zcoin could be mined using both GPU's and CPU's. Currently, the best GPU miners are CryptoDredge and ccminer. Hopefully, these miners have been included into HiveOS and other Linux mining distros.
PPLNS pool: https://xzc.2miners.com/
SOLO: https://solo-xzc.2miners.com/
Nicehash doesn't support the MTP algorithm yet.
Our How To Mine Zcoin? guide has all the information required for XZC mining.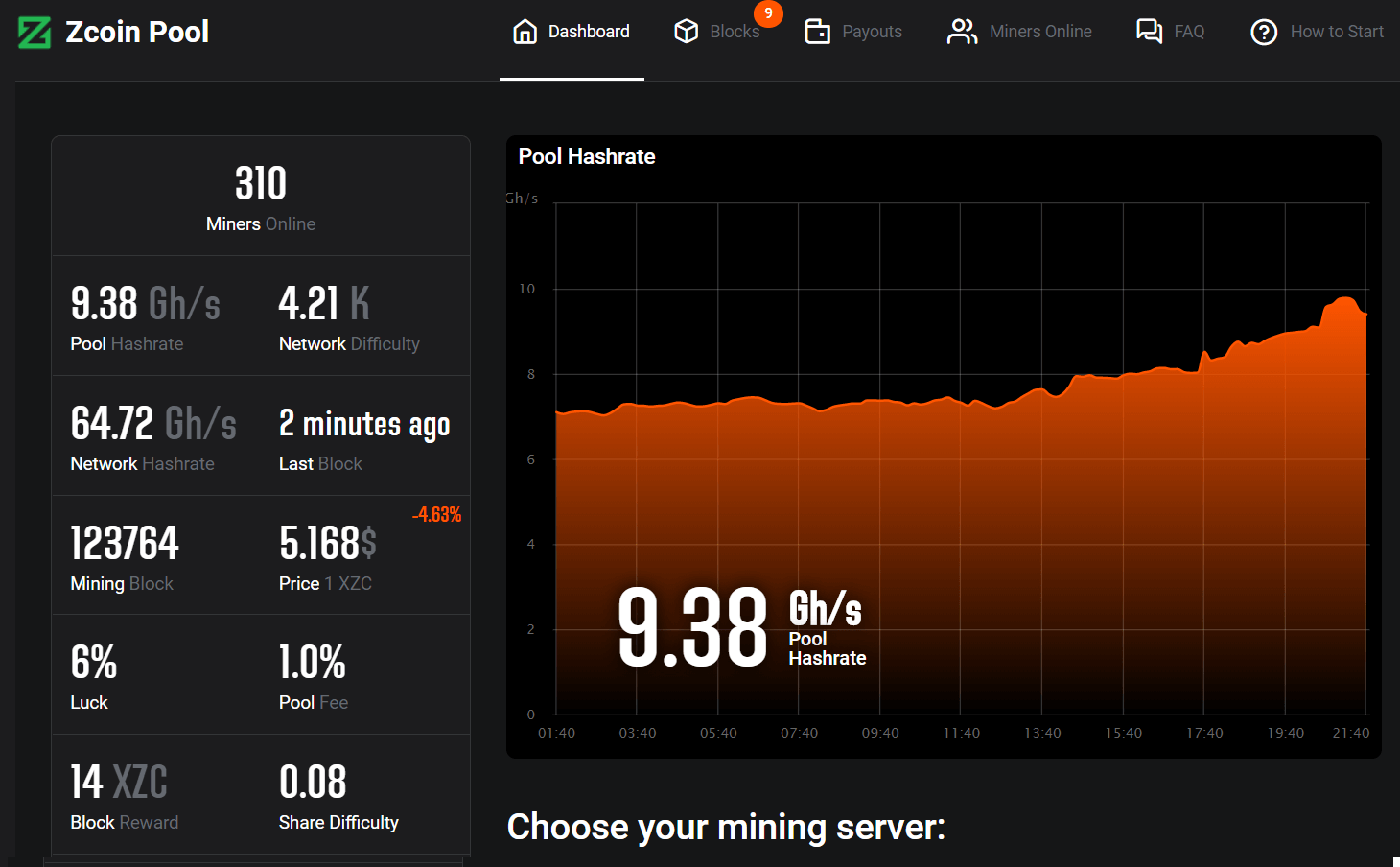 Nvidia GTX 1060 3GB Stopped Mining Ethereum
1060 3GB GPU's have already stopped mining Ethereum and Ethereum Classic because of the DAG file. This file is a data block of considerable size that is loaded into the GPU memory during miner launch. Without DAG, miners can't search for block solutions in Ethash-based cryptocurrency networks. Callisto, Metaverse, MOAC, Pirl, Expanse, Akroma and others are also based on Ethash algorithm.
Read What Happened & What To Mine Instead
New Requirements For Nicehash Mining
We've increased share difficulty on some Dagger Hashimoto (Ethash) pools to meet the latest Nicehash requirements.
This will not affect the miner's reward anyhow.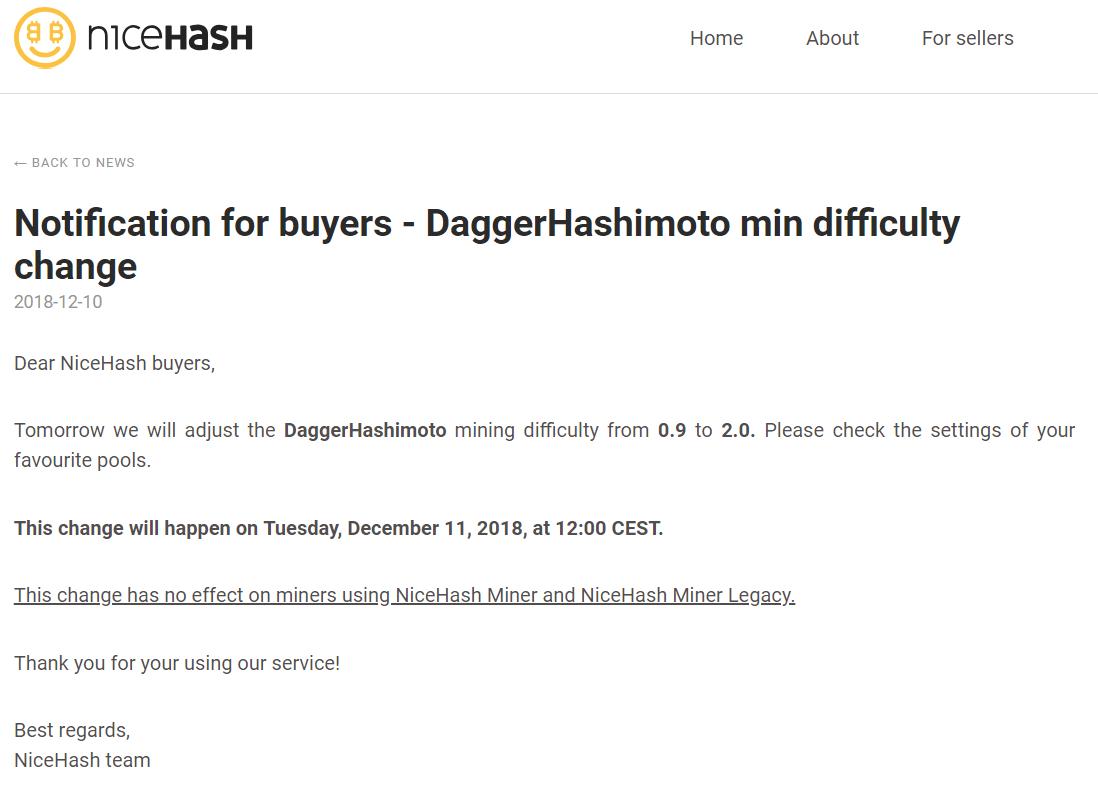 ETC PPLNS 4G -> 8.6G
ETH PPLNS 8G -> 8.6G
EXP PPLNS 4G -> 8.6G
MUSIC PPLNS 4G -> 8.6G
WHALE SOLO 8G -> 8.6G
ETP PPLNS 4G -> 8.6G
CLO PPLNS 8G -> 8.6G
YOC PPLNS 4G -> 8.6G
AKA PPLNS 4G -> 8.6G
PIRL PPLNS 4G -> 8.6G
ELLA PPLNS 4G -> 8.6G
MOAC PPLNS 8G -> 8.6G
Are you confused what is share difficulty? Read our article.
Equihash 144.5 (Zhash) Updates
Equihash 144.5 algorithm is now supported at Nicehash. You could now rent hashpower to mine Bitcoin Gold (BTG), BitcoinZ (BTCZ), ANON on 2Miners.
PPLNS BTG: btg.2miners.com
SOLO BTG: solo-btg.2miners.com
PPLNS BTCZ: btcz.2miners.com
SOLO BTCZ: solo-btcz.2miners.com
PPLNS ANON: anon.2miners.com
SOLO ANON: solo-anon.2miners.com
You could find the settings in the screenshot below.
Pool pass: #
Algorithm: Zhash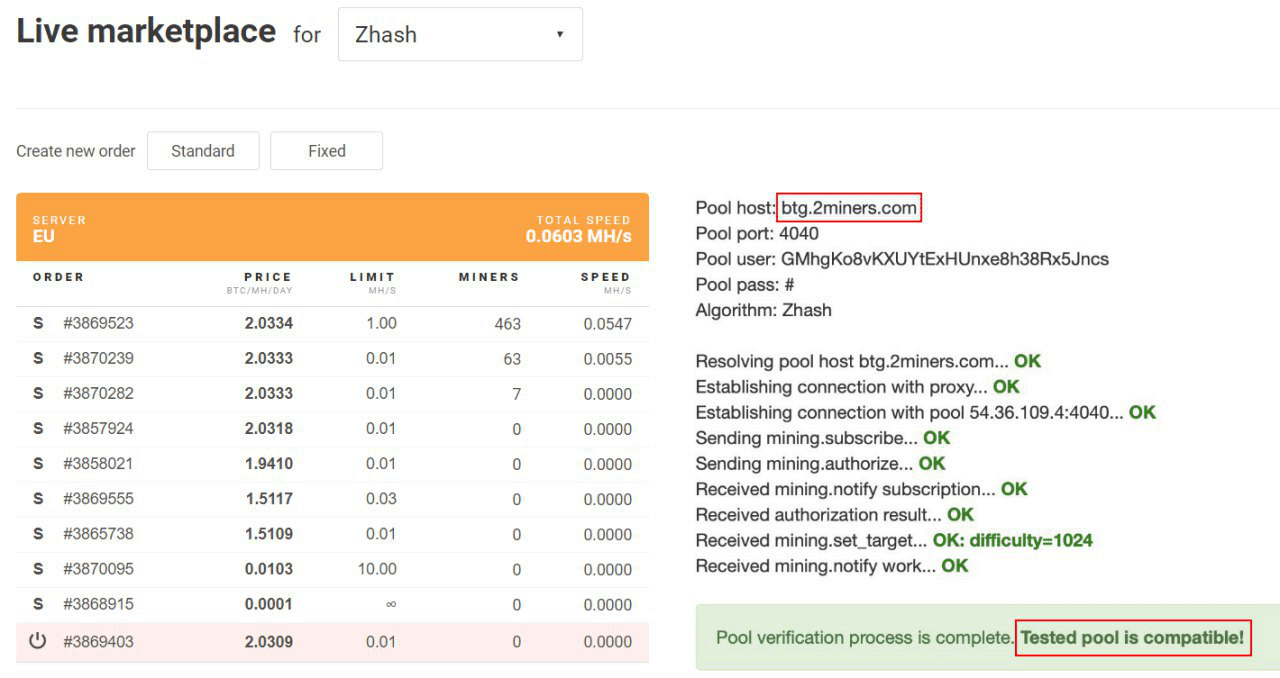 We've changed the default miner on 2Miners from EWBF's to miniZ as it provides the higher hashrate. MiniZ has also been added to the ready-to-go miner archive which could be found on every pool.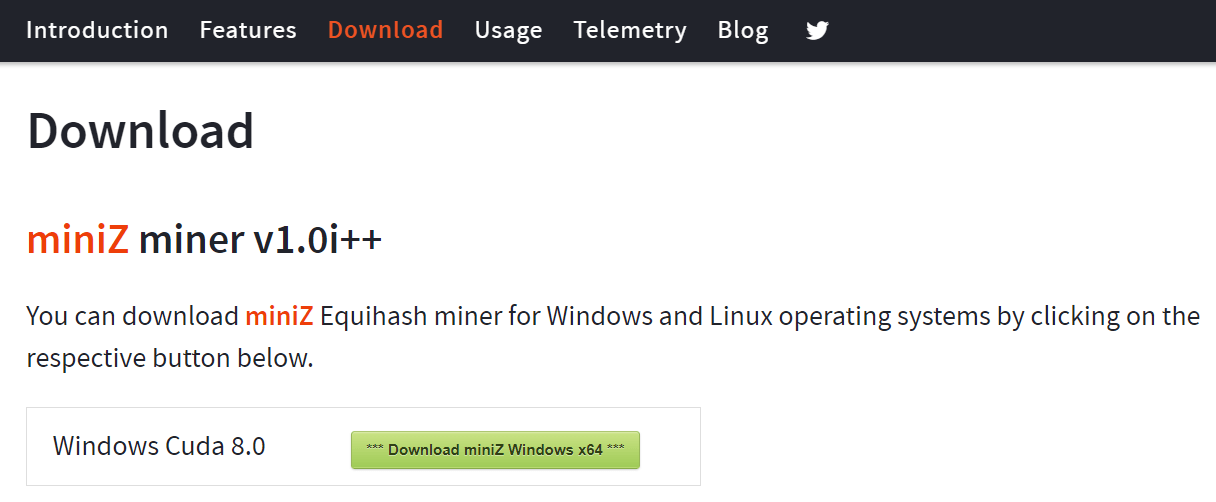 Lucky Ethereum Block
181.35298674-Ether block has been found by 2Miners on the 18th of December. All rewards have been paid to our miners of course.
https://etherscan.io/block/6908897
It was a nice Christmas present for our miners, right?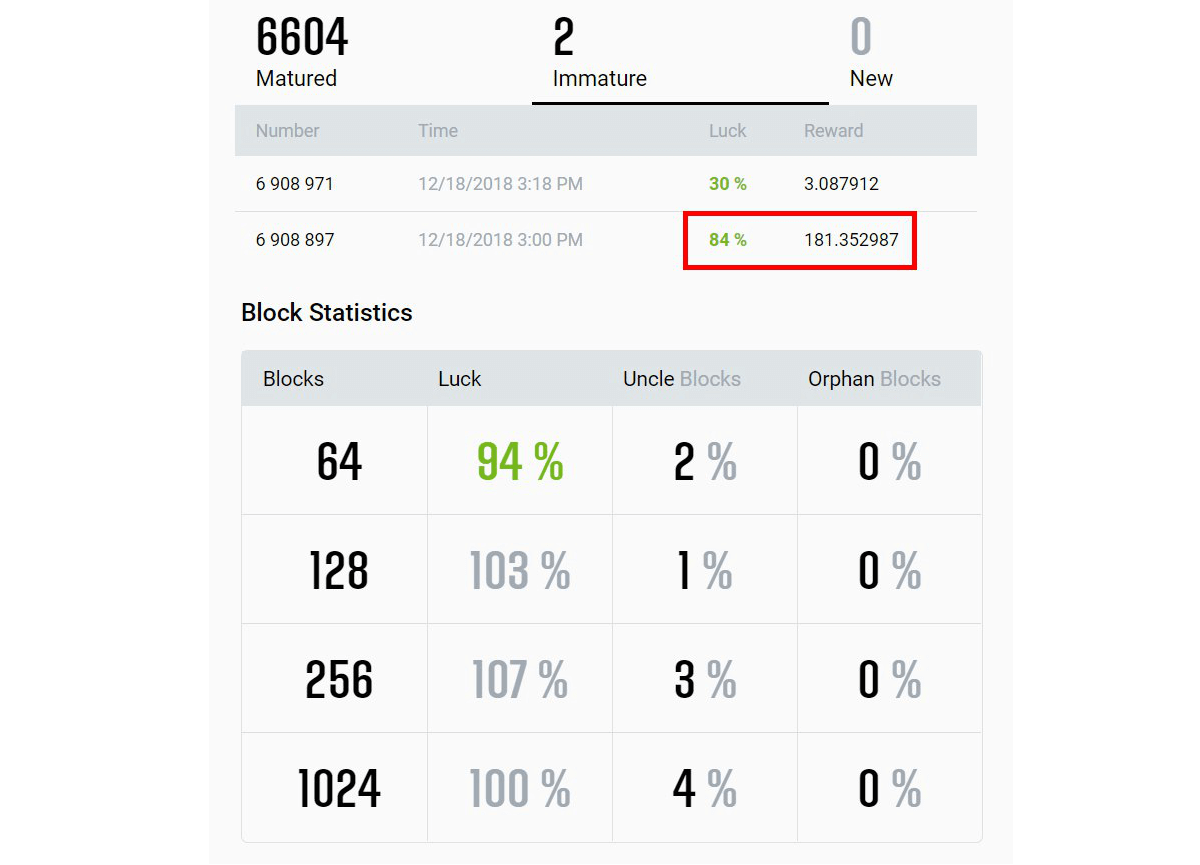 2Miners team wish everyone a Happy New Year!