The primary goal of the update was to provide the network with additional protection against ASIC miners, fraud and potential centralization. Now that the update has been completed, it's time to find out how to mine Zcoin with the new algorithm. Update: The coin name was changed from Zcoin to Firo.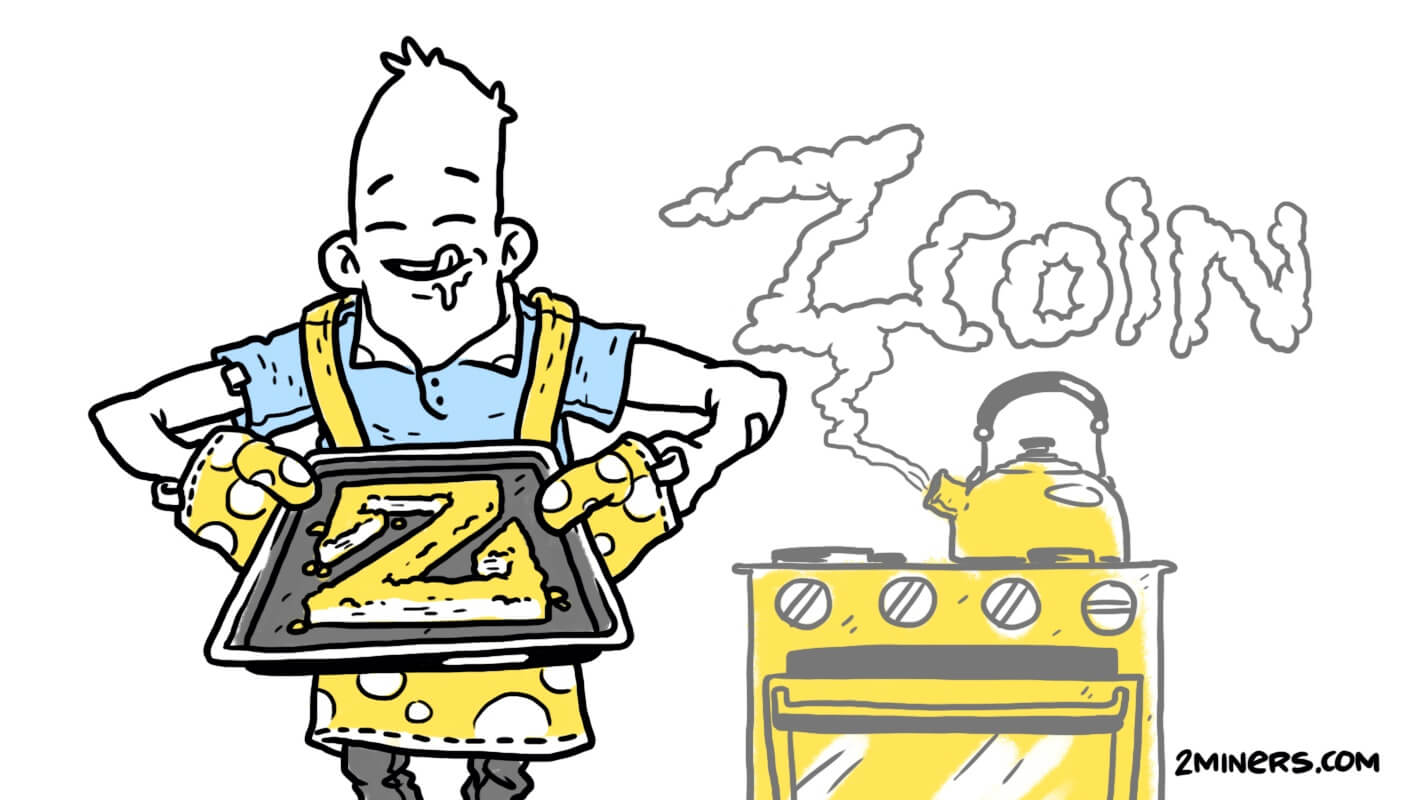 Let's start with a short video guide.
What Is Firo?
Firo (FIRO) or previously Zcoin (XZC) is an anonymous cryptocurrency. It is the first full implementation of the Zerocoin protocol that ensures user privacy. It generates a serial number R and a secret number S which are then used in the cryptographic function to create a value V.
This value is sent to the blockchain to ensure the validity of the data. Value V is stored in the public domain, but it's impossible to identify the owner of the cryptocurrency. Moreover, XZC coins are destroyed before use, so there is no way to check the user's balance. Make sure to read this article if you want to learn more about Firo, how to purchase Firo, and Firo wallets.
Firo Review
Firo is 392th ranked cryptocurrency by market cap. It costs $9.45, the market cap is over $110 million. The latest 24-hour trading volume is $17,057,596.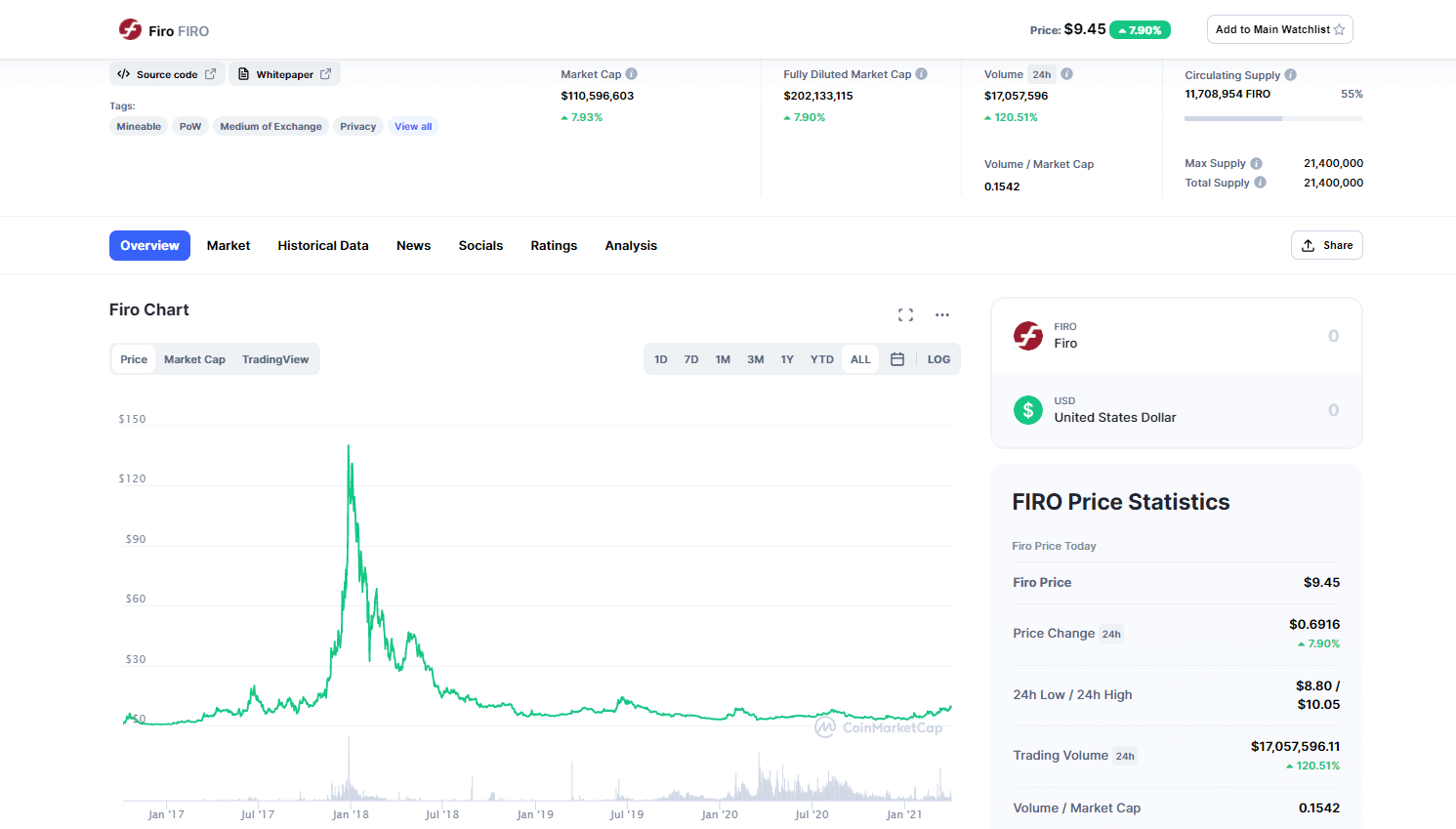 The peak price of $139 was reached on December 26, 2017.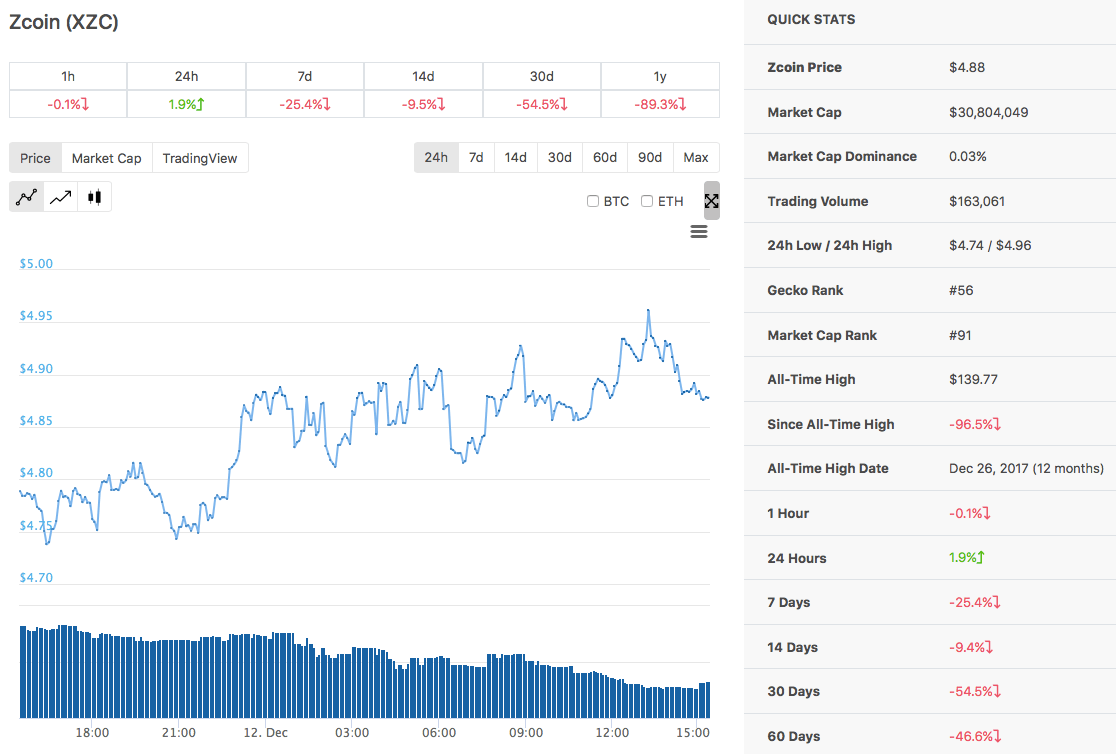 The Firo exchange rate is usually quite stable.
Mining Firo With MTP
Everyone noticed the switch from Lyra2z to Merkle Tree Proof. The new algorithm is very sophisticated, so those who were out to make a quick buck gave up really fast. And that's a shame.
It's all about requirements. To mine Firo with MTP, you need 8GB RAM for a single GPU and about 16GB RAM for a multi-GPU mining rig. The video card itself should be advanced with at least 6GB memory. Suitable options are Nvidia 1060 (6GB), 1070, 1070Ti, 1080, 1080Ti, 2070, 2080 and 2080Ti.
The algorithm CPU workload is heavy so it should be powerful. One card needs at least one core, so we recommend i5/i7.
So mining speed depends directly on the speed of a processor and RAM type (DDR3/DDR4/DDR5). Also, nearly any gaming computer can mine Firo.
To increase profits, miners need to buy more RAM and a more powerful processor, but it's expensive. In other words, developers did a great job of protecting the network. For those who meet these system requirements mining can be quite profitable.
You could also set up your rig to mine Firo with 1 GPU and use rest GPU's to mine Monero or Ethereum.
Firo Mining Setup For Windows
Download the Quick Start Archive from How to Start Mining Firo (Zcoin), the password is 2miners. Unpack the file, and you'll see the xzc-pool.bat file in the Nvidia folder. When you run it the T-rex miner starts.
Please remember to edit this bat file and use your own Firo wallet address. The basic settings could be found below.
t-rex.exe -a mtp -o stratum+tcp://xzc.2miners.com:8080 -u YOUR_WALLET_ADDRESS.RIG_ID -p x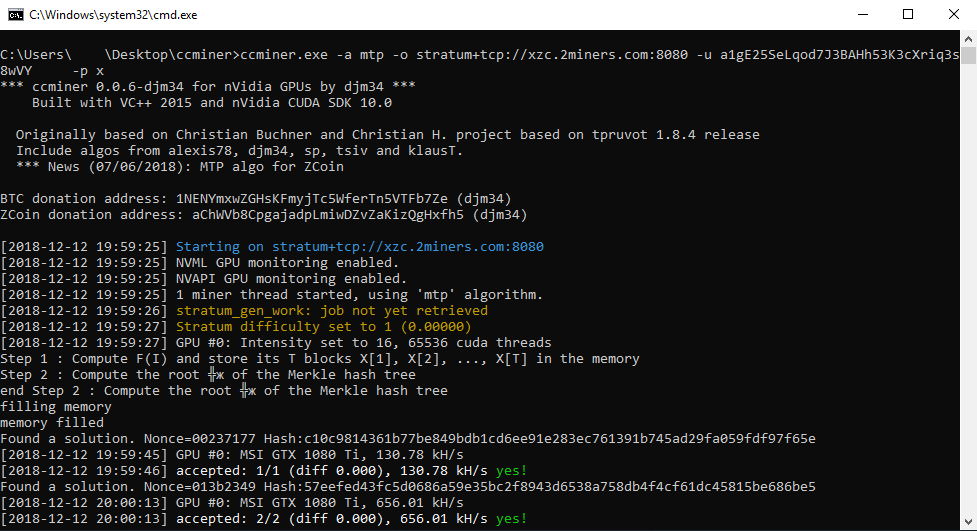 Firo Mining Setup For HiveOS
Go to Flight Sheets, choose Firo and 2Miners pool.

Apply new settings to the rig of your choice.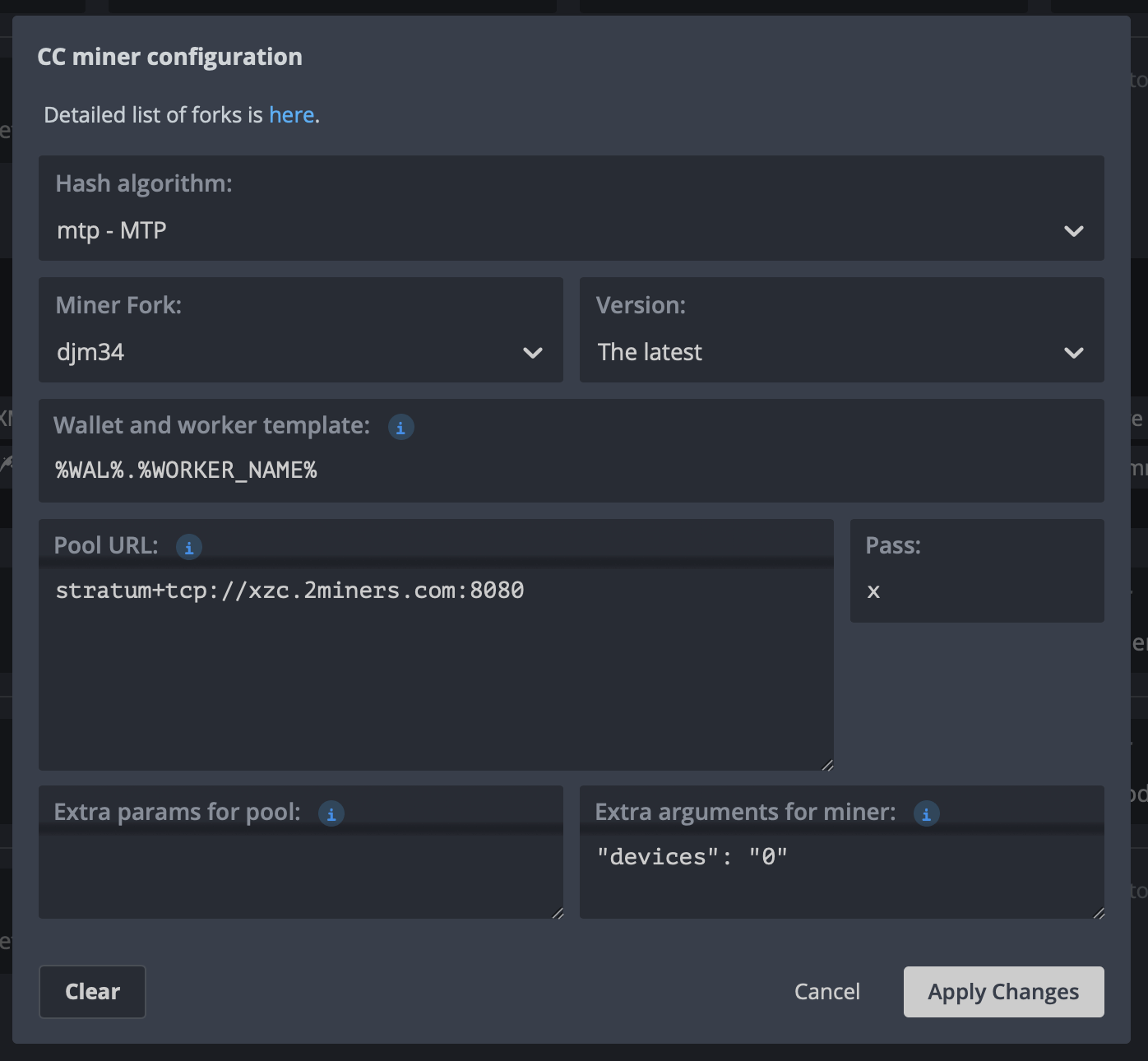 Extra arguments for the miner could always be found on T-rex page.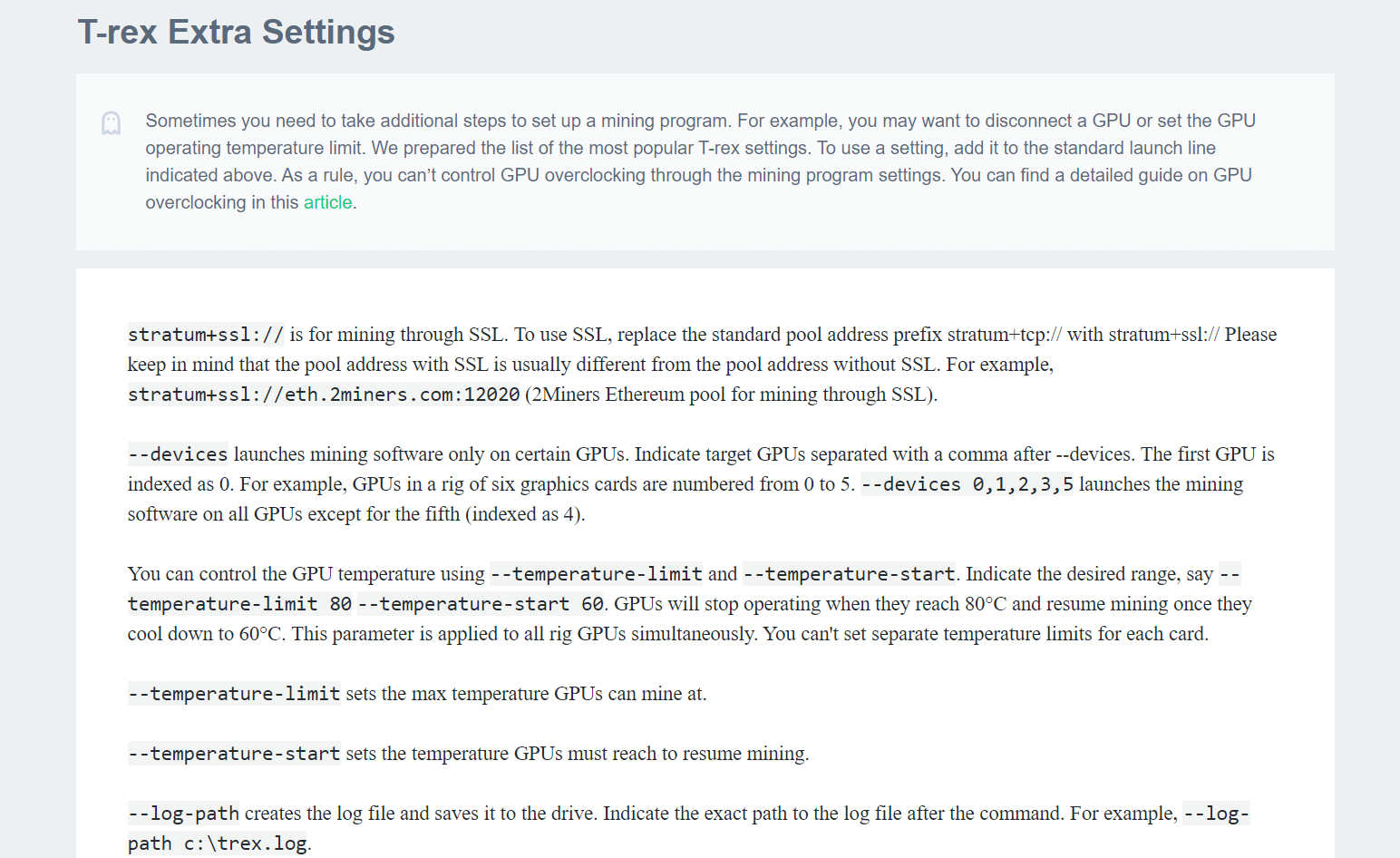 How To Mine Firo with CPU
It was possible to mine Firo with CPU at the beginning with the so-called cpuminer. Unfortunately, now this software is no longer supported. So you could mine Firo only with GPU's.
Firo (Zcoin) Mining Profitability
You could always check Firo mining profitability in 2CryptoCalc mining calculator. You could enter your hashrate if you already know it or just enter the type and quantity of the video cards that you use for mining on the main page. Check this post How to Use 2CryptoCalc Mining Profitability Calculator.
For example, a Nvidia GeForce RTX 3060 has a 2.8 Mh/s hashing rate on MTP algorithm.
As of today, you could earn 0.35575 FIRO (3.36 $) with that.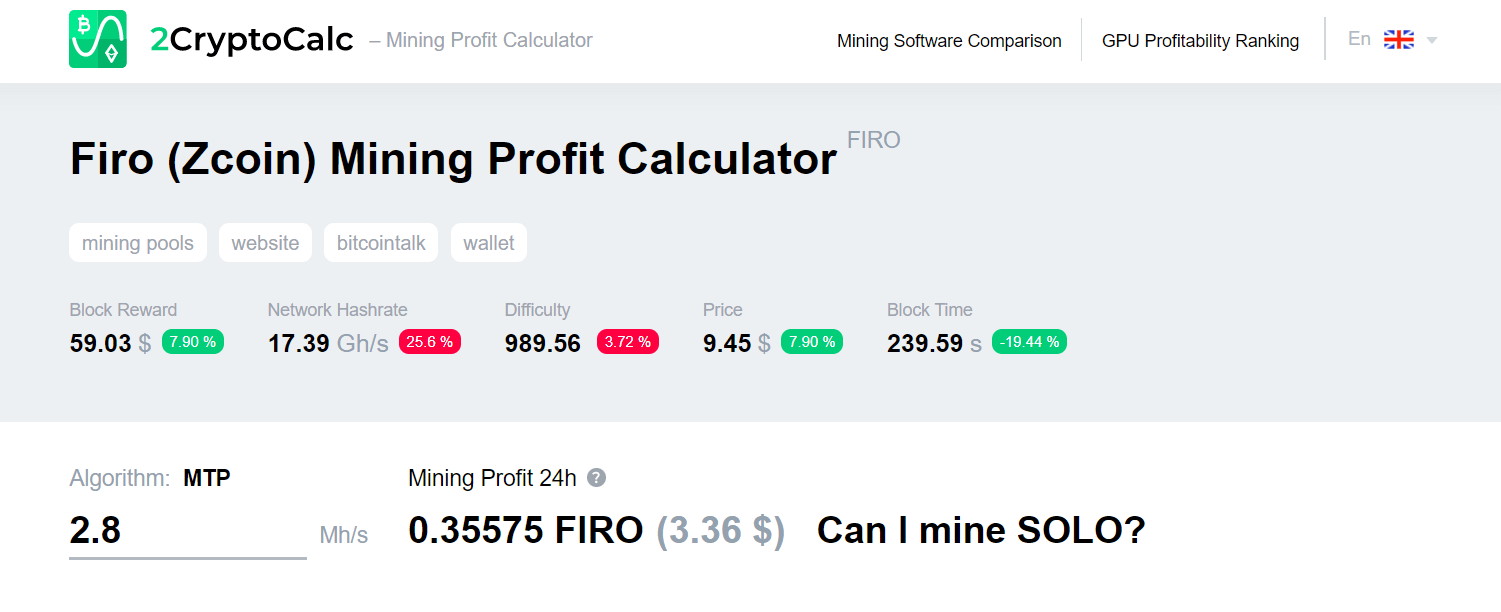 Firo (Zcoin) Mining Pools: Where To Mine Firo (XZC)
If you don't want to deal with system setup, we recommend mining Firo on 2Miners. Just download the latest version of mining software here. The password is 2miners.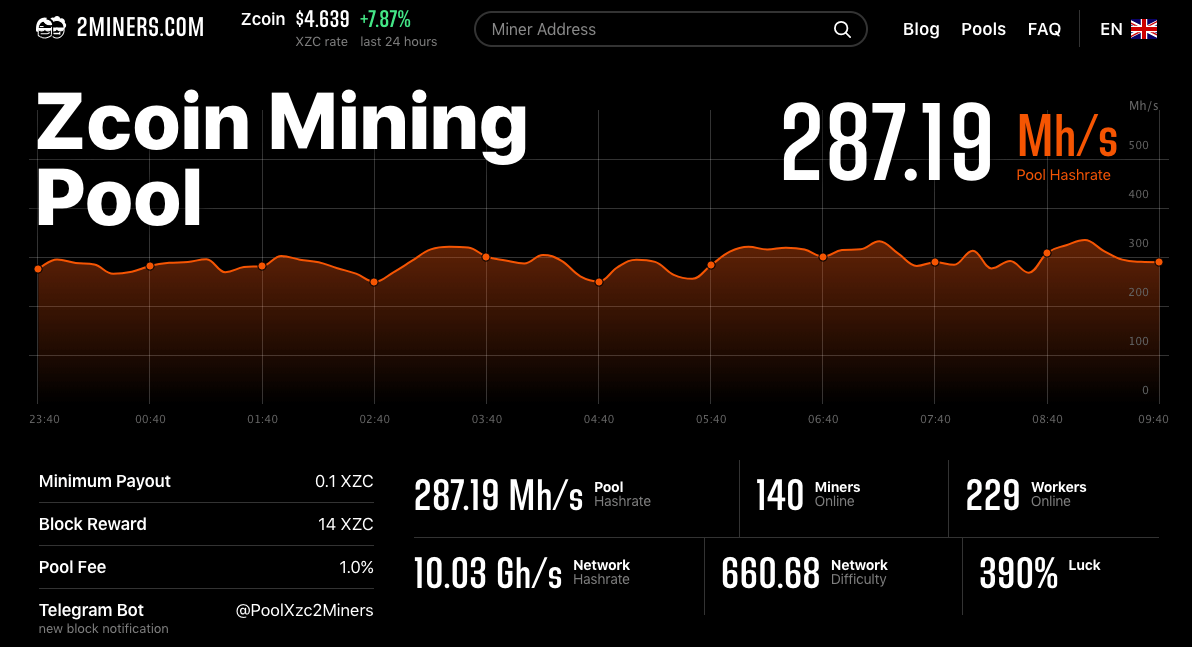 Change the wallet address in the /NVIDIA/xzc-pool.bat file using Notepad. Here is what the correct bat file should look alike:
t-rex.exe -a mtp -o stratum+tcp://xzc.2miners.com:8080 -u YOUR_WALLET_ADDRESS.RIG_ID -p x
Launch the bat file. Mining is now active.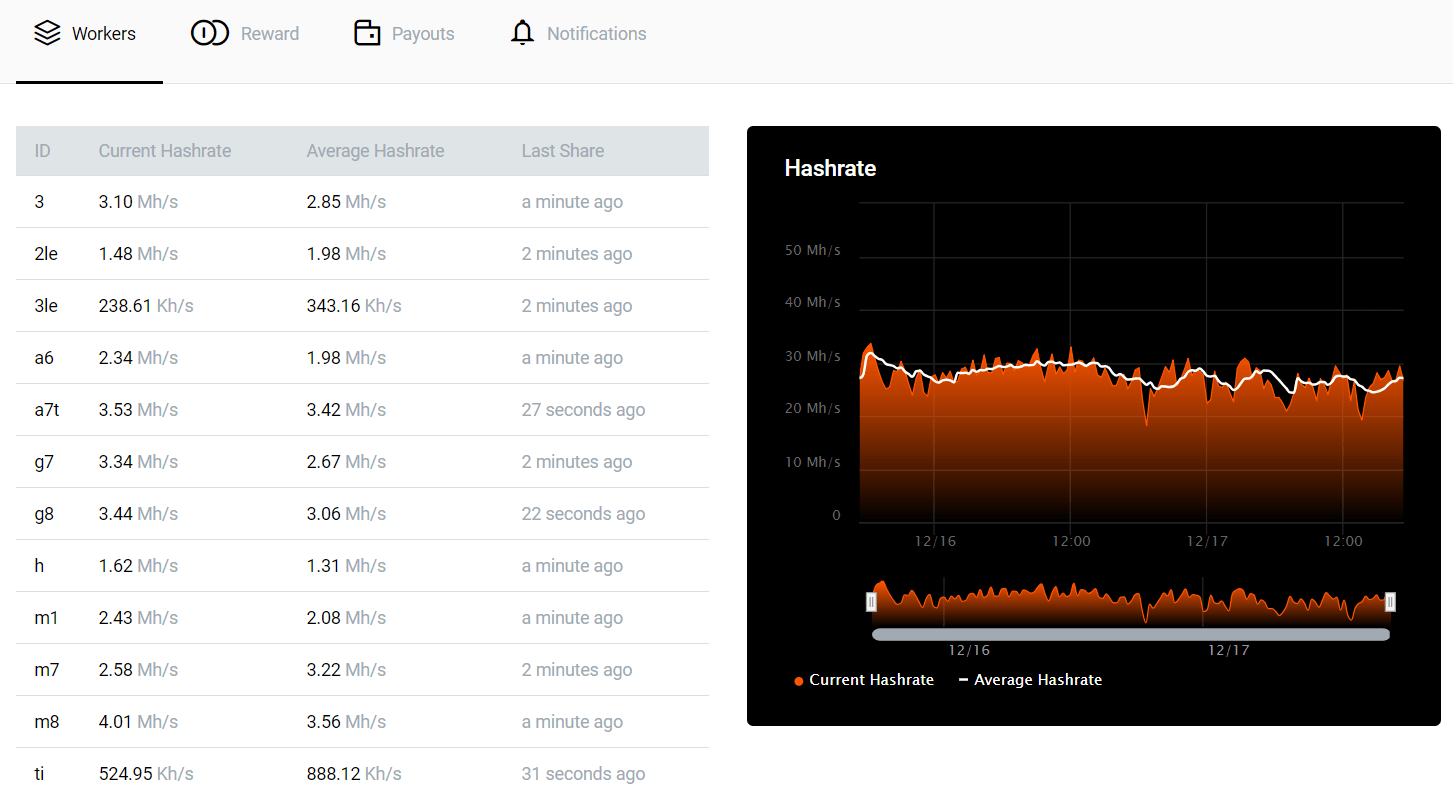 Performance Of Graphics Cards on MTP
Members of our Telegram chat shared information about their graphics cards and hashrate. Here are the results. They could be always found on 2CryptoCalc.com
Nvidia 1060 – 1 Mh/s
Nvidia 1070 – 2.6 Mh/s
Nvidia 1080Ti – 3.9 Mh/s
Nvidia 3060 – 2.8 Mh/s
Nvidia 3070 – 4.8 Mh/s
Nvidia 3080 – 5.15 Mh/s
Nvidia 3090 – 6.45 Mh/s
Conclusion
Firo (Zcoin) hardfork within the coin's network is on a par with the Bitcoin Cash hardfork across the whole cryptocurrency market. Developers made all miners equal and protected their project from potential hackers by making it too expensive, as memory enlargement and processor upgrades are expensive.
In the article "Mining in 2019: Is This the End?" we talked about miners quitting in mass because of the market decline. Considering the current cryptocurrency exchange rates, the new MTP algorithm offers the potential to mine profitably again, no matter where you are or how much you pay for electricity.
For example, mining Firo sometimes could be more profitable than Ethereum mining. This is a significant difference, given the sustained bear market of 2018. Keeping this in mind, it is worth considering the RAM enlargement.