Usually, GPUs are used to mine
Ethereum
,
Zcash
or their
alternatives
, which means that miners get rewarded in ETH, ZEC etc. Nicehash pays in bitcoins even if you mine with GPUs. Getting paid in bitcoins is believed to be more profitable and stable.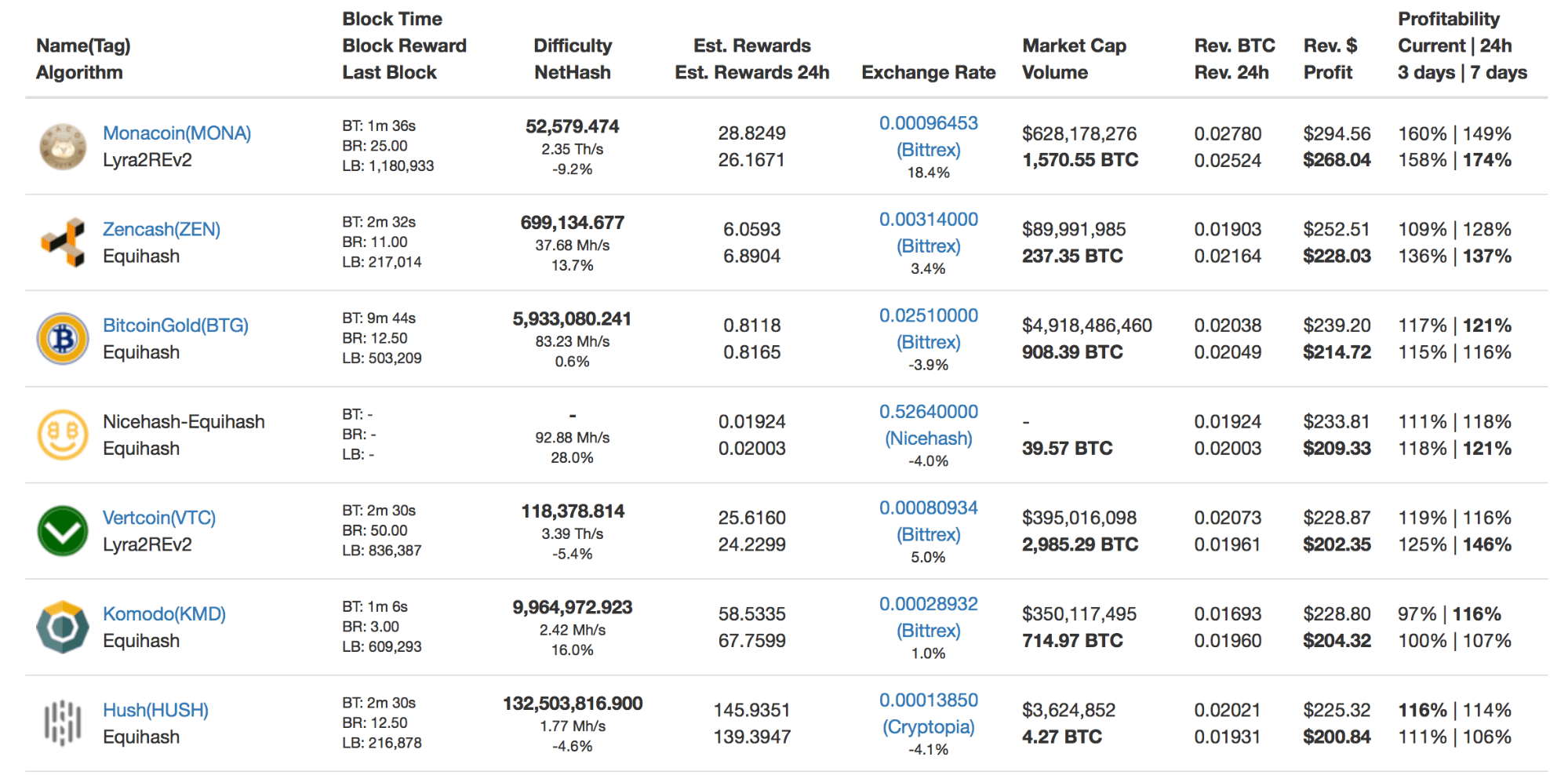 If you go to the GPU mining section on WhatToMine.com, you'll see that often Nicehash is not even among the top three most profitable cryptocurrencies for mining. If you have more than one GPU mining rigs, we hope that you have already read our article about solo mining.
2Miners mining pool has an excellent Community Telegram chat that helped us discover a handy feature on the Bittrex cryptocurrency exchange called Auto-Sell.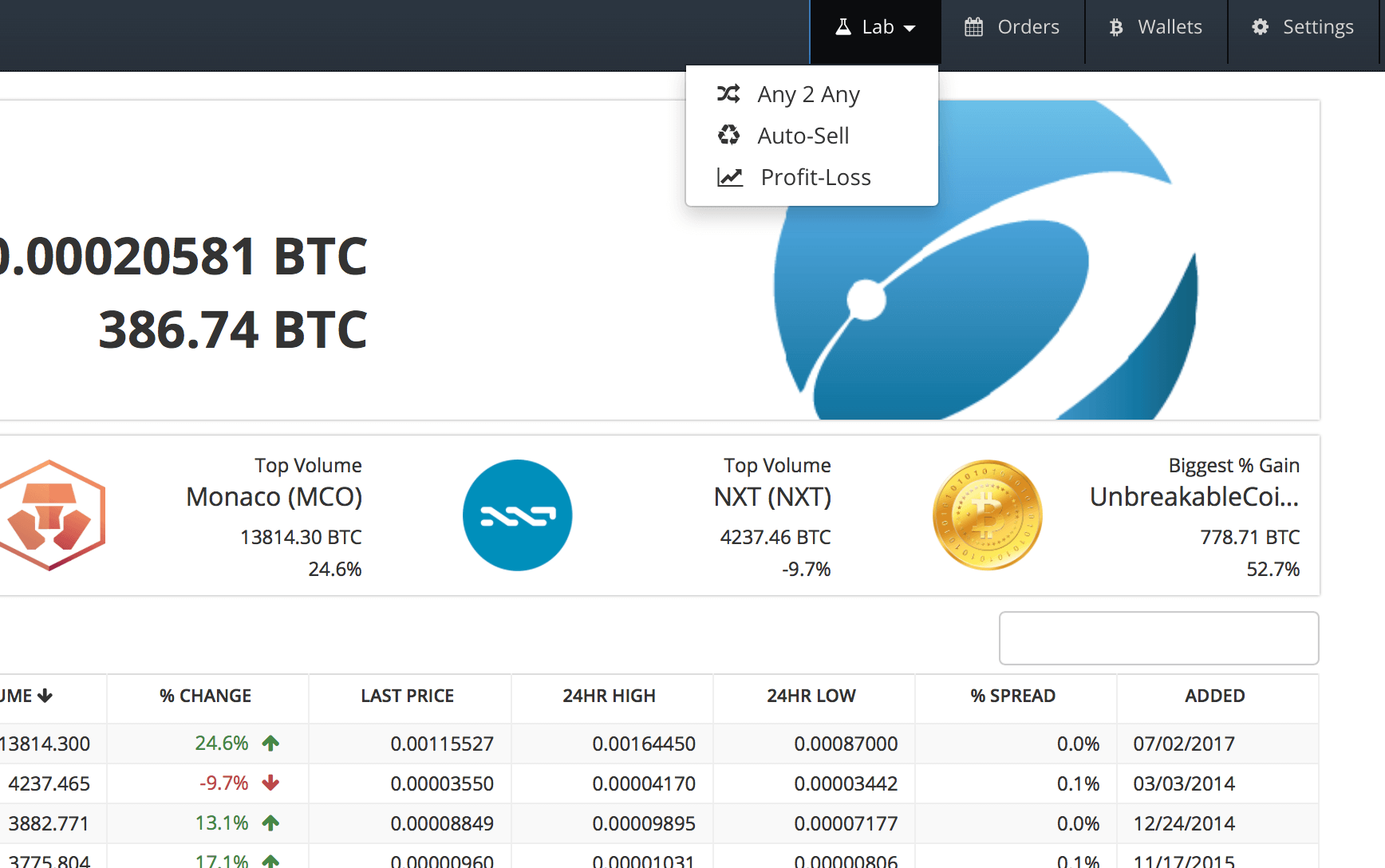 To find it, you should go to the Lab section on the Bittrex website and choose Auto-Sell.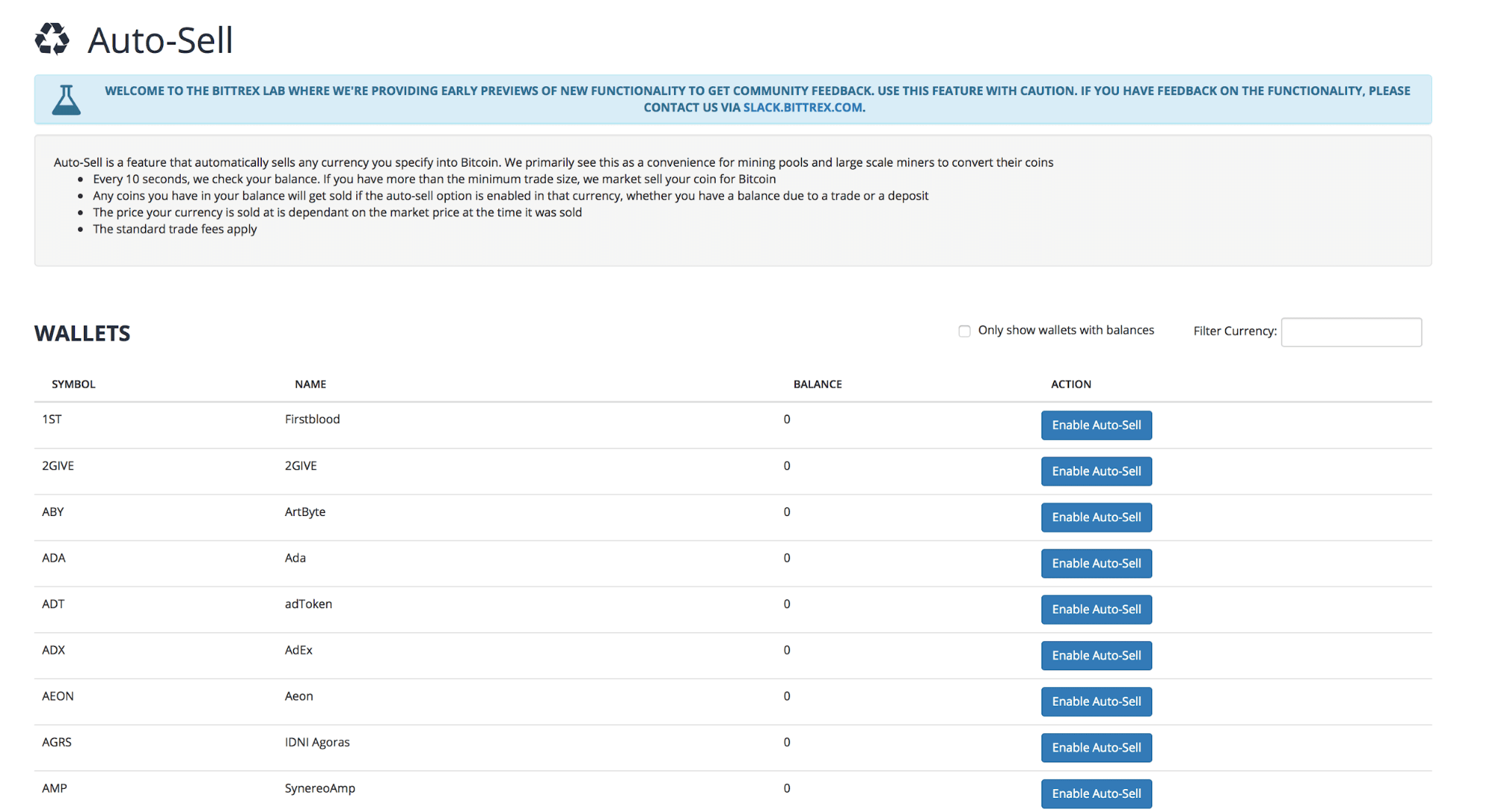 You'll see the list of all cryptocurrencies available on Bittrex. By clicking on Enable Auto-Sell, you authorize the website to exchange your coins for bitcoins as soon as it gains access to the balance in your wallet. The exchange will check your balance every 10 seconds and then exchange altcoins for BTC at the current rate.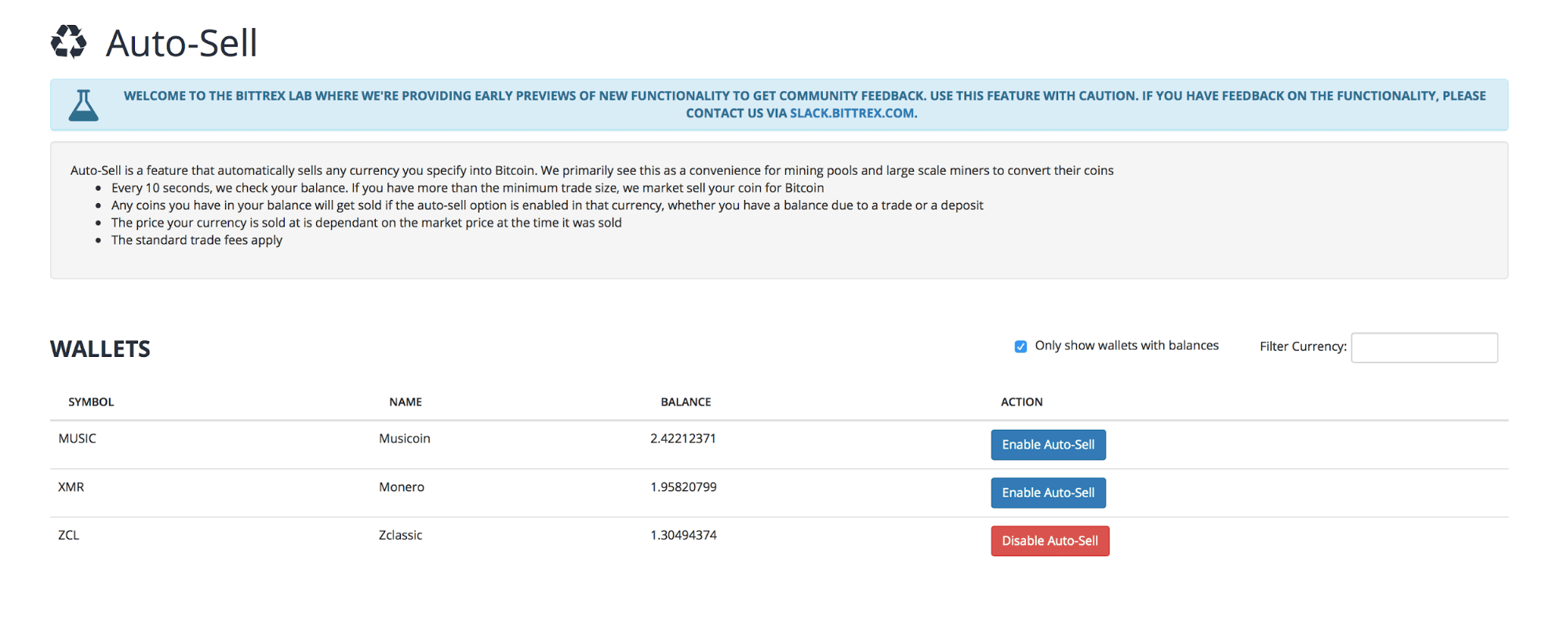 In our case, we automatically sell ZCL (ZClassic) that we mined on ZClassic Mining Pool and get Bitcoins in exchange. Brilliant, right?
When we receive ZCL coins, they get exchanged for BTC on our balance without any interference from our part.
This method is one of the most efficient mining methods to date. This way you can mine the most profitable cryptocurrency for your rig on 2Miners and then get rewarded with Bitcoins!
If you want even more useful tips, please make sure to visit our 2Miners chat. Also, according to the latest information from the chat, this method lets you earn 10% more in comparison with Nicehash mining.