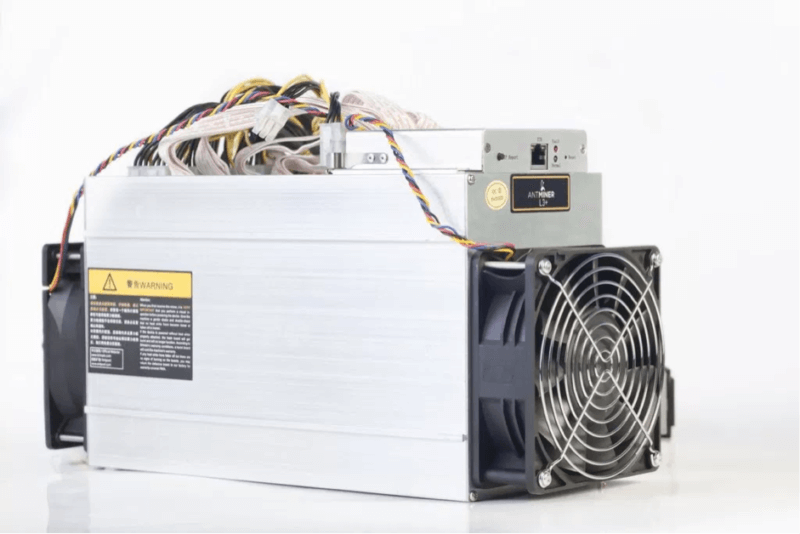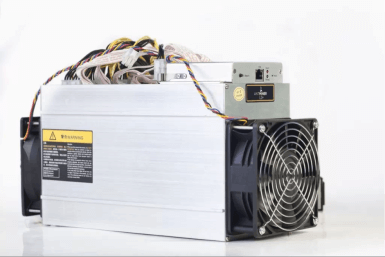 All new minors have the same arising question, "Is it better to buy ASIC (for example Antminer S9, Antminer L3+) or set up a GPU mining rig (based on NVIDIA GTX 1060 or GTX 1070 for example)?." In this article, based on our experience, we will show you all pros and cons of ASIC and video card rigs.

How Much Can I Earn With a GPU Mining Rig?
To begin with, let's see how you can calculate the economic profit of ASIC and GPU mining rigs and figure out what's more profitable. Let's open whattomine.com.
In the GPU tab, you can choose the video cards you have or that you manually input the data of (hashrate of your rigs). Then press "calculate" and get a table which shows the reward you can get: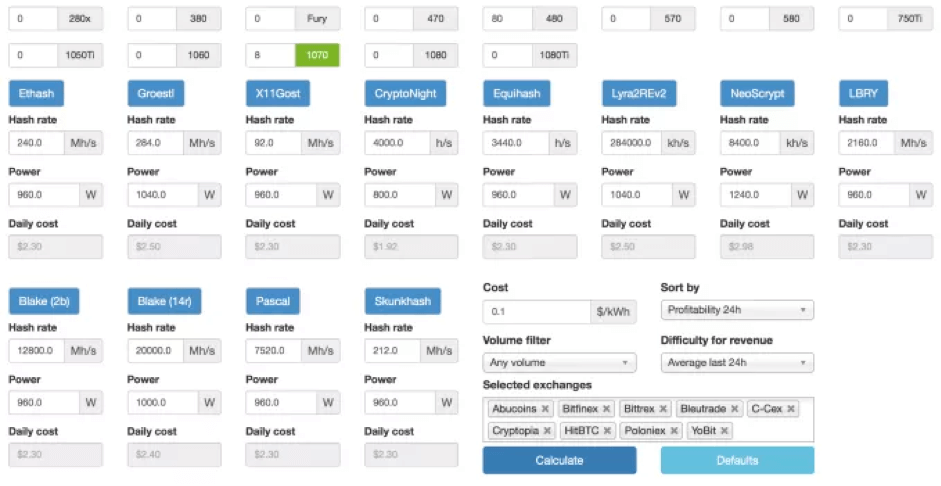 How Much Can I Earn With ASIC?
We can deal with ASIC in the same way: go to the ASIC tab and choose the hashrate of your devices. After pressing "calculate: you will get a table with the daily/monthly reward.

Based on the obtained data and costs of the mining rig or ASIC you can get the estimated ROI period. Of course, this value is not very precise. Cryptocurrencies are very volatile, and the profit you get could rise or drop on a daily basis.
You also shouldn't forget about the network difficulty of the cryptocurrency you are going to mine.

The thing is that the total reward the miners get on a daily basis is a constant value if measured in coins of this cryptocurrency.
Every day hundreds, thousands of new rigs appear in the world, and we are not the only smart ones here. Mining becomes more and more difficult. Precisely the same way things are with ASIC-devices – the profit you were getting yesterday, today is to share with new miners.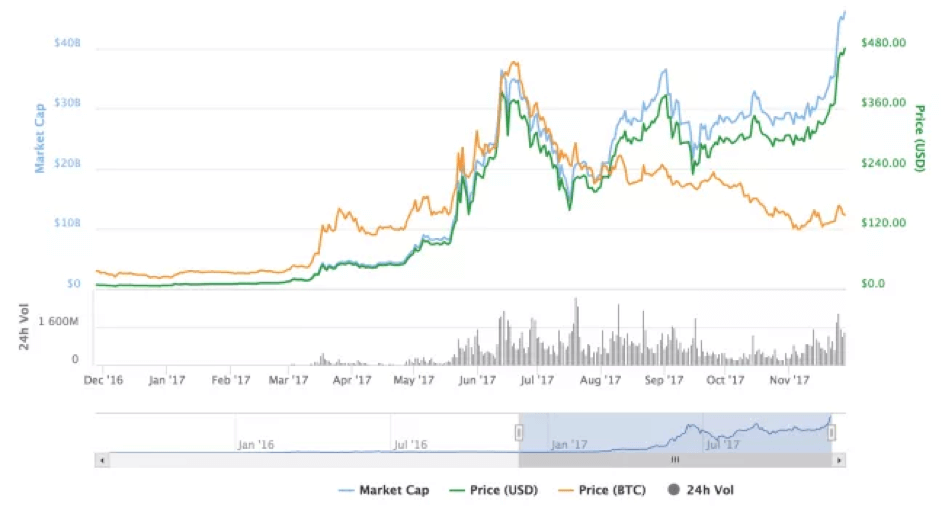 In 2017 the value of most of the coins was rising so fast, that the miners didn't notice the drop of profit in dollars, despite the fact that every day they were earning a bit less in cryptocurrency.
GPU Rigs and ASICs Pros and Cons
Let's see the pros and cons of mining devices. There are lots of details to consider apart from the payback before making your choice.
GPU Rig Pros
Availability of video cards – you could come, buy, and do the assembly.
The warranty period for the video cards and the components for the rig is 1-3 years if something breaks you can return it.
You can place it in your house – it's not noisy and doesn't heat up a lot.
You can always sell it – all parts are usable in the average computer, and the video cards are demanded by gamers.
You can mine different cryptocurrencies – video cards support A LOT OF algorithms.
ASIC Pros
They are ready to work – no assembly required.
Easy to set up – you turn it on, input your wallet number – and it works.
Currently, it pays off faster than rigs.
GPU Rigs Cons
Assembly of the rig – you need skilled hands.
You need to know how to do the following – settings, Windows installation, and overclocking your video card. As an alternative, you can install a ready-to-go Linux distributive (for example HiveOS), but in this case, quite often you'll still have to deal with settings as well.
The mining rig takes up more space then ASIC.
Currently the pay off is slower than with ASIC.
ASIC Cons
The quality of production – the device from the box might not work or may work incorrectly.
Warranty in from China (equals "no warranty at all" – shipping is costly and takes a lot of time). No spare parts are available. Repair is possible but usually expensive.
A lot of noise, the neighbors will hear it even three floors away. To place the equipment, you will need a particular space, which means you'll have to pay the rent.
A lot of heat, which you will need to take away, and that means setting up a ventilation.
Mines use one algorithm only, and if it's not a popular one, the ASIC can go straight to the trash bin.
So now that you have all the details we hope this simplifies your decision on which mining device is best for you.