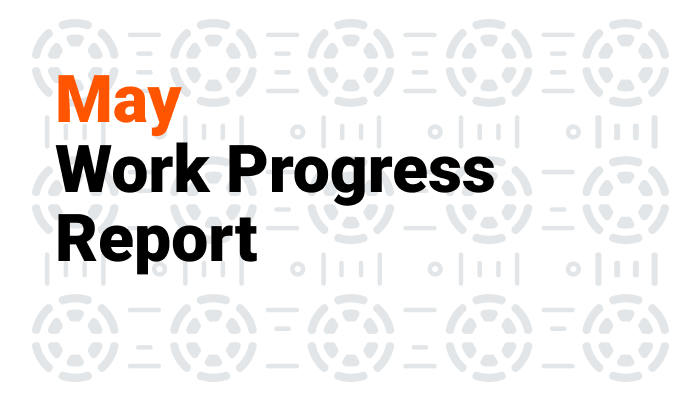 Ethereum Mining Pool News
This month cryptocurrency prices have spiked multiple times. This has caused the huge Ethereum network load which brought extra rewards to the miners. Some days we've even stopped the Ethereum payouts for a short period of time. This lets the pool mine the blocks with extremely high rewards. May 13 was a very lucky day for the miners as we've seen the rewards as high as 10 ETH or even more. However, May 19 was even more outstanding with the 20-40 ETH per block.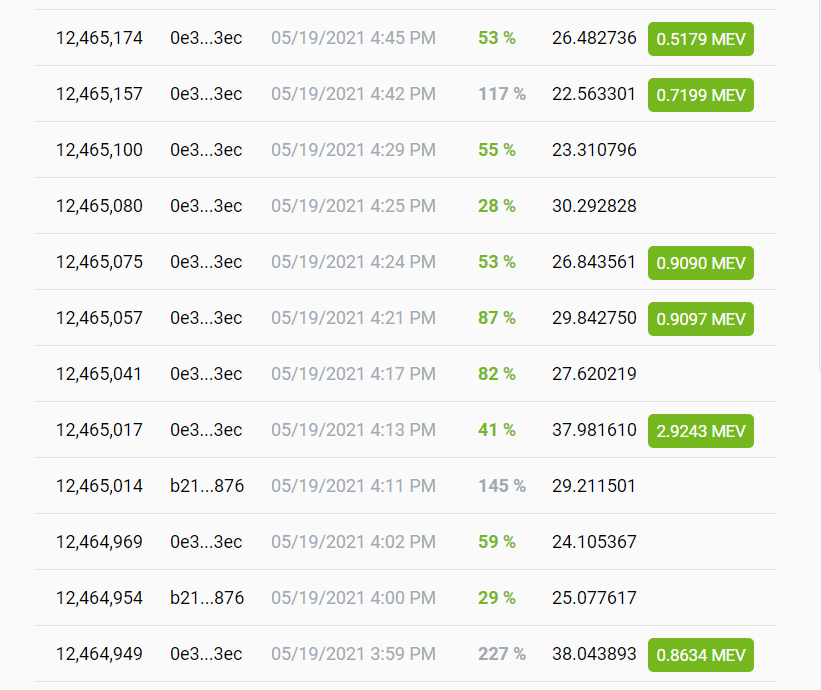 Please remember that the standard reward is just 2-3 ETH. Why does the Ethereum block reward change that much?
Currently, the Ethereum transaction fees are very low. We have not seen them like that for a long time.

Still, the number of Ethereum miners in the 2Miners pool is growing. That's why this month we've added 2 new ETH servers to satisfy the constant demand for high-quality service. Currently, more than 40 000 miners are Online in our Ethereum pool.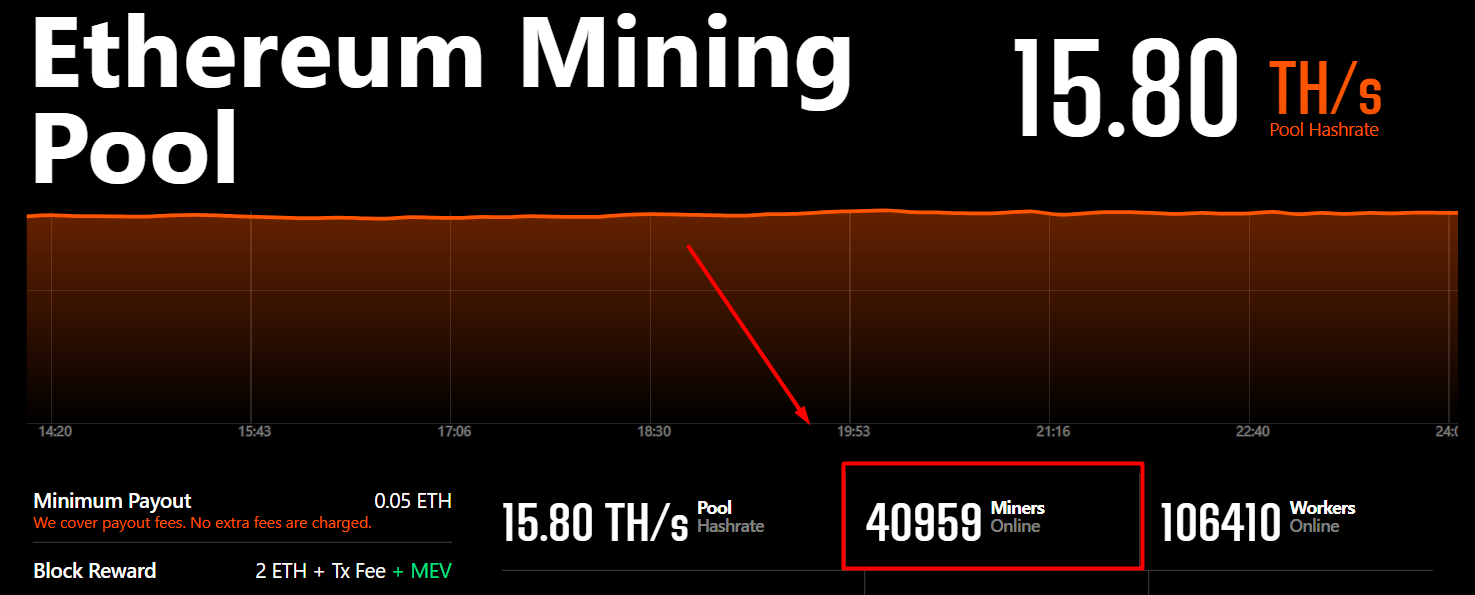 Follow these simple steps if you have not started ETH mining yet.
Ethereum Classic Mining Pool Update
We've increased the number of PPLNS shares from 12 000 to 50 000 for Ethereum Classic (ETC) PPLNS Pool.
This will not change the average reward anyhow. This should just help the small miners with a low hashrate (for example a single GPU) to participate in a larger amount of blocks.
How does PPLNS pool reward system work?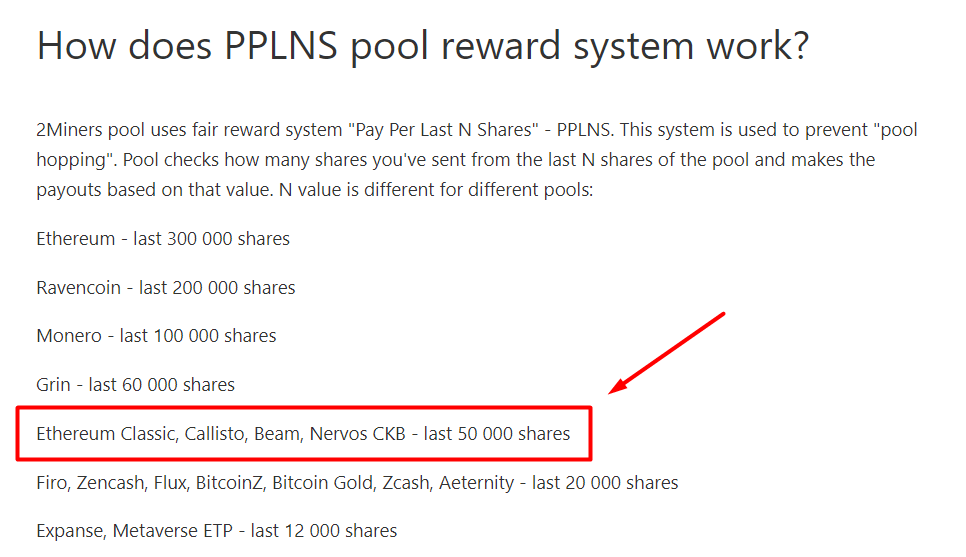 New Dashboards – Work In Progress
We are working hard to implement the new version of the dashboards. It will contain such features as reported hashrate and detailed share statistics. This requires a complete code redesign. Actually, we've already started to deploy it. The current statistics pages you see now are working much faster than before even if they look the same.
We plan to release the new statistics pages in the nearest weeks (or even days). Below you could find the first teaser screenshot from the Beta testing server.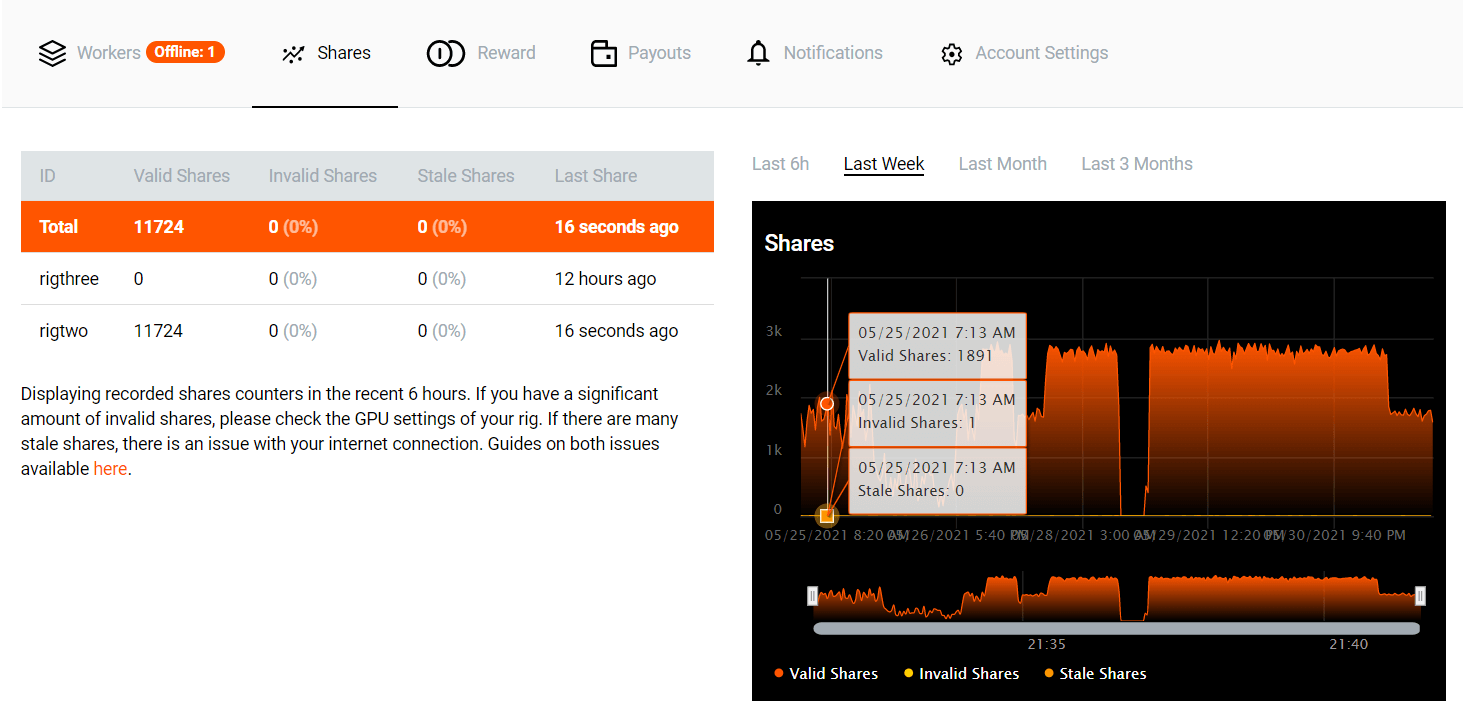 BEAM and Callisto Node Updates
Callisto (CLO) 2Miners nodes were updated to the latest version Geth/v1.9.15-stable-8d80fb96
You could always monitor the current state of the nodes on a special Stats Page.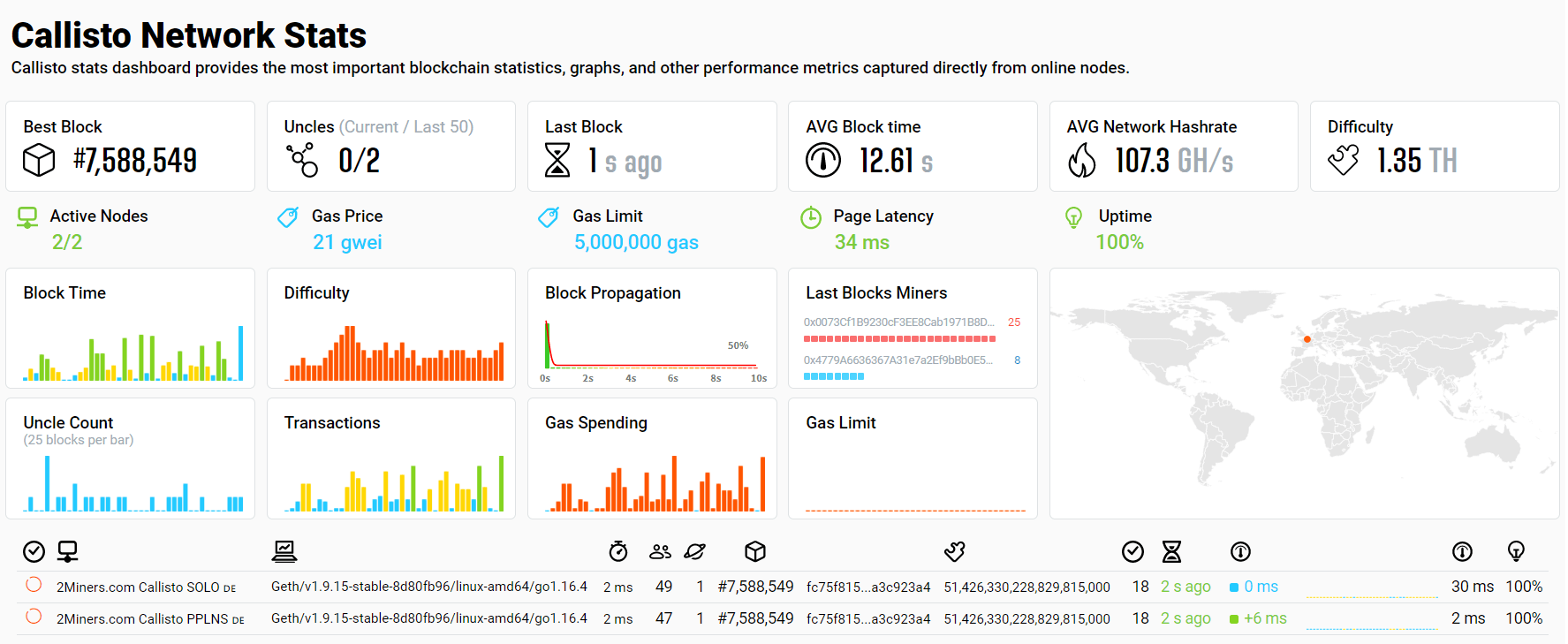 Beam nodes have been also updated to the latest software version Fierce Fermion 6.0.11638
The Beam 6.0 Hardfork is expected on block 1 280 000. There is nothing special to do for the miners. If you use 2Miners pools you are all set. However, it is required though to update your wallets to the latest software version to continue using the network. All details of the future update could be found on the Beam website.
Telegram Bot Updates
6 new currencies were added to our Telegram monitoring bot @pool2minersbot
INR – Indian rupee
GBP – British pound
CHF – Swiss franc
AUD – Australian dollar
CAD – Canadian dollar
MXN – Mexican peso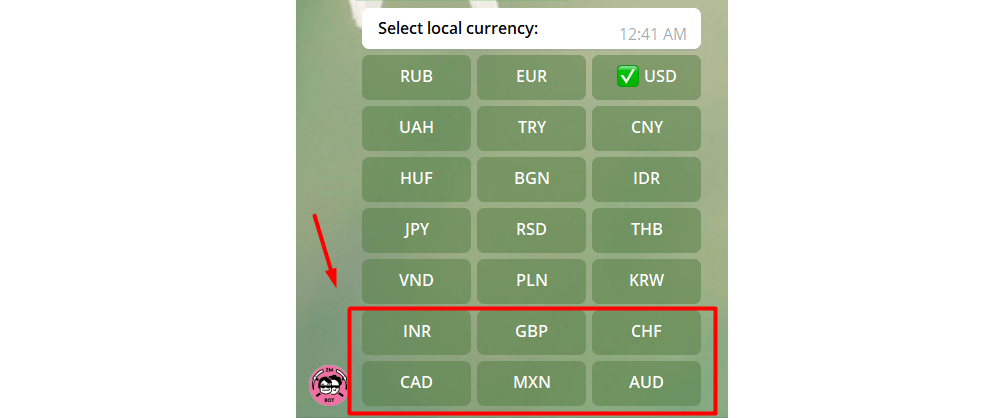 We highly recommend our bot for rig monitoring purposes. You could also use one of the third-party applications.
Remember to join our Telegram chat and follow us on Twitter to get all the news as soon as possible.