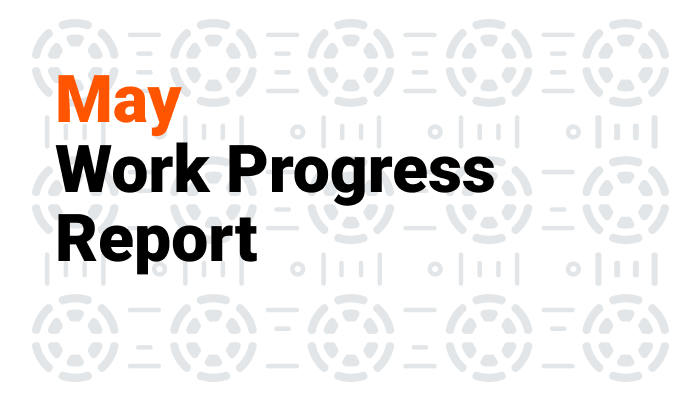 Ravencoin KAWPOW Hardfork
One of the most important events in the cryptocurrency mining World this month was RVN hardfork. The mining algorithm has changed from X16Rv2 to KawPoW to eliminate the ASIC/FPGA devices from the network. The goal has been reached. The network hashrate has dropped 10 times as only GPU's could mine RVN at the moment.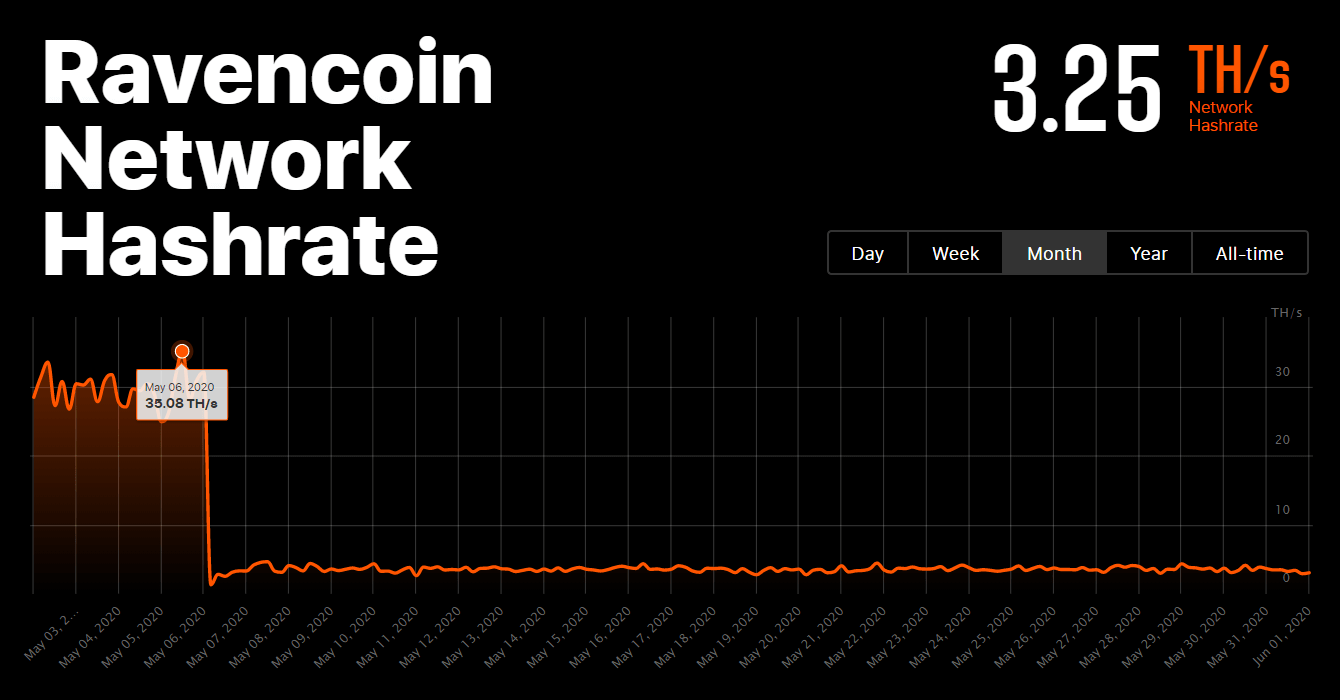 Even the weakest graphics cards with 3 GB of RAM that stopped mining Ethereum long ago are able to mine RVN after the switch to KawPoW. If you are interested in mining Ravencoin check our post "KawPoW: New Ravencoin Mining Algorithm". We've also updated our definitive guide "How to Mine Ravencoin RVN".
There are many miners for RVN's new algorithm. For NVIDIA we recommend Gminer and T-Rex. For AMD we recommend TeamRedMiner if you use Linux OS and NBMiner for Windows. Basic mining software settings could be found on the Help page. You could also download a Quick Start Archive there with ready-to-go miners.
According to MiningPoolStats 2Miners is now the most popular Ravencoin mining pool.
GRIN Mininmum Payout
GRIN transactions take a lot of time to be executed. To make the payouts system work fast and smooth we've increased the minimum GRIN payout to 10 GRIN coins.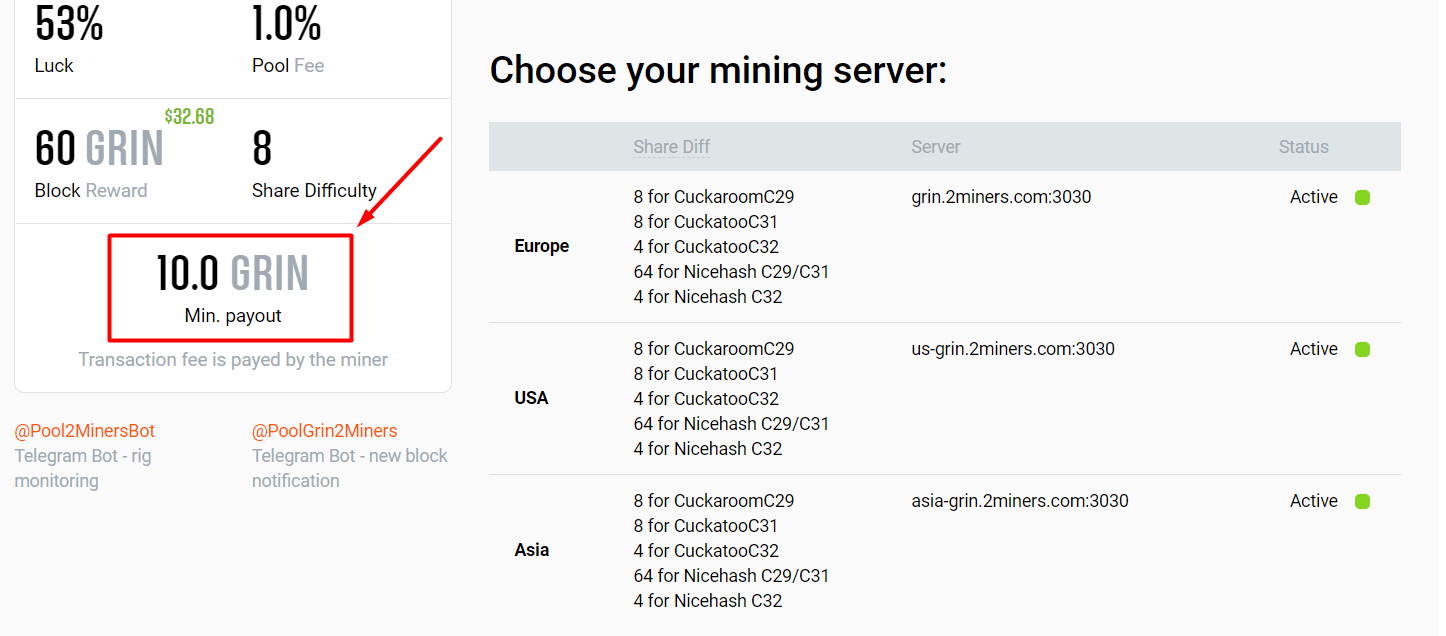 If you mine the Grin C32 algorithm with bminer and your hashrate has dropped this month we recommend you to try starting the miner with -nofee option. It has helped many of our miners in 2Miners Telegram Chat.
New Mining Software
PhoenixMiner for Ethash coins such as Ethereum and Ethereum Classic has released the new 5.0b version.
Gminer, T-Rex have been updated to support the new RVN KAWPOW algorithm.
Teamredminer has shown great results for RVN mining with AMD GPUs. Unfortunately, it works well with Linux OS only. For example, if you use HiveOS it should work great. 2Miners Flight Sheet is available for many miners including Teamredminer.
The latest version of the mining software could be always found in Quick Start Archive. The archive password is 2miners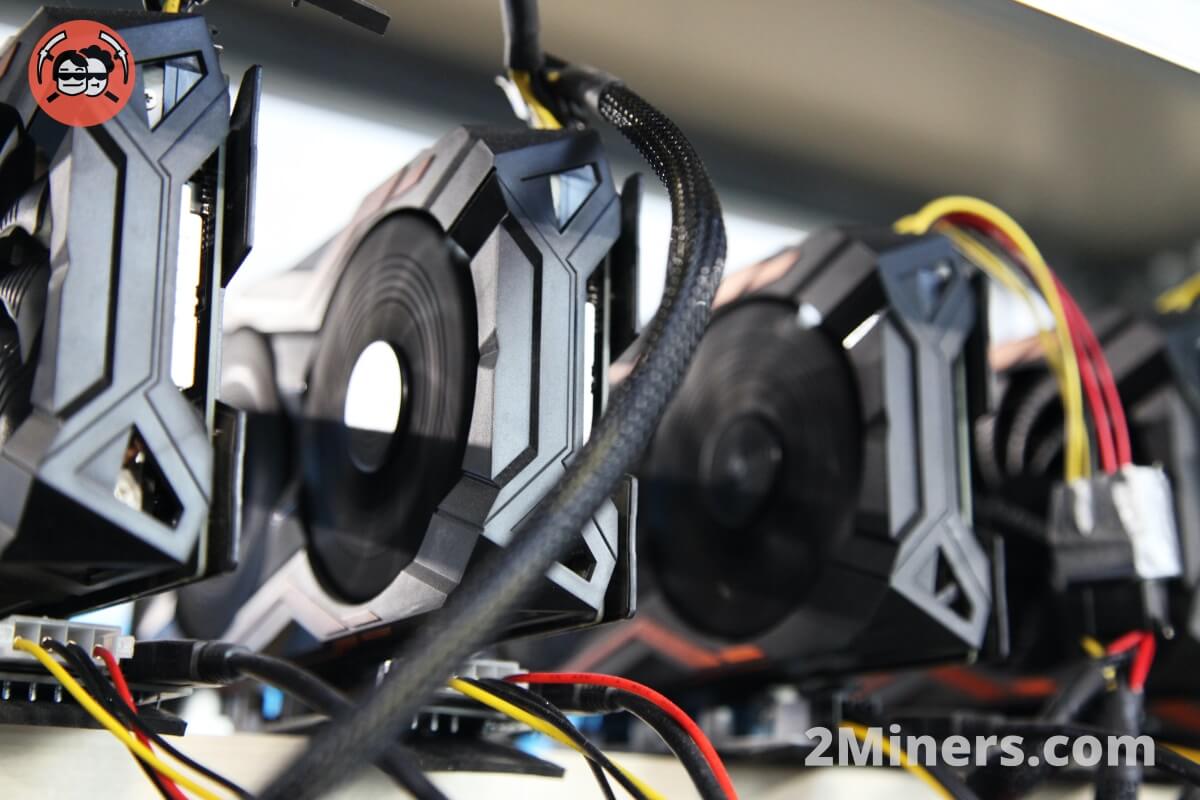 We've also prepared a special post "How to Choose and Setup a Cryptocurrency Miner" which includes the most popular miners available for GPU mining algorithms.
2Miners FAQ Translation
We are performing the 2Miners Knowledge Base (Frequently Asked Questions) part to multiple languages. The work is still in progress but you could already notice that we have added many new languages. We hope these basic mining articles help many miners around the World to understand better the mining process and make their mining more profitable.