MOAC Delisting
We've stopped MOAC pools on February 3rd due to the network problems. All the situation was covered in our post MOAC Network is Under Attack. We've observed multiple denial-of-service attacks on the network. Blockchain was split many times. Unfortunately, MOAC blockchain developers have done nothing in nearly one month so we have decided to delist MOAC coin from the pool.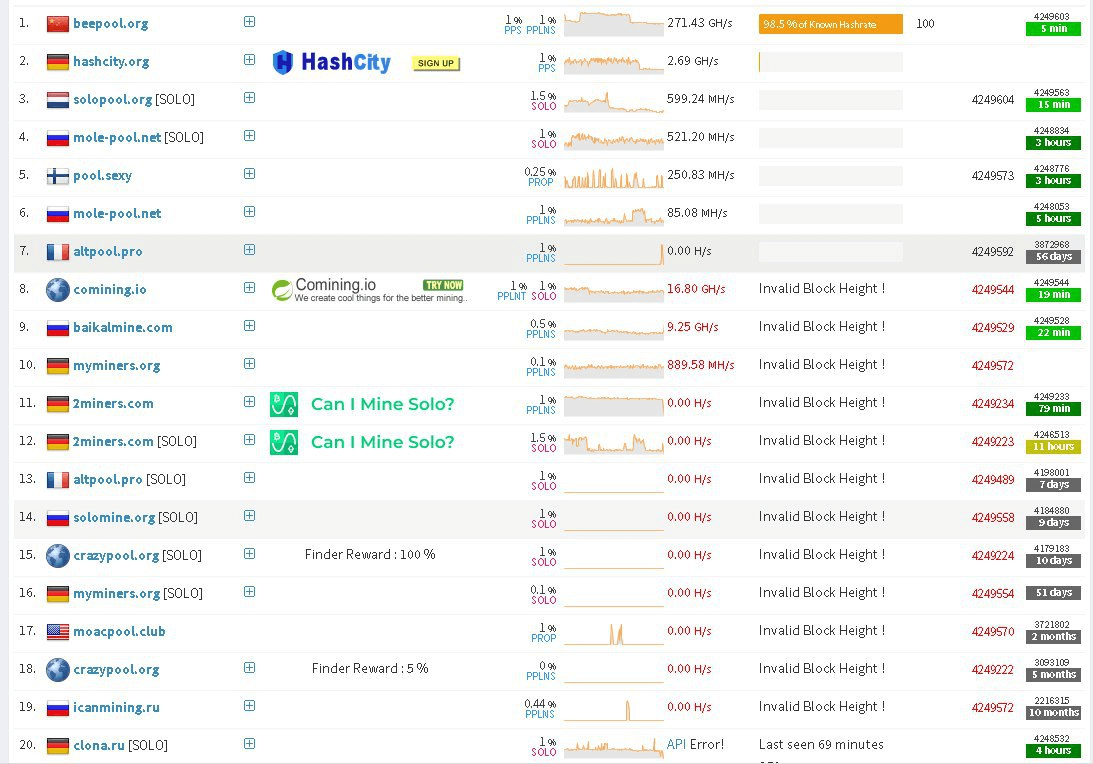 2CryptoCalc Mining Calculator Updates
Mining Profitability Calculator 2CryptoCalc is becoming better everyday. This month we've added such features:
GPU Memory check. If GPU is not able to mine a specific coin, this coin is not shown in the list;
Specific GPU and algorithm pages;
We are working on GPU ranking page, new design and many more awesome features.

2Miners Pool Monitoring System
Our CTO Erik Van Daal has written amazing post Monitoring for Health. He thoroughly explains many problems encountered by the mining pools and how do we monitor them. Blockchain splits, DDOS attacks, Orphan blocks and more problems are described in this article.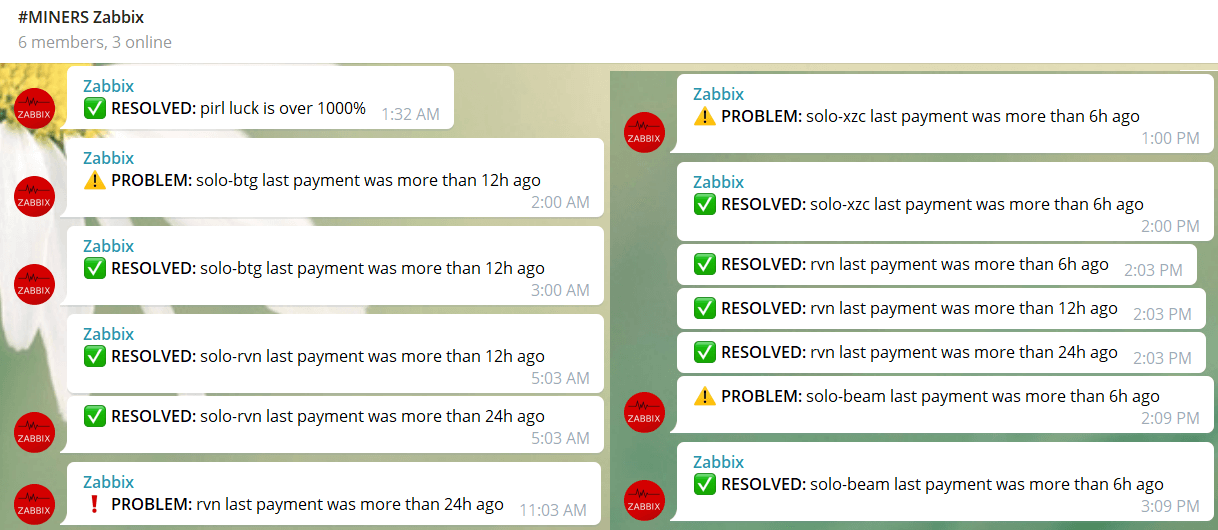 Antminer E3 Problem
Very popular Ethash ASIC miner Antminer E3 has stopped mining Ethereum Classic this month. It will stop mining Ethereum in April. This has happened due to the ASIC memory limit. Antminer E3 can not store the constantly growing DAG file anymore. Read more in our post Antminer E3 Stops Mining Ethereum Classic, Just Over a Month Remaining for Ethereum.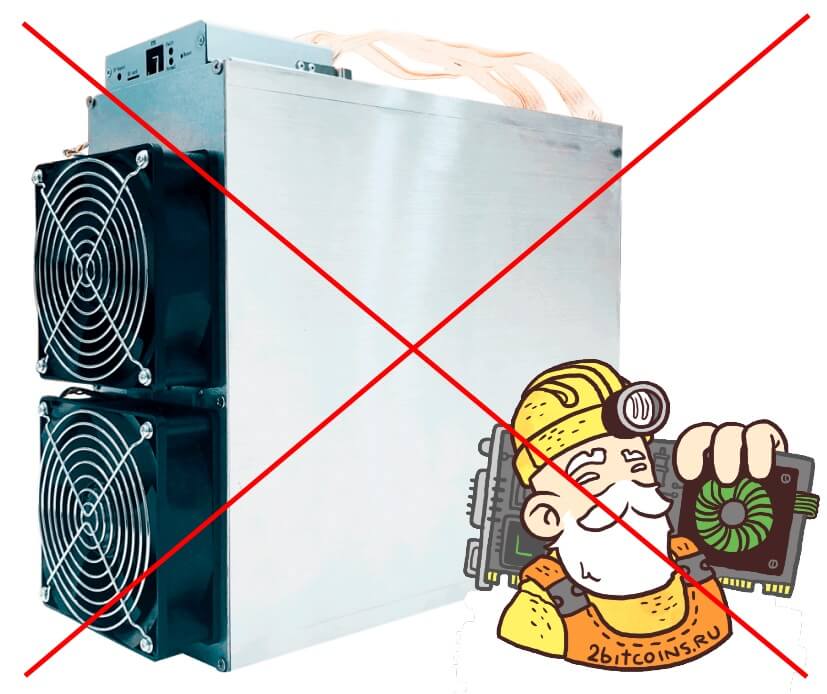 Innosilicon A10 Specs and Setup
We've successfully tested newly-built Innosilicon A10 ASIC machines. We've upgraded our pools to support these devices.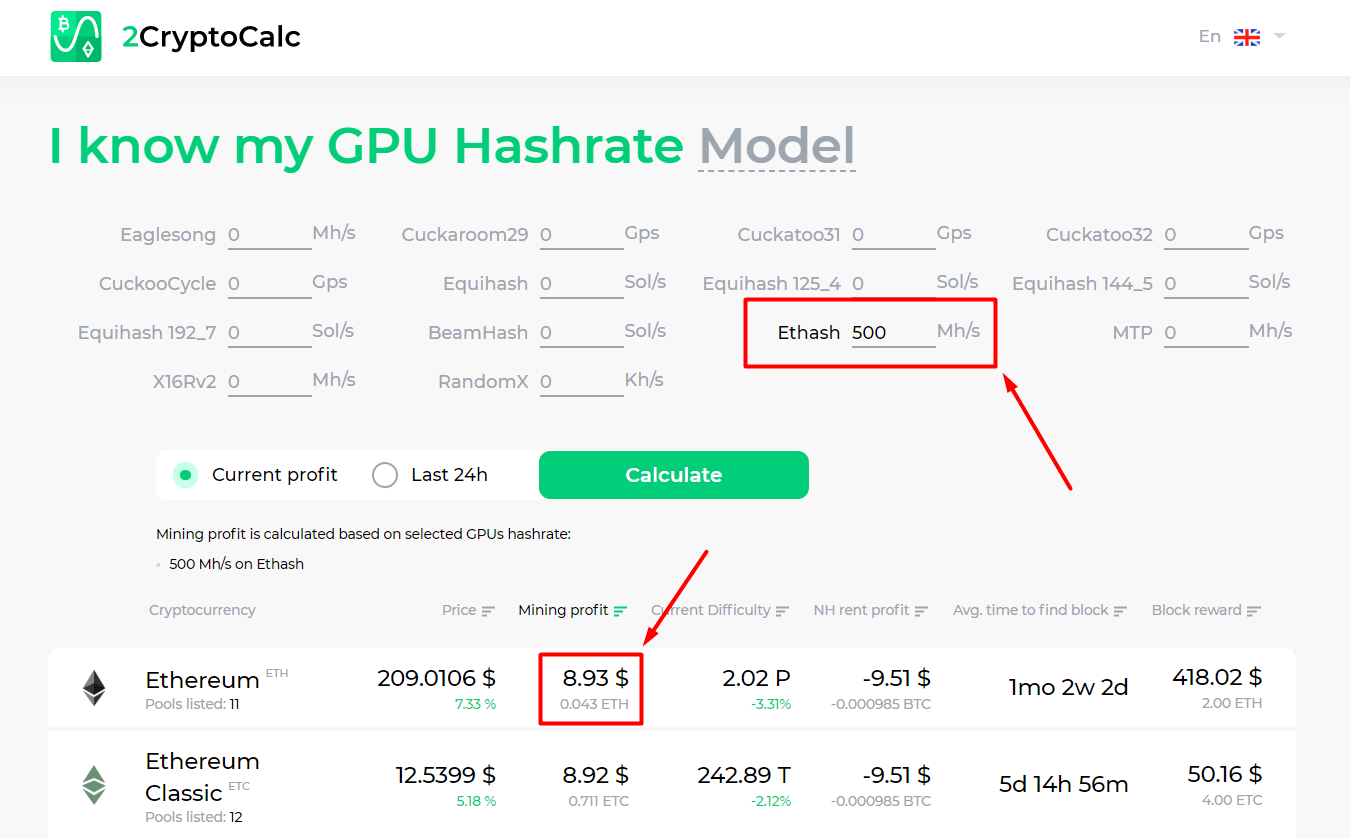 Innosilicon A10 is 2 times more effective than previously available ASIC's and GPU mining rigs. It consumes 750W providing 500MH/s hashrate on Ethash mining algorithm. Check Innosilicon A10 Specs, Profitability and Setup Guide.
Nicehash and ASIC Stratum Protocol Updates
We have updated our pools to support native NiceHash and ASIC-compatible Stratum protocols. This allows our miners to be more efficient both using Nicehash rented hashpower and ASIC's. Why is this important? Read here NiceHash and ASIC-compatible Stratum Protocols on 2Miners.