What is Antminer E3
Antminer E3 is the first and only Ethash algorithm ASIC device produced by Bitmain (the leader of cryptocurrency mining ASIC industry).
First batch of Antminer E3 was released in summer of 2018. Reported hashrate of the device was 200 MH/s and retail price was just $800. The device price for the next batches was significantly increased to the $1800. Nevertheless Antminer E3 profitability was higher then a profitability of an ordinary GPU mining rig. For more information on Antminer E3 performance, profitability, pay-off period please read our post ASIC miners for Ethereum: Antminer E3 vs Innosilicon A10 ETH Master Comparison.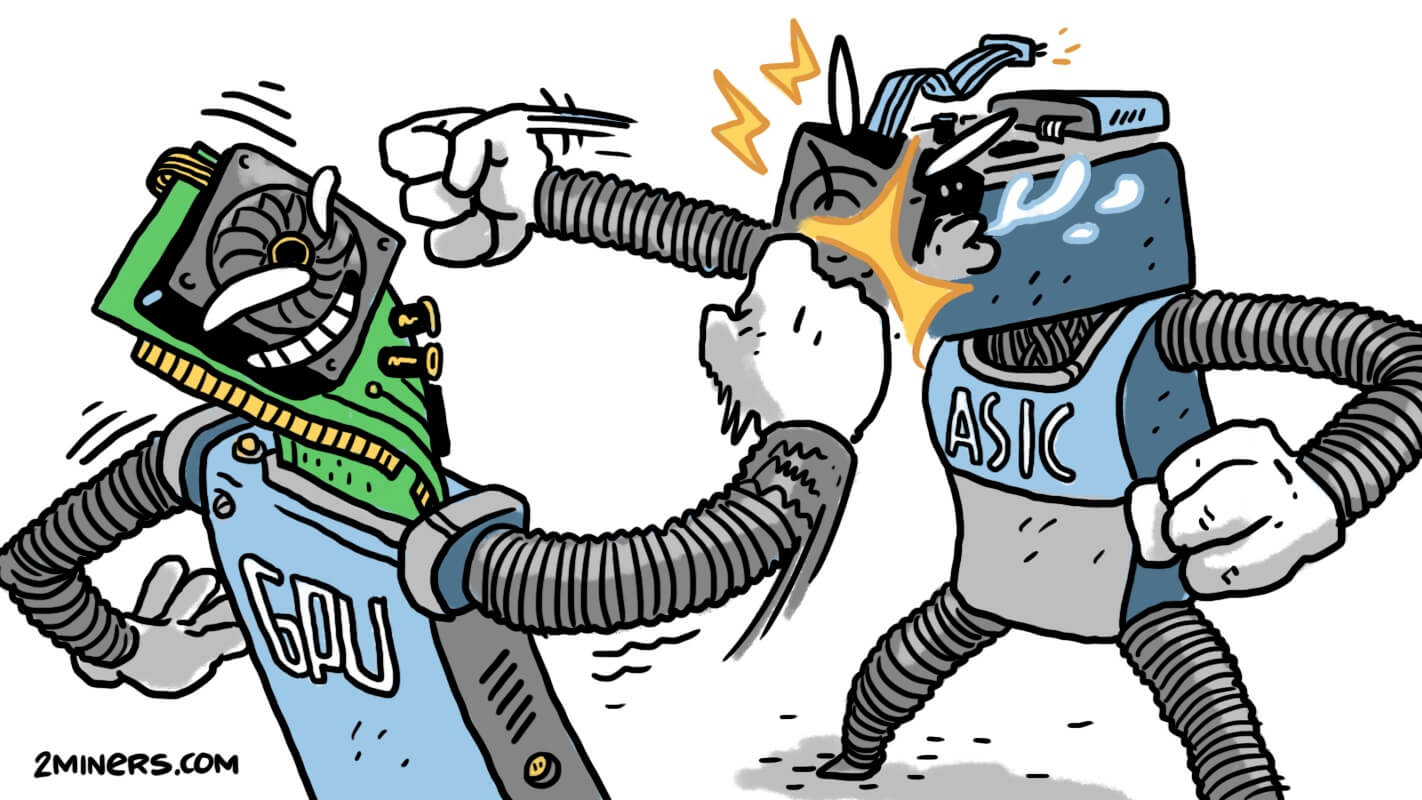 Antminer E3 Problem
We've started receiving first reports on Antminer E3 performance on ETC pool last Friday (February 21st).
"Anyone using an antminer e3 on etc?
Mine only mines at 30mhz since 4 hours"
This was a common message. The factory declared hashrate of Antminer E3 is 180 MH/s and the reported hashrate is even higher – 200 MH/s. We've immediately started our own investigation.
It turned out that all Ethereum Classic (ETC) pools in the World reported the same hashrate drop while the ASIC's were still performing fine on Ethereum pools (ETH). This is a common issue for GPU mining when low-memory GPU's stops mining Ethash: first, they stop with ETC, then with ETH. This happens because ETC mining epoch is always ahead of ETH mining epoch.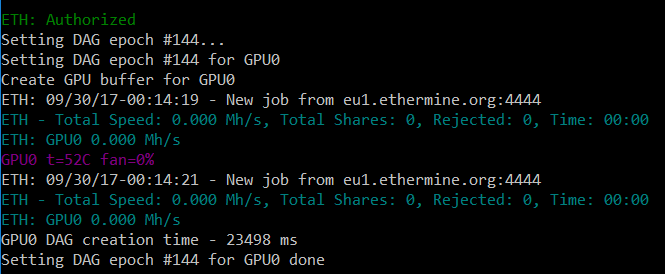 In simple terms, while mining Ethash algorithm each GPU requires to load a big file called DAG at the start of the mining process. The DAG files grows every mining epoch. Each epoch lasts for 30 000 blocks which is approximately 5 days. This is why memory matters for Ethereum mining. Read more on Ethereum epochs and DAG file.
Your Antminer E3 can mine other coins and earn money. Calculate the potential profits using 2CryptoCalc.
The current Ethereum Classic mining epoch is 328 while it is still 318 for Ethereum. Obviously DAG file increase could be the only reason while Antminer E3 could have such hashrate drop but we were waiting for the official Bitmain support reply. We could not find any information on Twitter or Reddit, this bitcointalk post was the only info we found.
Bitmain Response on Antminer E3 Problem
We've posted a question to Bitmain Helpesk and described the problem. Here is the official Bitmain Support reply:
Thanks for your consultation!
Sorry for your inconvenience we got the confirm from technical department
E3 miner is a 4G video card. E3 is related to eth algorithm, and DDR capacity is up to the upper limit, so E3 will not be able to continue mining.
the meaning is E3 only can mine to January 2020, then will not mine again
Please let us know if you have additional questions or concerns.
Bitmain reply has confirmed our suspicion. The problem clearly is the DAG file.
When Will Antminer E3 Stop Mining Ethereum
Ethereum mining epoch is just 10 epochs behind Ethereum Classic. According to etherscan.io chart the average Ethereum block time is about 13 seconds. Each epoch is 30 000 blocks. So it takes roughly 45 days for Ethereum to reach 328 epoch. Antminer E3 should stop mining Ethereum on April 8th.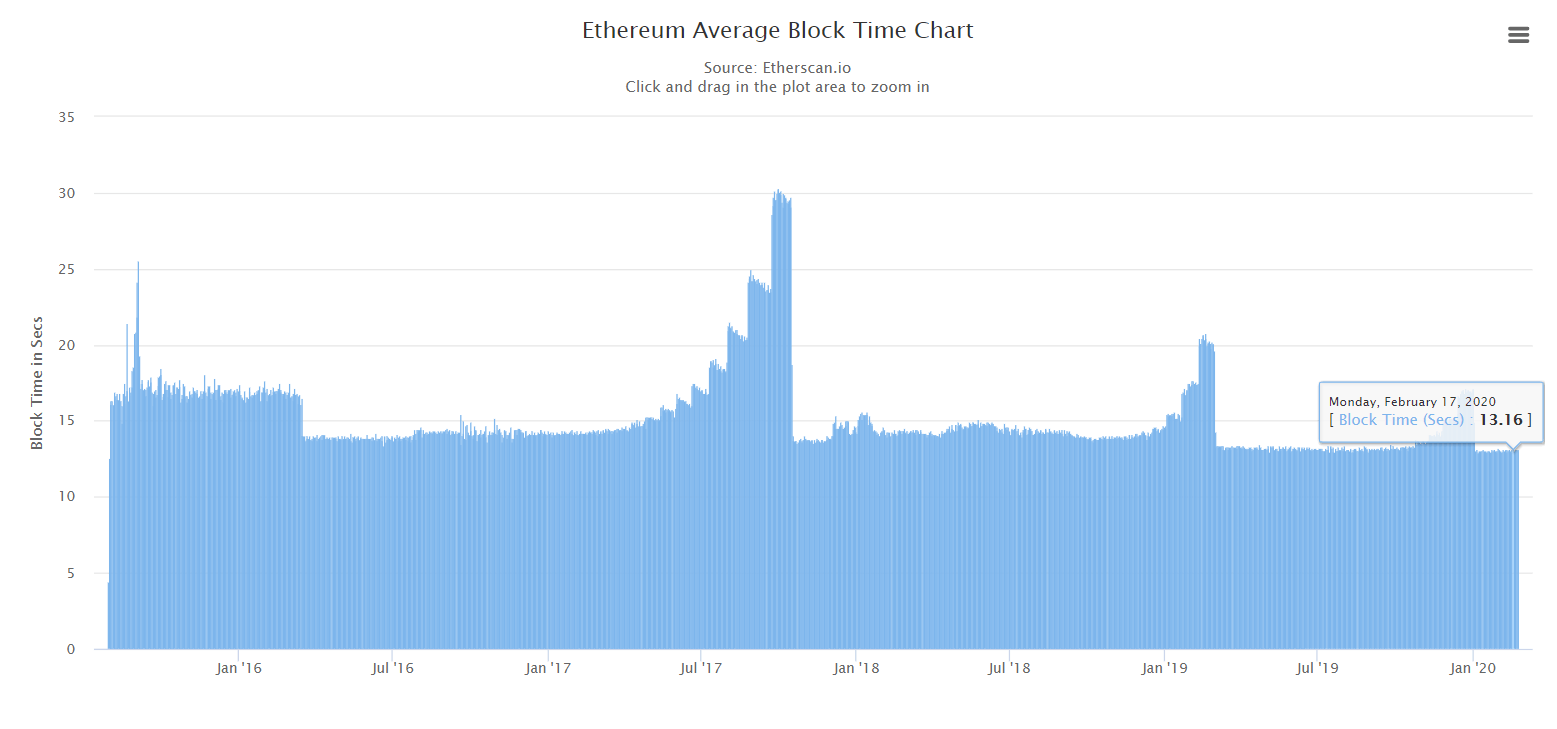 Could Antminer E3 Mine Other Ethash Coins
The short answer is yes. You could still mine other Ethash coins with lower epoch. For example, Expanse epoch has just turned to 101.
Unfortunately Expanse mining profitability now is significantly lower than ETH or ETC. According to 2CryptoCalc mining calculator Expanse daily rewards are 2 times lower than Ethereum. Akroma has been delisted from 2Miners due to security reasons, MOAC could be delisted very soon.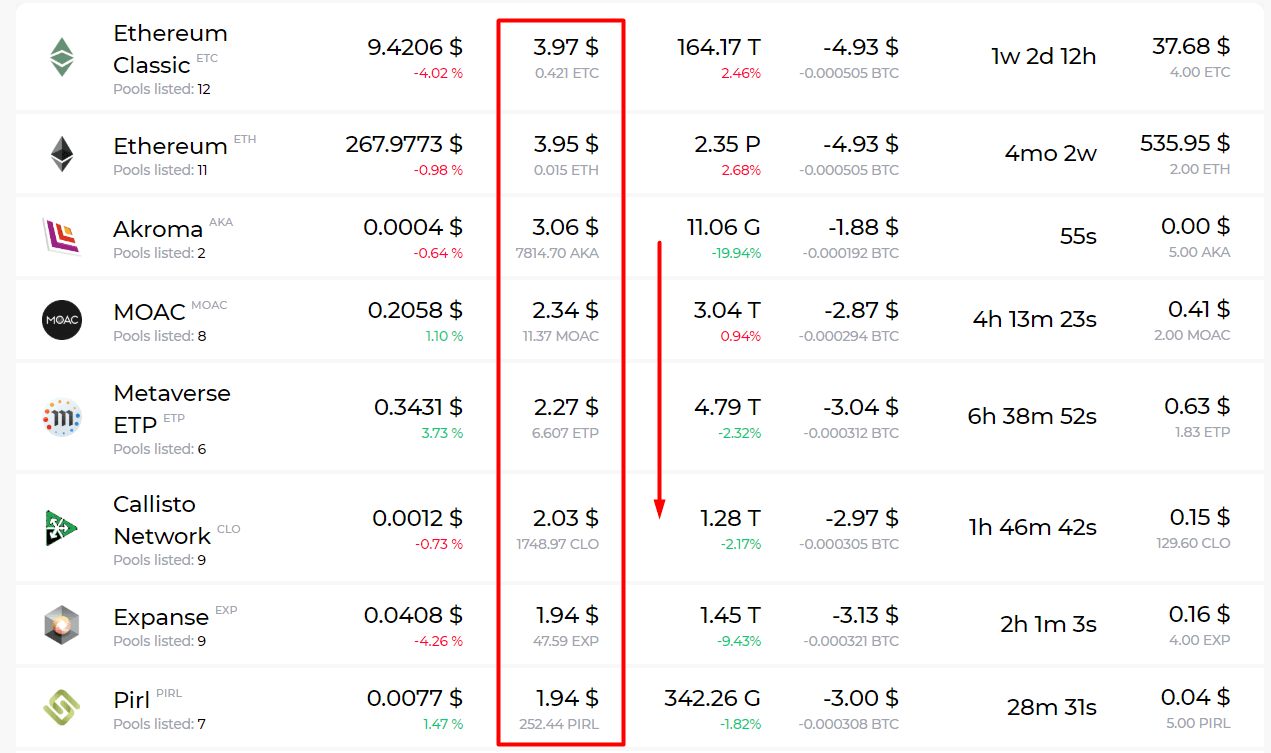 Please remember that when you mine more popular coins you could have as well problems of changing them on the crypto exchanges. Not many exchanges do support them and the price is not stable enough.
This latest Antminer E3 shows us one more time the strong drawback of all ASIC devices comparing to GPU's. Read more in our post ASIC vs. GPU Mining Rig: What is Better?
Update. New Firmware Extends Antminer E3 Life
On March 17 Bitmain has released a new firmware for Antminer E3. It could be downloaded from the official website: E3_20200313_V520.tar.gz

Thanks to our Telegram chat users we've successfully tested this firmware and it works! You could mine Ethereum Classic on Antminer E3 again. However, if this ASIC has just 4GB of memory like Bitmain tech. support has told us before – it will stop again later this year when the DAG file limit would be reached.