WhaleCoin Problems
WHL has appeared on CoinMarketCap on the 7th of October 2017. The price has increased for a while but starting from 2018 it was constantly dropping.

The current price of the WhaleCoin is $0.00069. However, the coin is not presented on any cryptocurrency exchange anymore due to a 51% attack on Mercatox, and the recent Cryptopia hack. Coin price is no longer tracked anyhow and the 24h trading volume is zero.

The project is dead. The last commit on WhaleCoin GitHub was about a year ago. Even when there were still active exchanges where WHL was traded the recent pool's monthly revenue was about $1.
New Coins on 2Miners
Some of the coins are expected to appear in February.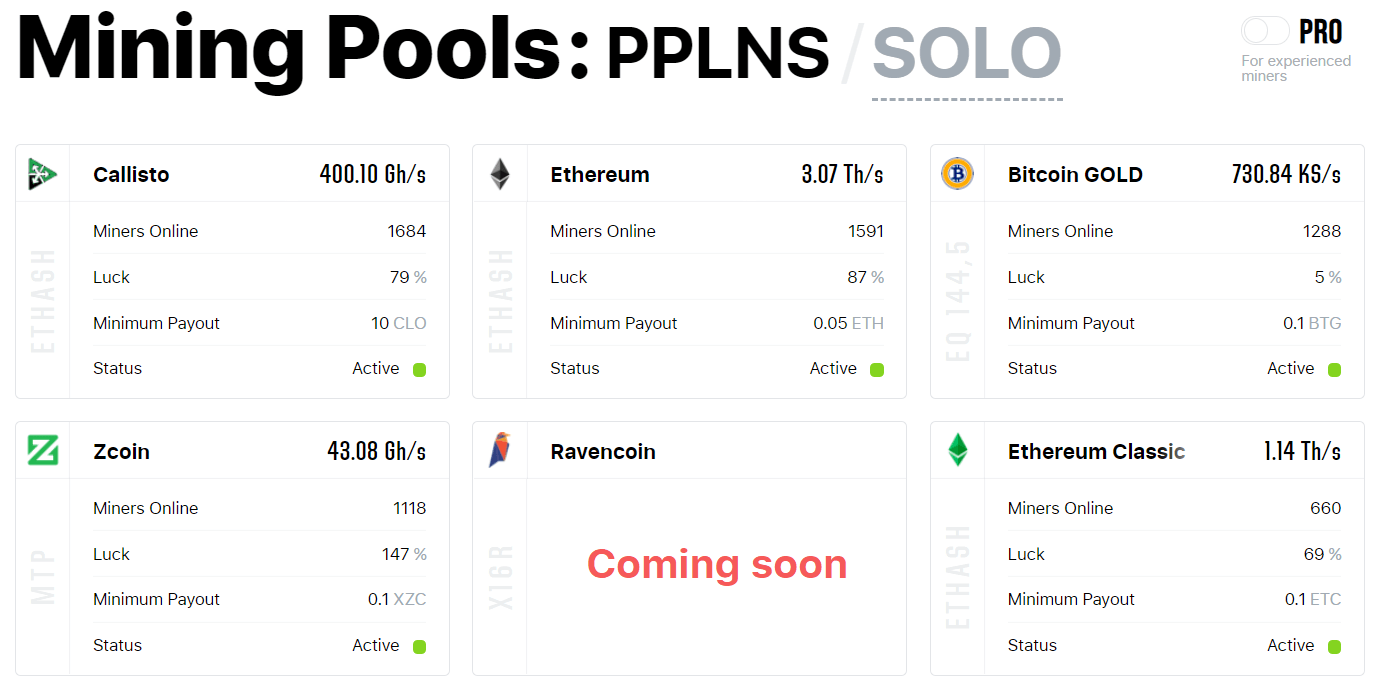 First of all Ravencoin (RVN) is one of the most expected. The current CoinMarketCap rank is 88. With 24h volume is up to $2 000 000 and the Market Cap is $33 199 142.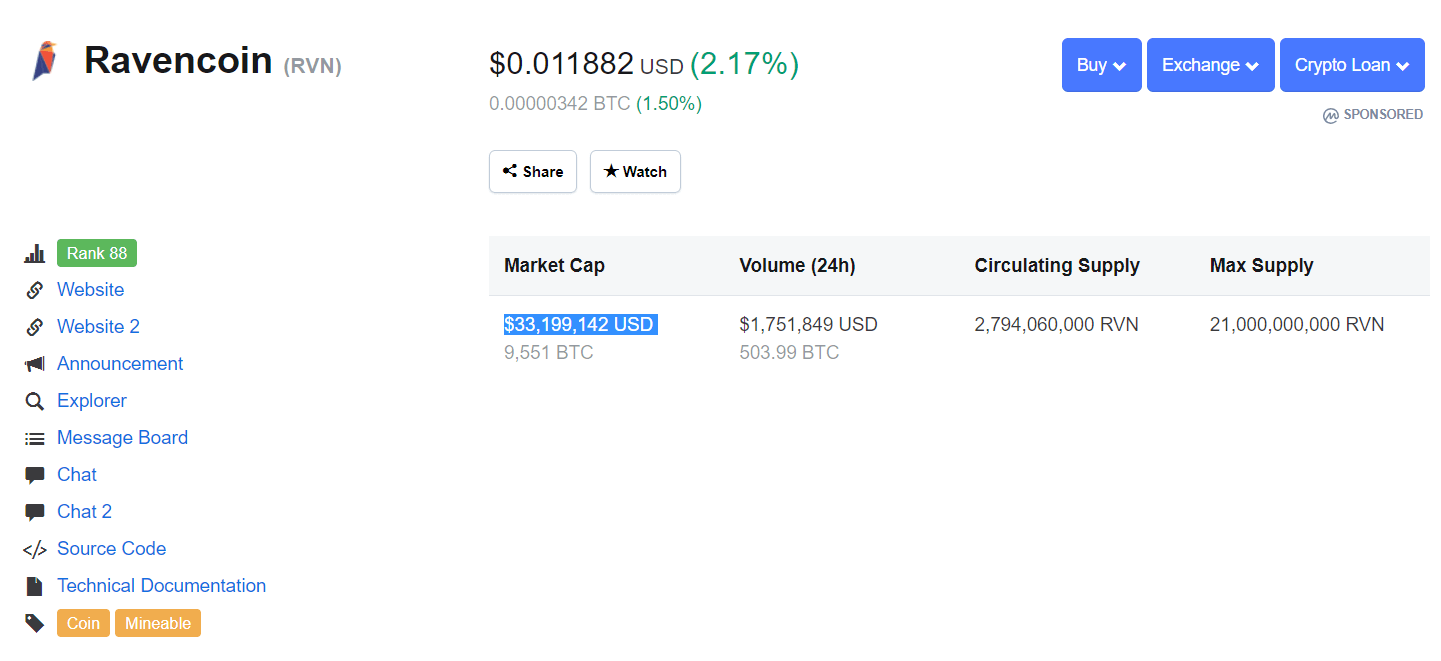 We are also working on ZEL and GRIN mining pools. We will keep you posted.