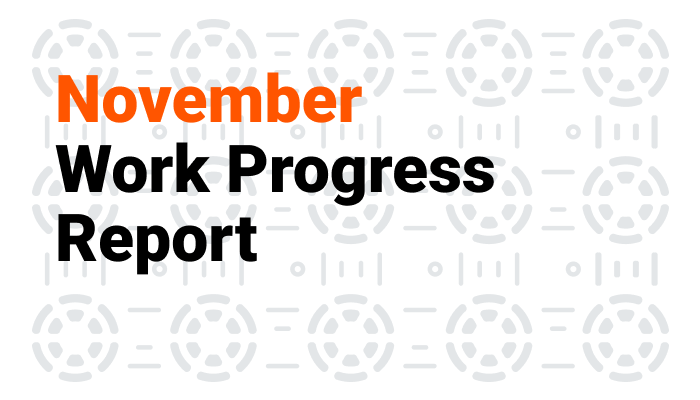 Ethereum Classic Hardfork
ETC Thanos hardfork has been performed successfully at block 11 700 000 on November 28. ECIP-1099 proposal was implemented and DAG file has been reduced. Starting from this date 3GB graphics cards have received the opportunity to mine again. The new algorithm is called etchash. It is not much different from ethash though. Just the epochs are now switching every 60 000 blocks and not 30 000 blocks as before.
Ethash ASIC's do not support etchash algorithm. Nicehash doesn't support it as well. Therefore the Ethereum Classic network is maintained by GPU's only.
Straight after the hardfork the network difficulty has dropped. Then it has started to grow. Right before the fork the network hashrate was 4.26 TH/s. Now it is 5.09 TH/s so we've seen almost 20% growth recently.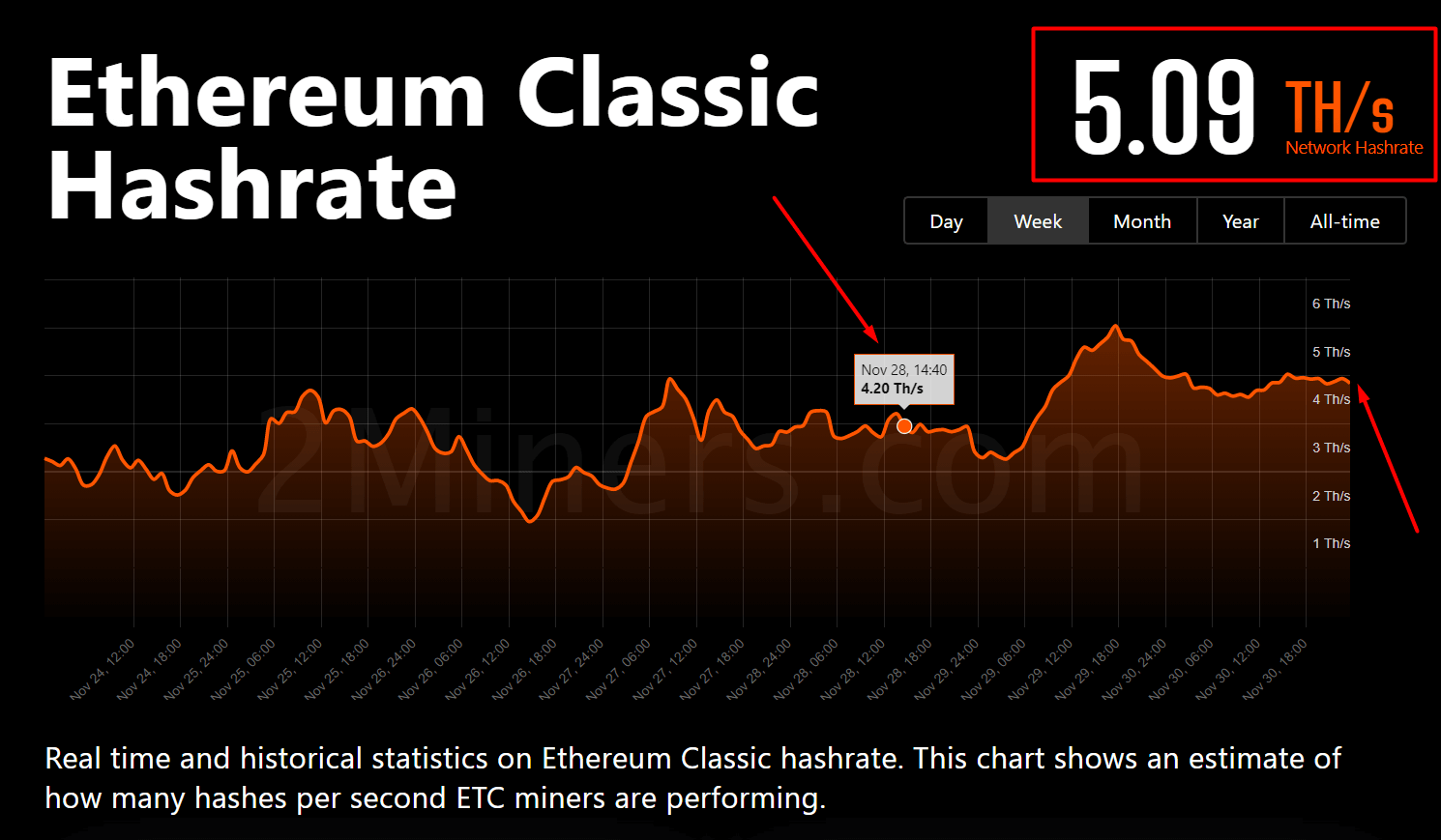 If you struggle to set up your mining software after the Thanos hardfork or if you are just looking for the detailed information regarding the Ethereum Classic recent changes, check our post Ethereum Classic Hard Fork to Change Cryptocurrency Mining Algorithm. How to Keep Mining ETC?
Zcash Halving
Zcash halving has happened at block 1 046 400 on November 18. Block reward has been reduced twice from 5 ZEC to 2.5 ZEC. 2CryptoCalc has been updated. Btw. if you'd like to learn more how does the cryptocurrency mining calculator work, read our article How to Use 2CryptoCalc Mining Profitability Calculator

Grin Network Under Attack
We've noticed an attack on Grin cryptocurrency network on November 8. This was a classic 51% attack. Hopefully, we have not heard of any crypto exchanges being victims of this attack.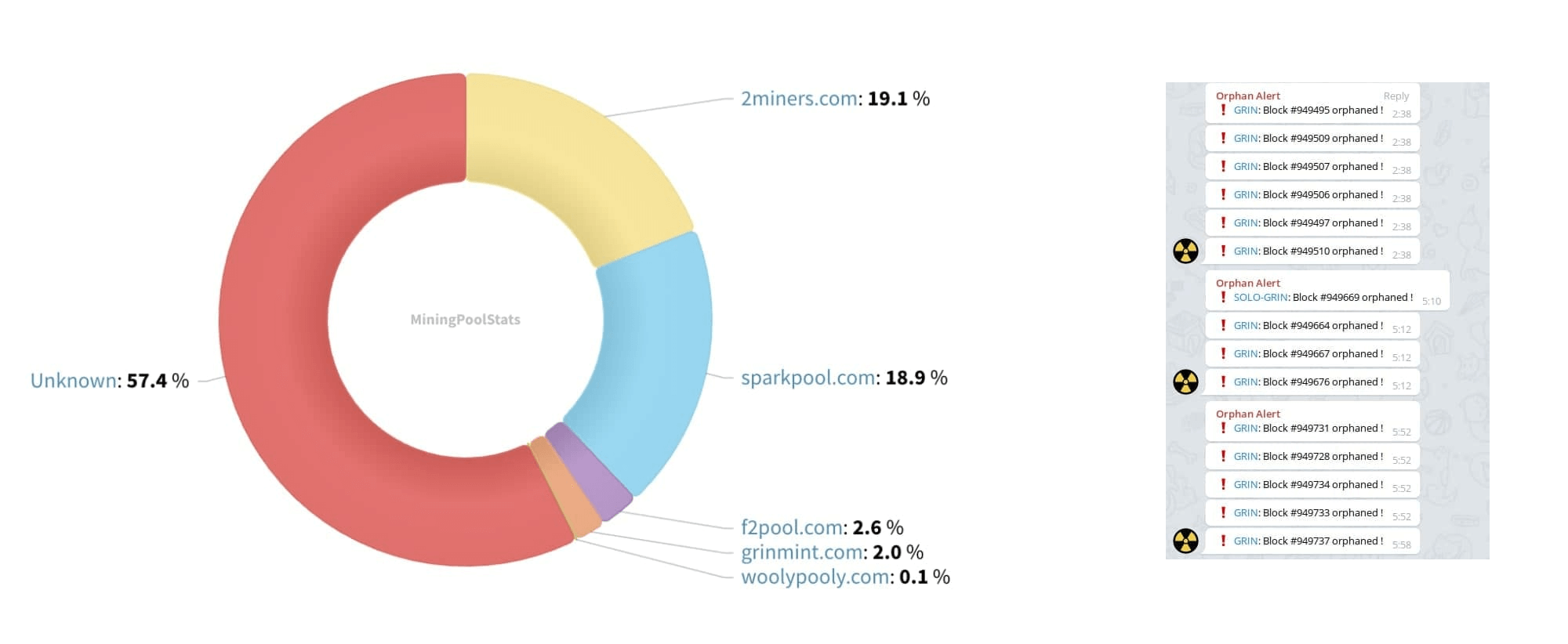 Unfortunately, Poloniex has decided to delist Grin. That really hurts as many of 2Miners Grin miners were using this exchange. As our pool is completely anonymous that is impossible to transfer the balance from one wallet to another one. If you still have some Grin coins unpaid on 2Miners and you were using Poloniex which is now closed, please send a message to our Helpdesk. Our support team will do its best to figure that out for you.

Pirl Delisting
Pirl mining has been terminated at block 7 640 000 on November 15. Pirl developers have decided to switch to POS completely. We have closed the pool and paid out the balances to our miners.

New Innosilicon Ethash ASIC Firmware
A lot of our miners have reported the hashrate decrease for their ASIC miners in Ethereum and Ethereum Classic pools. The issue was the increasing DAG file size as always. Even Innosilicon A10 Pro with 5GB memory on-board were performing at only 80-85% of the hashrate specified by the manufacturer.
Hopefully new firmware has been released:
You could also download it from our Telegram chat as the Innosilicon website could be really slow sometimes.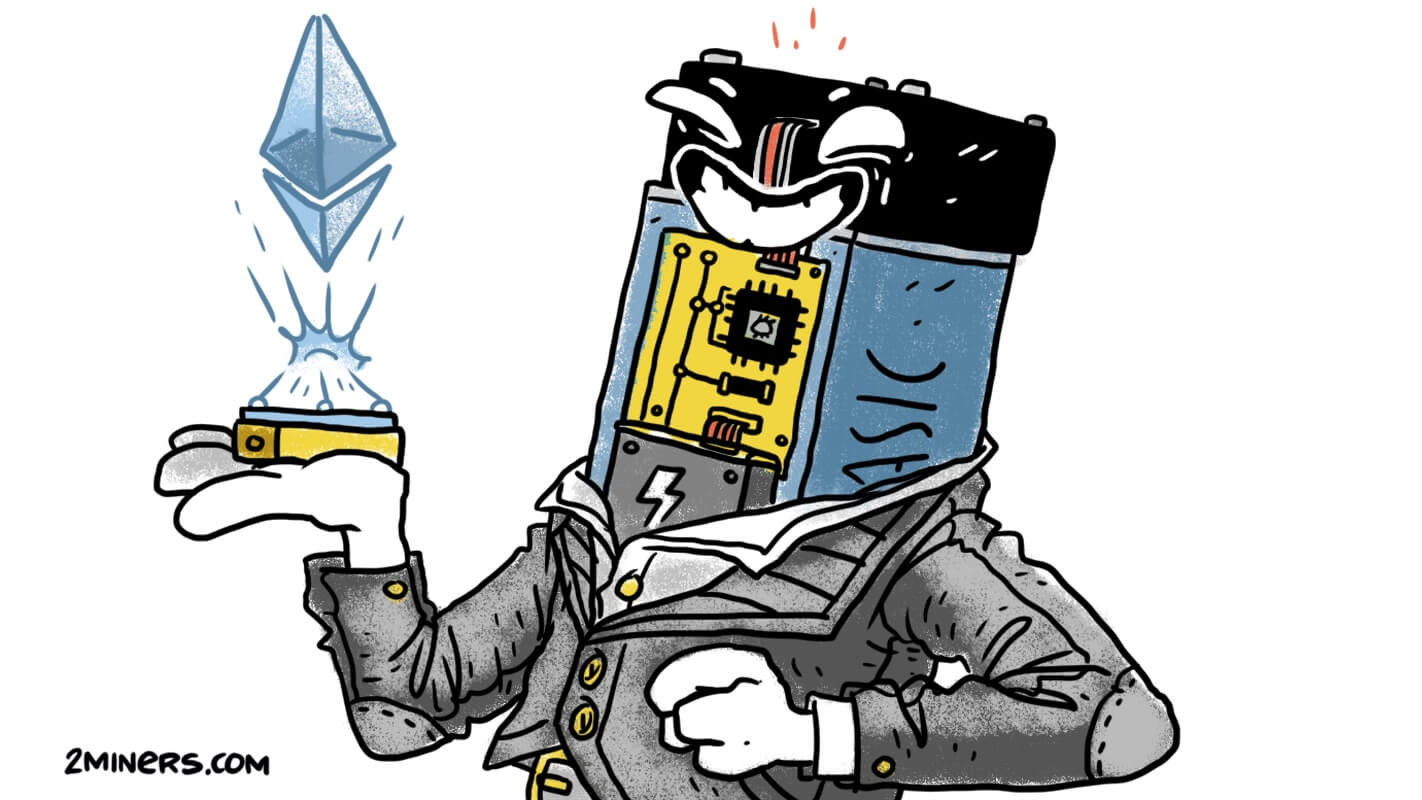 Innosilicon A10 with 4GB memory on-board couldn't mine Ethereum and Ethereum Classic anymore. The DAG file on ETH network is too big while ETC has changed the algorithm. The only option is to upgrade the hardware increasing the memory.
Ethash Library Bug
At the beginning of November 2Miners dev team has found a critical bug in Ethash library used in both Ethereum and Ethereum Classic blockchains. The complete story could be found in this post Ethereum Classic: Bits of the Epoch. Potential Network Instability Due to a Severe Ethash Library Bug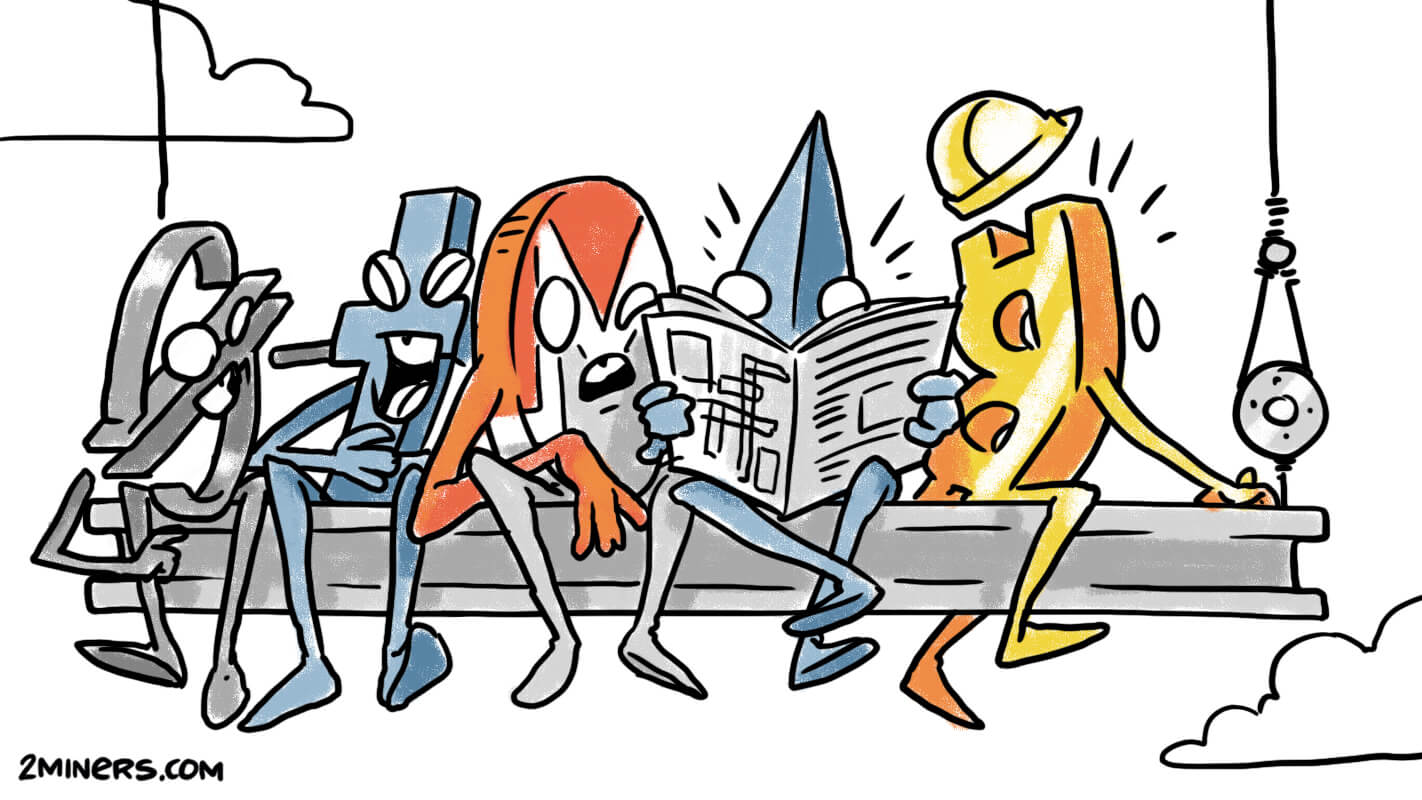 Hopefully this bug has been fixed in both ETH and ETC networks. Our pull request has been successfully merged into the Ethereum code on November 12.
Remember to follow us on Twitter to get all the news as soon as possible.