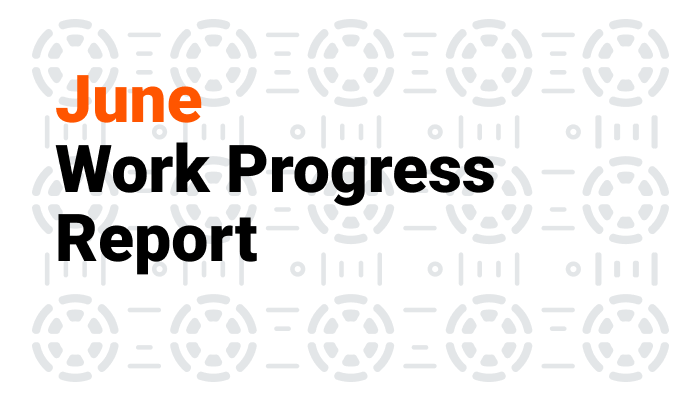 New Servers for Ethereum Mining Pool
Despite the decreasing ETH price this month 2Miners Ethereum pool hashrate has exceeded 20 TH/s on average.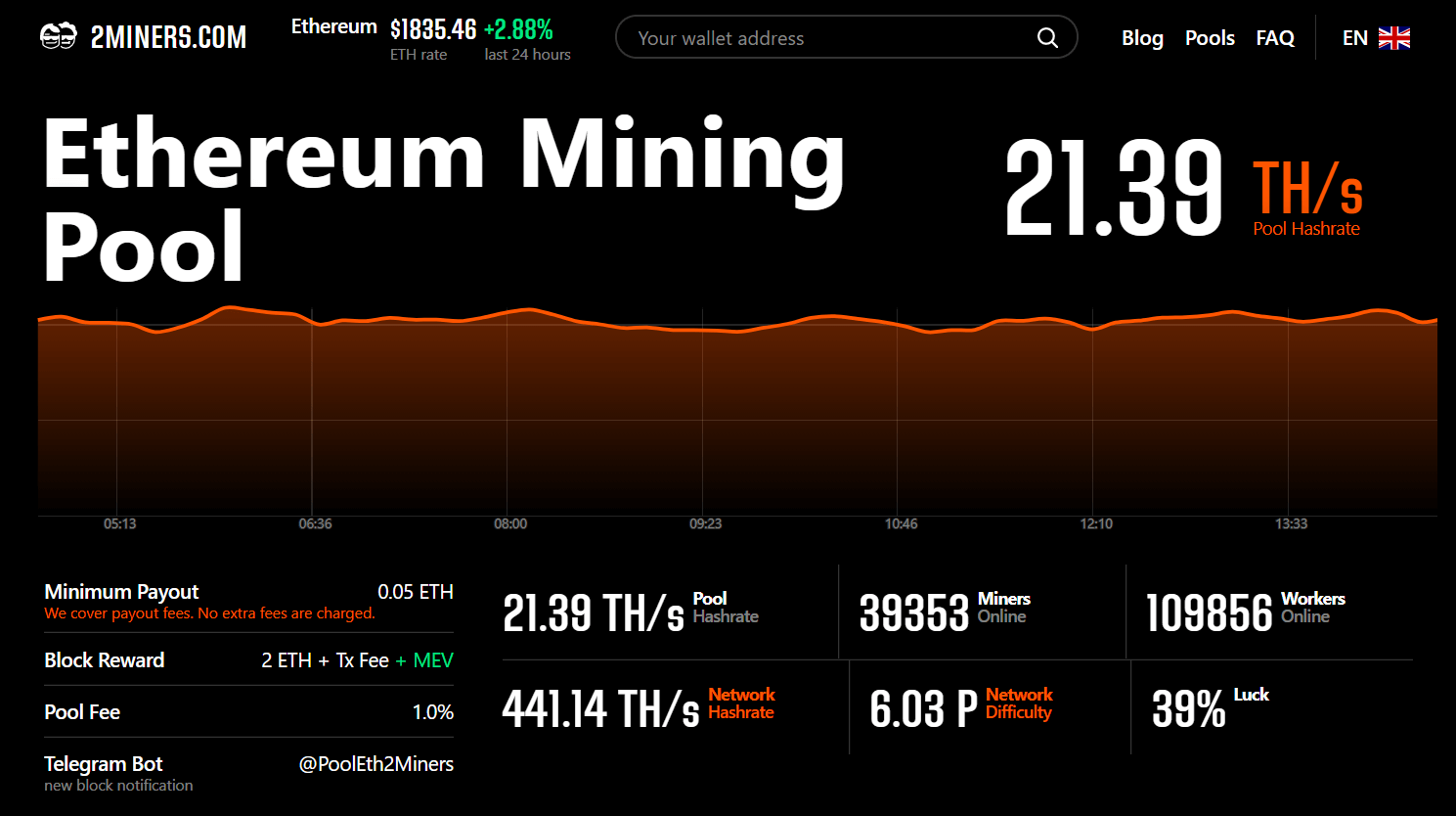 Due to the high demand, we needed to add more servers to the Ethereum PPLNS pool system to keep the service going at the same high level. In June we released 2 more servers in Europe, 1 in Asia, and 1 more in the US. So there are 7 servers for Europe, 3 for Asia, and 3 for the US in total right now.
New Pool API
We are still developing the new pool API and the new statistics dashboards. This June we successfully released it for the Expanse (EXP) pool. The same dashboards would be available for Ethereum and other coins very soon. If you are curious about how is it going just go to EXP pool and choose any miner you want. All the statistics are transparent as always.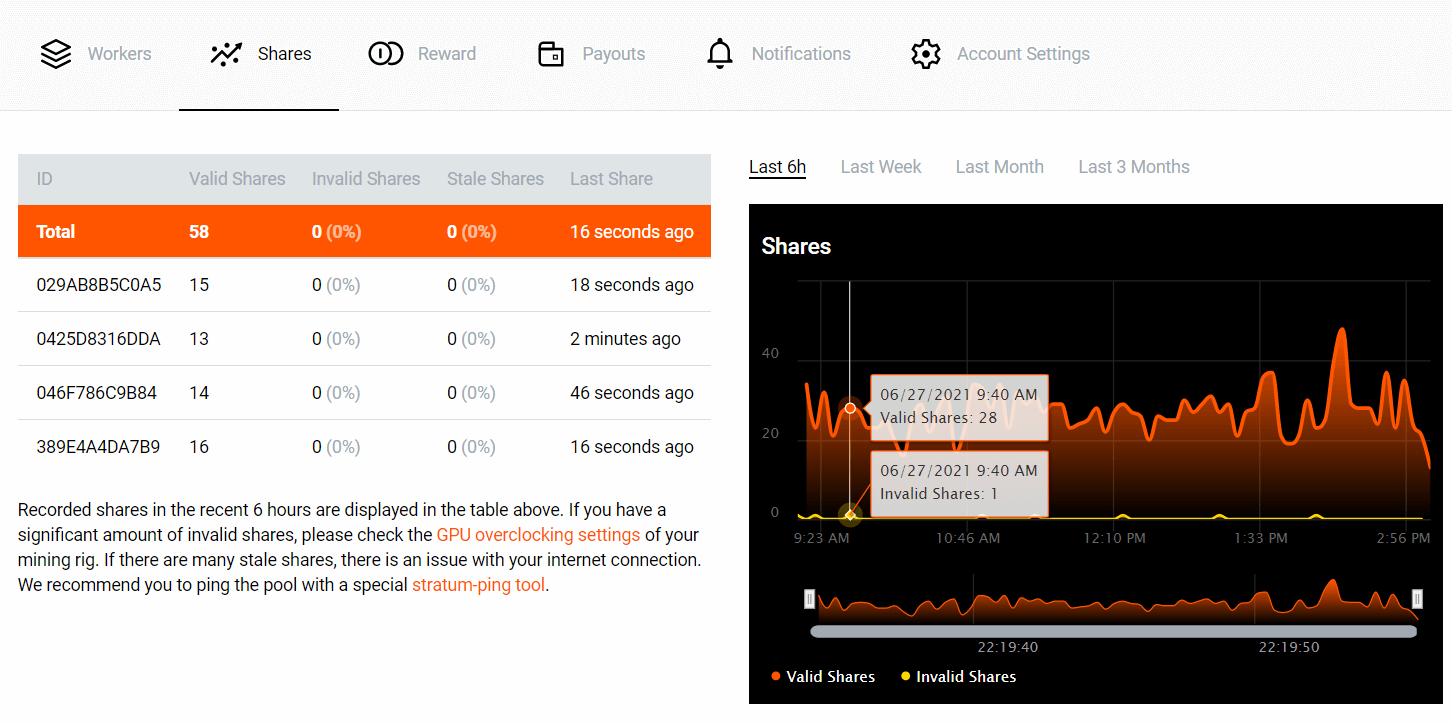 This process takes a little more time than we expected as we are constantly improving the code and implementing new ideas. Next month we expect the new API and statistics to be available for many more pools on 2Miners. Expanse is just our testing ground.
Node Updates
All the mining pools require constant monitoring and upgrading. In June we updated the nodes of multiple coins.
Aeternity Node 6.1.0 – bug fix
Beam Fierce Fermion 6.0.11647 – hotfix
ZCash 4.4.1
Flux (ZEL) 5.0.2
New Mining Software
New mining software has been released so we've updated our Quick Start Archive. The archive password is 2miners
gminer 2.57
t-rex 0.20.4
teamredminer 0.8.3
We've also updated the Firo bat files.
Remember to join our Telegram chat and follow us on Twitter to get all the news as soon as possible.