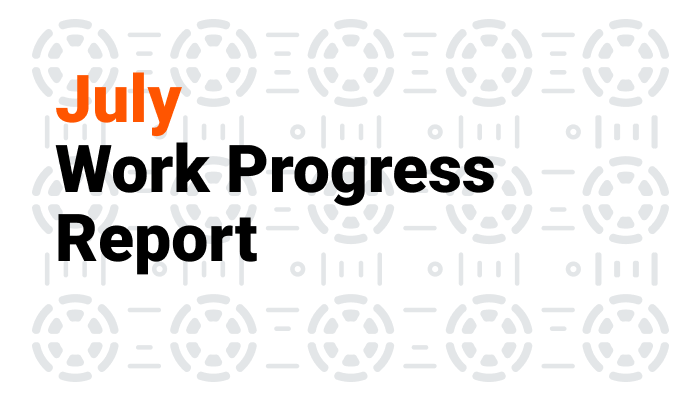 Ergo (ERG) – New Coin In 2Miners
The new cryptocurrency is available in 2Miners pool – ERGO.
POOL: erg.2miners.com
SOLO: solo-erg.2miners.com
Ergo could be mined with 3 GB video cards! Check all the details in our definitive guide How to Mine Ergo: A Detailed Guide for Beginners and Miner Setup.
ERG pool is constantly growing. We already have almost 300 miners online and 5% of network hashrate.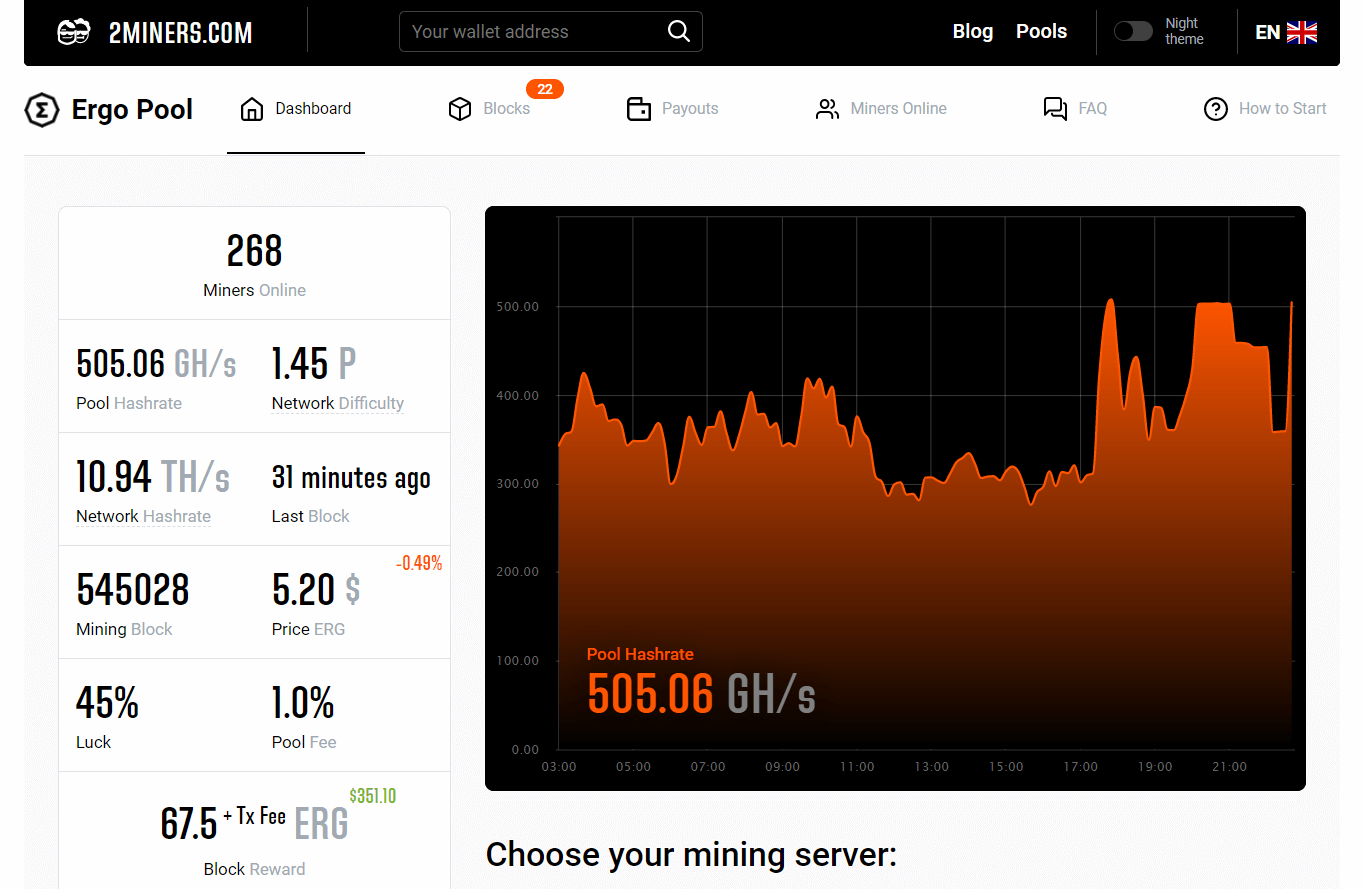 At the first moment, only Nbminer and lolMiner were working at the pool. Thanks to the T-rex and Teamredminer developers we've updated the pool and all the mining software is now operating perfectly without any issues.
At the end of the month, both PPLNS and SOLO ERGO mining pools have been switched to the new version of the 2Miners API system. That provides new features to the miners such as share statistics and rig statistics. You are now also allowed to change the minimum payout for ERGO payments.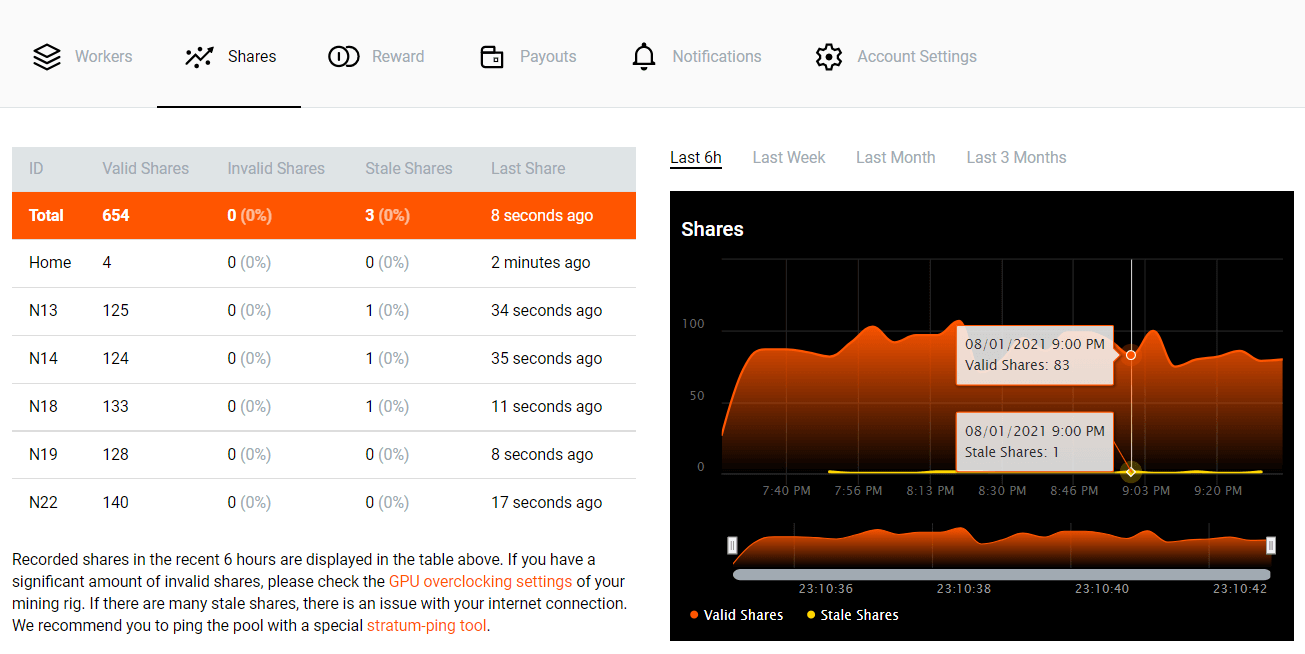 New API and Node Updates
These cryptocurrency nodes were updated
Nervos CKB 0.43.1
Cortex v1.10.25
Ethereum node would be updated very soon as the London hardfork is expected at the beginning of August.
We are still working on the migration of all our mining pools to the new API system. 2 new servers have been deployed for these purposes. Ethereum and Ethereum Classic databases were transferred to them so we expect the new statistics to be implemented for ETH and ETC very soon.
New Mining Software
Quick start archive with the mining software has been updated. These are the new mining software versions available
gminer 2.62
t-rex 0.21.4
lolminer 1.31
Ergo bat files have been added.
The archive password is 2miners
Remember to join our Telegram chat and follow us on Twitter to get all the news as soon as possible.