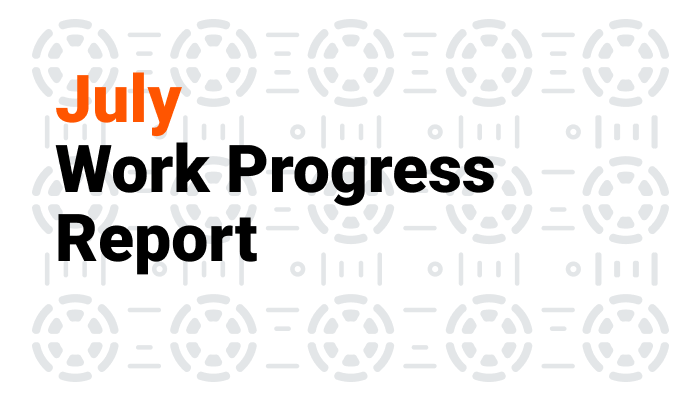 Grin Ver.4 Hardfork
Grin Hard fork has been successfully performed on block 786 240. If you mine C29 algorithm please remember to install the latest version of the mining software. Ready-to-go version of the miner in our Quick Start Archive. Password: 2miners
Nicehash mining rentals are working as well. We've already tested our pools. The new algorithm is called CuckaRooz29.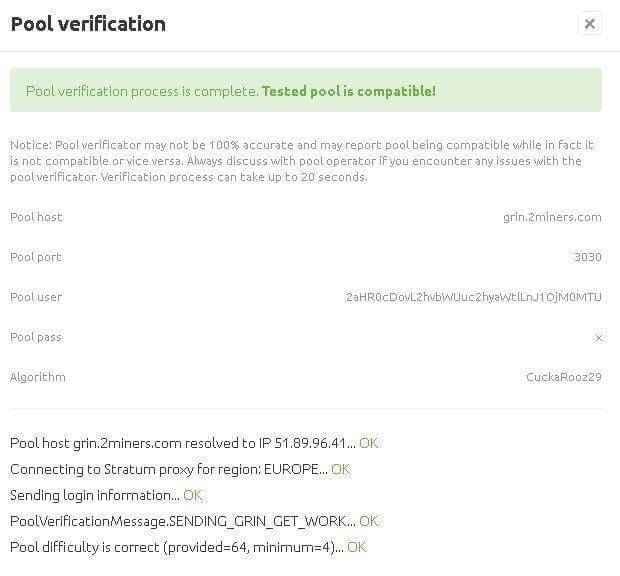 If you mine C32 algorithm nothing changes for you.
Check all the detail on our post Grin Version 4 Hard Fork. What Will Change and How to Get Ready?
BitcoinZ Delisting
Unfortunately, BitcoinZ (BTCZ) mining is not profitable for 2Miners anymore.
The pools have stopped receiving shares on July, 25th at 17:00 UTC.
All the pending payouts have been processed before 17:00 UTC, July, 26.
Please switch your mining rigs to other coins.
The most profitable coins for your GPU's could be found on 2CryptoCalc.com
MimbleWimbleCoin on 2Miners
We have added MimbleWimbleCoin (MWC) on 2Miners.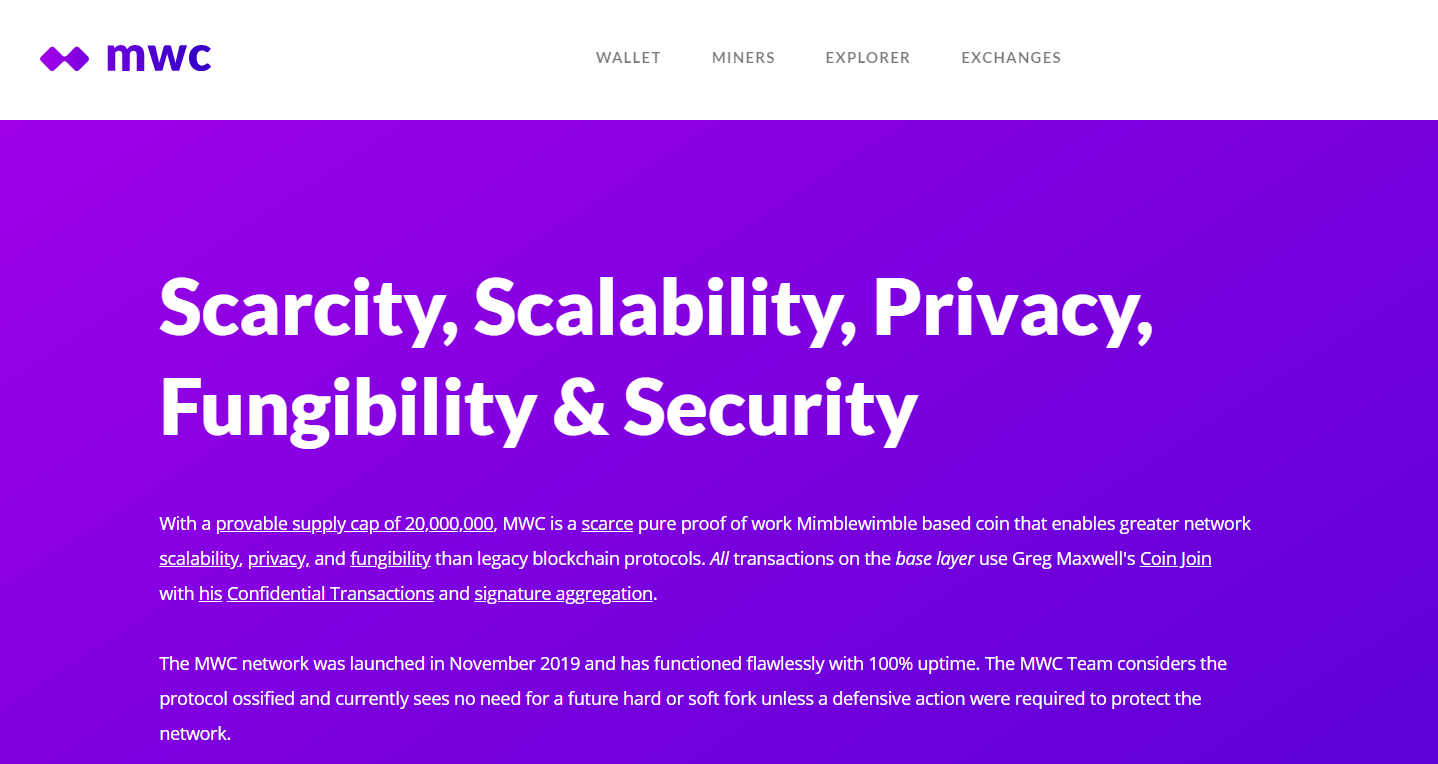 MWC is mined using 2 algorithms: Cuckatoo31 and Cuckarood29. Cuckarood29 was previously used by Grin cryptocurrency. Cuckatoo31 is still being used by Grin, but they are gradually switching to Cuckatoo32.
MimbleWimbleCoin could be mined both in PPLNS and SOLO modes.
PPLNS: mwc.2miners.com
SOLO: solo-mwc.2miners.com
Miner settings are available on the Help page.
MWC has been also added to 2CryptoCalc.com mining calculator.
Read our detailed guide on how to mine MimbleWimbleCoin.
Ethereum Classic Under Attack
On July 31 Ethereum Classic Network has been attacked.
First, we've supposed that the network problem was caused only by the deprecation and removal of the ETC support from MultiGeth (Ethereum wallet software). ETC pools on 2Miners were temporarily offline. Ethereum Classic network was split into multiple chains and it was difficult to find the right one.
Then we have realised that the problem was much more serious. ETC was attacked. There was a huge re-organization of the blockchain (more than 3000 blocks were orphaned). Read more. This is not the first attack on ETC but for sure one of the most significant. Unfortunately, ETC is not the dominant coin of its algorithm so it is rather hard to prevent this kind of attack.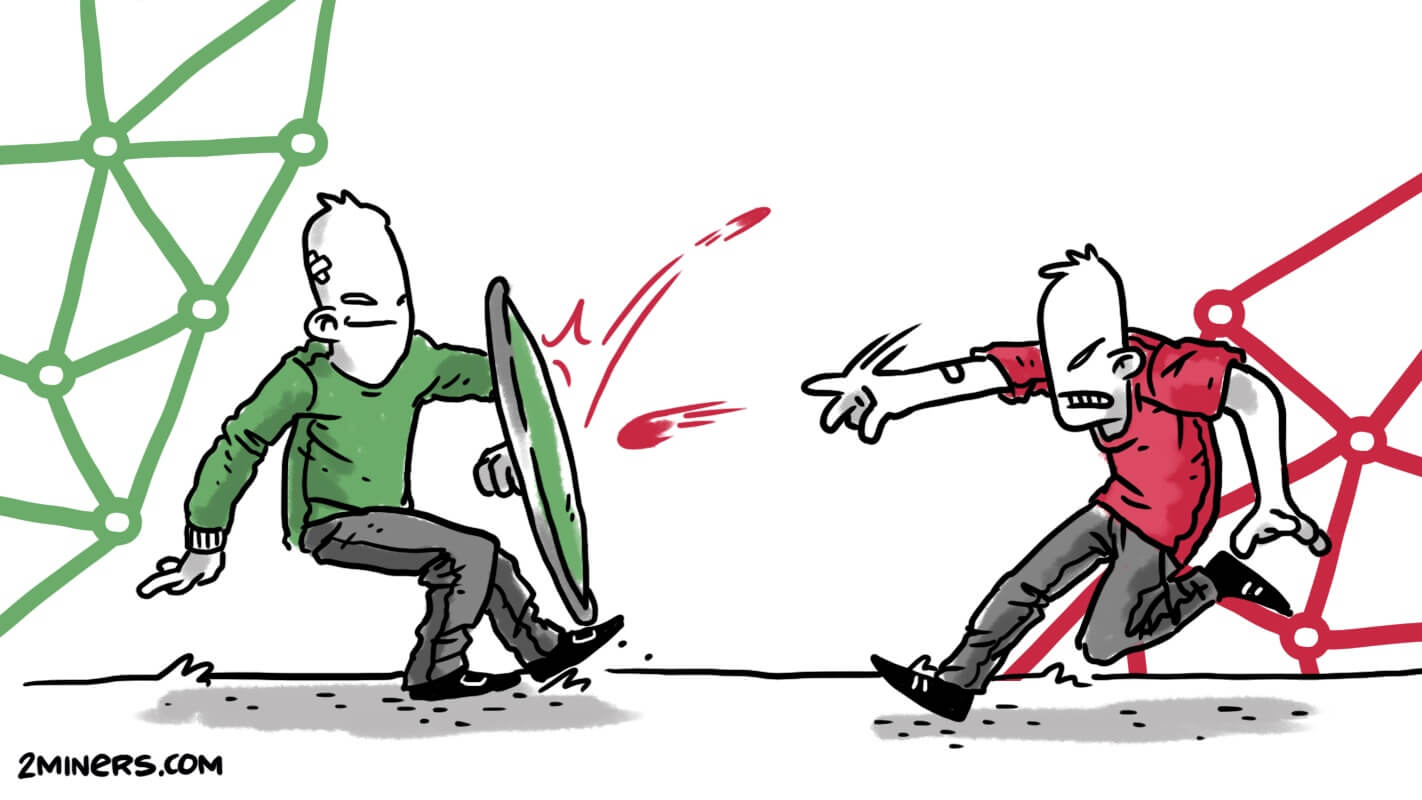 All exchanges have halted Ethereum Classic deposits.
You could read the official ETC devs statement on Medium.
We hope the situation would be resolved soon. By now ETC 2Miners pools are fully operational. Blocks are being mined. Payouts are being processed.
Ethereum Extra High Block Rewards
Ethereum (ETH) price has increased recently. The last month ETH has grown even more than Bitcoin (BTC). Moreover, USDT transactions have seized the network. These factors are helping miners to earn more. According to Eth Gas Station gas price has reached 100 Gwei this month.

Overall it is at least 50 Gwei. Much higher than before. What is Gas in Ethereum? Ethereum Transaction Fees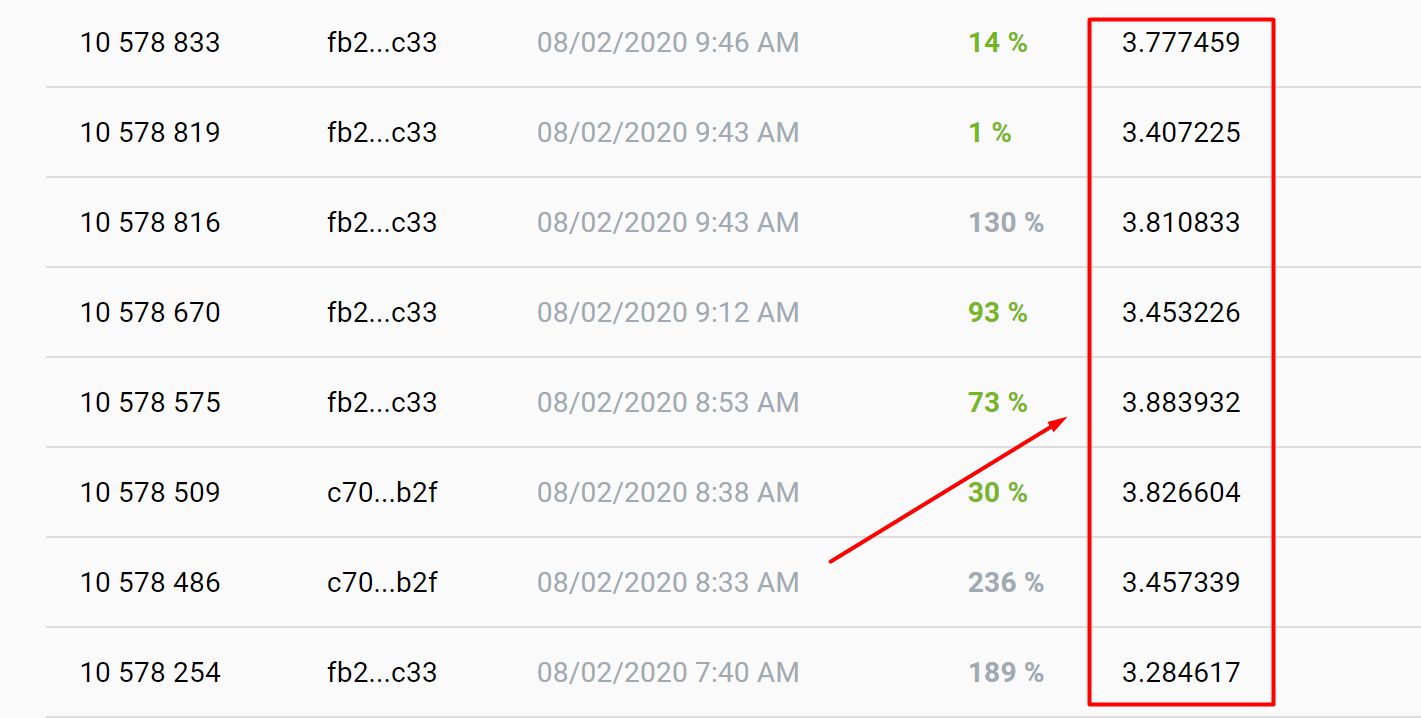 The Ethereum network block reward is only 2 ETH. However, due to the high transaction fees included in the blocks, the average reward is 3 ETH or even higher. This fact has made Ethereum mining very profitable recently. We welcome you to join 2Miners ETH pool.
Remember to follow us on Twitter to get all the news as soon as possible.