The new experimental cryptocurrency named Callisto (CLO) may even replace ETC and become the most significant coin. Or maybe they can coexist supporting one another.
Attention CLO miners! Right now, you can get around 7% more in fiat profits if you switch to mining the MOAC. The DAG file at the MOAC network is less than at the CLO network, which means your 3GB GPUs can mine MOAC. By the way, you can always choose the most profitable coin at 2CryptoCalc.com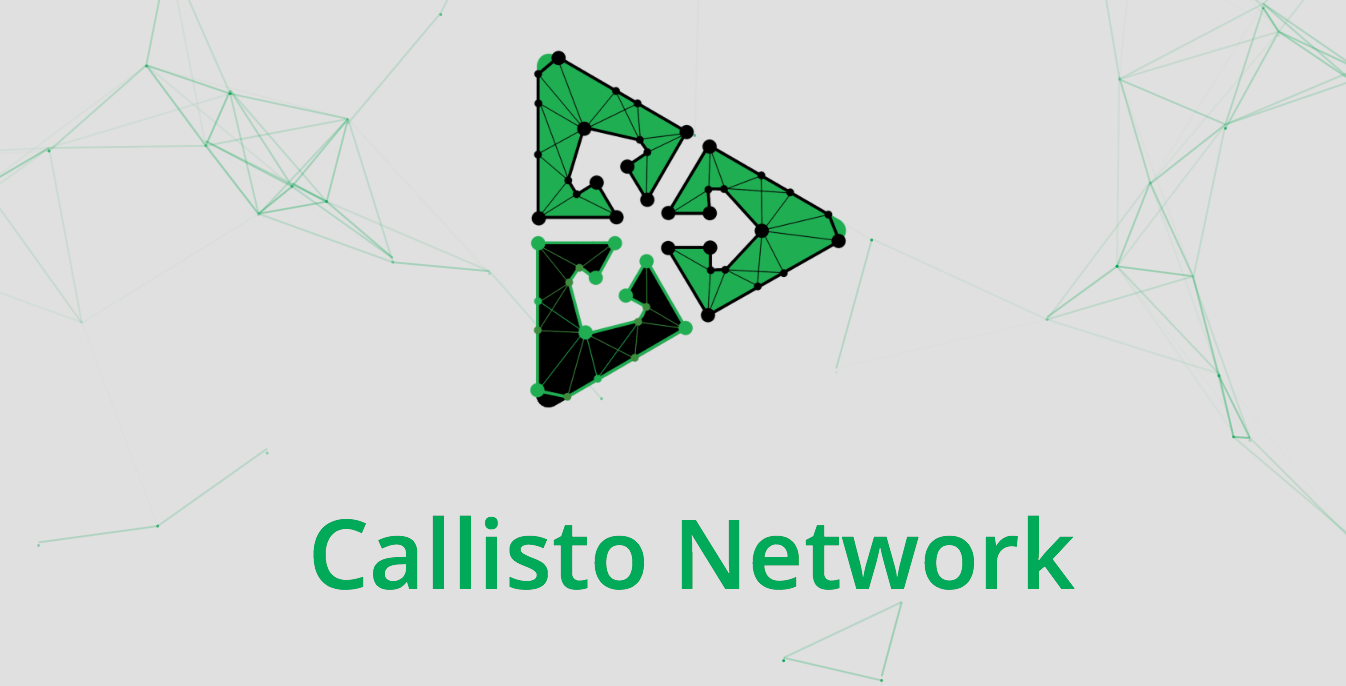 In short, Callisto boasts more advanced smart contracts and the elevated level of general network security. We think that its most exciting feature is Cold stacking.
What is Cold Stacking?
Cold stacking is a PoS mining alternative for all cryptocurrency owners. While Ethereum developers invite only wealthy ETH owners to partake in PoS mining, Callisto is ready to pay to any users that store coins in their cold wallets for over a month.
Unlike the traditional PoS mining, Cold stacking doesn't require you to run a node and verify transactions. You only have to be a loyal Callisto network member and store coins in your cold wallet. Not on an exchange, not inside apps like JAXX, but in a cold wallet. You can hardly call it 'mining' – it is more like traditional bank deposits.
It allows coin owners to have a constant income in the form of interest on their deposits, just like in a typical bank. It gives the network an opportunity to balance out miners influence and maintain the value of the currency itself.
But for now, these are just plans for the future. First, they need to put the cryptocurrency network into operation, and then they will be able to implement all the innovations. And to operate, the blockchain needs miners.
Callisto Mining
Callisto network is based on PoW mining on Ethash. Starting April 15, you can mine Callisto, connect your rigs to mining pools and get your reward. We recommend joining Callisto pool on 2miners.com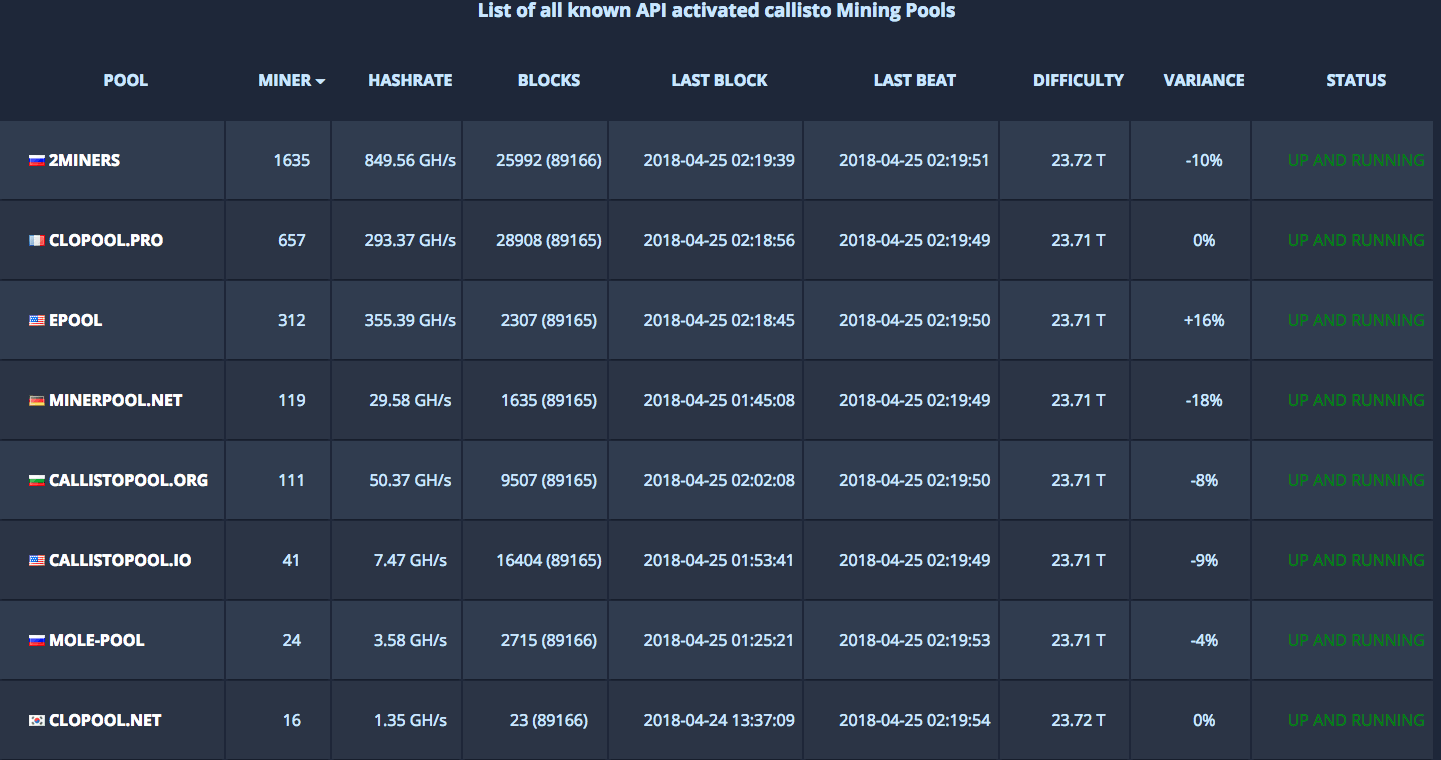 The reward for every found block in Callisto network amounts to 600 CLO, but keep in mind that 30% goes to the currency creators for development and support. As a result, miners get 420 CLO.
By the way, you can mine Callisto with 2GB graphics cards!
Where to Find the Callisto Wallet
You can download the CLO wallet with a full copy of the blockchain on the official website https://callisto.network/. Alternatively, you can create a software wallet on ethereumproject.github.io.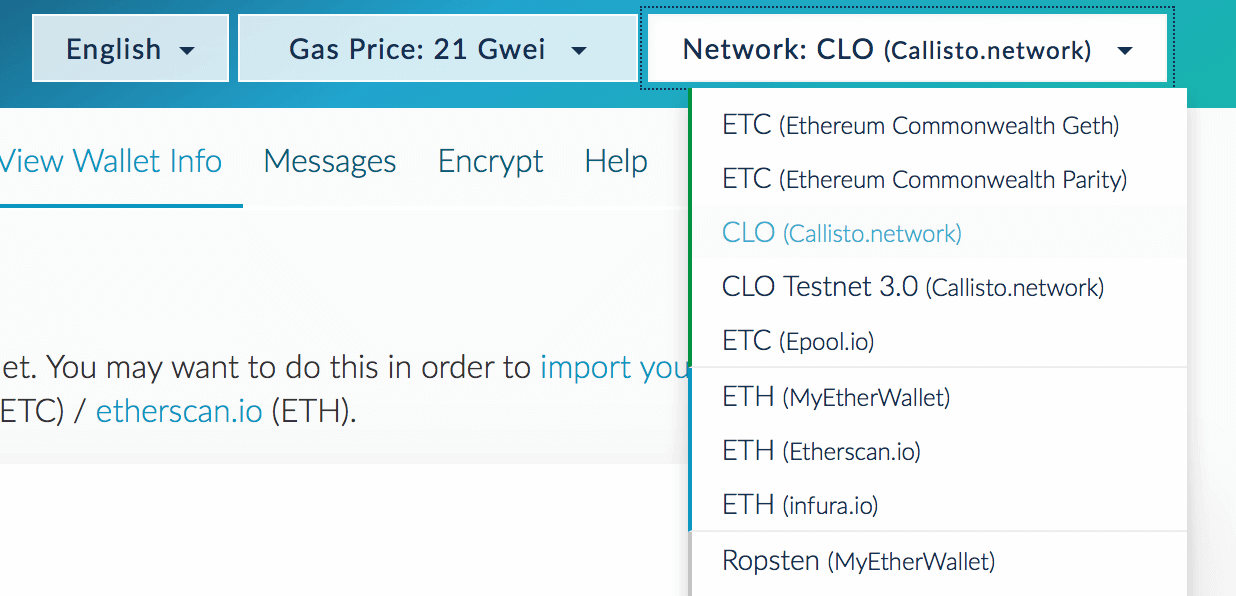 Choose CLO network and create a wallet.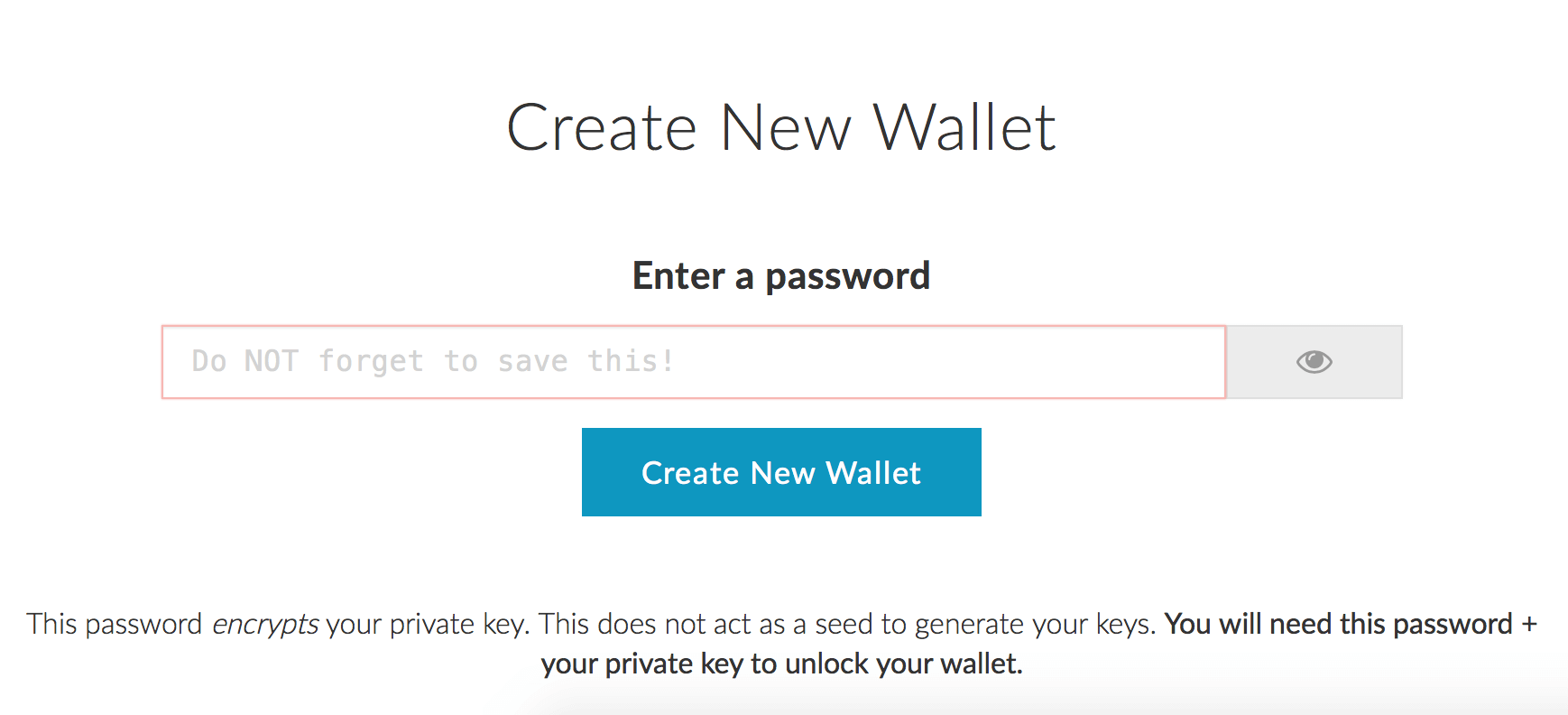 Exchanges That Have Callisto
There are three of them that confirmed upcoming listing: YoBit, HitBTC, and ChangeNOW. Callisto creators say they informed all exchanges about the new cryptocurrency, so we are expecting that they will add it to their lists as well.
Which GPUs to use for Callisto Mining
CLO mining is based on the Ethash algorithm, so any AMD and Nvidia cards with at least 2GB memory can be used for CLO mining. If your card mines Ether, it can mine Callisto as well.
The Best Callisto Miner
2Miners recommends using Claymore's Dual Ethereum GPU Miner. It is the best miner for AMD and Nvidia graphics cards to date. Download the latest Claymore version (password for the archive is 2miners) change wallet in the clo-pool.bat file and start mining.

For Hive OS users CLO mining settings should look like this: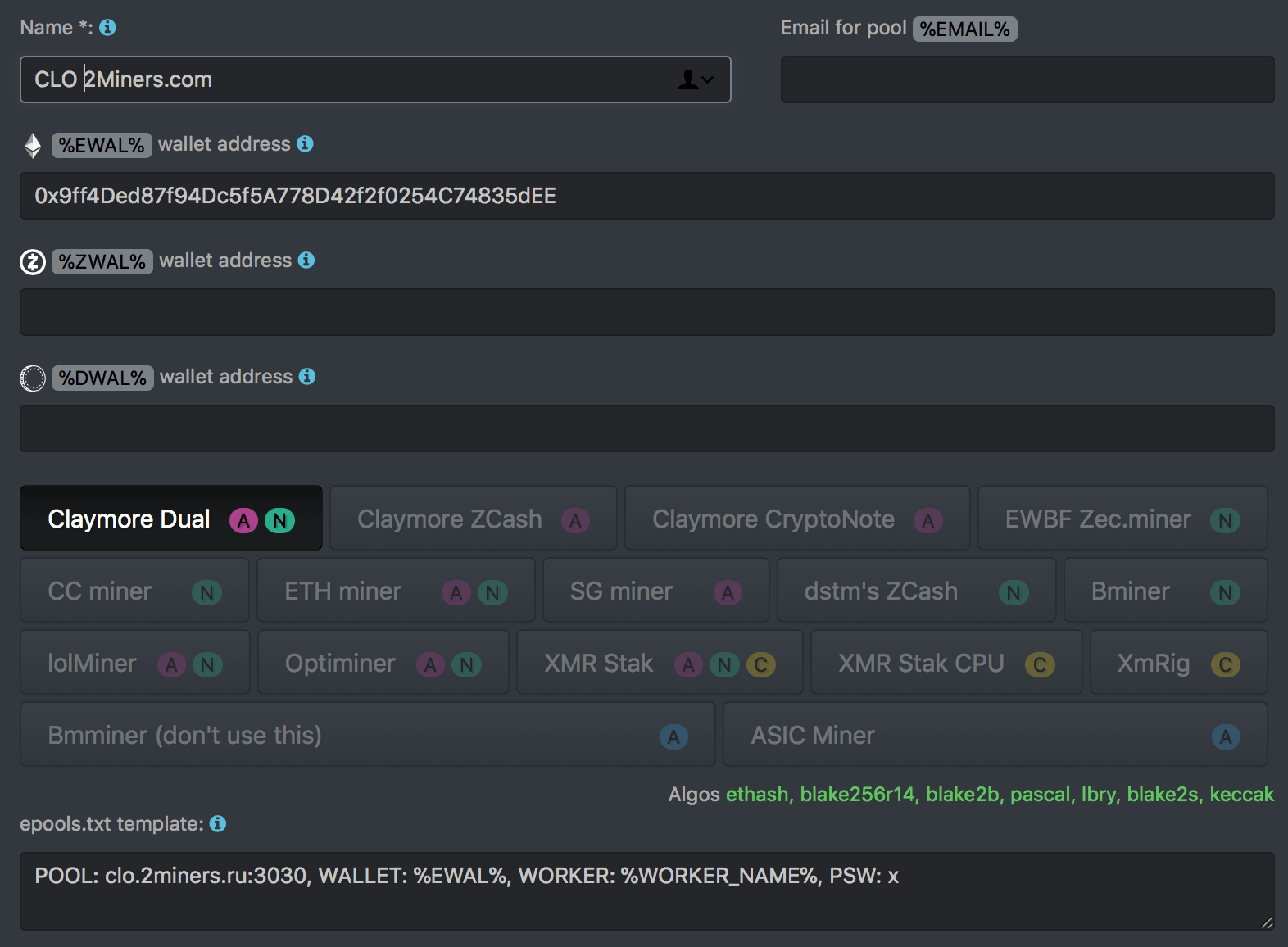 After your miner works for a few minutes, you can check statistics on the pool clo.2miners.com and make sure that the mining is on.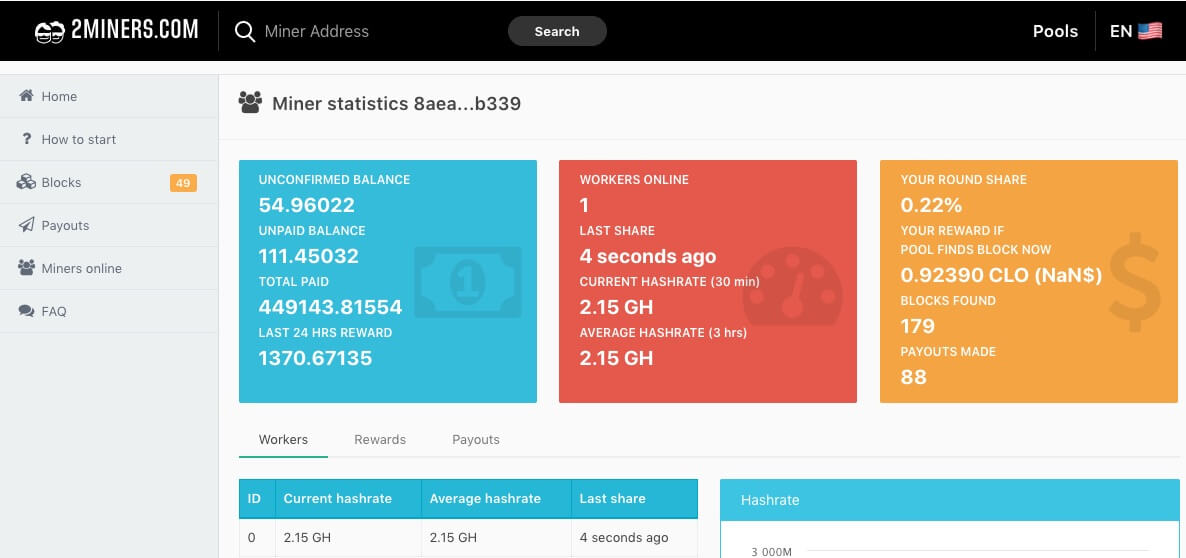 If you have any questions about CLO mining, please visit our Community Support Telegram Chat – https://t.me/chat2miners.