This February has been hard for Ethereum. Rewards in the network have once again reached the unprecedented minimum, while block find time has passed 20 seconds. Constantinople hard fork has just happened, so the block reward fell from 3 ETH to 2 ETH. Many miners are far from being happy with the situation, so they are searching for alternatives. Cryptocurrencies on Equihash 144.5 algorithm might be a great option.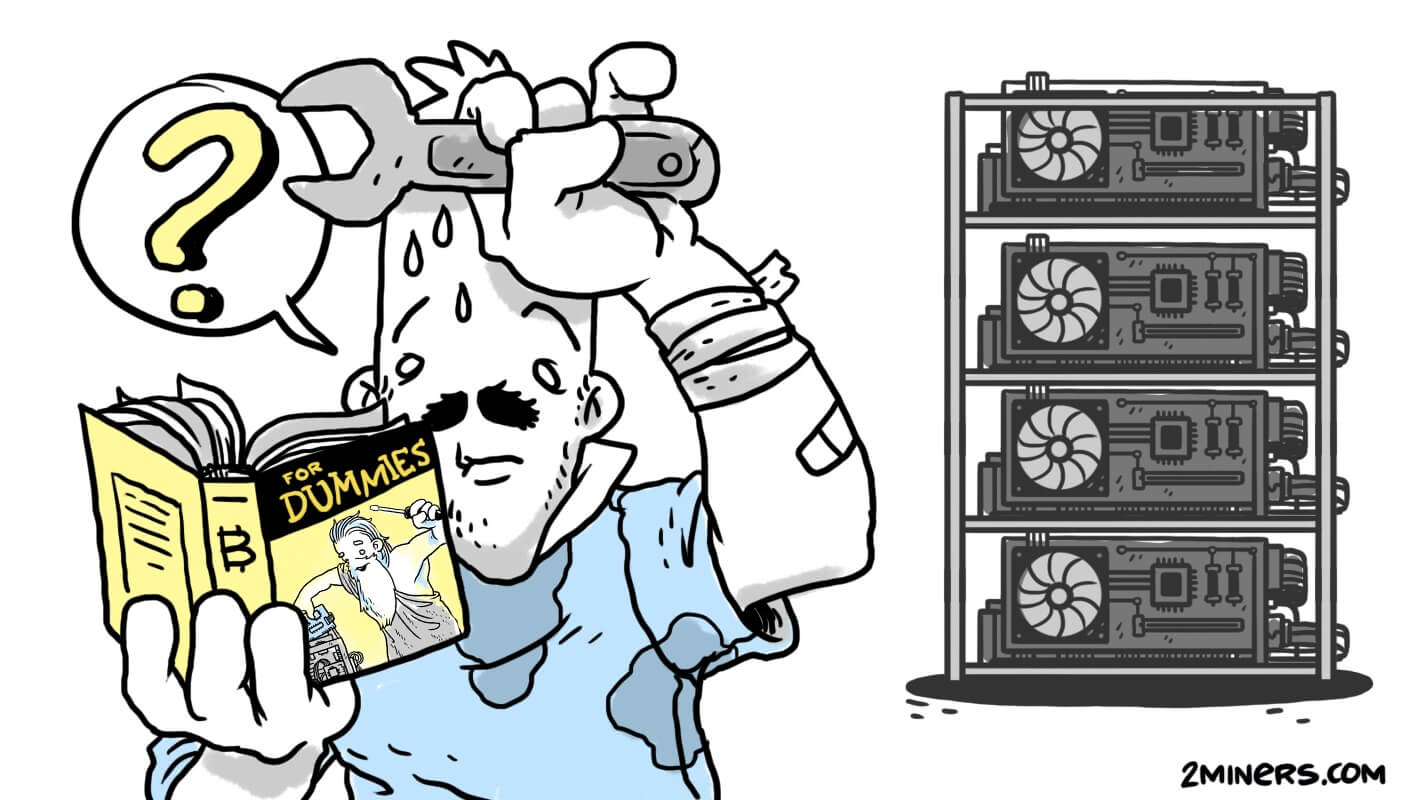 What is Funakoshi 144.5 Cuda Miner?
Funakoshi is a miner for Nvidia graphics cards. It's quite popular and gets regularly updated. The latest version is v5.2. Its major competitors are miniZ and EWBF Miner.
What to Mine with Funakoshi 144.5 Cuda Miner?
As the name suggests, Funakoshi works with Equihash 144.5 algorithm that is ASIC resistant. It means that you can mine Bitcoin Gold, BitcoinZ, ZelCash and Safecoin.
Funakoshi Miner Performance
According to upgrade logs provided by developers, v5.2 has increased mining efficiency on Equihash 144.5 by 0.5%. By itself, the result is not very surprising but look at it in the context of overall GPU performance.
Nvidia GTX 1060 6GB

 – 26–31 sol/s




Nvidia GTX 1070

 – 37–45 sol/s




Nvidia GTX 1080

 – 47–56 sol/s




Nvidia GTX 1080 Ti

 – 66–75 sol/s
Where to Download Funakoshi Miner
You can download the latest version of Funakoshi 144.5 Cuda Miner from GitHub.
How to Setup Funakoshi 144.5 Cuda Miner
The miner setup is pretty easy. Below you can see the bat file for Bitcoin Gold mining on 2Miners pool.
funakoshiMiner.exe --algo 144_5 --pers BgoldPoW --server btg.2miners.com --port 4040 --user YOUR_ADDRESS.RIG_ID --pass x
Don't forget to enter your wallet address and choose suitable names for your rigs. Use latin letters, numbers and symbols "-" and "_".
Mining starts after the launch of bat file.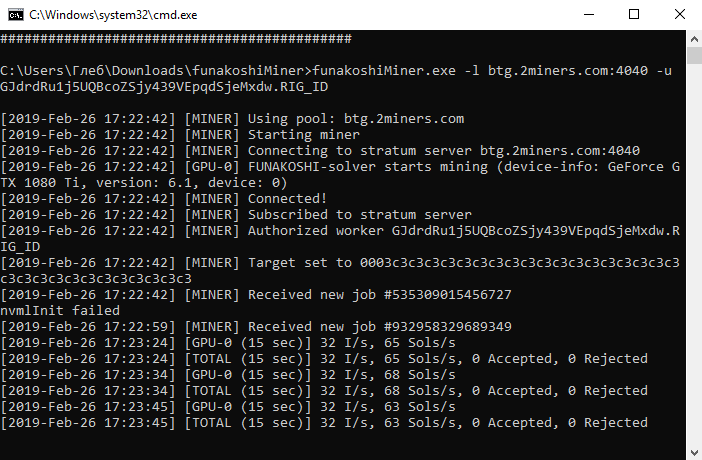 Then you can enter your wallet in Miner Address search box in the upper part of the page and see your stats.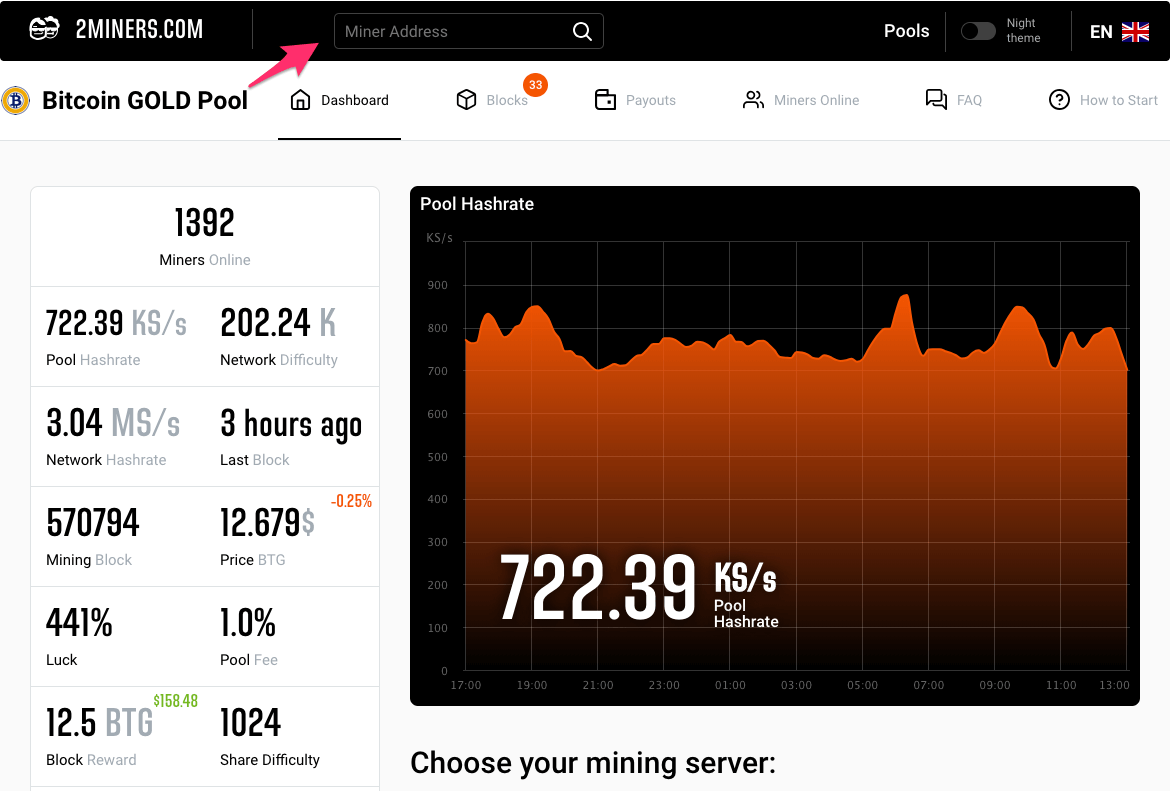 After a while you'll see the following.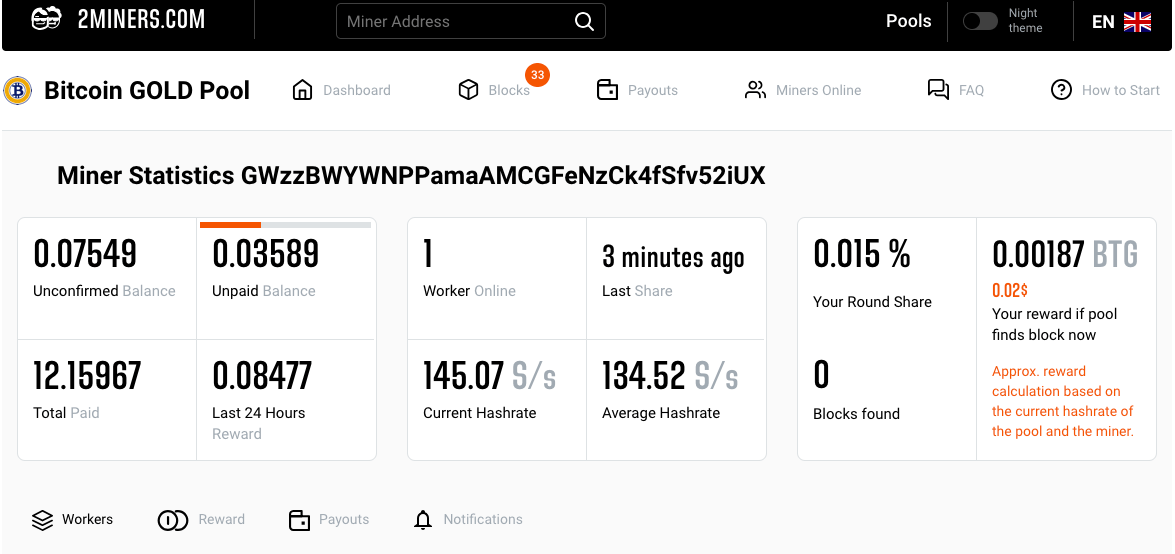 You can also find necessary data in Payouts tab.
You can find the list of the most profitable coins for mining in 2019 here. If you have any questions, use this chat to ask fellow miners.