Nervos CKB mainnet was launched in November. This month we've upgraded our pool, which is now even more robust and high-efficiency. US and ASIA servers have been added as well. Zcash network has been upgraded. Ethereum wants to postpone the difficulty bomb again.
Happy New Year
We wish you a Happy New Year. 2Miners team is always working hard making the best cryptocurrency mining pool. No matter what the Bitcoin price would be in 2020, mining would be alive. Mining in 2020 – What To Expect From The Industry?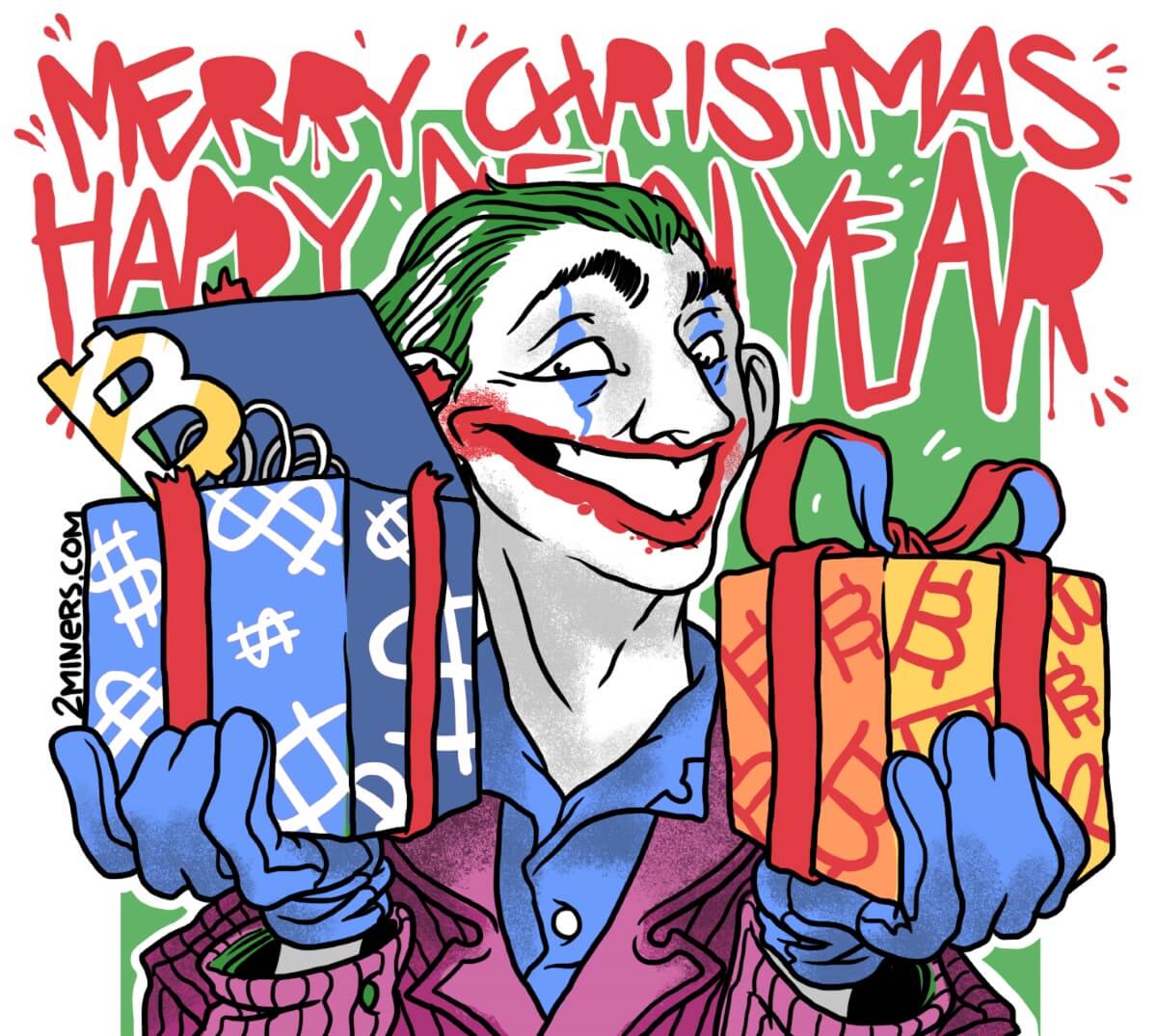 Nervos CKB 2Miners Updates
Nervos CKB Asia and US Servers are now Online on 2Miners. You could always find the nearest location: Europe / USA / Asia
All servers are presented on the home page of the pool and the Help page.
CKB mining is available in both PPLNS and SOLO modes.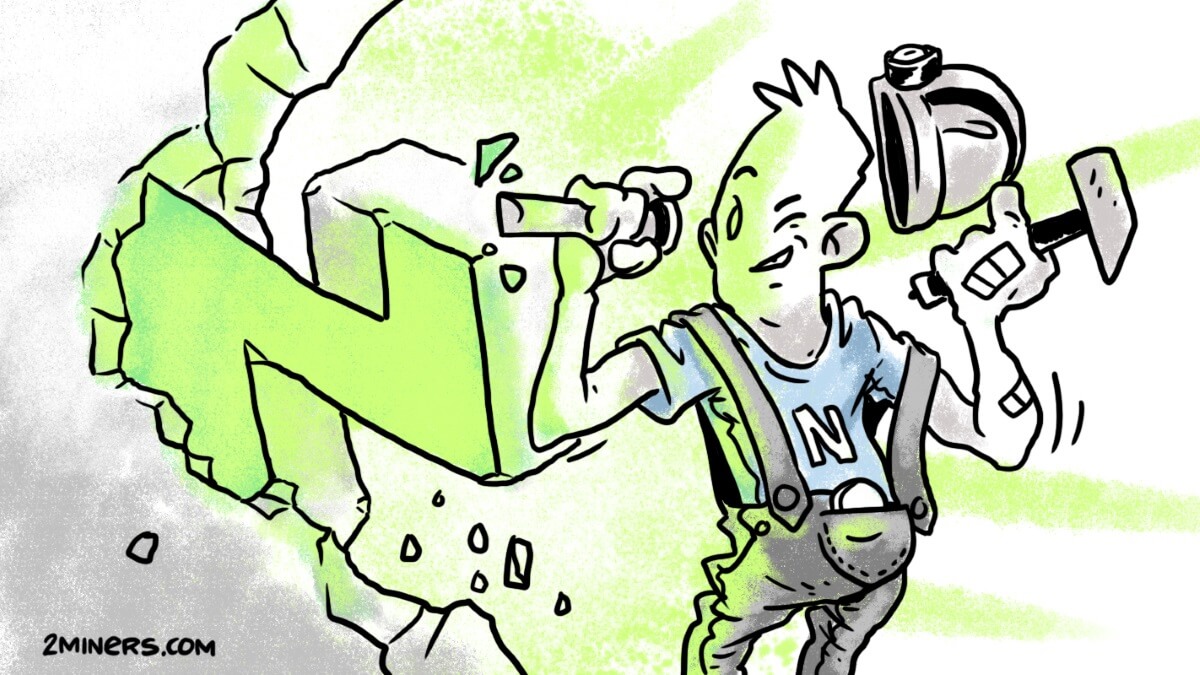 Zcash ZEC Hard Fork
Blossom Hardfork has been performed in Zcash (ZEC) on block 653600.
Block reward has been reduced by half: 10 ZEC -> 5 ZEC
Block time has been reduced by half: 150 s -> 75 s
Miners should get the same rewards as before.
This upgrade was planned to improve speed, scalability, and capacity of the network.
Ethereum Muir Glacier Upgrade
Ethereum Muir Glacier Upgrade is expected on block number 9 200 000 (January 2nd).
2Miners miners should not worry about that. No settings should be changed. Just continue mining and celebrate the New Year!
One of the main ideas of this upgrade is to reduce the block time postponing the difficulty bomb again. Constantinople Hard Fork has postponed the difficulty bomb for 1 year. This time the ETH developers want to postpone it again.