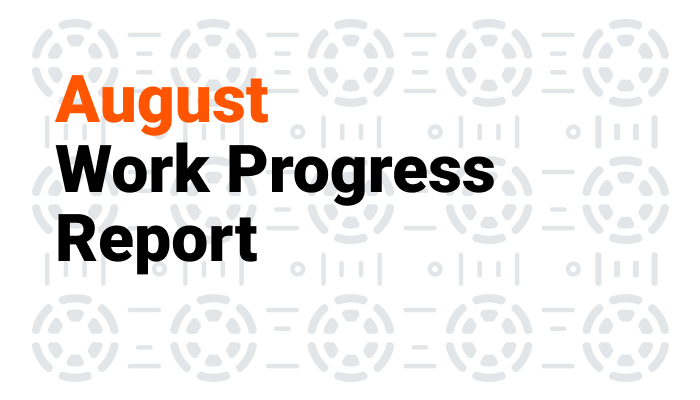 Node Updates
We always keep our cryptocurrency nodes up to date to provide our users with the best mining experience. This is the list of the most important node updates of August.
Ergo Protocol Reference Client 4.0.41
Beam Node Groovy Gluon 7.1.13105
Zcash v5.2.0-gd6d2093beb6
Monero v0.18.0.0-release
Monero Hard Fork
An important Monero (XMR) upgrade v15 took place on August 13th at block 2 688 888. The hard fork was initially scheduled for July but it was manually postponed because of the extra time required for the hardware wallet and multi-sig audit.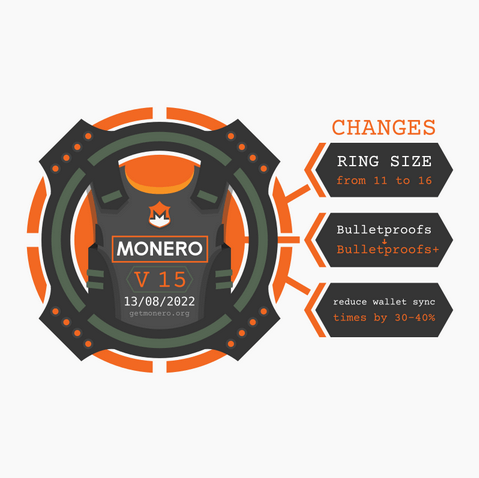 The transactions issued by old XMR nodes are not accepted by the network anymore. Make sure to upgrade your wallets to continue using Monero.
This upgrade increased the network anonymity, reduced the transaction size by 5-7%, and improved the transaction propagation speed. Wallet synchronization became almost 50% faster. You could find the complete upgrade list on Monero's official blog.
Ethereum DAG File Reached 5GB. ASIC Issues
This month Ethereum DAG file size reached 5 GB. Unfortunately, all Innosilicon A10 devices do not mine Ethereum since that event. This is caused by an unknown hardware/software issue. It seems that developers could not (or don't want to) solve this issue in the nearest time. The Ethereum mining era should end in the middle of September so it seems these devices won't be able to mine ETH anymore. Please note that Innosilicon A11 machines were not affected by this problem.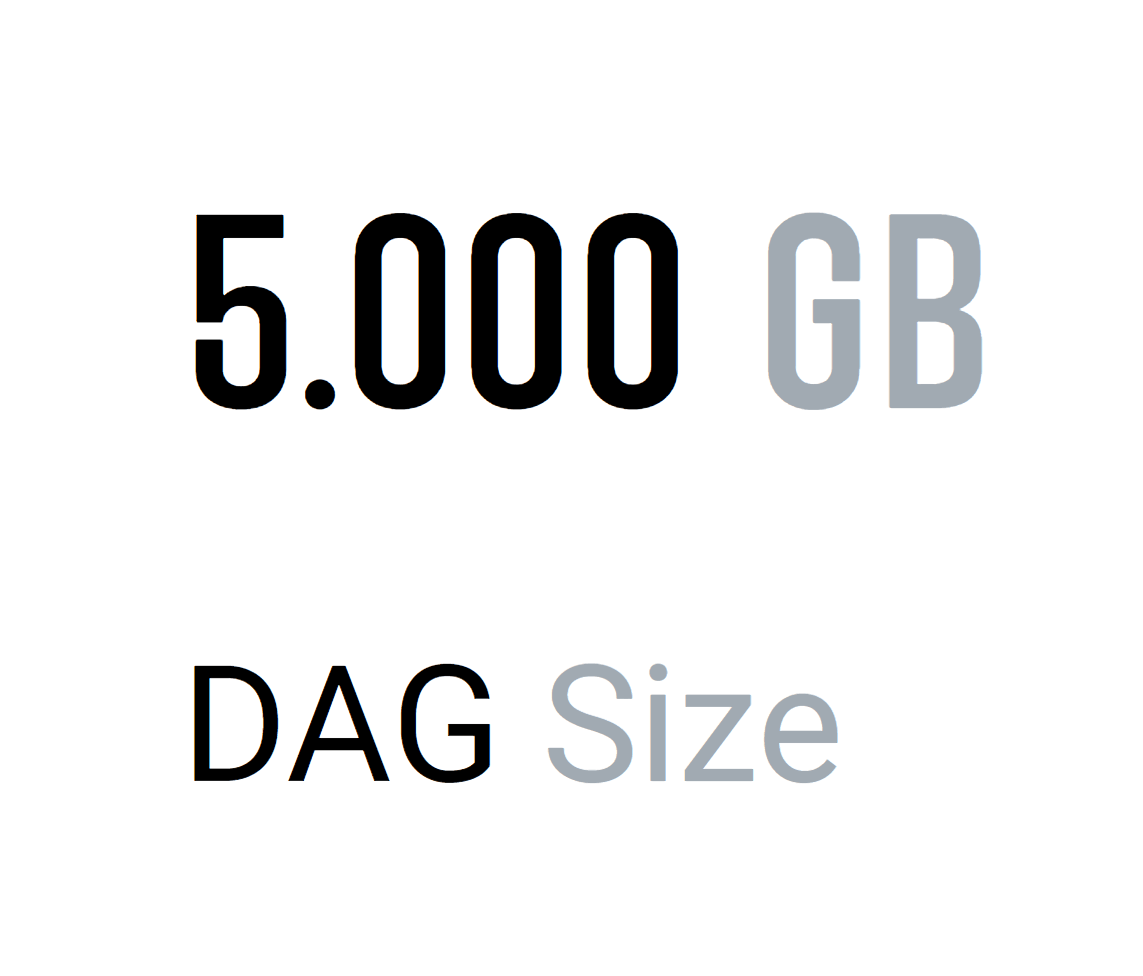 Innosilicon recently released the new firmware that allows Ethereum Classic mining. ETC mining is currently the best option for all A10 users. Read more in our post Innosilicon A10 Stopped Mining Ethereum. Possible Solutions.
Ethereum Merge
Ethereum cryptocurrency switches from POW to POS in the middle of September. This event is called the Merge and it should take place approximately on September 14th. Since the Merge event, no Ethereum mining would be possible.
We suggest all our miners switch to ETC, RVN, or ERGO coins. It is still hard to say which of them would be the most profitable coin when such a huge hashpower which was occupied by ETH mining is released. 2CryptoCalc.com always helps you find the most profitable coin for your hardware.
After the Merge, we will process one last payout to all the Ethereum pool users. The last BTC and NANO payout may be delayed because of crypto exchange maintenance caused by the Merge. You don't need to request the final payout or claim it anyhow. We will pay all the unpaid balances that are over the minimum Ethereum pool payout threshold.
For ETH addresses 0.01 ETH;
For BTC addresses 0.005 ETH;
For NANO addresses 0.0005 ETH.
Please find the detailed information about the Merge and how the 2Miners Ethereum pool will operate in September in our post End of the Ethereum Mining: When? What to Mine Next with GPU? Transition to POS Explained.
How to Set Ethereum Classic Mining
Ethereum Classic (ETC) is the closest cryptocurrency to Ethereum (ETH). The main difference is the minor change in the mining algorithm. It is quite easy to set up ETC mining. Below you could find the settings for popular mining software Gminer, T-Rex, lolMiner. If you mine with an ASIC device the firmware update is most likely required.
Settings for Gminer
miner.exe --algo etchash --server etc.2miners.com:1010 --user YOUR_WALLET_ADDRESS.RIG_ID
Settings for lolMiner
lolMiner.exe --algo ETCHASH --pool etc.2miners.com:1010 --user YOUR_WALLET_ADDRESS.RIG_ID
Settings for T-Rex
t-rex.exe -a etchash -o stratum+tcp://etc.2miners.com:1010 -u YOUR_WALLET_ADDRESS -w RIG_ID -p x
The wallet address for ETH and ETC is absolutely the same. Sometimes (especially if you use the local wallet) it is possible to use the same address for both ETH and ETC just by switching the different networks in the wallet settings. However, that is not always possible and we highly recommend you generate the new ETC address before you start mining to avoid any inconveniences.
We welcome you to join our miner community in Telegram or one of the local chats in Russian, Turkish, Spanish, and Chinese.
Remember to follow us on Twitter to get all the news as soon as possible.