August was full of Beam coin activities. Beam pools have appeared just a couple of days before the first Beam hardfork which was successful. We've spent a lot of time to optimize pool performance. The new video guides have appeared. Gminer and lolMiner mining software have been updated to support new mining algorithms.
Beam Mining Pool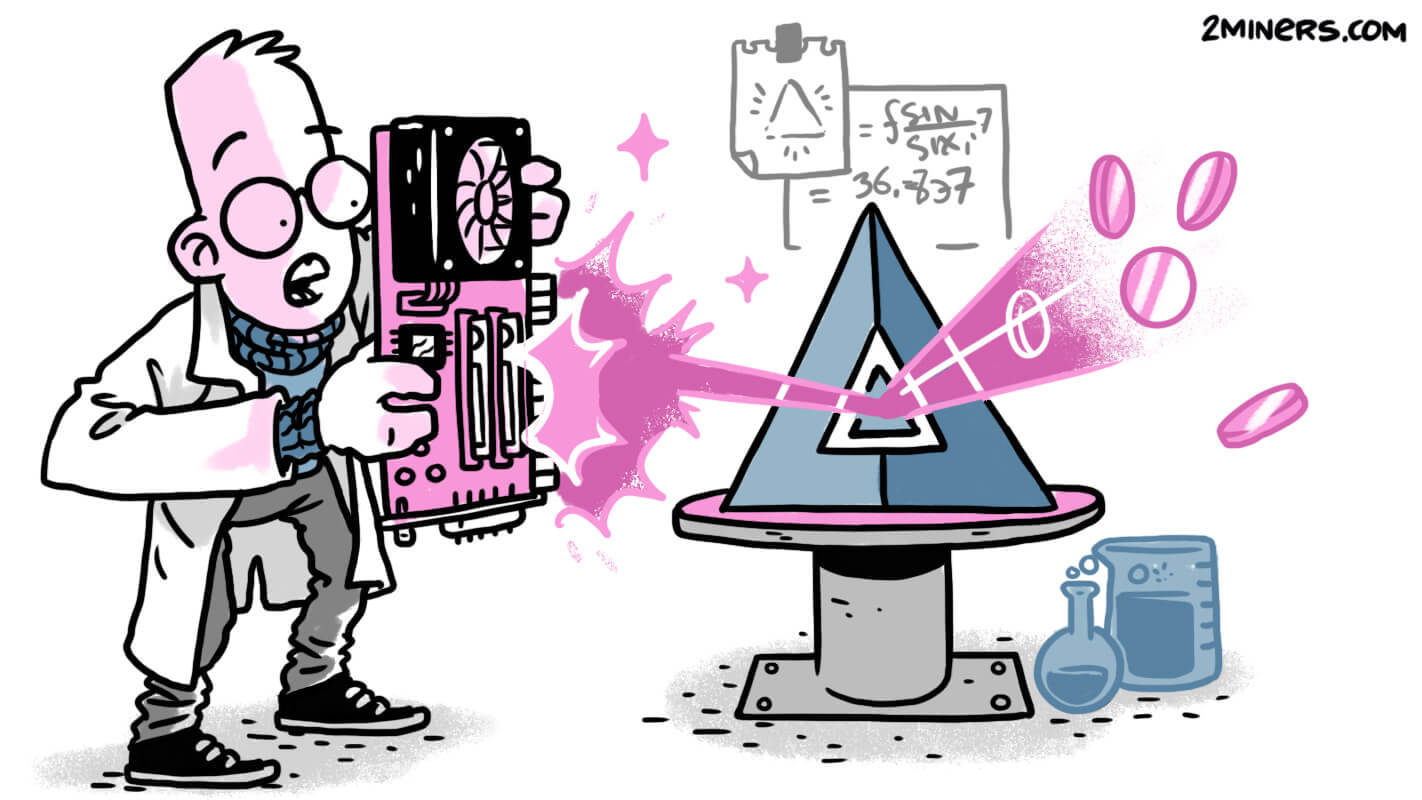 We've added Beam mining pools to 2Miners. Both PPLNS and SOLO pools are available.
Other share difficulties are available. If required they could be found on the How to Start page of the pool. Usually, SSL connection is used for Beam pools.  No-SSL connection is also available but the ports are different. They are mentioned at the bottom of the How to Start page.

We recommend Gminer to mine Beam for both NVIDIA and AMD GPU's. Here are the basic settings:
miner.exe --algo beamhash --server beam.2miners.com --port 5252 --ssl 1 --user YOUR_ADDRESS.RIG_ID --pass x
Don't forget to replace YOUR_ADDRESS with your wallet address.
Example: 3d88c373c094715c3d08caea4eb04374ce83a24ba6cfe88fc7739d307a4ed962ec
Also replace RIG_ID with a desired rig name.
For example, rig-1.
Detailed information about Beam cryptocurrency in general and Beam mining particularly could be found in our special post How To Mine Beam? Definitive Guide
Beam First Hardfork
Beam hardfork was successful on block 321 321 (August 15th).
Mining algorithm has been changed from Beam Hash I to Beam Hash II.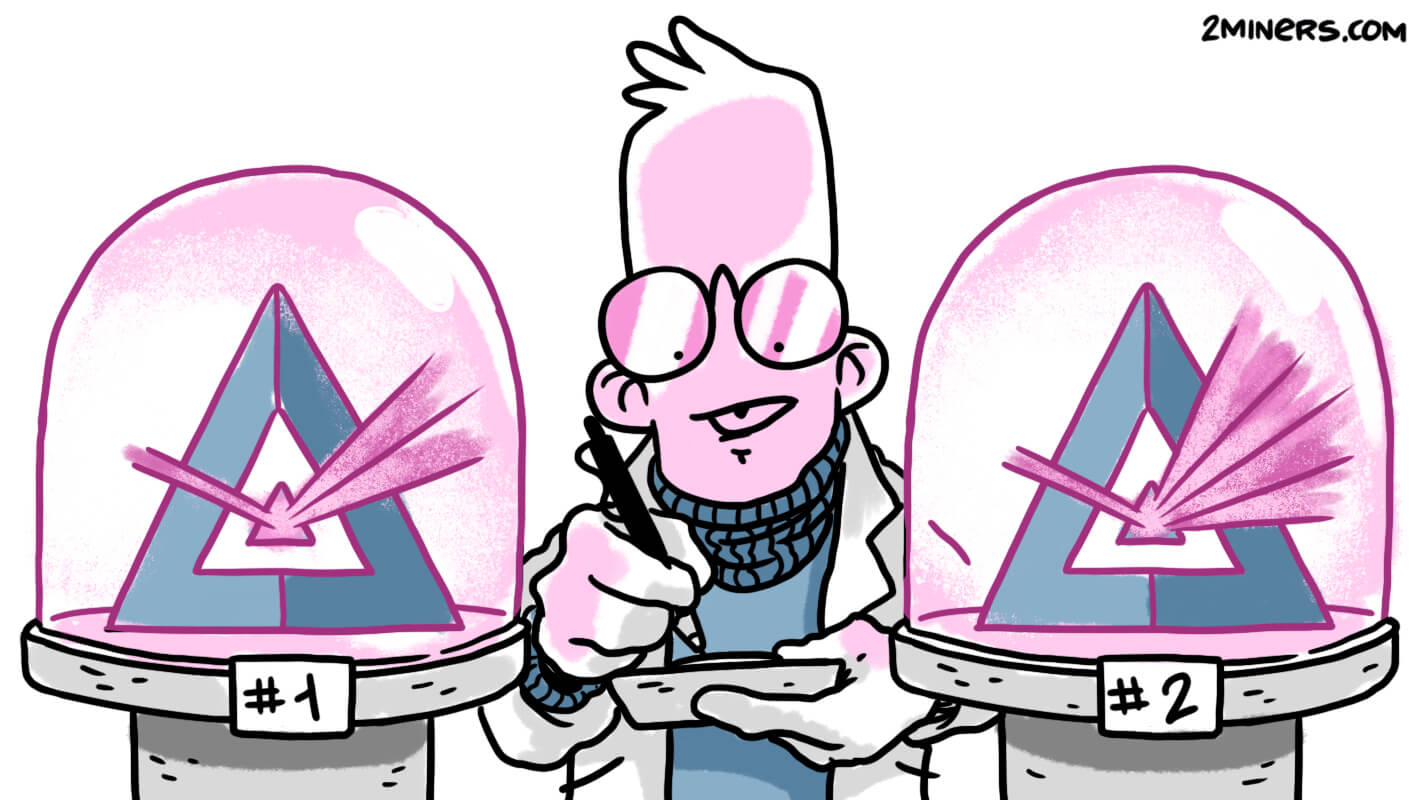 For those miners who used the latest version of Gminer and 2Miners pool, everything has gone smoothly.
If you rent hashing power on Nicehash please remember to change the algorithm to BeamV2.
Beam Mining Common Mistakes
If you are a newbie miner we highly recommend you to watch our Beam mining video guide.
Please note that in order to receive the Beam payouts your wallet must be online. That's why it is often easier to mine to a wallet address generated on a cryptocurrency exchange. For example HotBit. We also have a video guide on how to register there. Please remember to create a 2FA authentication there, otherwise, the platform doesn't work.
If you still want to use a mobile or local Beam wallet please remember to keep it online. However, if the wallet is offline for some period of time – don't worry. The pool tries to send your payout every 2 hours until it succeeds.
Your Beam official wallet address could expire in 24 hours. If you create the address for mining purpose please set the Expiration value to: Never. If your address has been expired, usually, it is still possible to receive coins. Go to your address tab -> My expired Addresses > Choose the address and press the button with 3 dots > Edit address > Activate address > Expired – Never.
New Gminer Mining Software
Gminer has been significantly improved in August. Especially the Beam algorithm hashrates have been increased for multiple GPU's.
Starting from version 1.60 Gminer also supports Equihash 125,4 (ZelCash) mining for AMD GPU's.
We've updated Gminer in our Quick Start archive. Simply download the file and unzip it. The archive password is 2miners.

Make sure to follow us on Twitter. You are always welcome to join our Telegram Chat if you have anything to discuss.