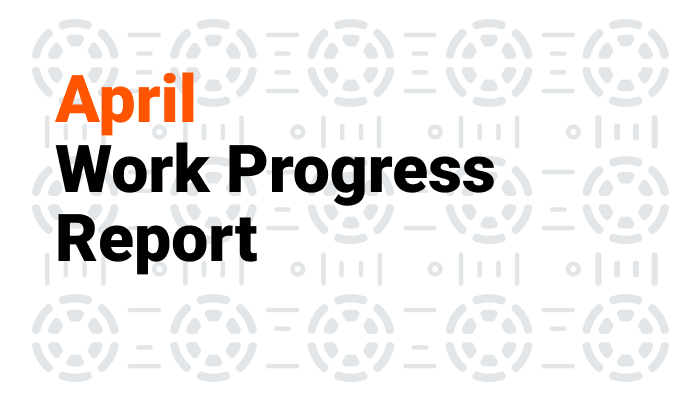 60 000 Miners Online
A new milestone has been reached. More than 60 000 miners are currently mining in our pools. 35 000 miners in Ethereum pool, 15 000 miners in Ravencoin pool. Thank you for mining with us.

Ethereum Berlin Hardfork
A hard fork has happened in the Ethereum (ETH) network at block 12 244 000. 2Miners Ethereum pools were updated. At the moment we use the latest node software Geth v1.10.2. You could always check the node operation on Ethereum Network Stats page.
At the moment of the fork, we stopped the payouts in the Ethereum pools for about 2 hours just to make sure the new network was operating fine.
The miners don't need to change anything in their settings. This hardfork had no influence on Ethereum rewards. However, now they are lower than before. Why does that happen? Read our post Ethereum Mining Profit Is Down. What Happened and What to Do?
Transparent MEV Rewards on 2Miners
2Miners Ethereum Pool Blocks tab shows now MEV-rewards if they were included in the block.
MEV stands for Miner-extracted Value. Ethereum mining pool gets extra profits by including some special arbitrage transactions in the blocks. You don't need to add any additional settings to your mining software to get MEV rewards. Just keep mining and you get this extra ETH. Read more in our FAQ. We also recommend you to have a look at our post 2Miners MEV Strategy: More Profit for Miners with Help of Archer DAO.

Monero PPLNS System
We've increased the number of PPLNS shares from 20 000 to 100 000 for Monero (XMR) Pool. This will not change your average reward anyhow. This should just help the small miners with a low hashrate (for example a single CPU) to participate in a larger amount of blocks.
How does PPLNS pool reward system works?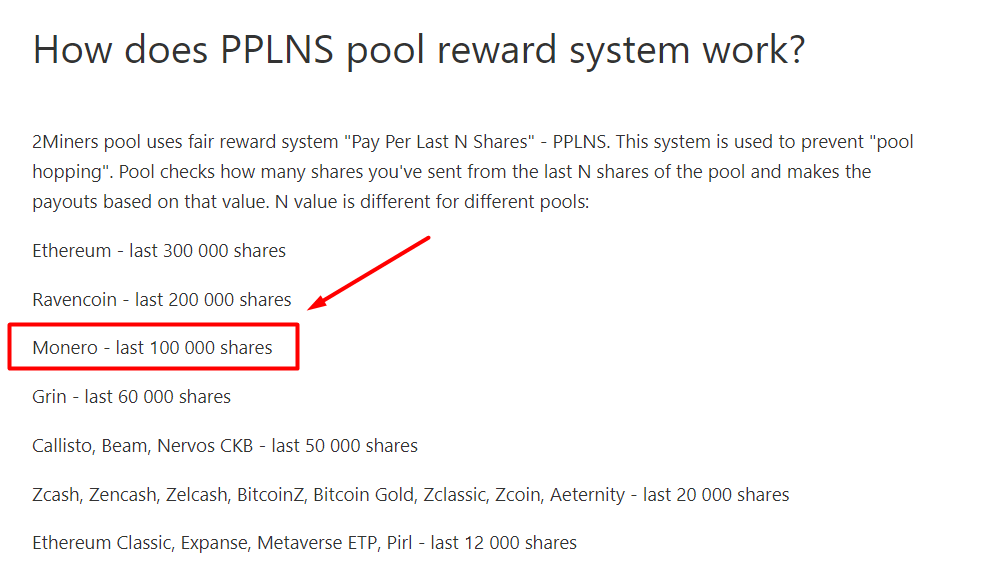 ZEL Is Now FLUX
Flux Hardfork has happened at block 835554. Our miners didn't need to change any settings. ZEL is now called FLUX. We've updated the ticker on 2Miners as well. The URL has been updated too. The old URL for ZEL is just redirecting you to the new one now.
Block reward was decreased from 56.25 FLUX to 37.5 FLUX!
Right after the fork, the payouts were stopped for about a day. We needed to be sure that the network was operating fine. Now everything works fine.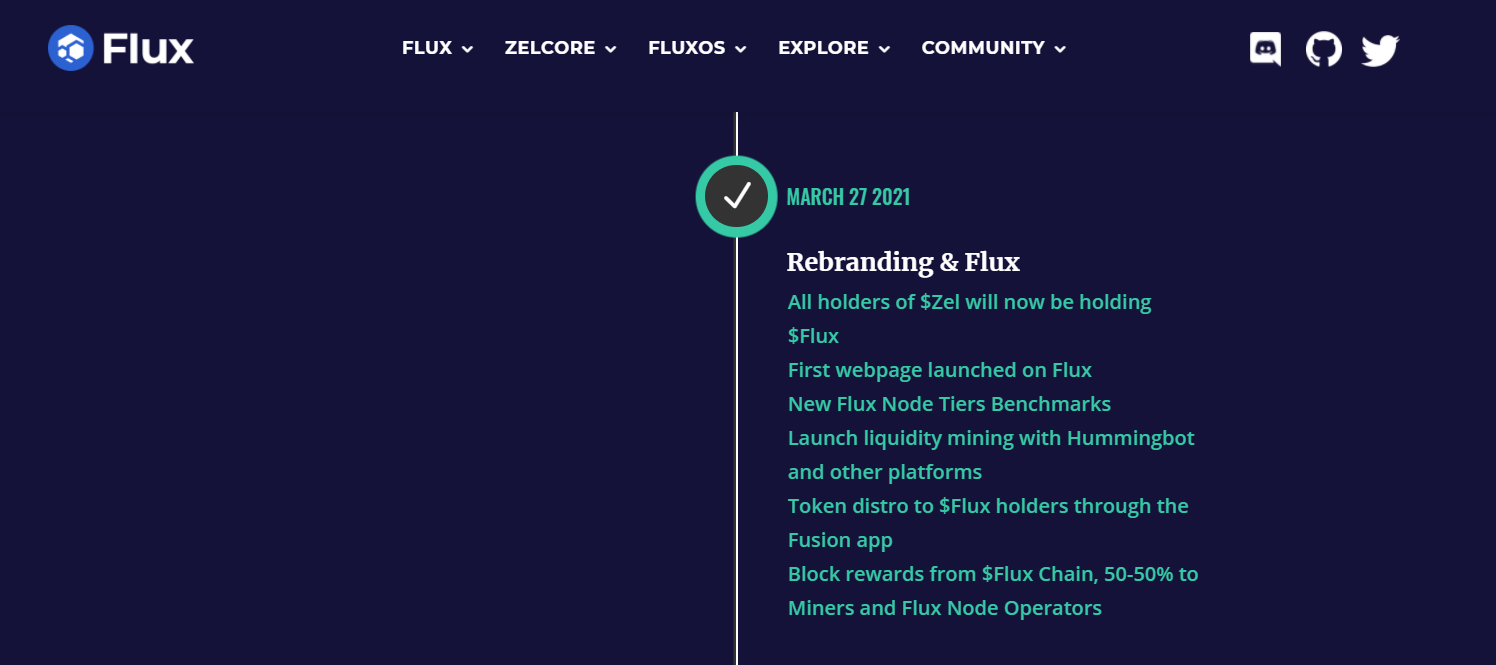 New Minining Software
This month our Quick Start Archive with mining software has been updated multiple times when the software developers were releasing the new versions. At the moment it contains such programs:
gminer 2.53
lolminer 1.26
t-rex 0.20.1
teamredminer 0.8.1.1
The archive password is 2miners
All you need to do to start mining is to download the archive and change the wallet address in the bat file.
Remember to join our Telegram chat and follow us on Twitter to get all the news as soon as possible.