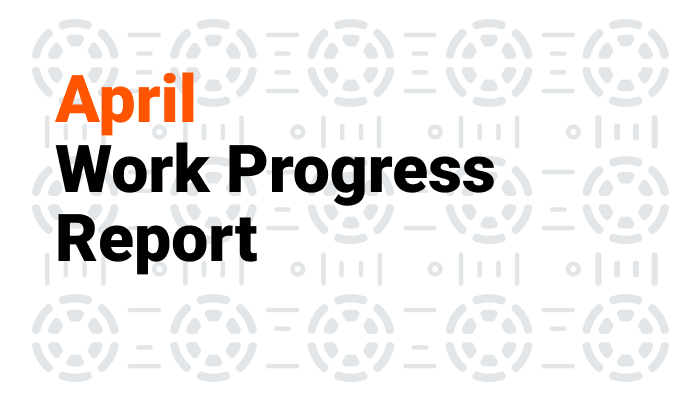 2Miners Pool Translation
We've successfully performed the new 2Miners translation from scratch. We've also added 2 new languages: Polish and Korean. The previous translation has been done almost 2 years ago and it was outdated.
2Miners is now available in 18 languages:
English 🇬🇧🇺🇸🇦🇺
Bulgarian 🇧🇬
Chinese 🇨🇳
French 🇫🇷
Hungarian 🇭🇺
Indonesian 🇮🇩
Italian 🇮🇹
Japanese 🇯🇵
Korean 🇰🇷
Polish 🇵🇱
Portuguese 🇵🇹
Russian 🇷🇺
Serbian 🇷🇸
Spanish 🇪🇸
Thai 🇹🇭
Turkish 🇹🇷
Ukrainian 🇺🇦
Vietnamese 🇻🇳
We want to thank all the translators! Some of them were the miners from our Telegram chat @chat2miners.
If you find any mistake in translation – please don't hesitate to contact us. We would be glad to fix it immediately.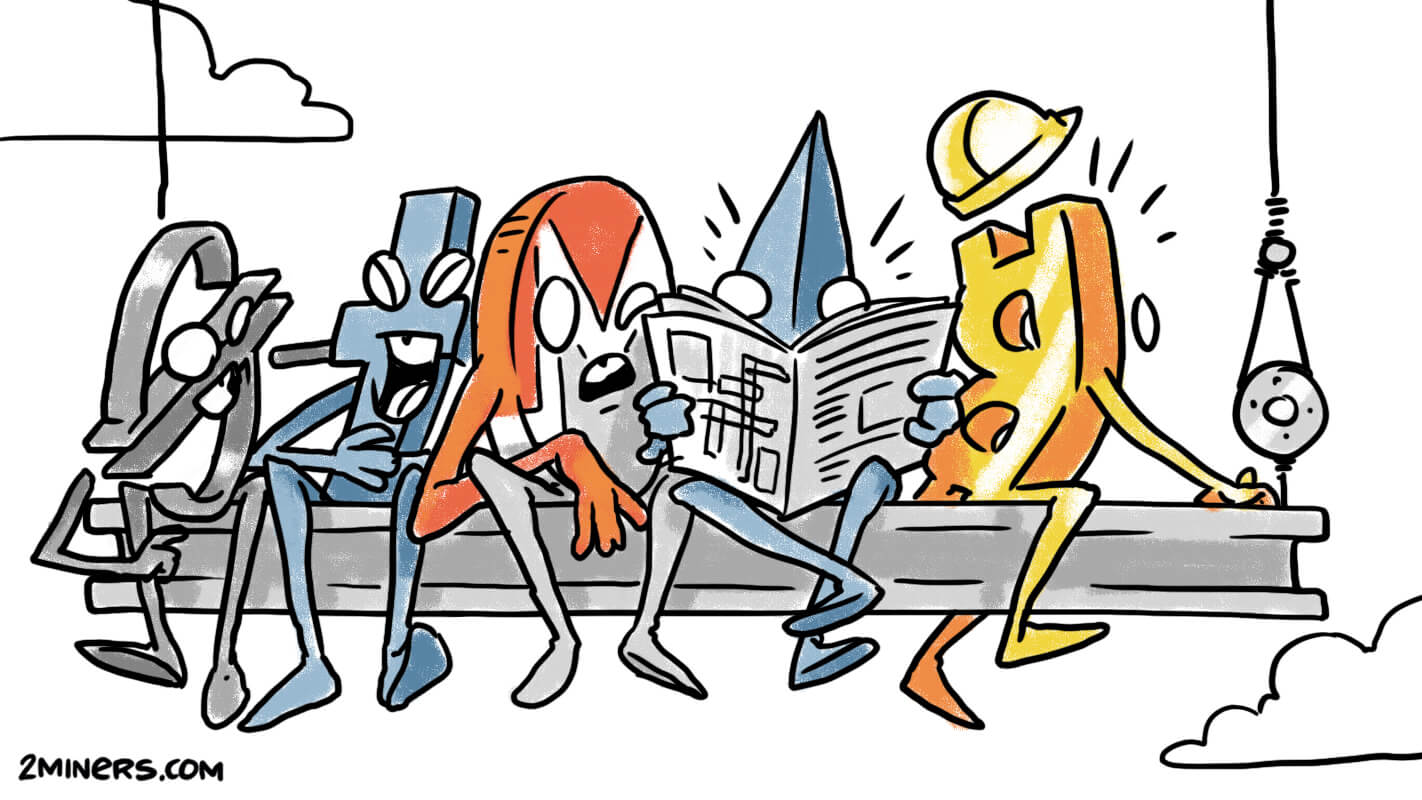 Bitcoin Gold Halving
Bitcoin Gold (BTG) halving has been performed on block 630 000 (April 18). The Bitcoin Gold block reward has been reduced 2 times from 12.5 BTG to 6.25 BTG. Read more on Bitcoin Gold official website.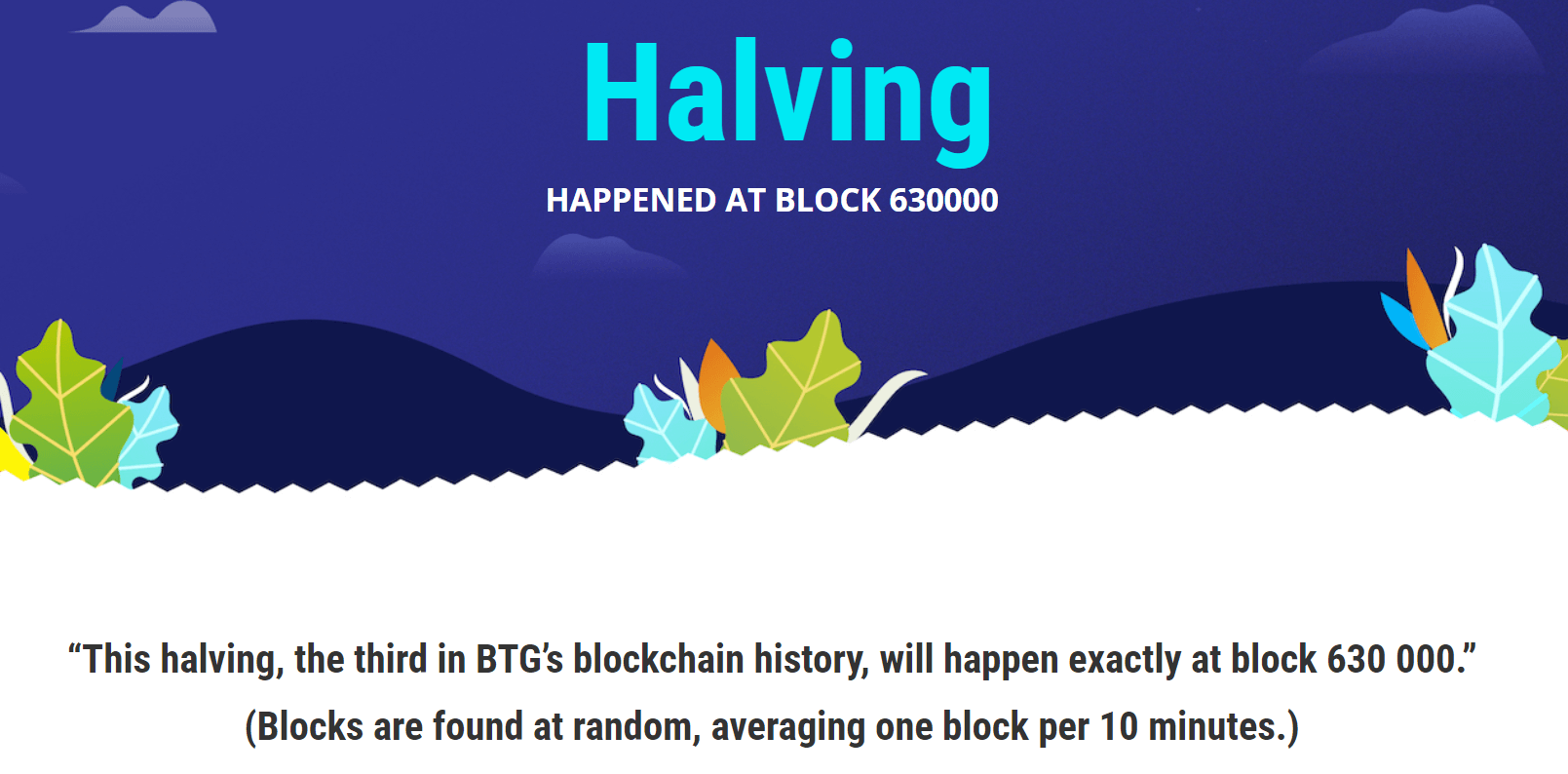 Nothing has changed in terms of mining. Bitcoin Gold miners should not update their mining software or mining software settings.
BTG price has not been affected much by the halving procedure. In relation to that Bitcoin Gold Network Hashrate has been reduced 2 times.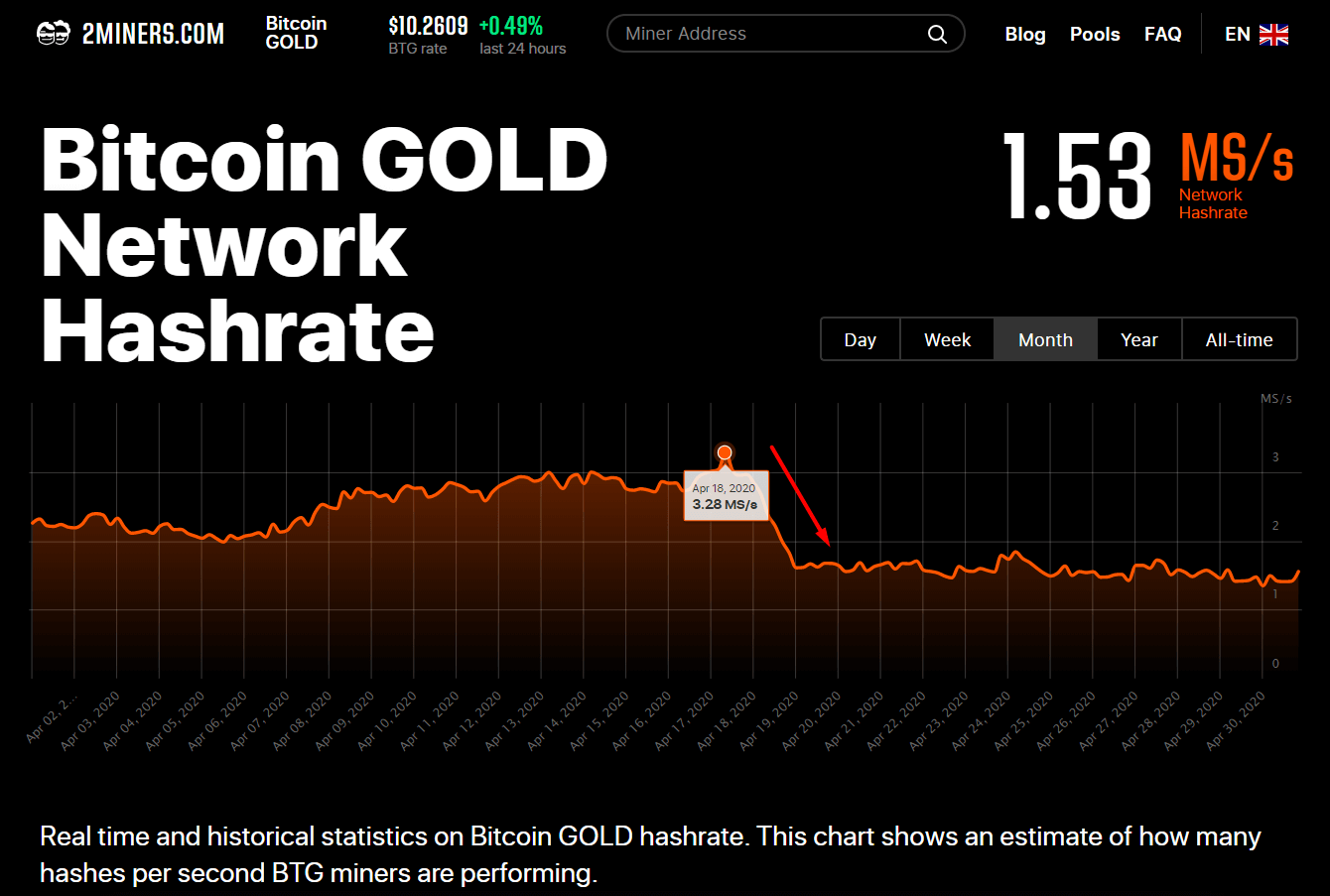 This means half of the miners have left the BTG mining pools and spread their hashing power all over other cryptocurrencies. Thanks to 2CryptoCalc.com it is really easy to check the most profitable coins for your hardware.
Zclassic Delisting
On April 5th 19:00 CET we've stopped ZCL PPLNS and ZCL SOLO operation. The next day we have paid out all the miners' balances and closed the pool. Unfortunately, nothing has changed in ZCL development community plans so we do not plan to start the pool again. ZCL was completely delisted from 2Miners in April. Why? Read more.
4GB GPU Mining Problems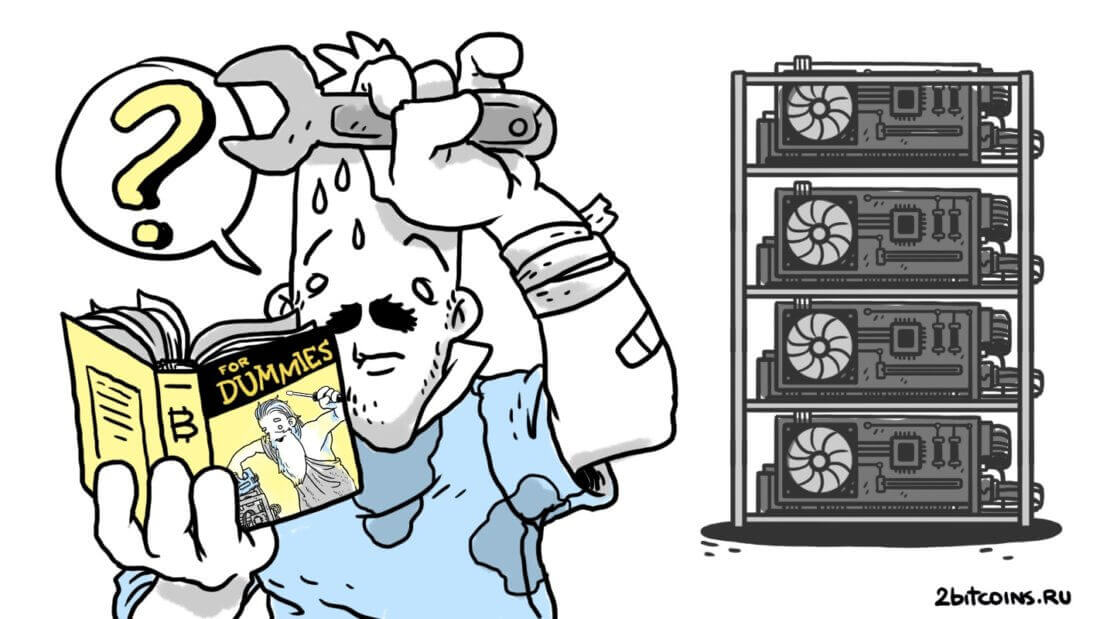 The owners of the graphics cards with 4GB memory have started to report the problems with Ethereum Classic and Ethereum mining. This is caused by the continuously growing DAG file on Ethash algorithm. At the moment 4GB GPU's could still mine ETH and ETC, just some adjustments are required. We've written a special post which helps to solve this issue My GPU Stopped Mining Ethereum. DAG Issue Workaround – 2Miners Tested Solutions.