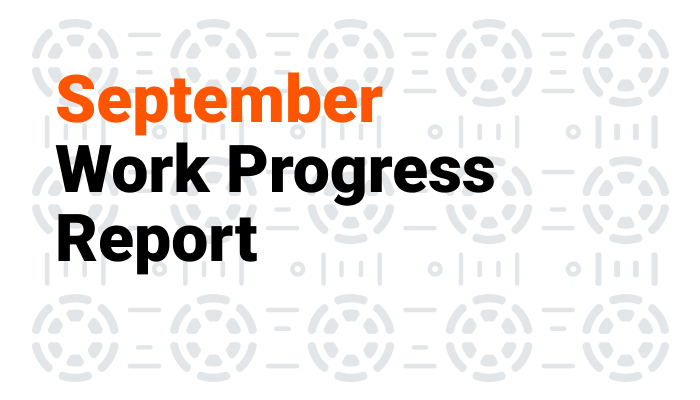 Bitcoin Cash Mining
Bitcoin Cash, commonly known as BCH, came into existence as a result of a hard fork from Bitcoin in August 2017. It emerged as a response to Bitcoin's scalability concerns, aiming to offer a larger block size for accommodating more transactions at speed. Like Bitcoin, BCH uses the SHA-256 mining algorithm and maintains a block time of approximately 10 minutes.

Given the importance of Bitcoin Cash in the cryptocurrency market, with its current price at $242.73 and its position as the 16th top cryptocurrency globally, 2Miners decided to offer Bitcoin Cash mining services to the community. We offer both POOL and SOLO mining options for BCH miners. For those wanting to pool their resources, all necessary settings can be found at 2Miners BCH Pool Help. Solo miners, on the other hand, can access configurations at Solo BCH 2Miners Help.
One of the standout features of mining BCH on 2Miners is the flexibility in payouts. Miners can choose between BTC or BCH for their rewards. Specifically, payouts in Bitcoin (BTC) are directed to "bc.." addresses, while for Bitcoin Cash (BCH), they can be sent to either "bitcoincash:.." or "q.." addresses. If your exchange provides a "1.." address format, simply use the official Bitcoin Cash Address Converter to adapt it to the "bitcoincash:.." format. And here's the best part: while there's a minimal charge for BTC payouts (less than $0.2), receiving your rewards in BCH is completely free of charge.
New Coin – Neurai
In September, 2Miners continued its tradition of expanding the list of supported cryptocurrencies by adding Neurai (XNA). This addition has allowed miners to tap into the potential of Neurai, both in regular pooling and solo modes. The coin operates on the KAWPOW algorithm, which has been gaining traction among various cryptocurrencies. The most prominent coin using the KAWPOW algorithm is Ravencoin (RVN), which is also available on 2Miners.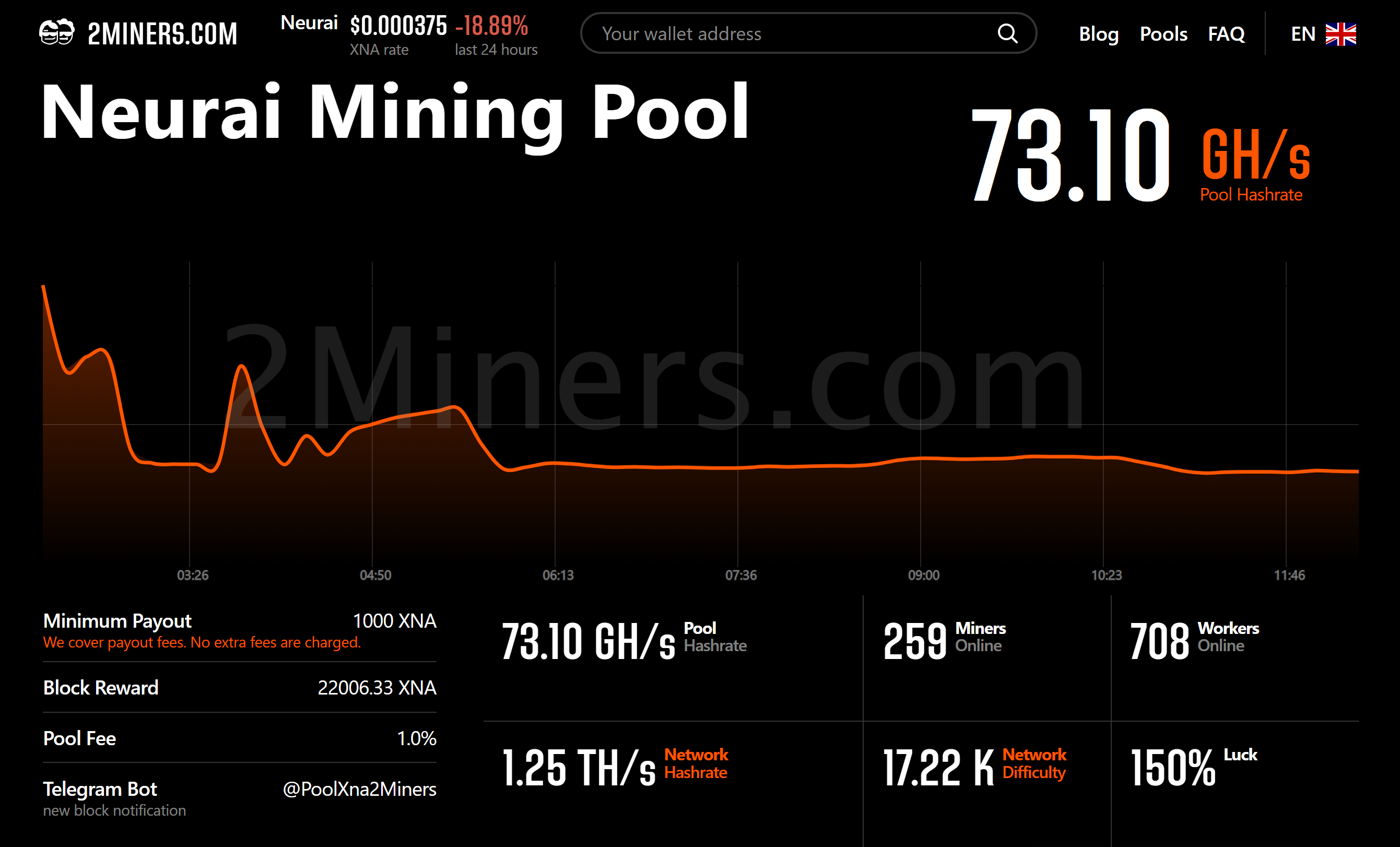 For those interested in the technical aspects of mining XNA, every detailed specification, miner setup guide, and profitability assessment can be found in our comprehensive post titled How to Mine Neurai with GPU: Specs, Miner Setup, and Profitability. We always strive to provide the mining community with the latest and most profitable options, and Neurai is just the latest addition in our commitment to this.
Callisto Delisting
In our continuous effort to provide only the most profitable and popular mining options to our users, we made the decision to delist Callisto (CLO) mining pools from 2Miners. This change took effect on September 11th at 06:00 UTC. For those seeking alternatives, we recommend using 2CryptoCalc.com to discover the best coins to mine, ensuring you get the most from your mining efforts.
Bitmain Antminer KS3 Settings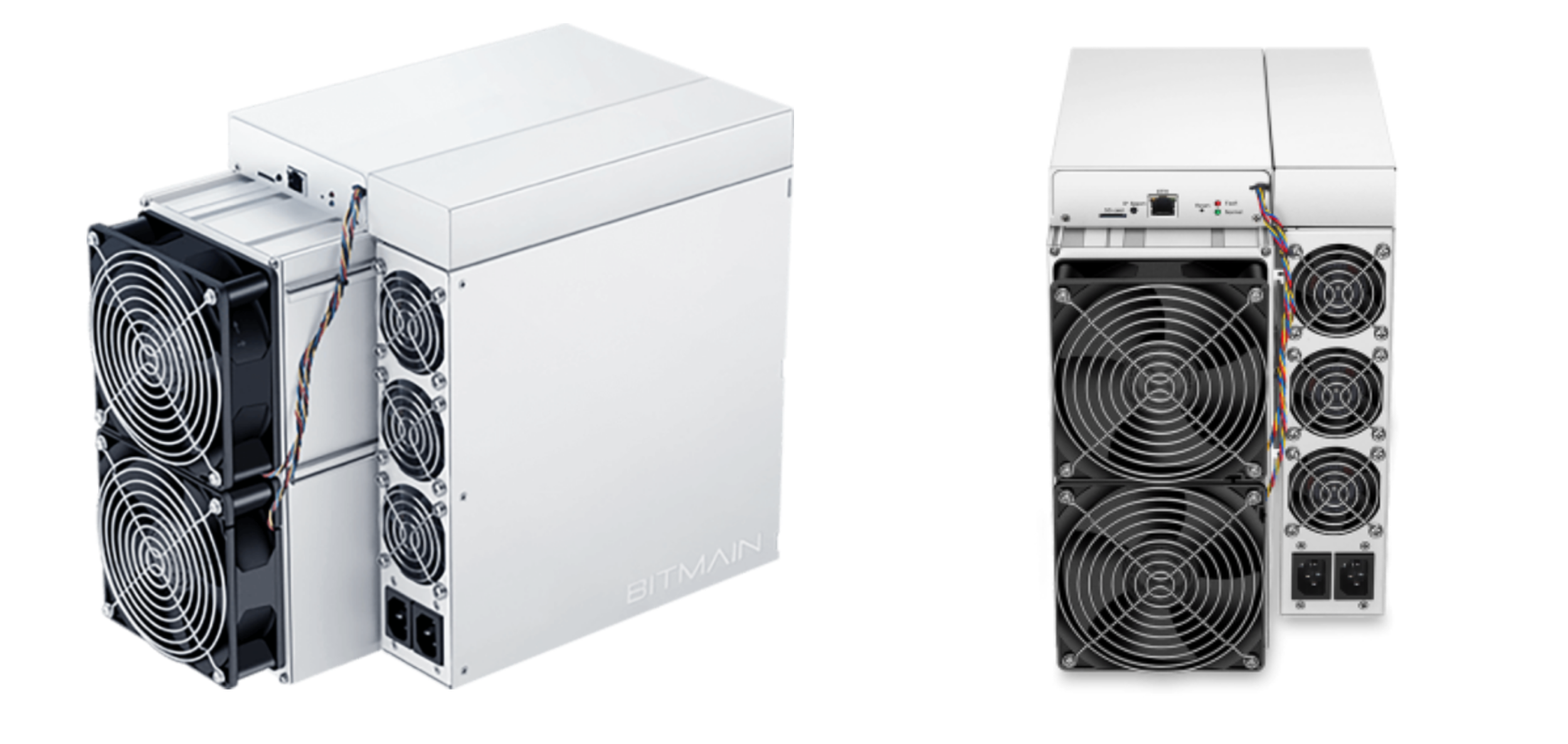 The ever-advancing world of cryptocurrency mining has seen the introduction of the Antminer KS3 ASIC Miner by Bitmain, a powerhouse in the mining world. Boasting an impressive hashrate of up to 9.4 TH/s, this machine draws 3500W to deliver its exceptional performance. Recognized as the priciest KAS miner in the market, the potential rewards justify its cost, with daily earnings exceeding $200 according to 2CryptoCalc.com.

For those utilizing the Antminer KS3 on 2Miners, we recommend using the high difficulty port.
For the pool, connect to:
stratum+tcp://kas.2miners.com:2323
For solo mining, use:
stratum+tcp://solo-kas.2miners.com:3535
You could always find the settings on 2Miners Kaspa Help page.
New Firmware for Ice River Kaspa Miners
Kaspa maintains its position as one of the top coins to mine, making advancements in its hashrate crucial for miners aiming for maximum profitability. In line with this, a notable update has been launched for KS0, KS1, and KS2 Ice River Kaspa ASIC Miners: a new firmware that can boost the hashrate by an impressive 25%. However, miners should be aware that with increased performance comes heightened demands. Upgrading may necessitate enhanced cooling solutions and potentially a superior power supply unit, so it's vital to approach the installation with caution.
For those ready to take the leap, the installation is straightforward. Users simply need to save the .bgz file and then upload it via the "Firmware Upgrade" section found on the dashboard. A quick reboot post-upload ensures smooth operations. The necessary firmware files are conveniently located in our Telegram Channel for each specific model:
To further optimize mining efforts, 2Miners has established specialized difficulty ports tailored to each miner:
KS0: stratum+tcp://kas.2miners.com:2121
KS1/KS2: stratum+tcp://kas.2miners.com:2222
Stay updated with our latest enhancements by following us on Twitter. We also invite you to be a part of our vibrant Telegram miner community. For our global audience, we have local chats available in Russian, Turkish, Spanish, and Chinese. Remember, we are always working to ensure your mining endeavors are successful.