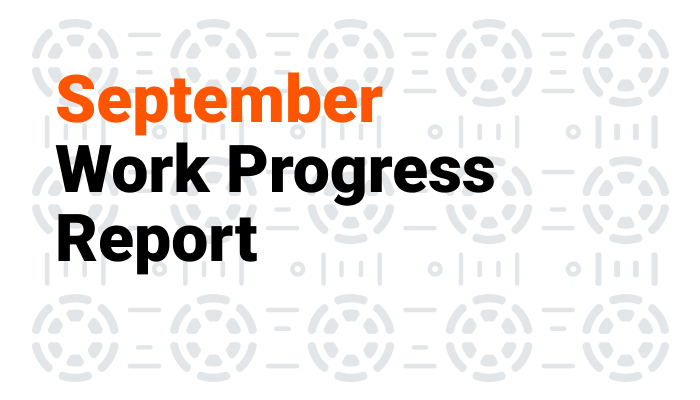 Zcoin Halving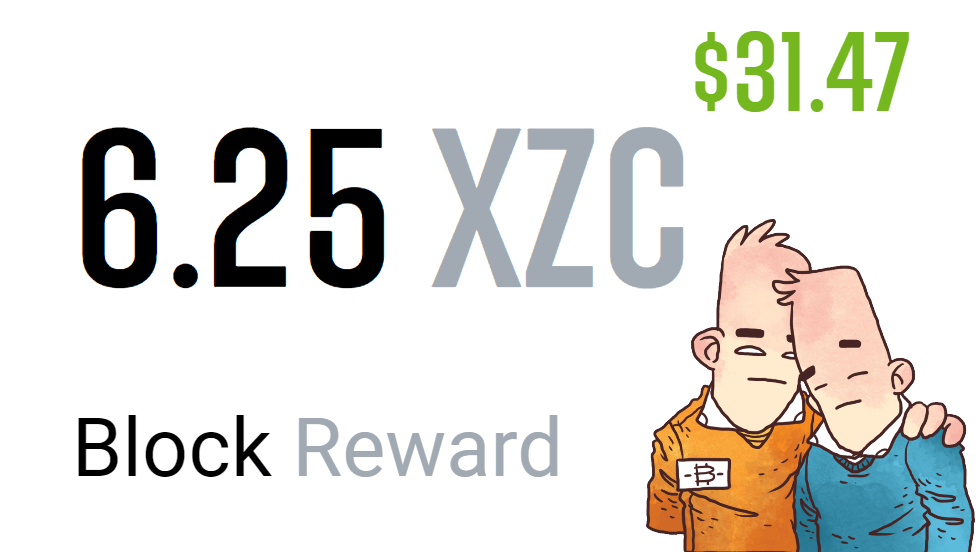 Halving has happened in XZC network. The block reward has been reduced from 14 XZC to 6.25 XZC. Halving procedure was invented to stimulate the price growth reducing the coin emission. Unfortunately, this time it didn't help much. Zcoin price has dropped about 35% in September according to Coinmarketcap.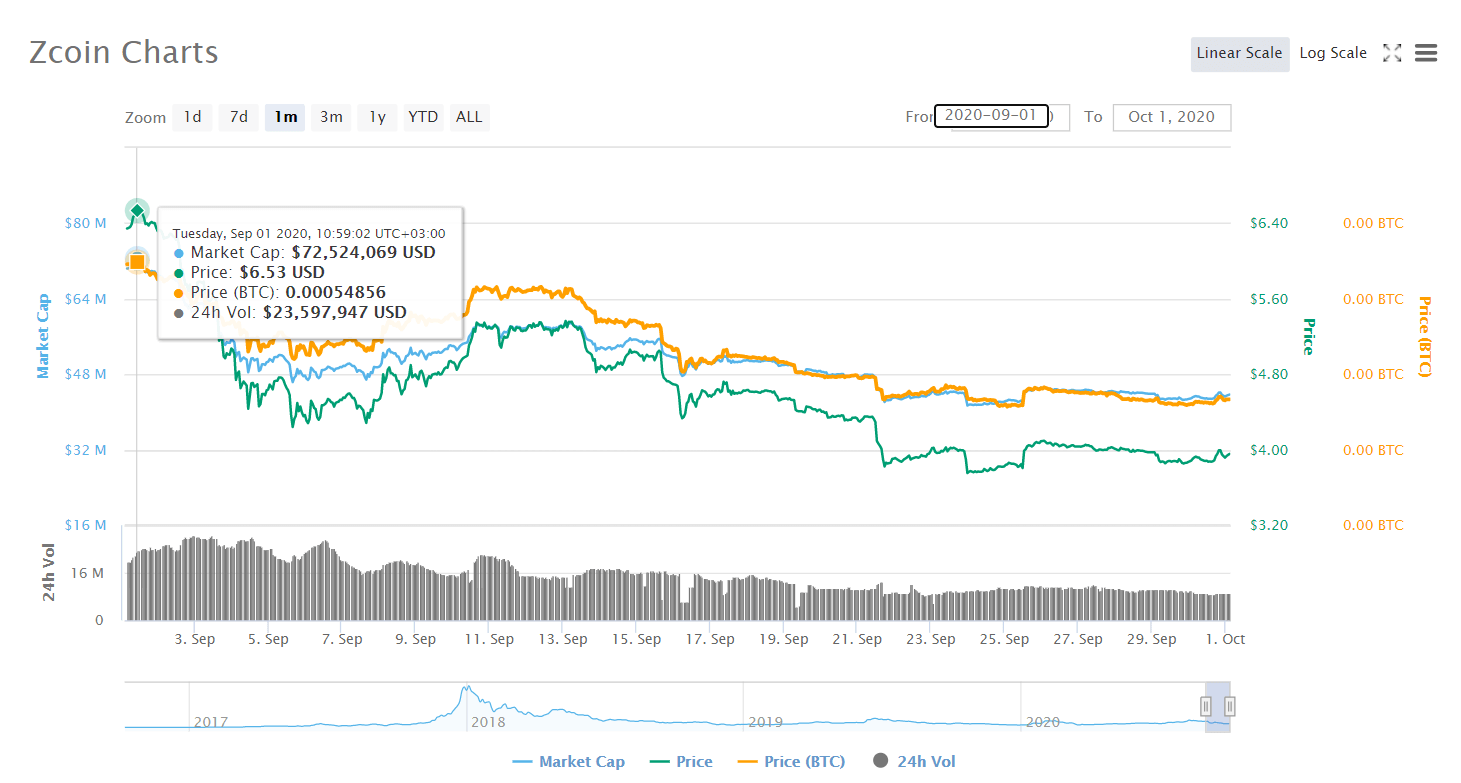 2Masternodes has decided to close the ZCoin (XZC) masternode shared hosting service. The service costs were too high in comparison with XZC node maintenance costs. Unfortunately, there are no active masternode coins left on the 2Masternodes service so the service operation has been suspended.
Ethereum Classic Automatic Payouts
We have started automatic payouts every 2 hours on ETC PPLNS and ETC SOLO pools. 12 000 new blocks (2 days) are required to confirm the rewards as before, though.

PPLNS: etc.2miners.com
SOLO: solo-etc.2miners.com
September was an attack-free month for Ethereum Classic network. Moreover, ETC devs are working on their Security Plan. Recently they have decided to drop the DAG file size. The exact date has not been specified yet.
Ethereum Record Rewards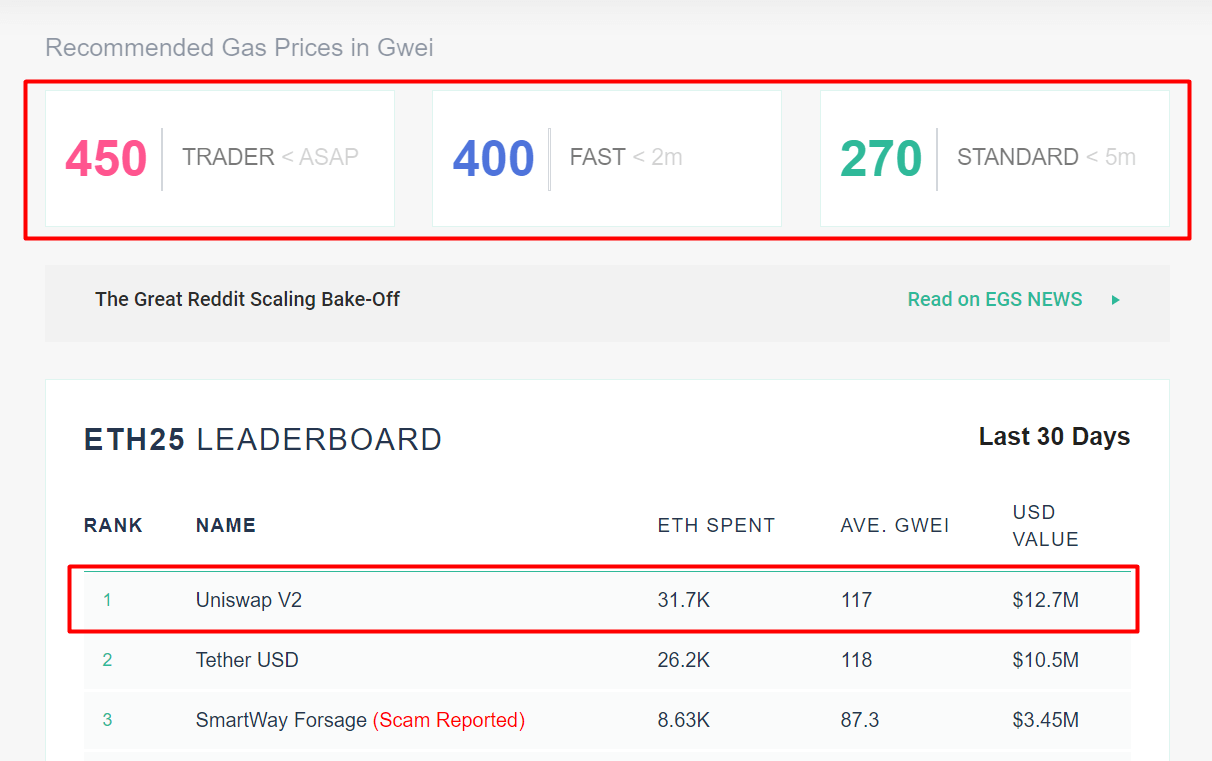 The Uniswap Protocol token called UNI was launched on September 17. Ethereum mining rewards were "flying to the moon" due to the extremely high gas price in the ETH network. Sometimes up to 10 ETH was added to the standard 2 ETH block reward.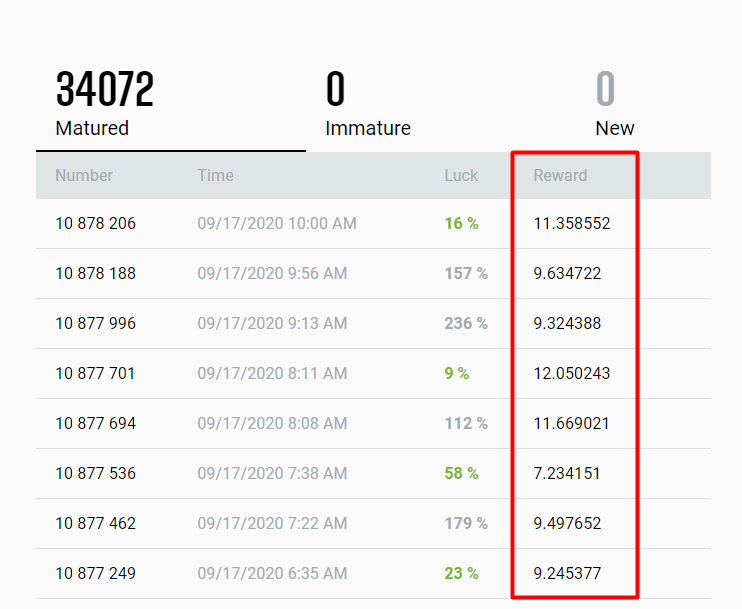 2Miners Telegram Bot Update
You could now select your local currency if you use our Telegram Rig Monitoring Bot.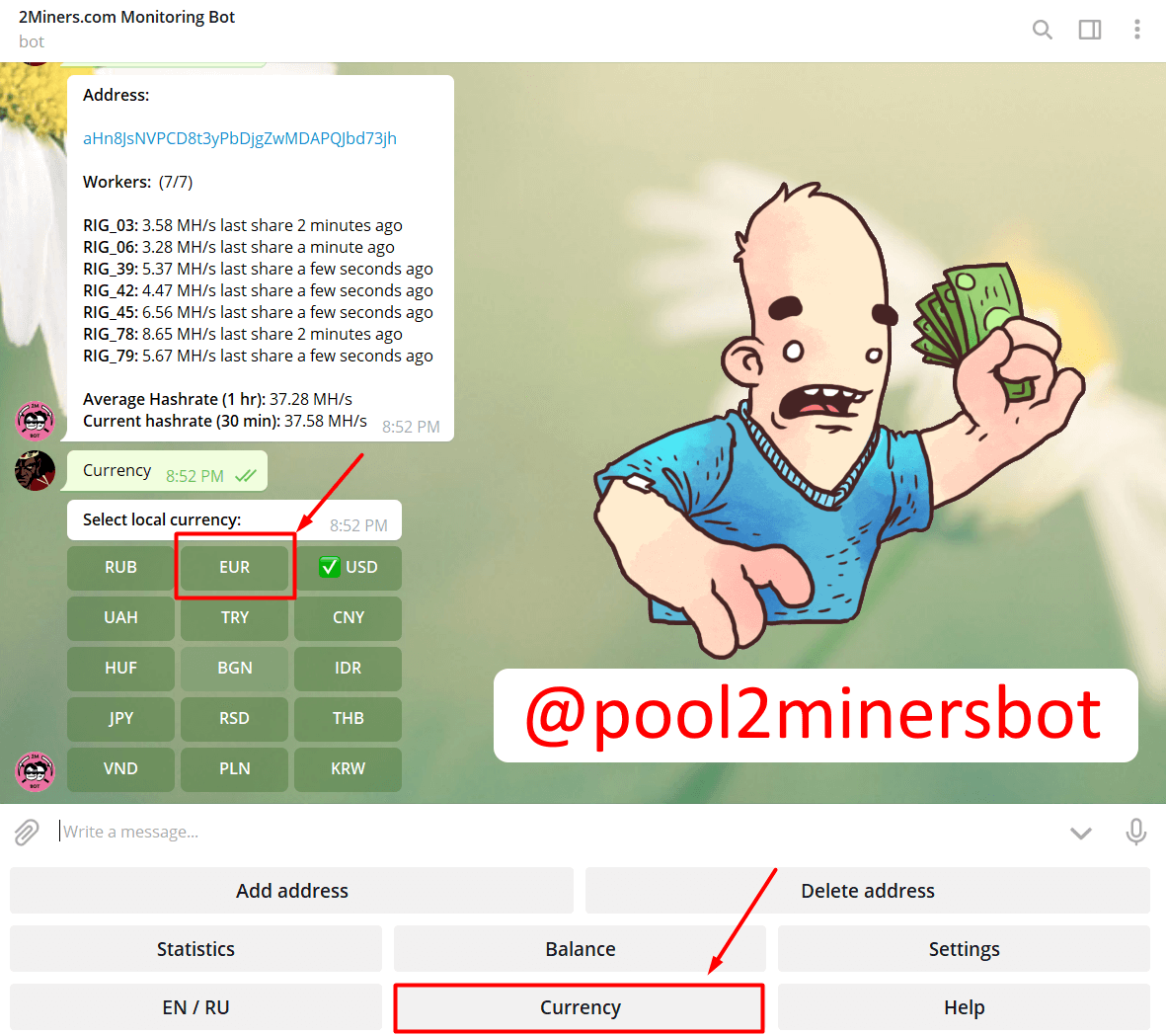 2CryptoCalc Updates
We constantly work on the 2CryptoCalc mining profit calculator. This month we've added new NVIDIA GPU's: 3080 and 3090. We've also added payback data for all GPU's presented on the service.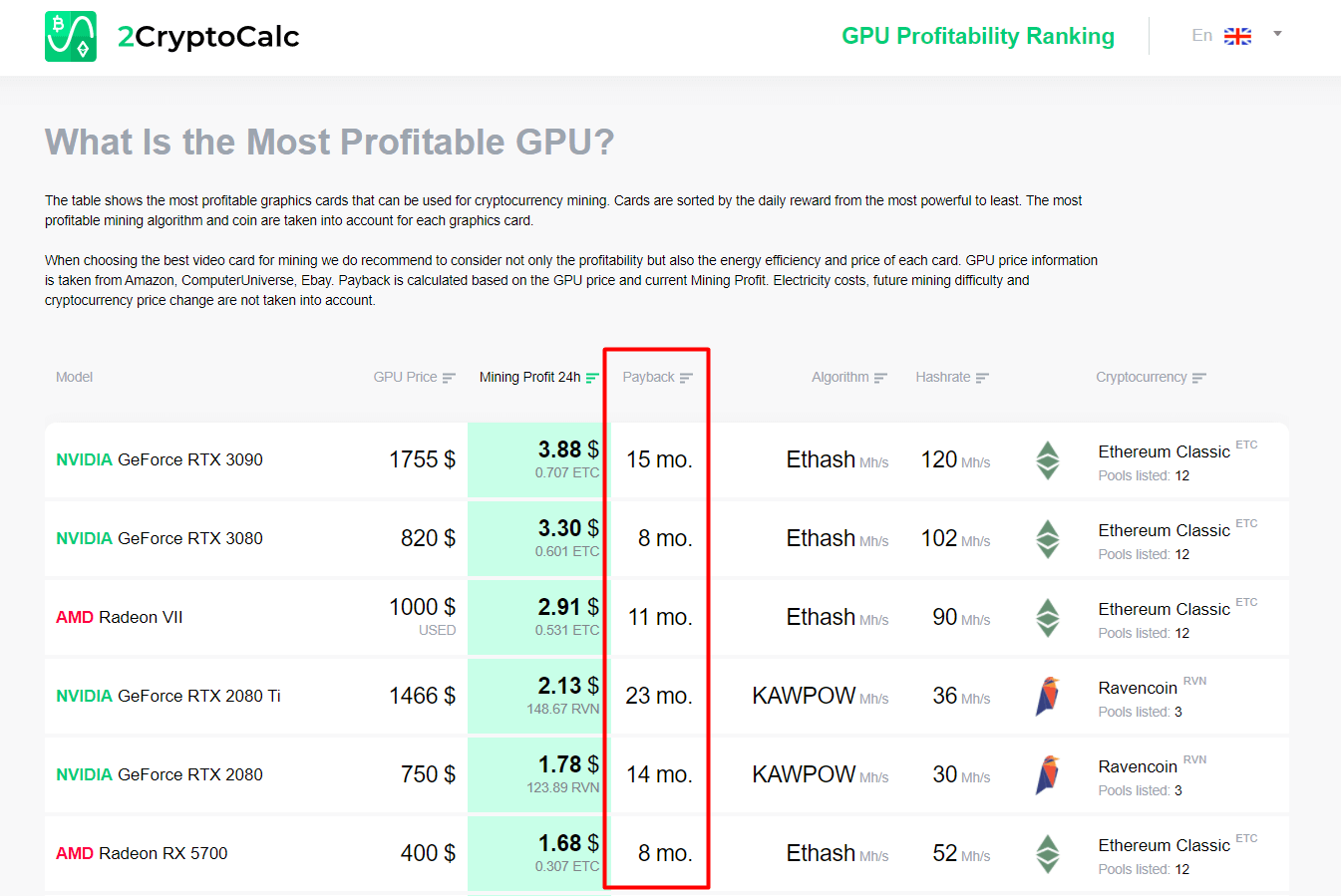 Next month we expect the new design for 2CryptoCalc and even more features being implemented.
Remember to follow us on Twitter to get all the news as soon as possible.