Ravencoin has forked successfully on October 1st and Aeternity on October 30th. We are always monitoring the activity of the coin developers to be updated. Ethereum Classic network has some minor problems that have been successfully resolved. A planned hardware update has been initiated.
Aeternity Hard Fork
Aeternity (AE) fork has been performed successfully on October 30th. If you were mining AE on 2Miners, everything has gone smoothly. There is no need to change anything in your mining software. Just continue mining.
PPLNS: ae.2miners.com
SOLO: solo-ae.2miners.com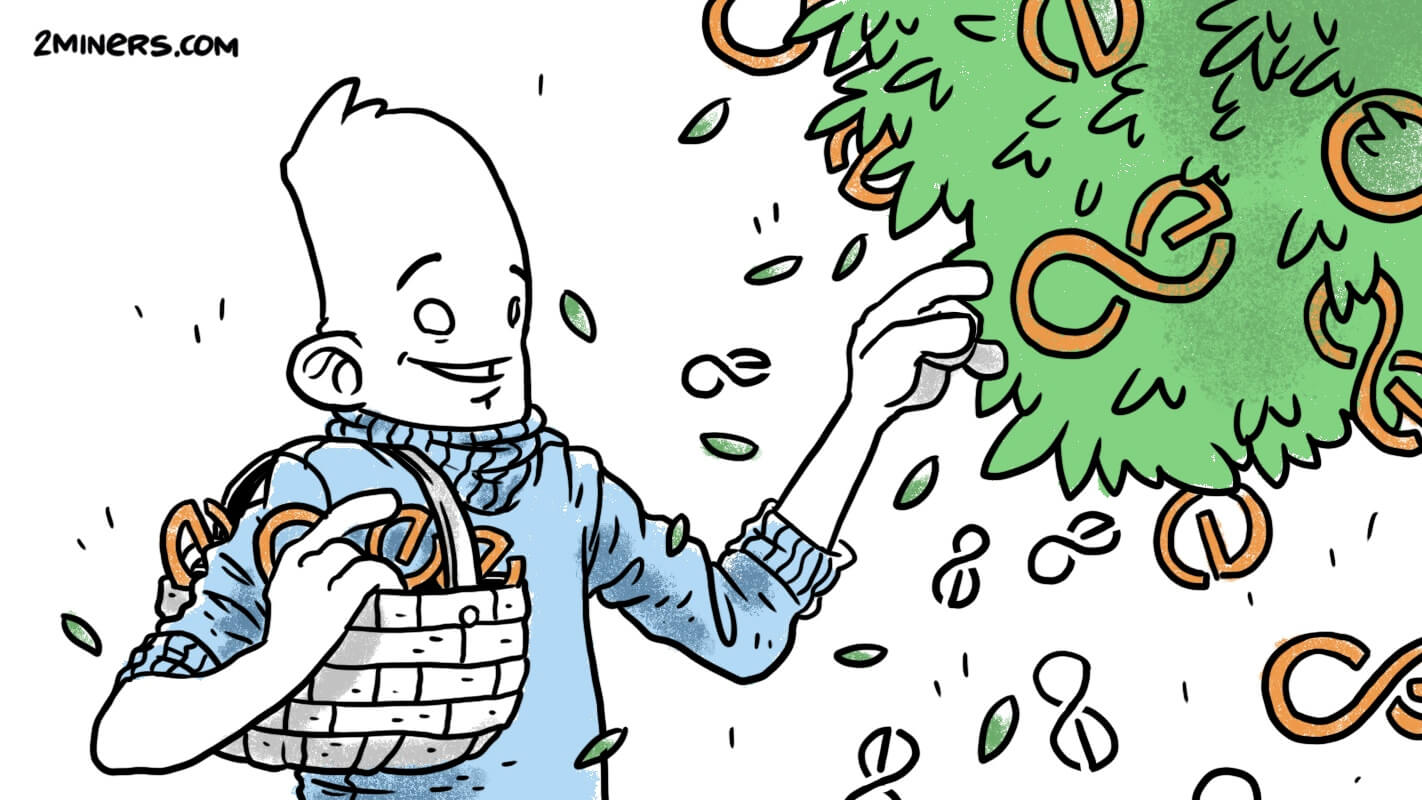 The new network is called Lima. There is a bunch of bugs that have been fixed. You could find the release notes here.
RVN Hard Fork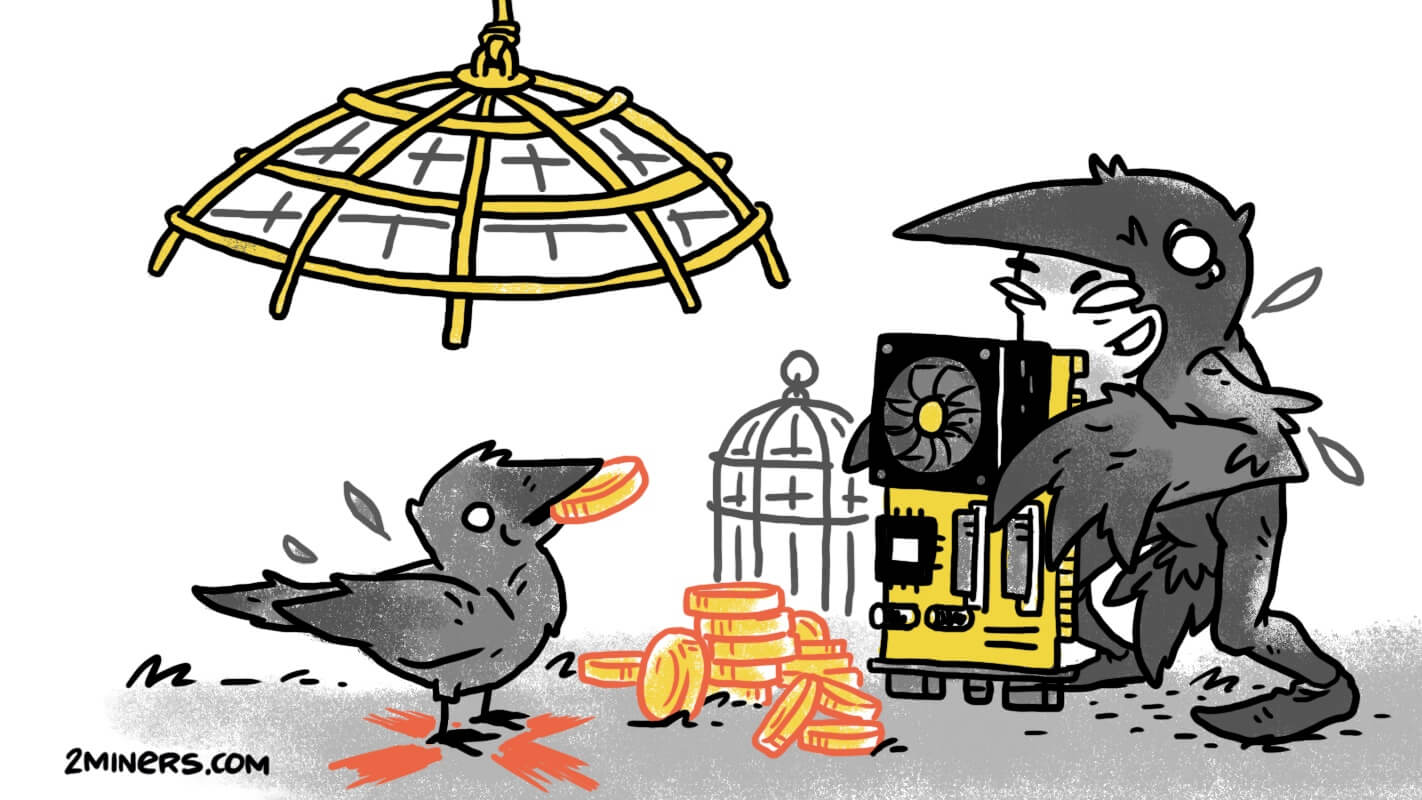 Ravencoin network has been successfully forked at 16:00 UTC, October 1. At first, the hashrate has significantly dropped. This could have proved the existence of ASIC/FPGA in the network. However, in the next couple of days, the hashrate has increased to the same values. Therefore either there were no ASICs, or they have been already restructured to fit the new algorithm requirements.
Why Are People Against ASICs? Read our article Ravencoin Hard Fork Introducing the New X16Rv2 Algorithm
ETC Network Problems
On October 10th, ETC Network experienced some difficulties. It worked slow now due to the smart contracts. Uncle rate was higher than it should be.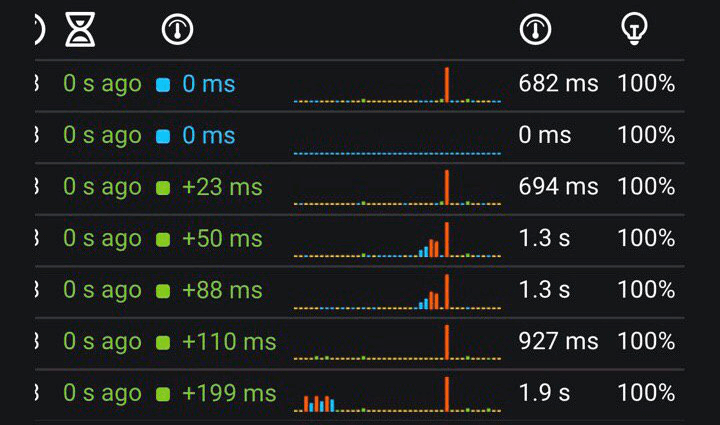 The problem was in the sweeper script running for State Sweeping bloat for EIP-161. Fortunately, the developers have solved the issue.
You could read more in this post, "Classic Geth Nodes Syncing Slowly in ETC."
Zel Network Issues
On October 17th Zel chain has been unintentionally split. 2Miners pool had more than 51% of the network hash power. The 2Miners pool operators notified the Zel team of the issue immediately, and they were all able to work together to trace down the problem. Zel developers have decided that ZelNodes will always choose the correct chain. This means that PoW is not working properly for Zel. Read their press release "ZelNodes 51% Resistance, A Found Issue & Future Chain Reorg. Controls".
Due to the chain split, tens of mined blocks were invalidated. 2Miners was forced to re-synchronize the blockchain. Please be aware that this could happen again on the Zel network as developers think that ZelNodes are more important than basic Proof of Work concept.
Pool Hardware Update
Due to the increased popularity of our pools, we are doing a planned hardware update in our European data center to maintain stable operation for our current and future miners.
In the coming weeks, some services will be transitioned across servers, so you may experience 10-15 minute interruptions for ETC, ETH, EXP, PIRL mining pools (but of course, we will try to do it seamlessly so there's a high chance you will not even notice).
Thank you for being with us — we're growing together and hoping to continue providing the same quality you have been accustomized to.