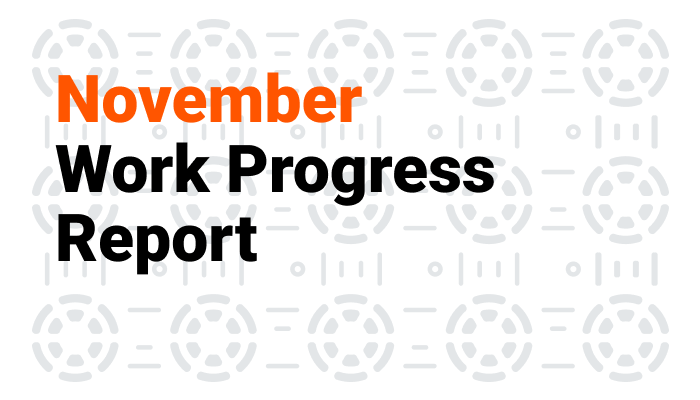 Cryptocurrency Node Updates
We updated some of the cryptocurrency nodes in November. It is always very important to have the latest node firmware to provide our miners with the best mining experience.
Zcash (ZEC) 5.3.0 includes performance improvements and reduces concurrent memory utilization during scanning among other memory and performance-related optimizations in the Zcash node.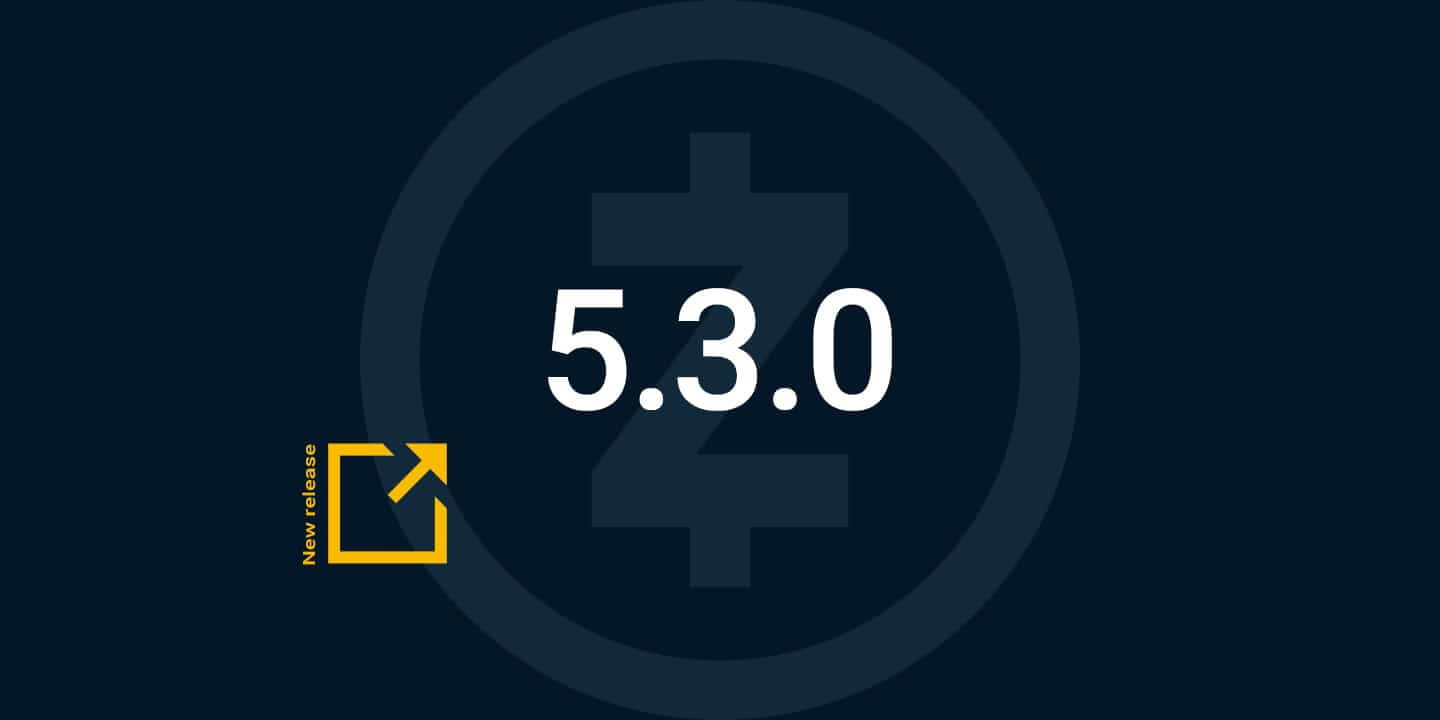 Ergo Protocol Reference Client 5.0.3 contains different node upgrades including slicing in /scan/unspent boxes by inclusion height and more. The full list of features could be found on GitHub.
Mining Rewards Fluctuations
One of the biggest crypto exchange platforms FTX crashed in November. The problems tumbled into the open on November 2nd when CoinDesk published a report questioning the financial health of both FTX and Alameda Research, controlled by FTX. It was indicated that much of Alameda's balance sheet was made of FTX native tokens FTT.
The FTX collapse led to a drop in the cryptocurrency market including the GPU/ASIC-mined coins. This resulted in the rewards decrease for the miners. Some of the miners switched off their equipment as mining is not more profitable for them anymore. Even Bitcoin hashrate dropped in November by more than 10%.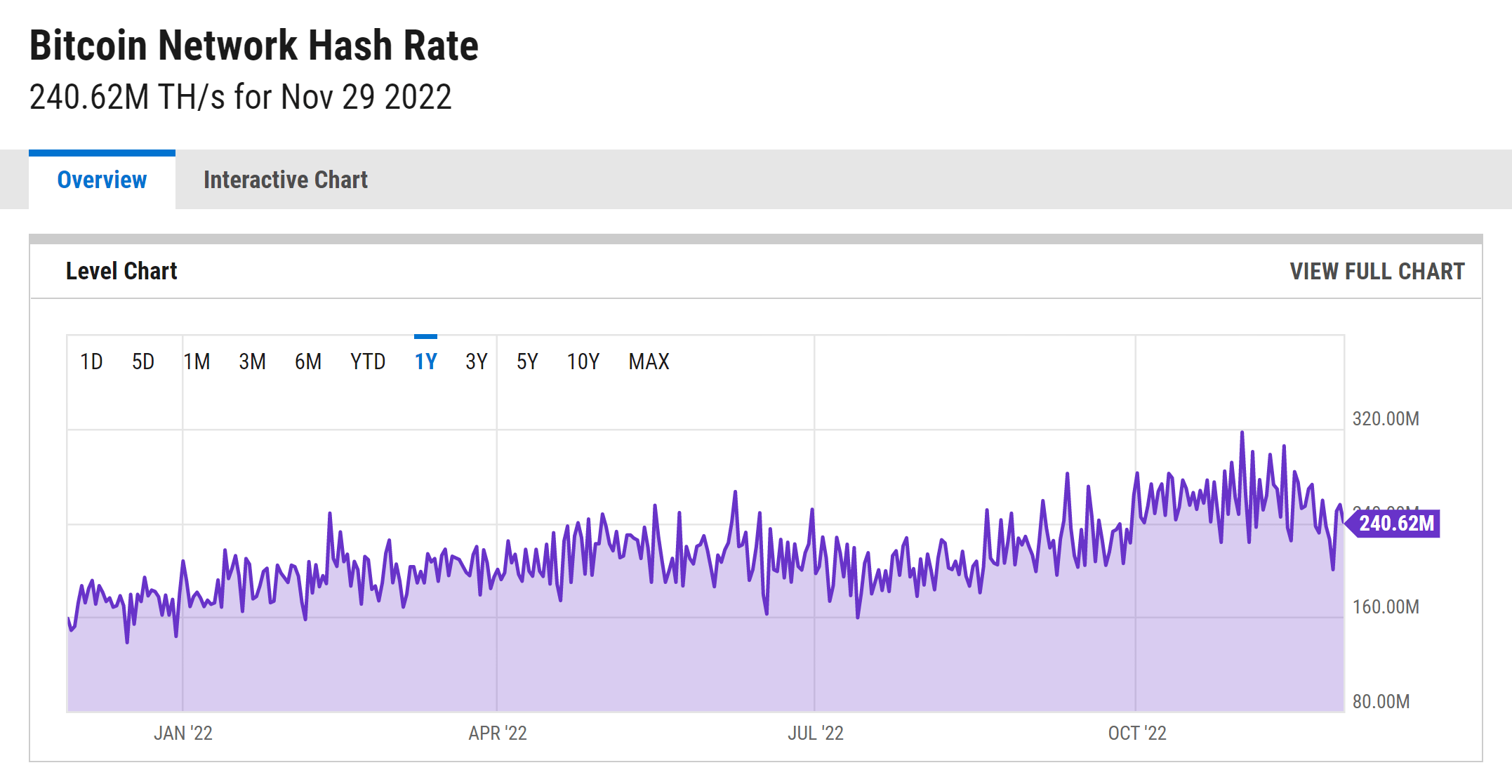 At the end of the month the market a little bit stabilized. The prices of many coins went up. So did the mining rewards. We recommend using 2CryptoCalc.com to find the most profitable coins for your hardware. It is very easy to use as you could just enter the number and the models of the graphics cards you have. Of course, you could also enter the hashrate values straight away if you know them.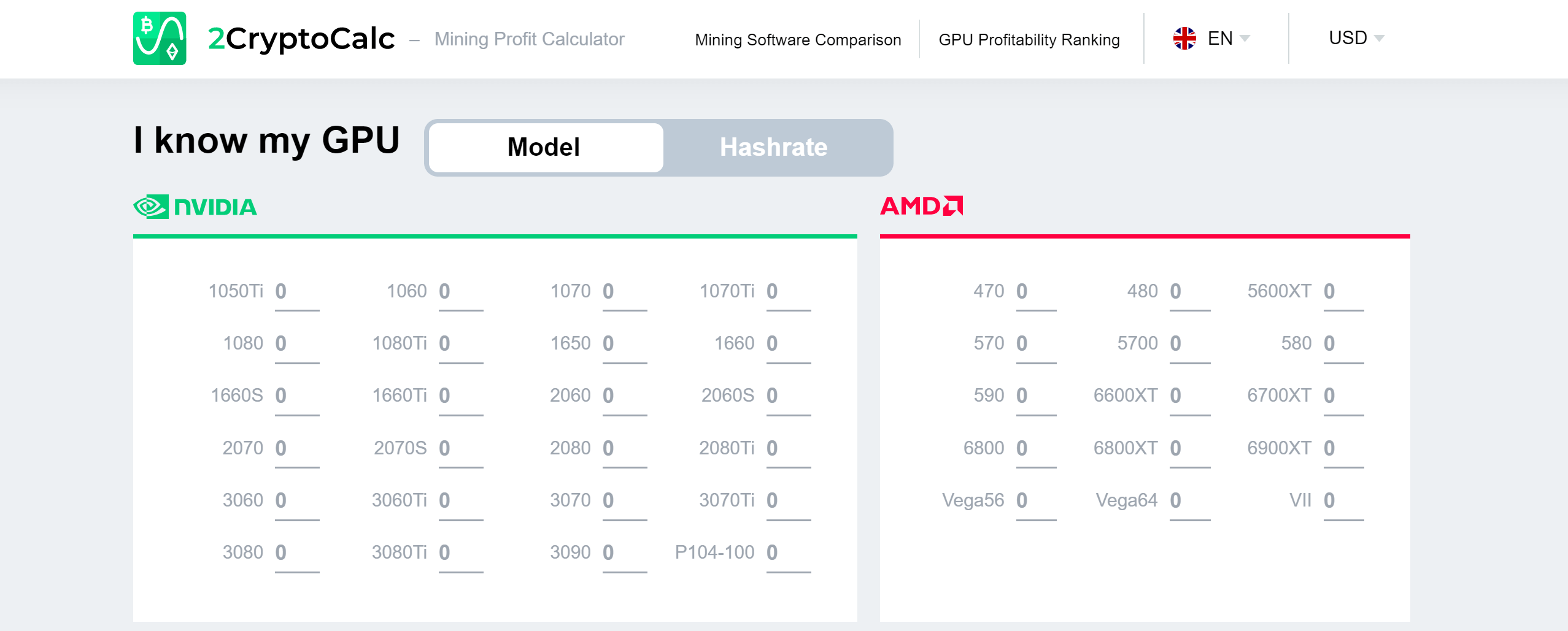 BTG Delisting from Binance
Attention Bitcoin Gold (BTG) miners! Binance cryptocurrency exchange delisted BTG on 2022-10-24. Our support team is still receiving messages from the miners who missed this news. If you mine Bitcoin Gold and you use the wallet generated on the Binance crypto exchange, please change your wallet address immediately. Our pool is anonymous and we are not able to transfer the mined coins from one wallet address to another wallet address.
We welcome you to join our miner community in Telegram or one of the local chats in Russian, Turkish, Spanish, and Chinese.
Remember to follow us on Twitter to get all the news as soon as possible.