Aeternity coin (AE) was chosen by 2Miners community to be the next coin on the pool. This May we've been working hard to add AE support. Aleksei Rubin Mining Calculator has moved to the new domain name 
2CryptoCalc.com
. Claymore's, T-Rex, CryptoDredge miners have been updated.
Aeternity (AE) Mining Pools
We are glad to finally have the Aeternity (AE) mining pools at 2Miners. AE is the coin selected by our community to be added to the pool. The coin ranks 57th in the coinmarketcap's top-100. The mining algorithm is Cuckoocycle.
We've developed our pool from scratch, and we are satisfied with its performance. The pool is already operating, so you could mine and get rewards. Everything works perfectly. Dashboards are not available yet by they will be open very soon. We have PPLNS and SOLO pools for AE.
Aeternity pools at 2Miners are fully compatible with mining rig rental services including Nicehash and Miningrigrentals.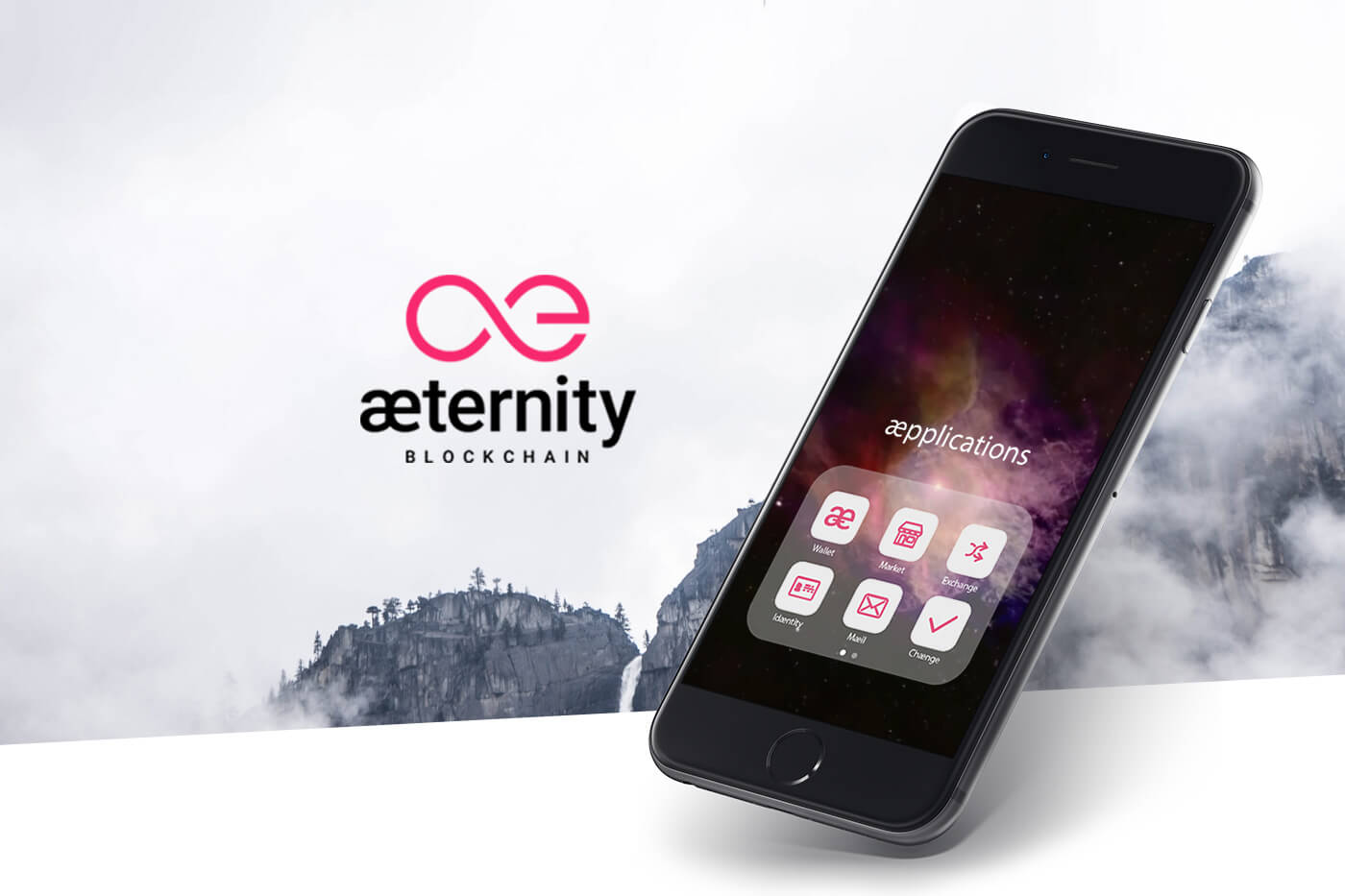 If you want to start mining straightaway, you are always welcome.
PPLNS settings:
Pool: ae.2miners.com
Port: 4040
SOLO settings:
Pool: solo-ae.2miners.com
Port: 4141
The help page is not yet available. However, we expect it to be online very soon.
The nearest days statistics could be viewed using our API only. The end of the week expects fully functional dashboards. We'll prepare the Definitive Guide on How to Mine Aeternity in June. Aeternity has an excellent mobile wallet and many more features to be considered.
2CryptoCalc Mining Profitability Calculator
We are actively developing 2CryptoCalc.com mining calculator. The calculator works both for Solo and Pool mining profitability calculation. This month we've added multiple algorithms such as Equihash 150.5, Cuckatoo31, Cuckaroo29, CryptoNightR, X16R, and MTP. Unique "Nicehash (NH) rent profit value" shows if it is profitable to order Nicehash hashpower at present.
Please always remember that all the calculations made for Ideal World (100% Luck value).
We plan to add ASIC algorithms and many more features in the nearest time. The new design is in production as well. If you have any suggestions on what to add to the calculator – send us a message in 2Miners Telegram Community.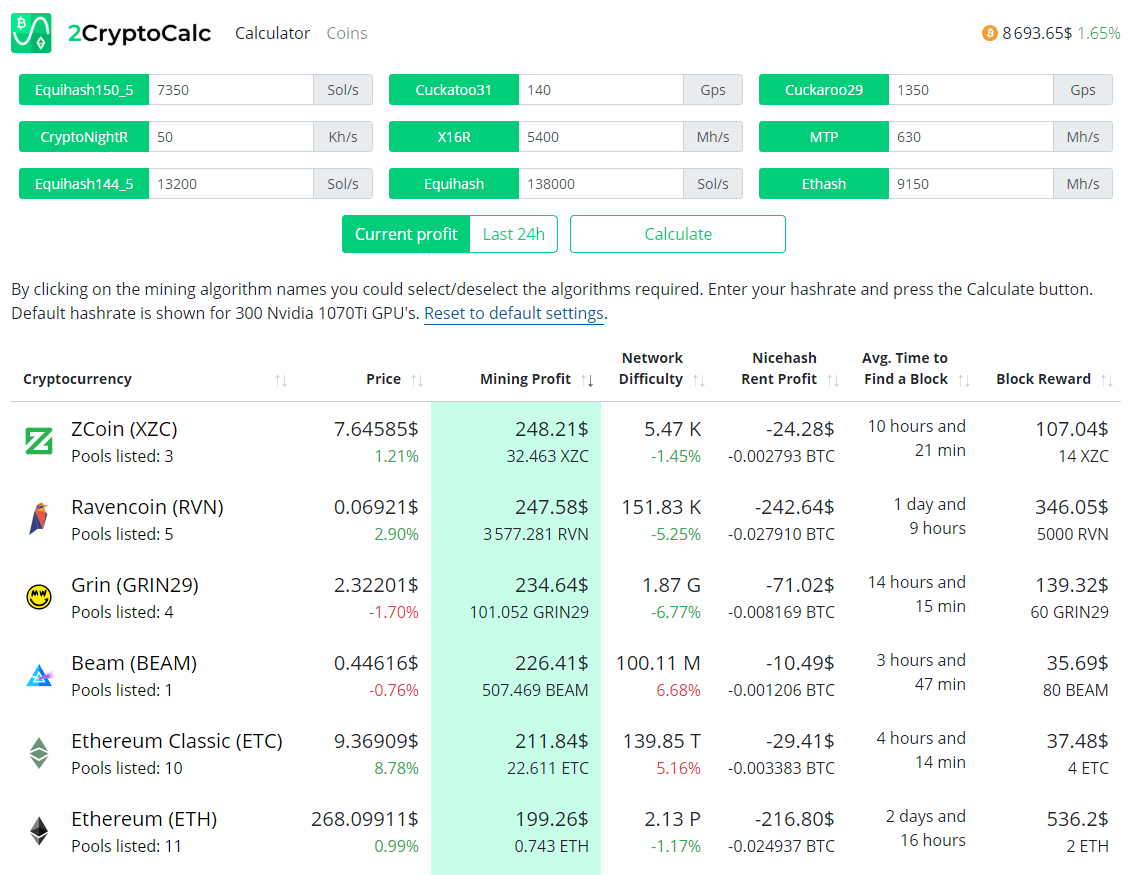 Mining Software Updates
Many miners have been upgraded this month. Quickstart archive with the mining software has been updated.
Archive password – 2miners
Claymore's 14.5 for Ethash
T-Rex 0.10.2 for X16R
CryptoDredge 0.19.1 for MTP
Our quick start archive is always available on the Help page of each mining pool. Here is the link to the Ethereum Help page for example.
Beam Mining Pool
The next month we'll be working on adding Beam mining. The Beam was selected along with Aeternity to be added to 2Miners by our community on Twitter. Follow us if you want to participate in this kind of voting in the future.