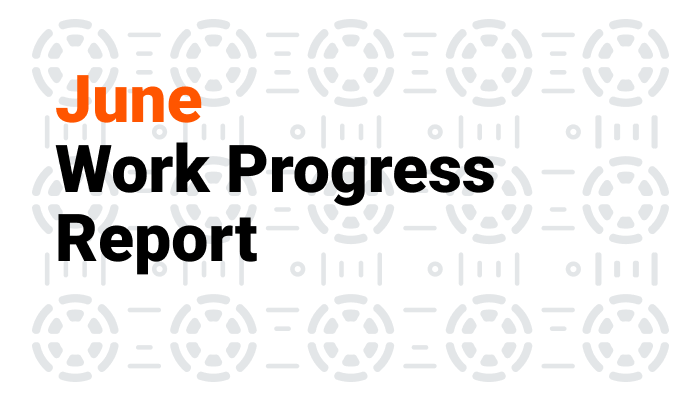 BeamHash III Hardfork
Beam cryptocurrency hardfork was successfully performed on block 777 777 (June 28th). Mining algorithm has changed from BeamHash II to BeamHash III. This hardfork was planned in advance. The main idea was to prevent the ASIC/FPGA devices from entering the Beam mining. Fork has included other important updates such as support for confidential assets, support for Lelantus Mimblewimble, support for one-sided payments. If you want to get more information about the updates check our post Beam Hard Fork. What Will Change and How to Get Ready for BeamHash III?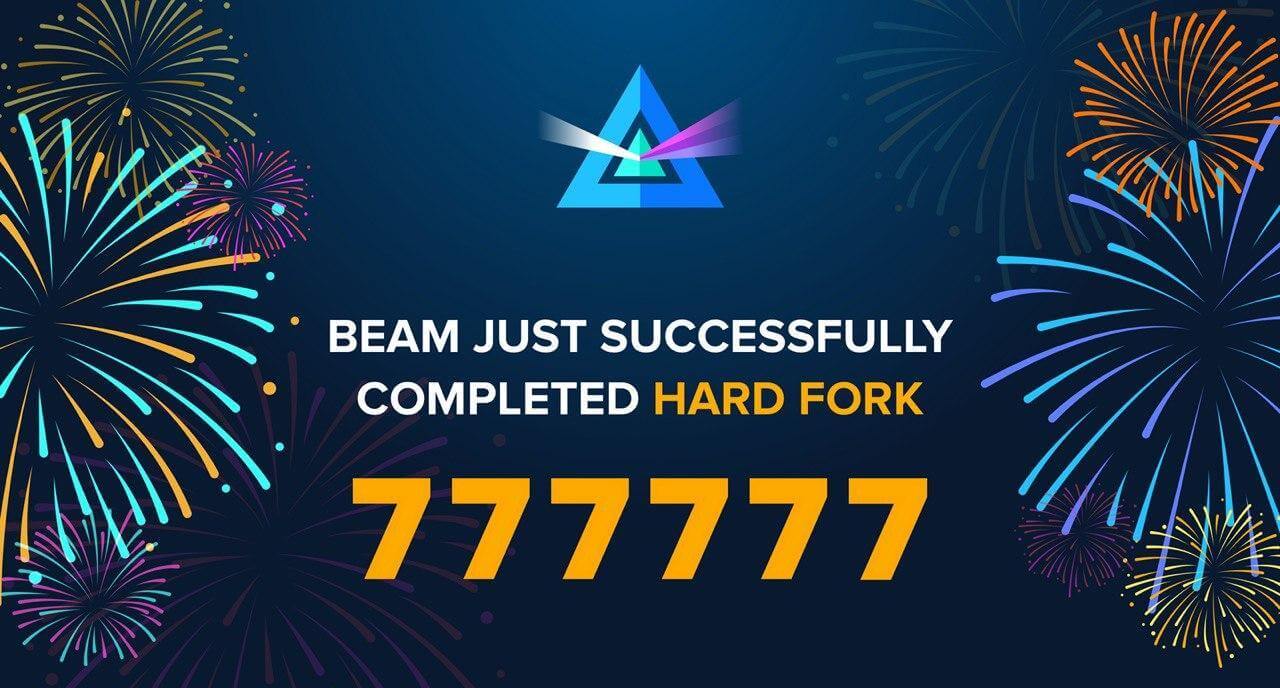 Beam One-sided Payments
Classic Mimblewimble payouts are processed only if both wallets sending and receiving are up and running. Beam developers have designed the mechanism to make direct anonymous payments. They are told to be less secure but still, this option could be very useful especially for the mining pools. At the moment the pool could send the payout to the miner if only his wallet is online. Sometimes it is problematic for the miner to keep it online 24/7. We look forward for the one-sided payment implementation. At the moment the Beam devs are just developing this technology. It is not ready yet. So in order to receive the payment from the Beam PPLNS or SOLO pool you still need to keep your wallet running.
Beam Network Difficulty Drop
Beam Network Hashrate and Beam Network Difficulty have dropped 2 times after the hard fork. That is absolutely normal. It doesn't mean that half of the miners have left Beam mining. The new BeamHash III algorithm is just different and each video card gives about 2 times less hashrate.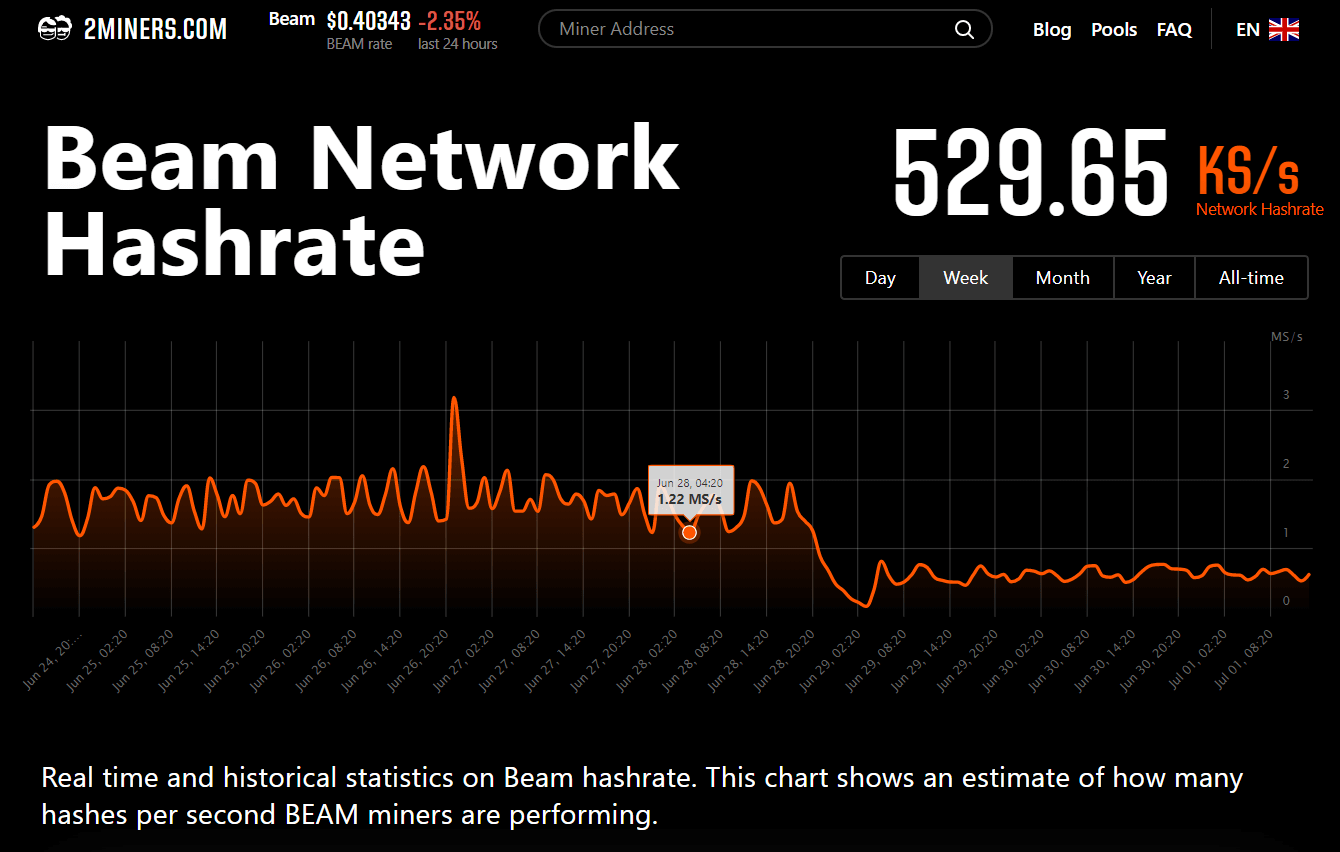 BeamHash III Mining
Mining process has not changed much. We still recommend Gminer for NVIDIA graphics cards and lolMiner for AMD. As the fork has been performed just a couple of days ago the mining software developers are constantly updating their products. The latest ready-to-use version of the miner is always available in our quick start archive. Archive password is 2miners
Miners who rent hashing power on Nicehash should note that the new algorithm is called BeamV3. Nicehash settings for 2Miners could be always found on the pool Help page. For Beam Solo the setting are presented below.

First, the Nicehash pool validator was not working. We have reported this problem directly to Nicehash and they have solved the issue. Now everything is fine.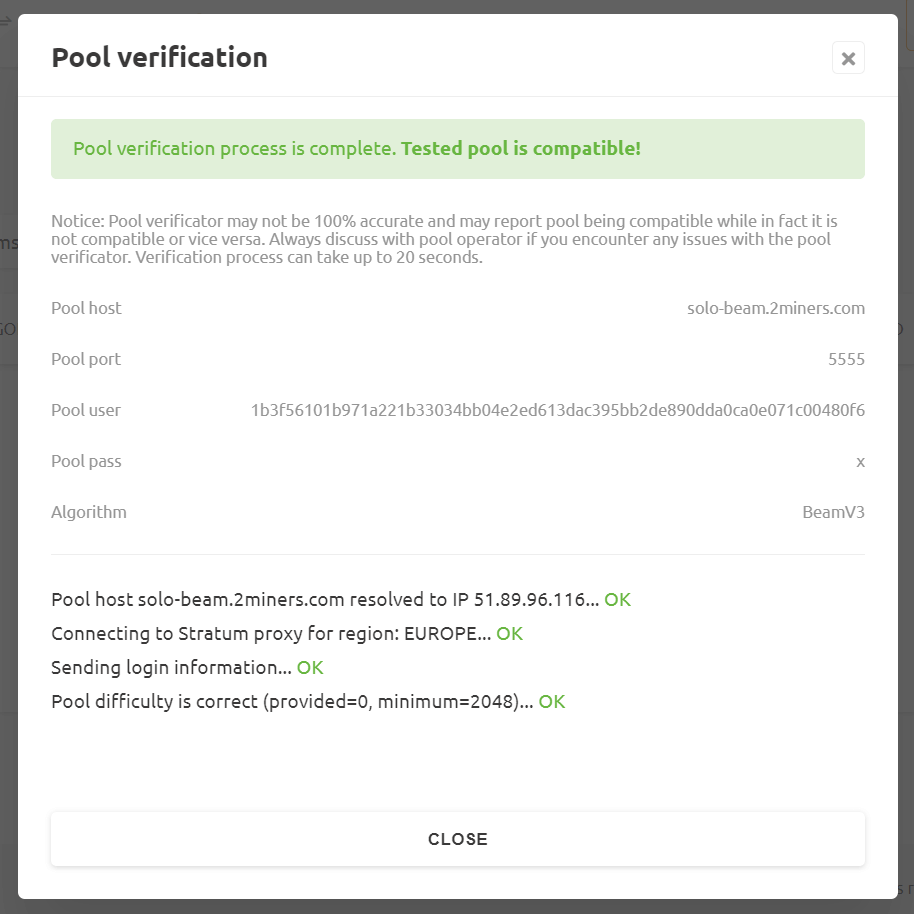 Bitcoin Gold Network Instability
On June 21st Bitcoin Gold network was unstable. We are not sure if it was an intentional attack on the network or just an unwanted accident. 2Miners pool have stopped the payout for 1 day. At the moment the BTG network is operating fine. Welcome to 2Miners:
New 2Miners Front-end
2Miners front-end code refactoring has been performed in the last 2 months. Finally, it is ready.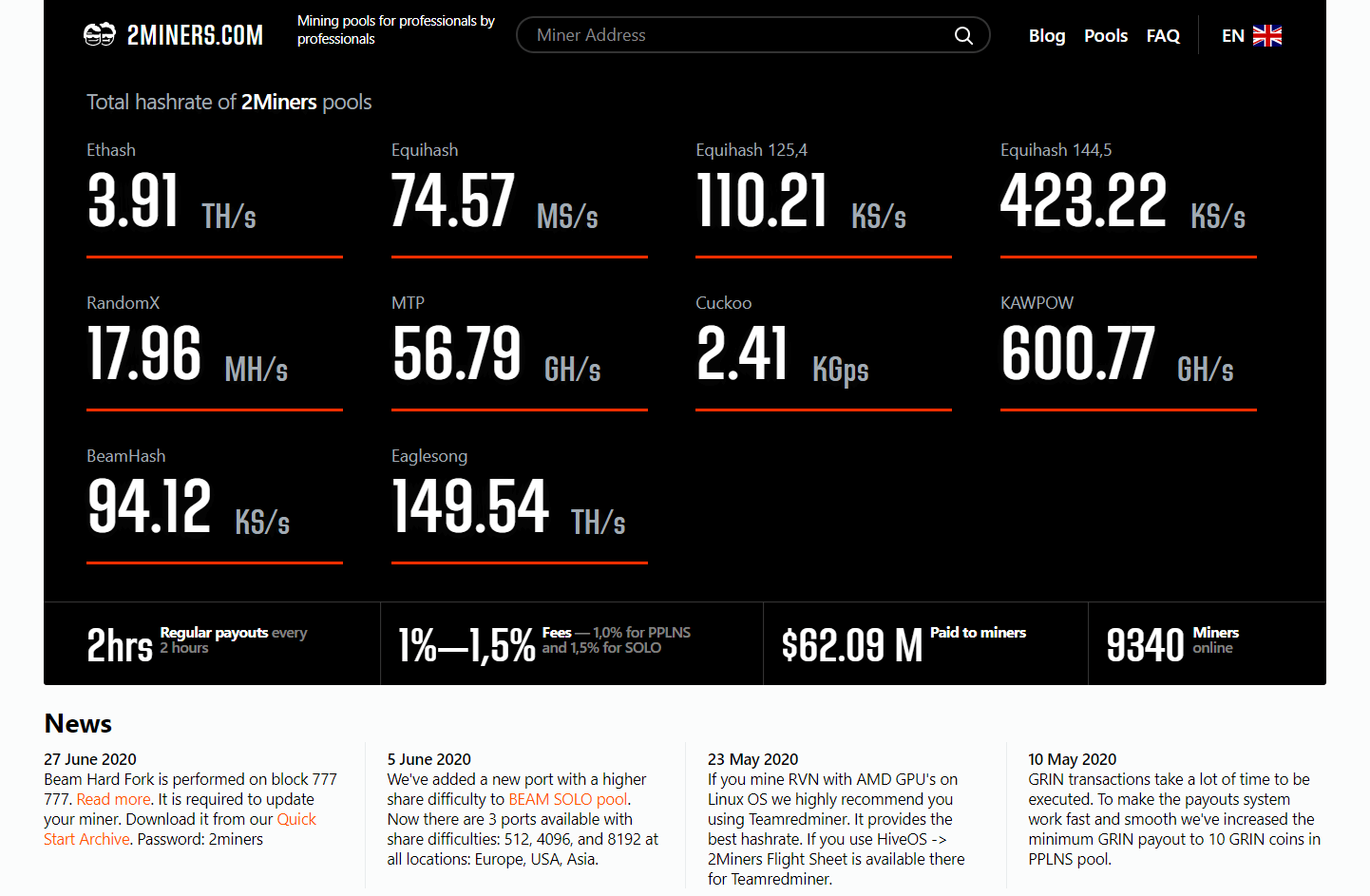 It is difficult to see the design changes as they are really minor. However, the code is absolutely new. The website is operating much faster than before and this should provide our miners even better user experience. If you see any errors in 2Miners website operation you could always contact us by email, helpdesk or Telegram chat. We would be glad to receive your feedback and suggestions.