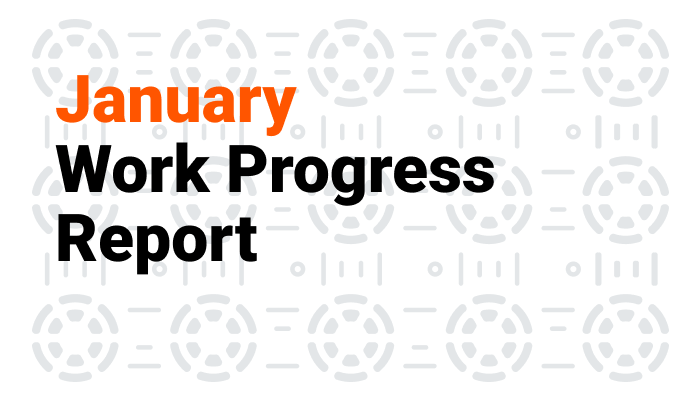 Mining Software in 2CryptoCalc
We've upgraded 2CryptoCalc mining profitability calculator. We've added the mining software pages for the most popular GPU and CPU mining programs. Best Cryptocurrency Mining Software provides you a comparison of all programs presented in the service.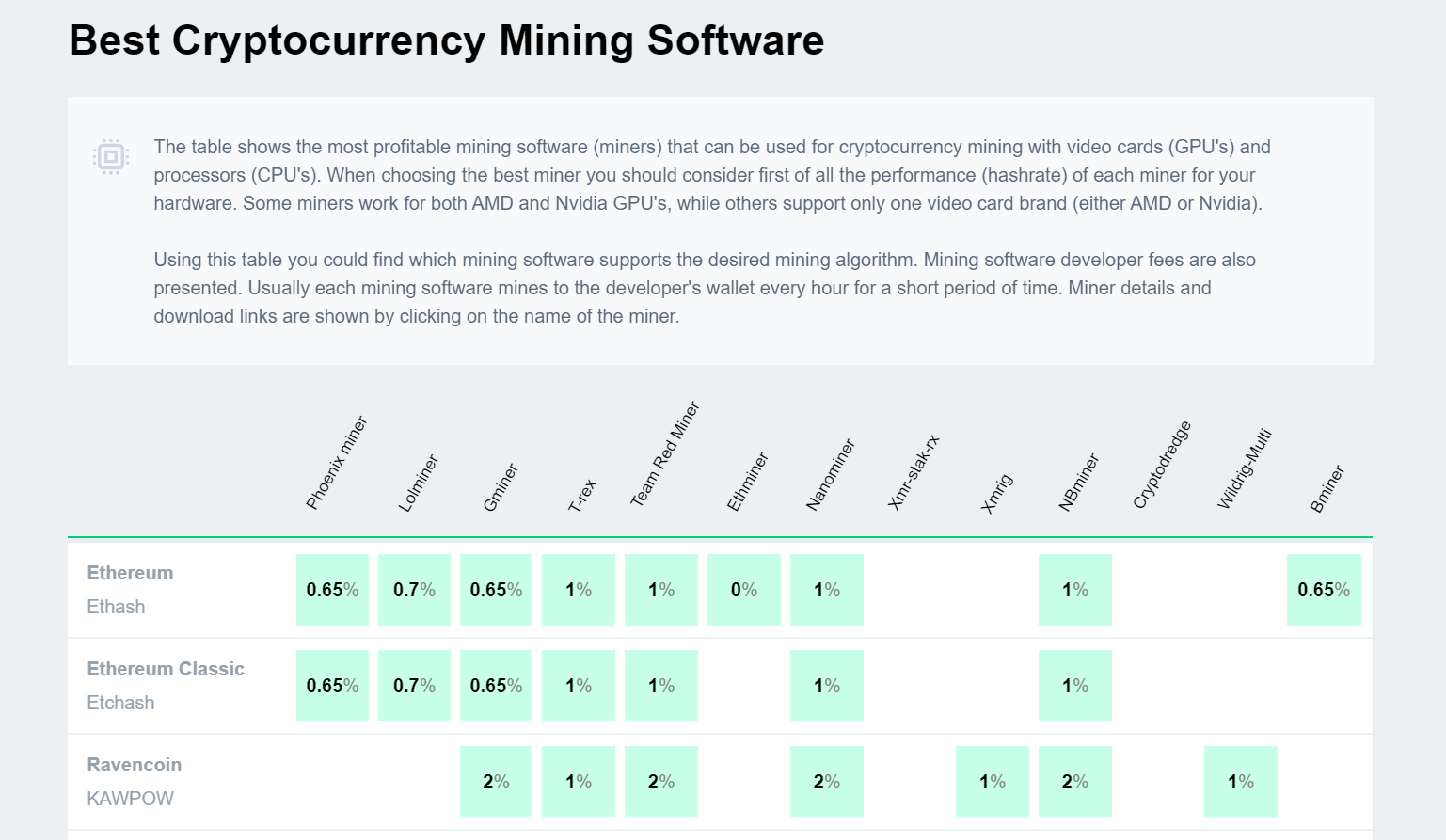 Each mining software page has such information as:
Mining software description
Supported algorithms
Developer fees
Sample Settings (bat file)
Extra Settings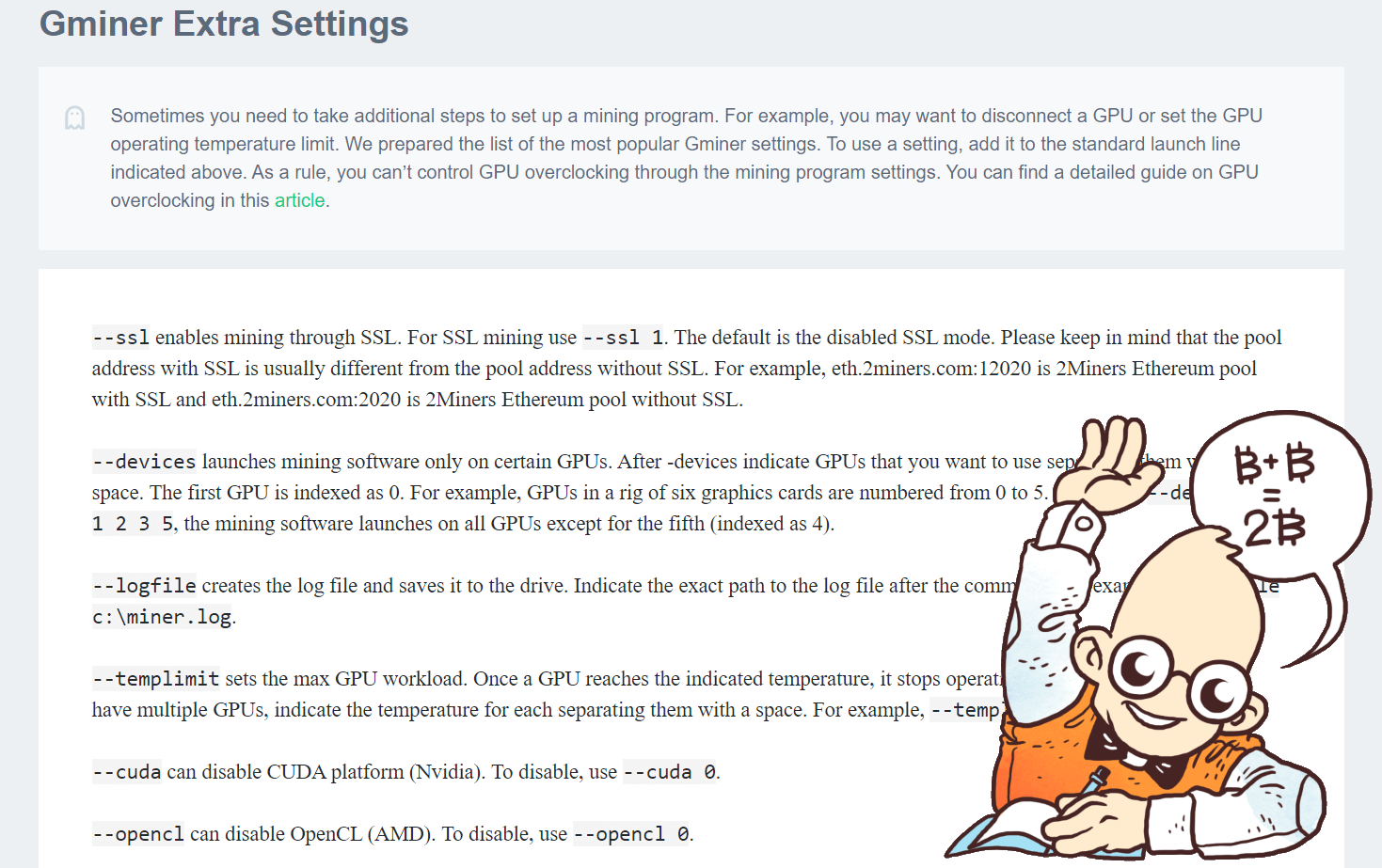 Let's say you need to disable a single GPU or set a fan speed. Now all information is available in one place.
Ethereum Mining Pool News
We've slightly increased the share difficulty in ETH PPLNS pool to 8.72G. This has been done to comply with the latest Nicehash DaggerHashimoto mining difficulty requirements. This could also improve pool performance. What is a share difficulty?
We've increased the number of PPLNS shares from 50 000 to 100 000. We plan to increase this number again in the nearest future. This should help the small miners with a single video card to participate in a larger amount of blocks. How does PPLNS pool reward system works?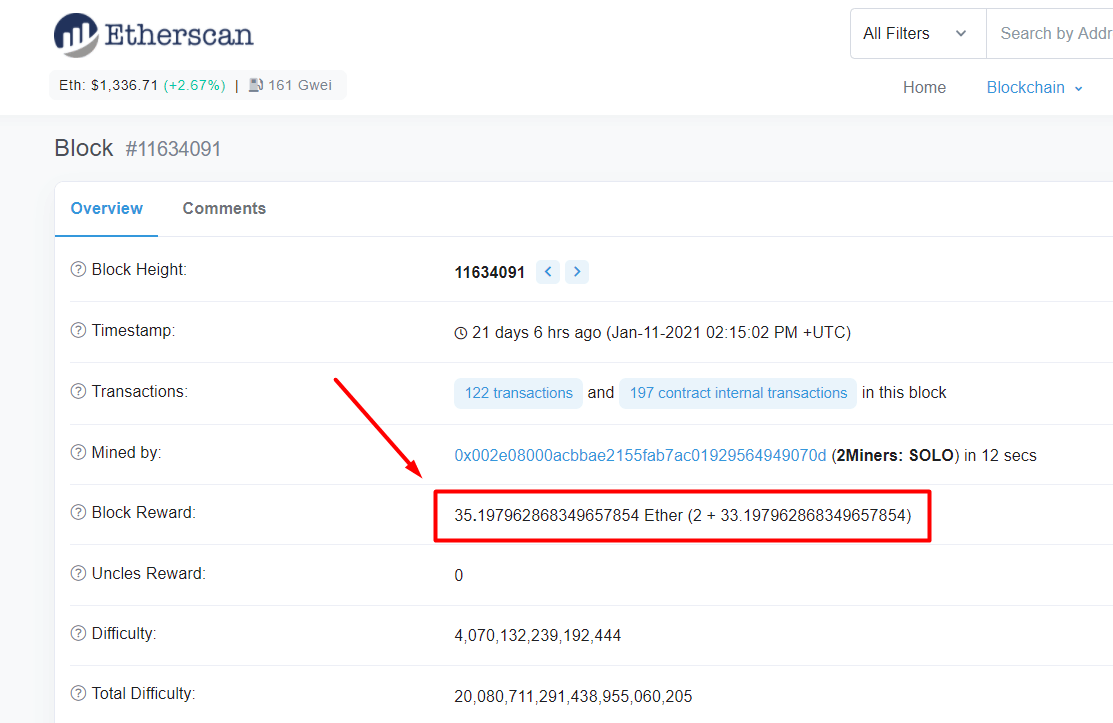 Record of the month was registered in 2Miners ETH SOLO pool. 35 ETH for a single Ethereum block mined. Is your hashrate enough to mine Ethereum in SOLO mode? Check on 2CryptoCalc.com
EIP-1559 is still considered by Ethereum developers. We are hoping the ETH devs would listen to miners as they promised while working on this update. Obviously, all the miners are against this EIP as "miner revenue will decrease under 1559". Our miners are against this EIP and we support them of course as always stand for our miners.
Aeternity Mining Pool News
AE network was under 51% attack again this month on January, 8. Some blocks were rejected. Unfortunately this attack and previous ones have caused the delisting from Binance exchange.
Hopefully, later this month Aeternity developers have released the new node software with implemented 51% attack protection. 2Miners pools have already updated the nodes. We hope all the exchanges will resume AE deposits and withdrawals asap. Now you could safely mine AE in 2Miners pool.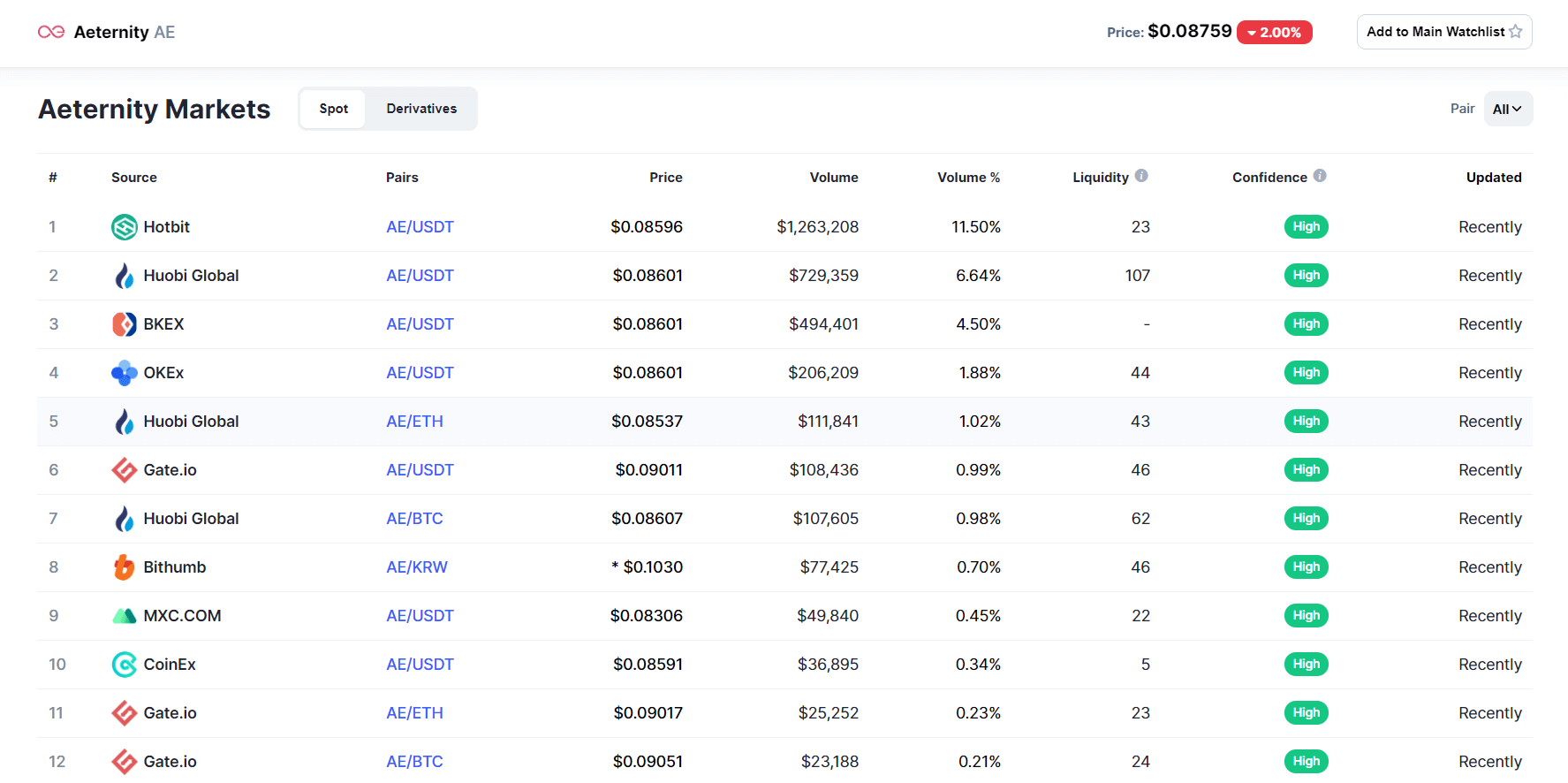 Cortex Mining Pool News
The attack has been performed on CTXC Network recently on January, 11. 8465 blocks have been declined (starting from block 3 140 005). Right now the attack is over and the blockchain has been re-synchronized. 2Miners pool operates fine but we have increased the number of block confirmations required to 10 000.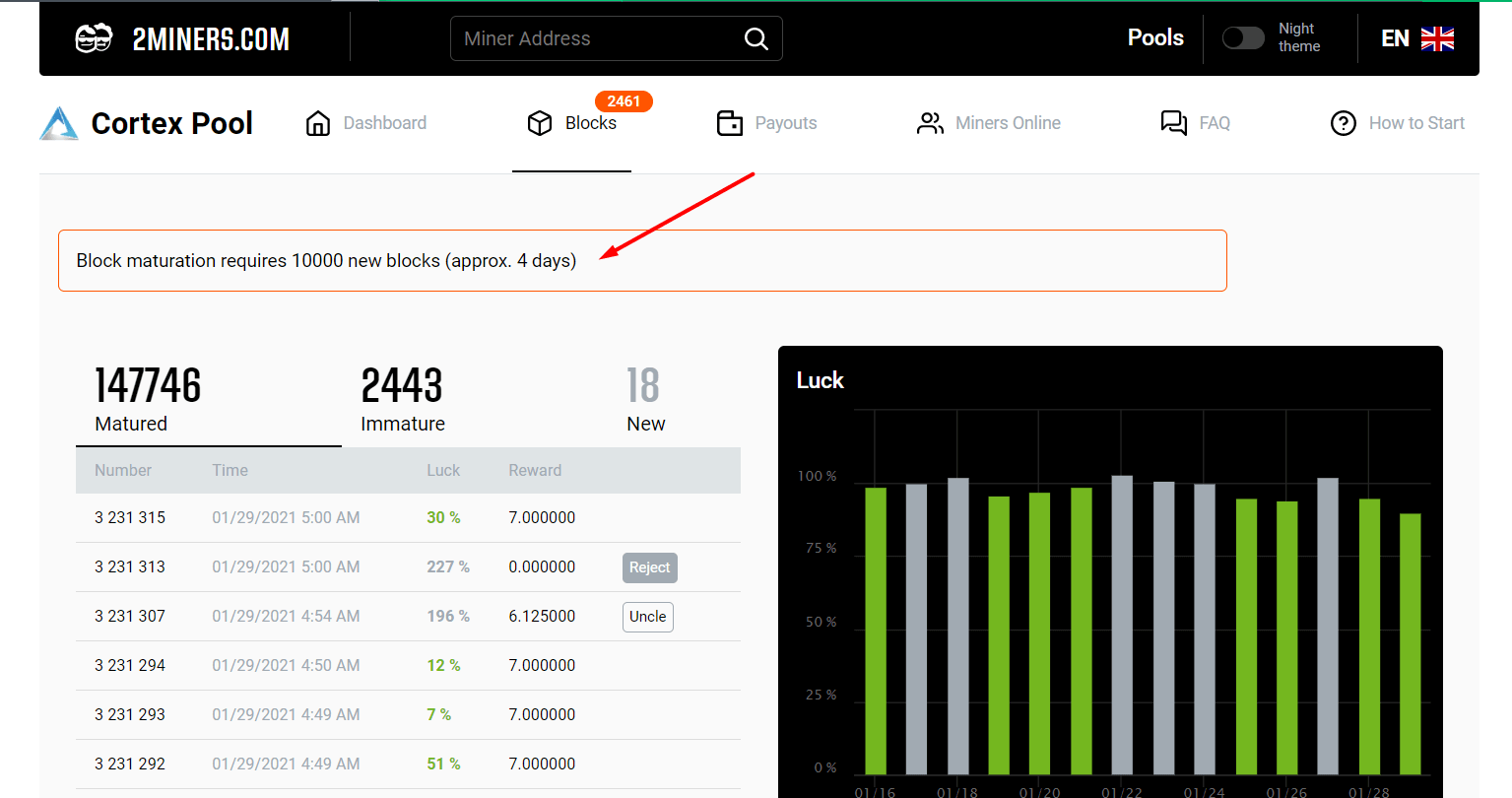 Unfortunately, all the crypto exchanges have suspended withdrawals and deposits of Cortex coin. As far as developers do nothing to protect the network the attack could be performed again.
Grin Mining Pool News
Grin v5.0.0 network upgrade (Hard Fork 4) has happened at block 1 048 320 (January, 15).
Https protocol is no longer supported. We've paid out all the balances exceeding 1 Grin to https-type wallet users. Grin miners could use only TOR addresses now. Grin++ wallet is a great option. We do not know which of the crypto exchanges would support the new addresses. Most of them used the old https address format. Grin Community has released the crypto exchanges list that are active now.
Only Tradeogre supports Grin trading and withdraw/deposit.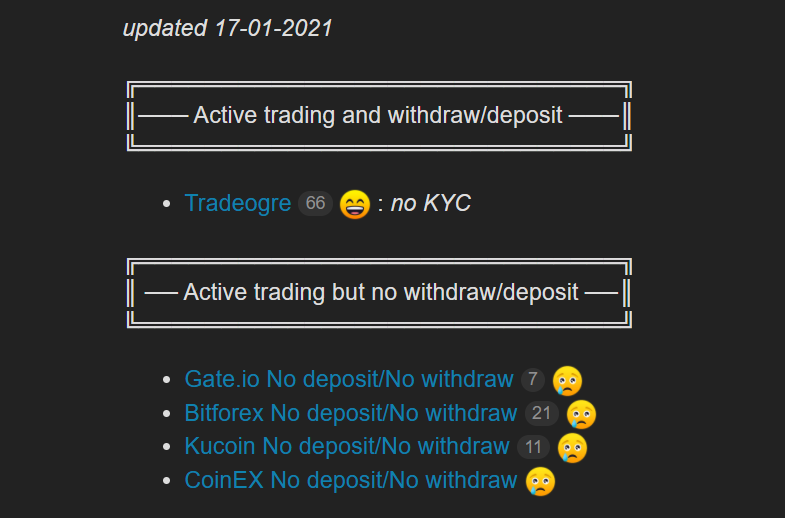 Cuckarooz C29 algorithm was terminated. Only Cuckatoo C32 also remains at the moment.
Firo Mining Pool News
Firo (Zcoin) network was attacked on January, 20. Payouts were stopped for a short period of time. Crypto exchanges have suspended the deposits and re-opened them later. For devs have blocked the attacker funds and published a post mortem of the 51% attack. They are also asking users to weigh in on what should be done moving forward.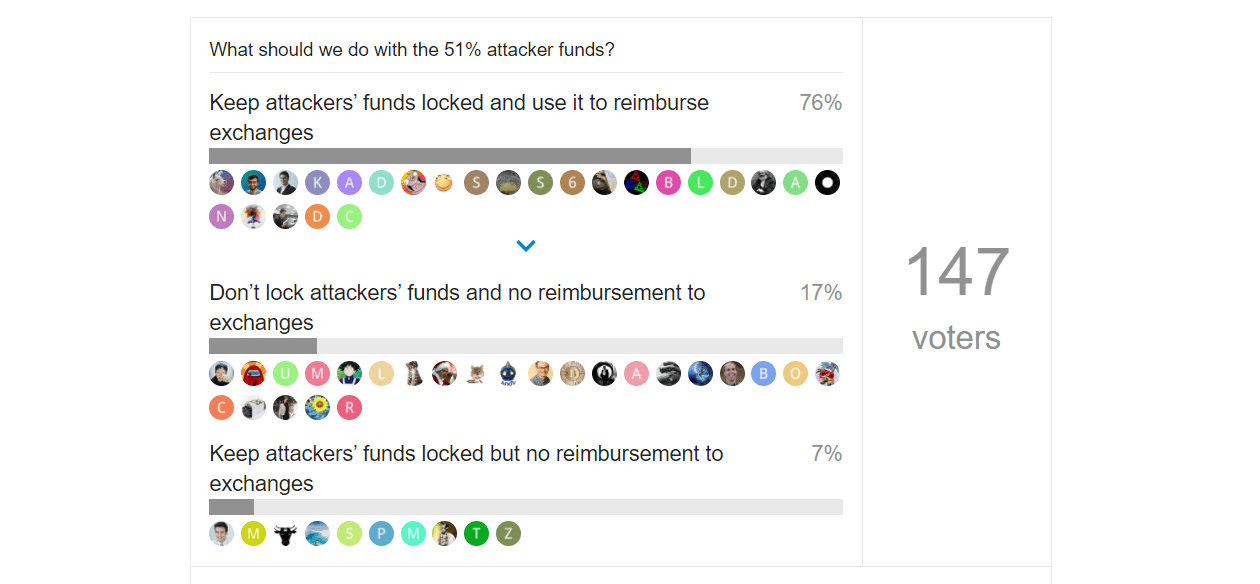 Seems the plan is to return the attacker's funds to the exchanges (that is a reasonable solution). Please pay attention that the Binance exchange has updated the coin ticker from XZC to FIRO.
Remember to join our Telegram chat and follow us on Twitter to get all the news as soon as possible.