What's Best to Mine – The List of New Coins 2018
First of all, let's go to Coinmarketcap. There you'll find a section dedicated to new coins: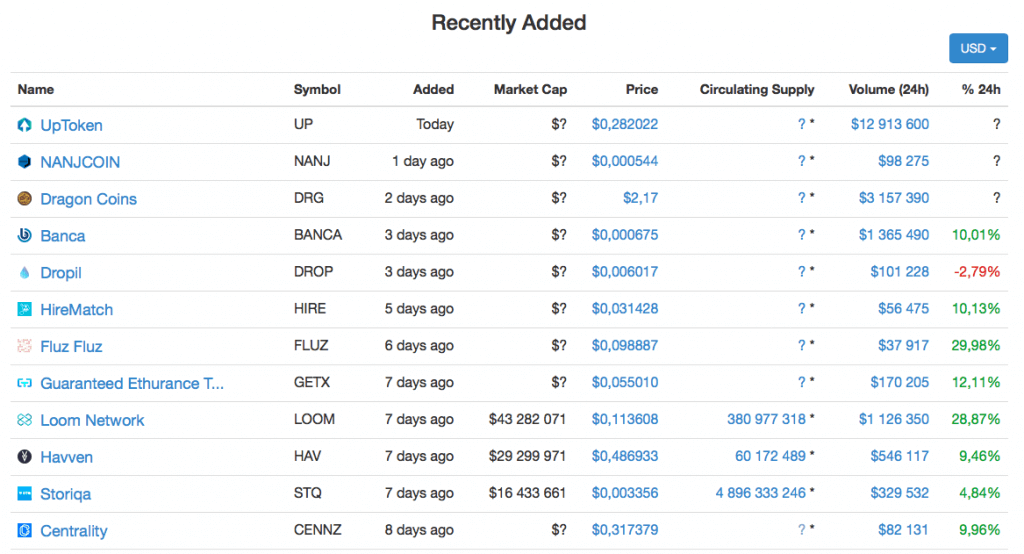 They used regularly add new coins to the list, but now there are more tokens than coins. You can easily distinguish them – if the value in the Circulating Supply column doesn't have an asterisk (*), then you can mine the coin.
Bitcointalk
Bitcointalk is the largest cryptocurrency forum there is. Here, any self-respecting developer uploads his new creation right after its launch. Since tokens prevail in the list, it's easier to search by the name of the algorithm in question. Take a look at NeoScrypt. Here is a link to the website.
New Coins and Mining Pools
Any coin needs miners to operate smoothly. New coin developers rush to make arrangements with pools and attract as many miners as possible to their network. So another way to search for new cryptocurrencies is to monitor pools with a significant amount of coins and keep track of their updates.
Here are Ethash and Equihash mining pools: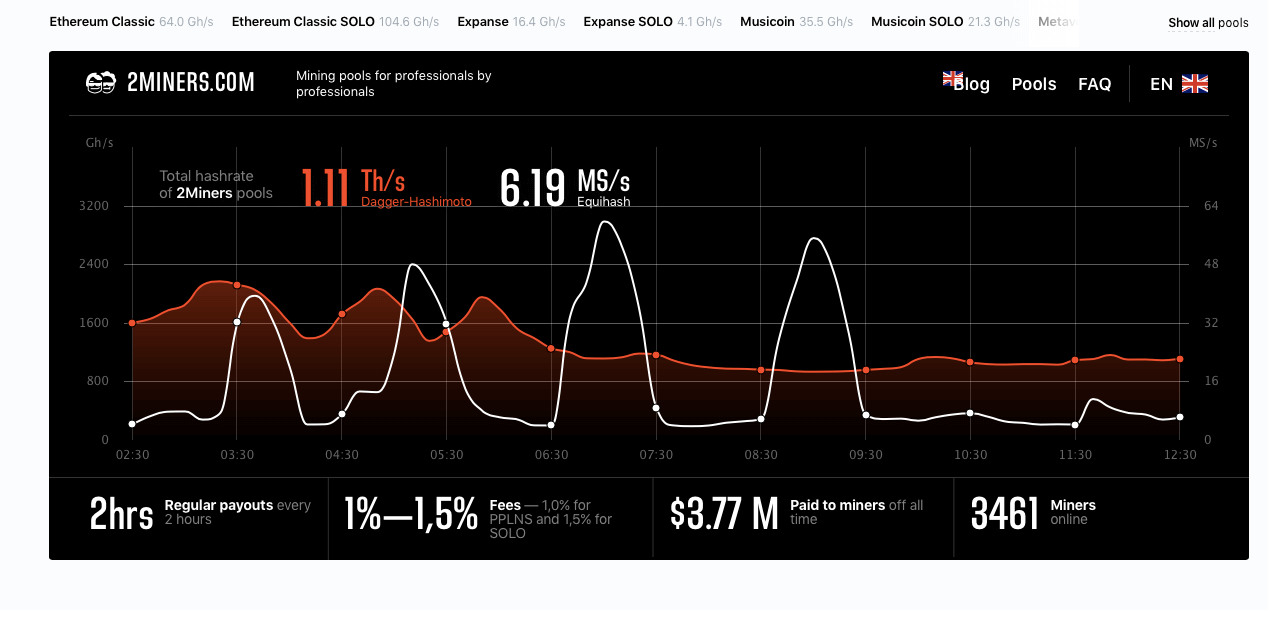 Neoscrypt mining pool:
New Coins and Exchanges
Developers also search for new exchanges. The following exchanges add new coins on a regular basis:
The easiest way to keep track of recently added coins is via Twitter.
Mining Profit Calculators
Making it to the WhatToMine main page is every developer's dream. But sometimes, the coin is added only for calculation purposes and would then be left in the Coins section. This section features not only a search by name but also a search by the algorithm.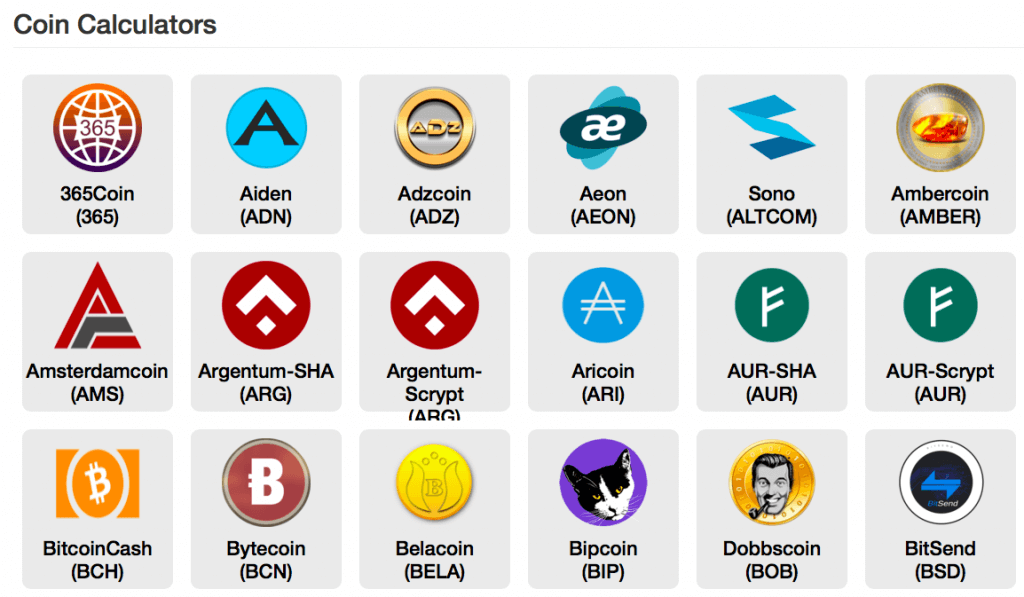 Сrypto coinz is another interesting calculator focused mainly on NeoScrypt. The accuracy of its calculations is questionable, but you can use it just to find some new coin and then recalculate the reward on WhatToMine.
Here is a calculator for CryptoNight – https://www.cryptunit.com
SOLO Mining
2Miners has not only pool mining but SOLO mining as well. If you want to check how often could your rigs find a block of the selected cryptocurrency we recommend you SOLO mining calculator. New coins are added there on a regular basis. If you are not familiar with SOLO mining please have a look at this article Solo Mining Pools – How to Catch Your Luck.