Before we start, here's a bit of context. There's no airdrop for new coins, and you don't have to request them either. The new blockchain is identical to that of the Ethereum network before switching to PoS.

The address and private keys format are also the same. So ETH holders should just launch their wallets, add a new network, and log in using the existing account.
Let's see how to add a new network.
How to Add a Custom Network and User Token to MetaMask
We will show you how to add a new network to the popular wallet MetaMask. We need to add a user token, to be precise.
Open your wallet and enter the password to unlock it.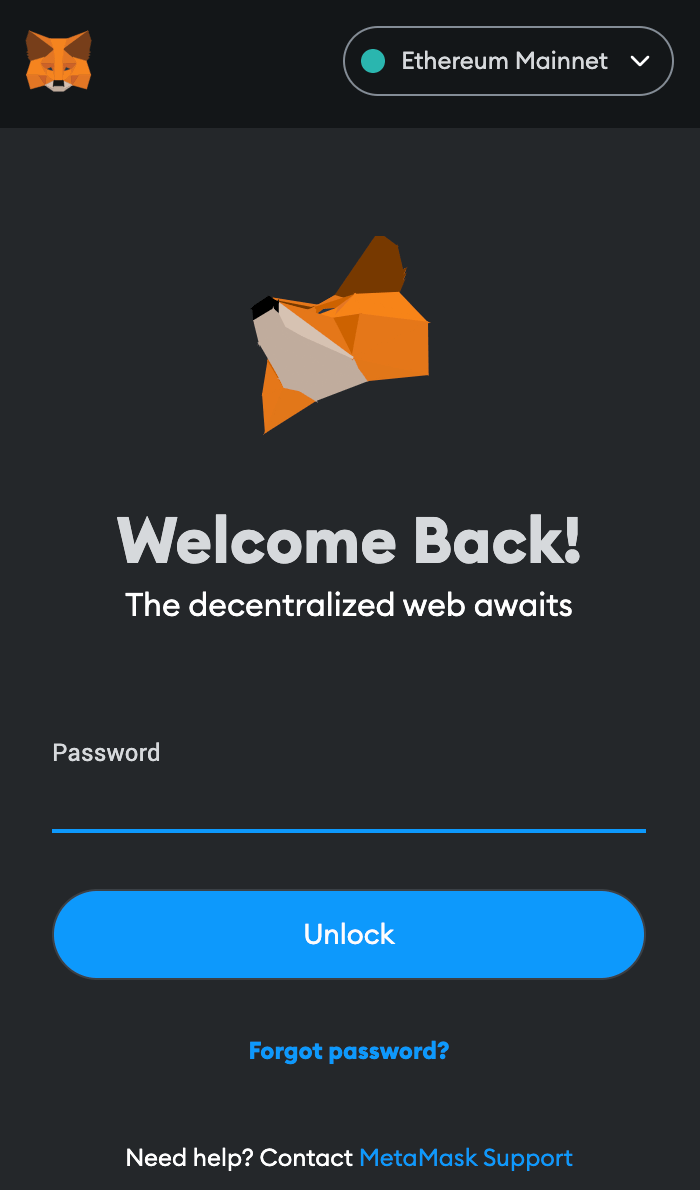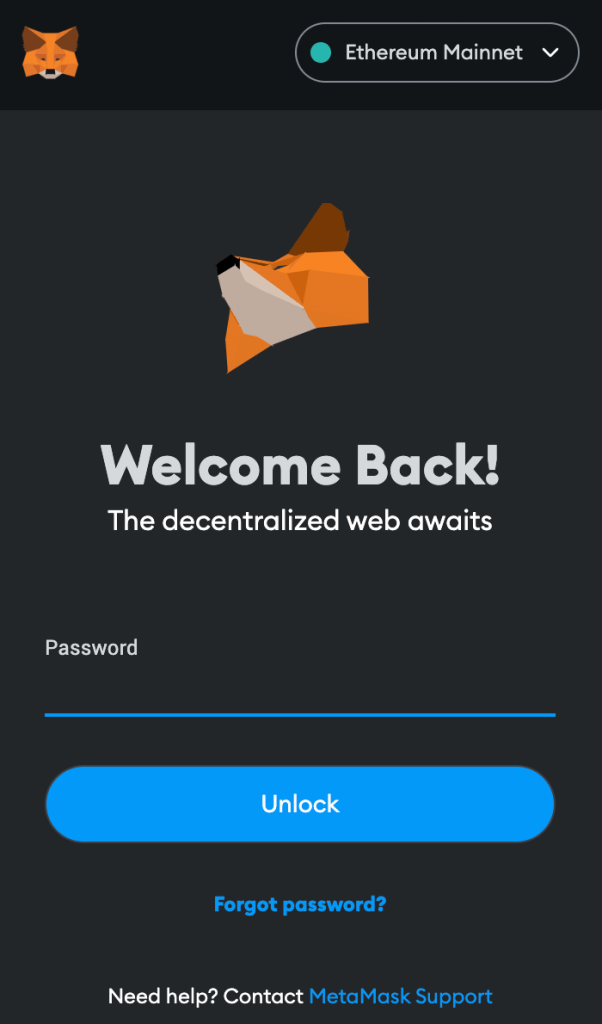 If you're still not familiar with MetaMask, go to the official Metamask website, download the extension, and create your wallet. In this case we're dealing with the fork, so we need to import the address using the seed phrase. Alternatively, you can connect a hardware wallet, which is actually safer.

The wallet interface is pretty standard, as you can see below.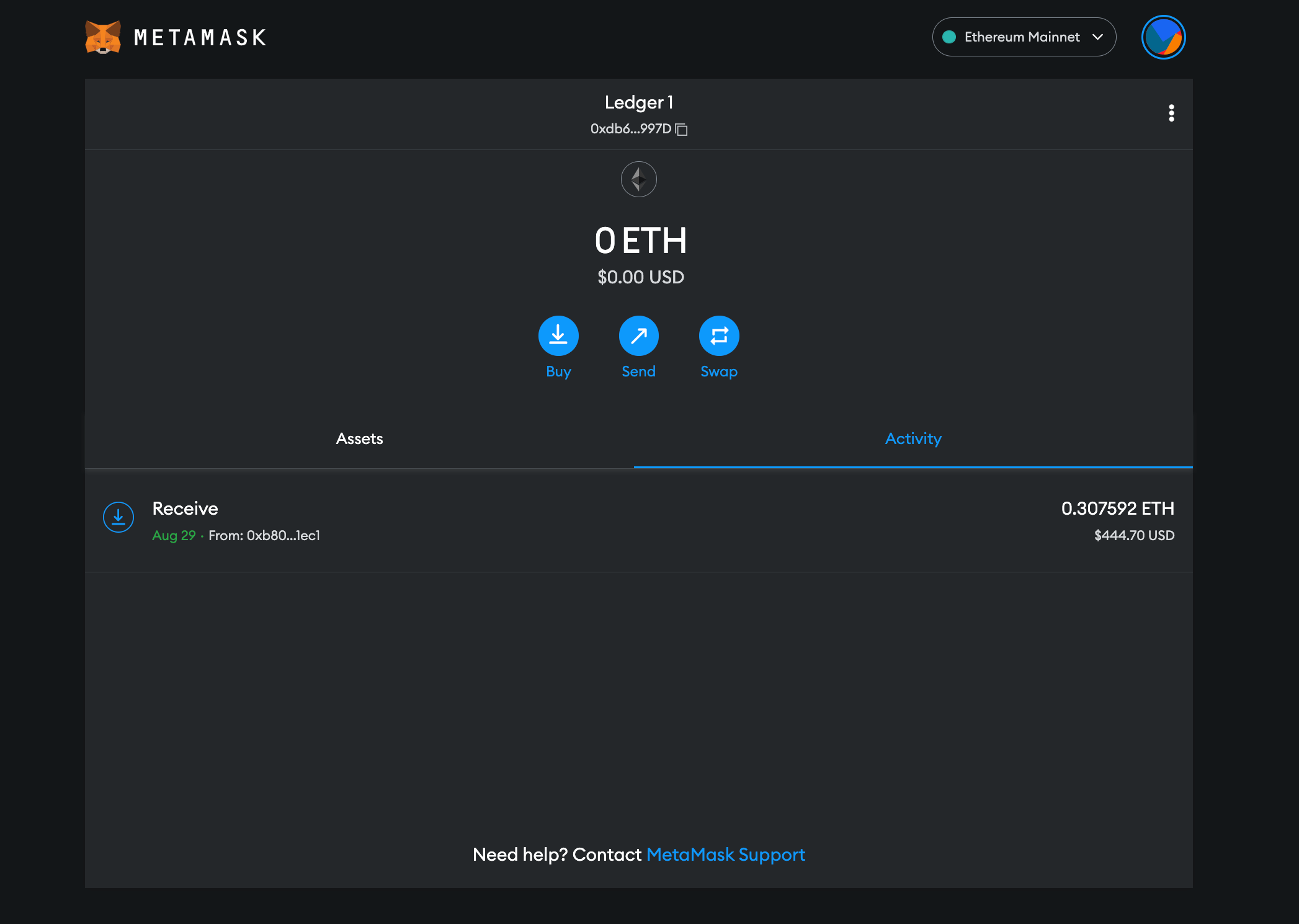 Click on the multicolor circle in the upper right corner and go to Settings – the last menu item.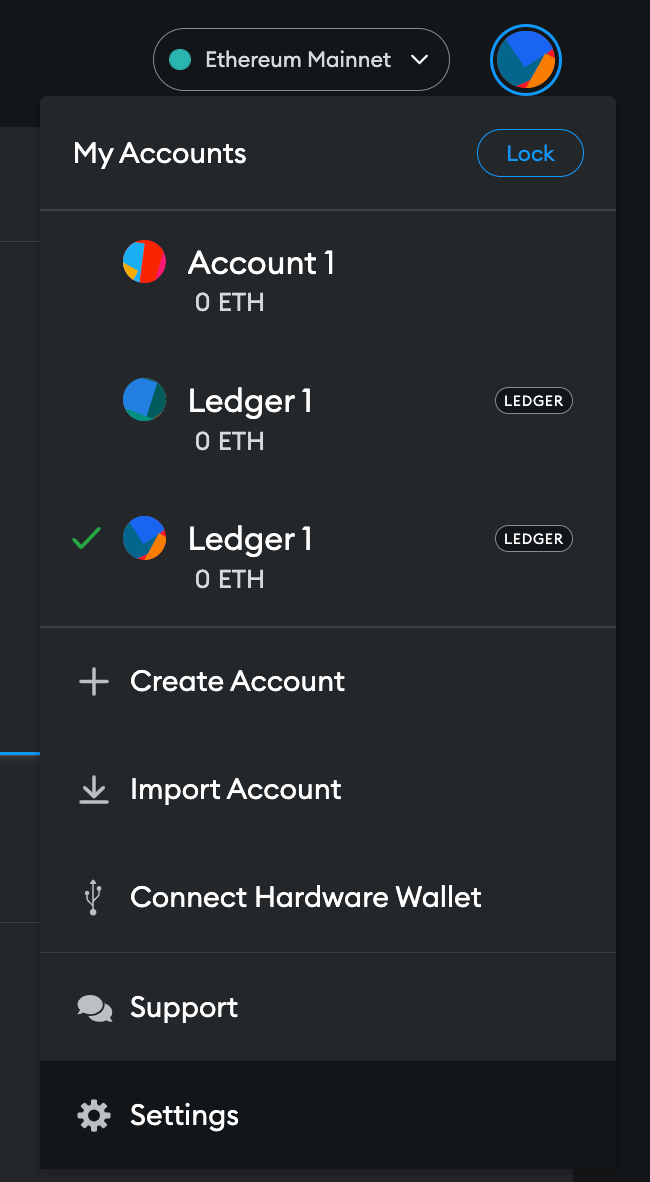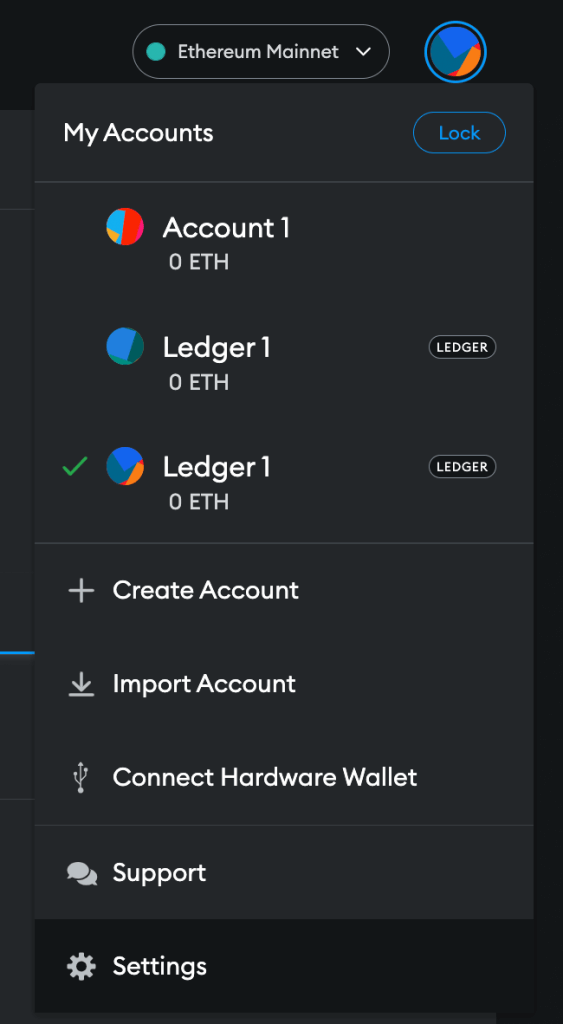 Go to Networks and click on the "Add a Network" button in the upper right corner.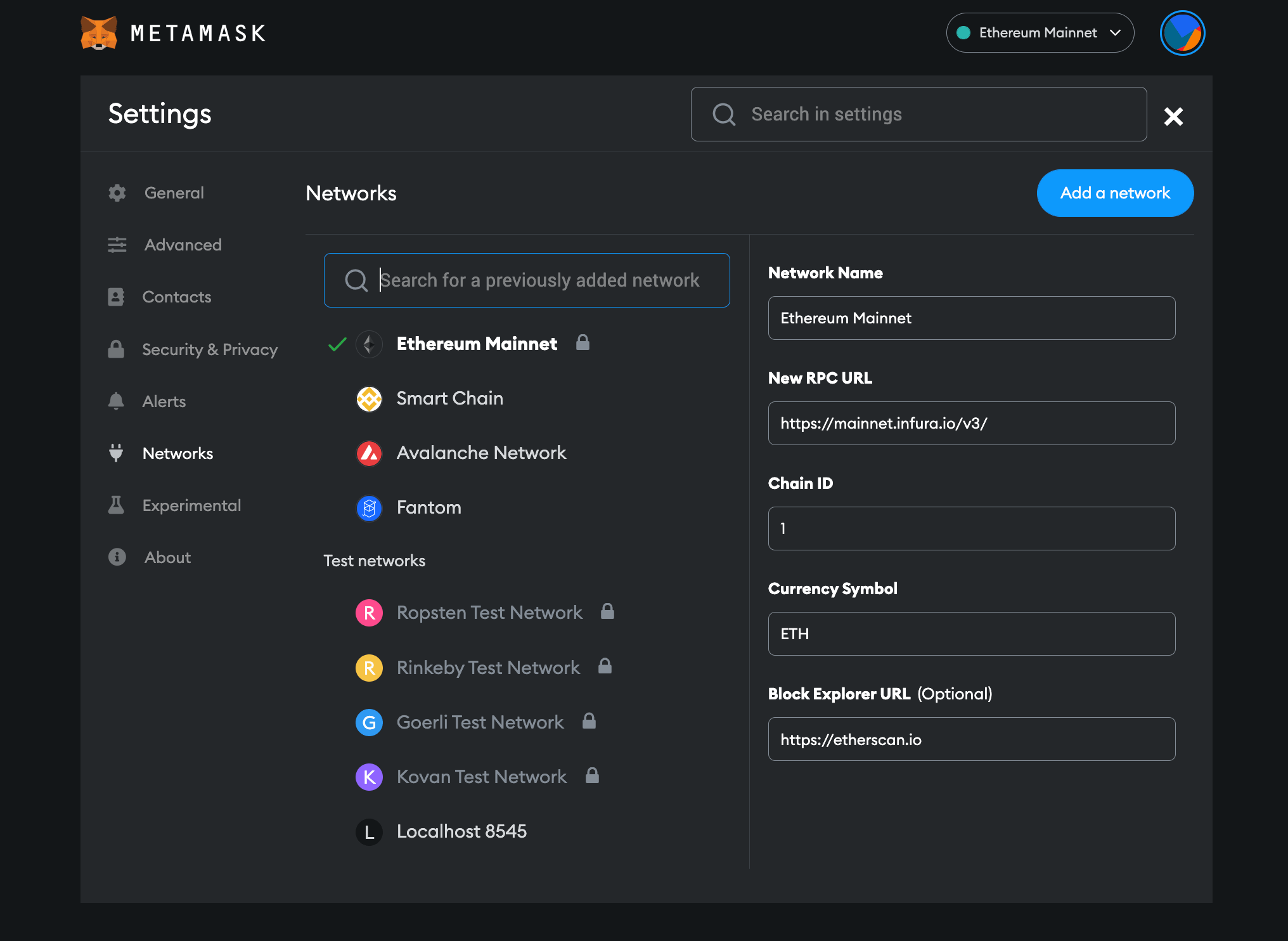 At this stage we need to copy the settings tweeted by Ethereum PoW.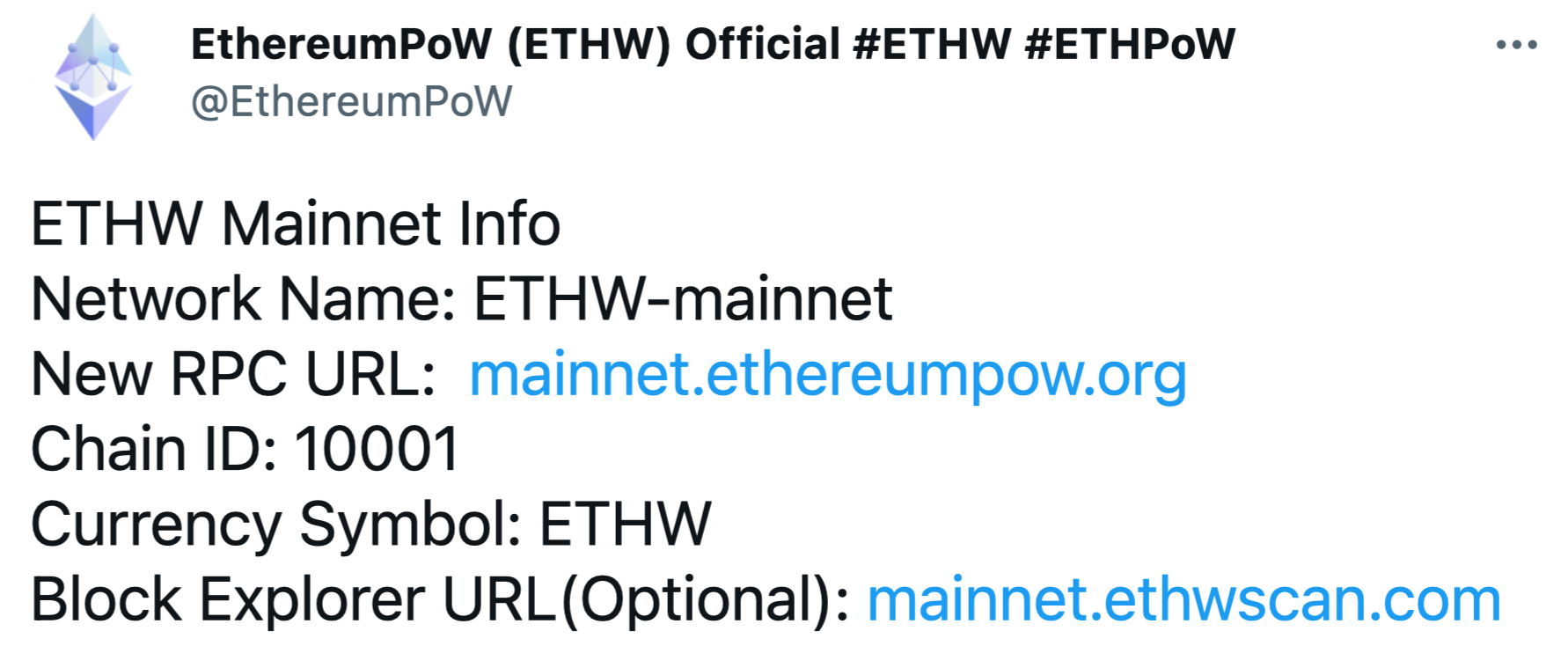 You can also copy them below. The following settings will allow you to add Ethereum PoW network in MetaMask:
Network name — ETHW-mainnet
New RPC URL — https://mainnet.ethereumpow.org
Chain ID — 10001
Currency symbol — ETHW
Block Explorer URL — https://mainnet.ethwscan.com
Add these settings to MetaMask and save the newly added network. Then the wallet will try to connect to this network.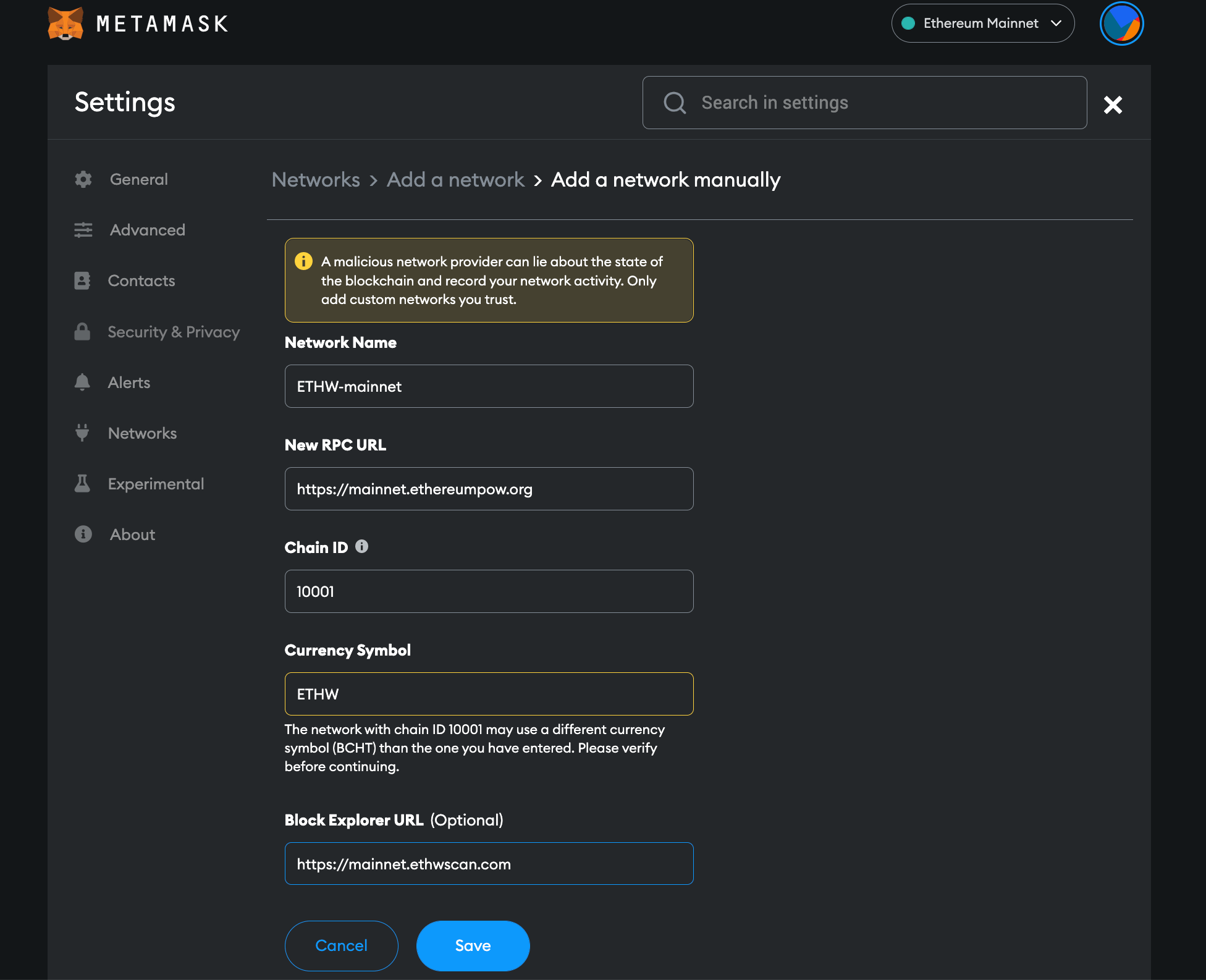 Success! We added a new network to MetaMask, and its native token ETHW replaced ETH in the wallet field.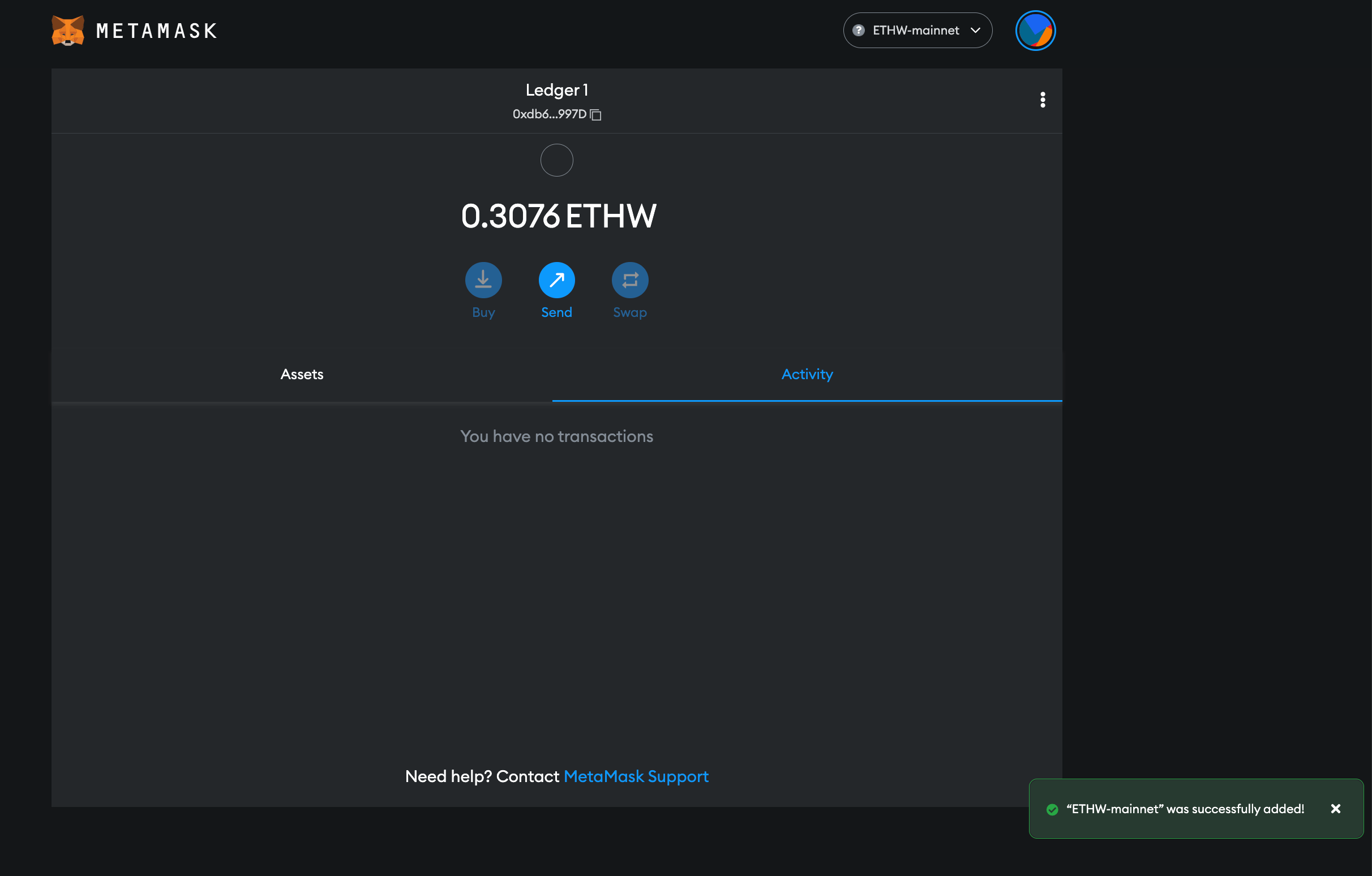 Ideally, you should be able to connect to Ethereum PoW at the first attempt. In case you have any problems with it, make sure to visit our 2Miners chat for help.
How to Add a New Network to MetaMask in One Click
ChainList allows you to add a user token to MetaMask in one click. Unfortunately, ETHW is currently not listed there. However, ChainList could help you to add other Networks.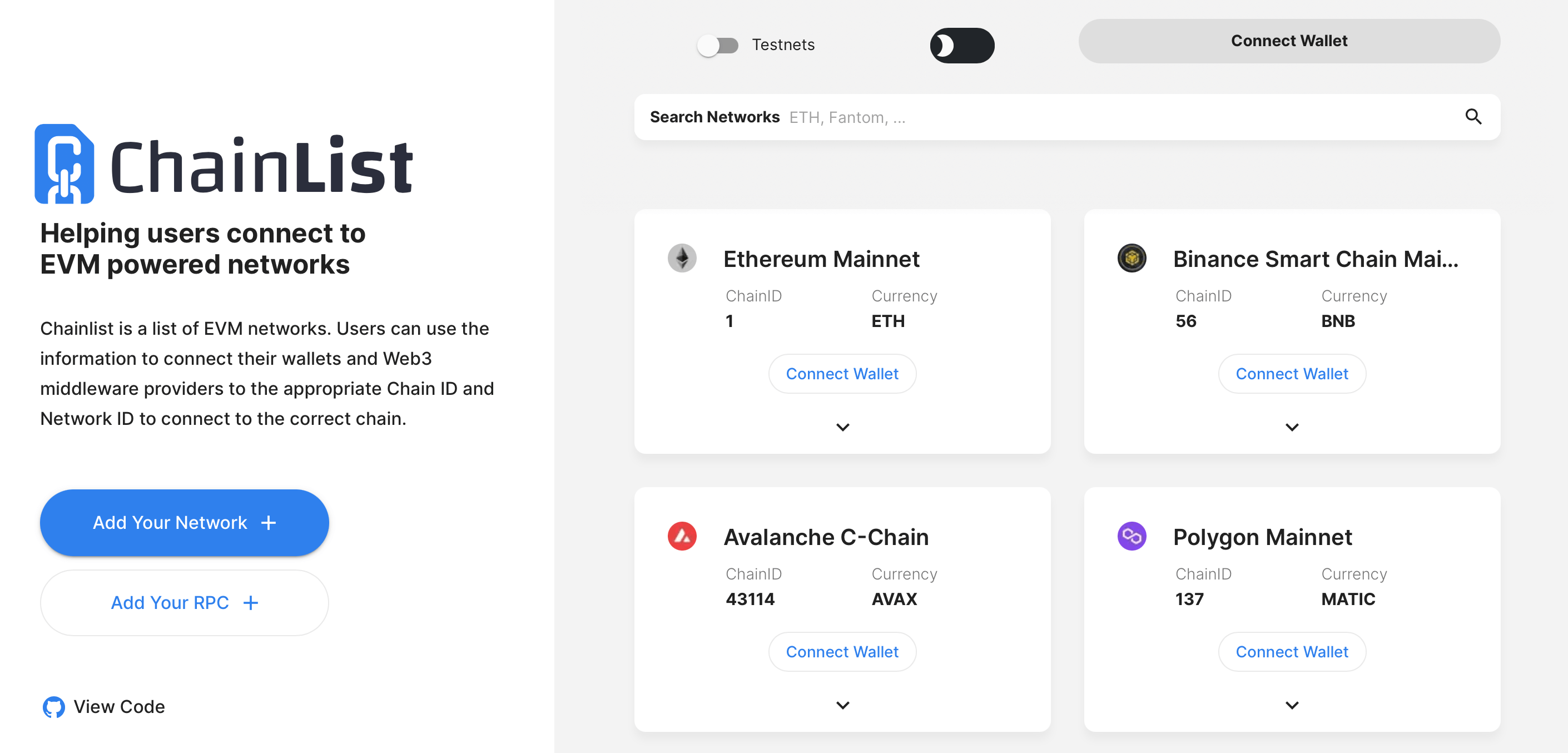 To do so, you should find the desired network and add it by connecting the wallet. The platform will then add blockchain settings, after which you will be able to work with it.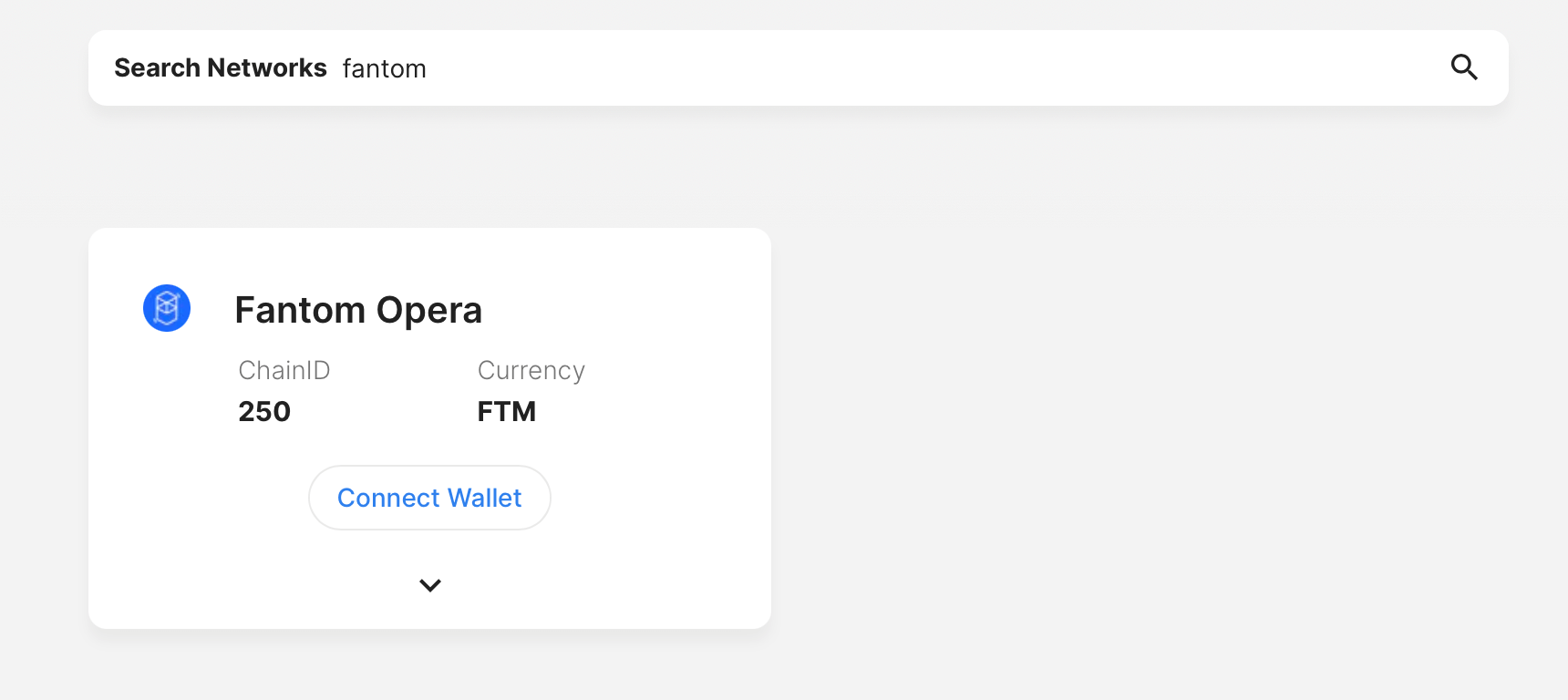 Keep in mind that you can already mine ETHW in the 2Miners pool. All the details are available on the Help page.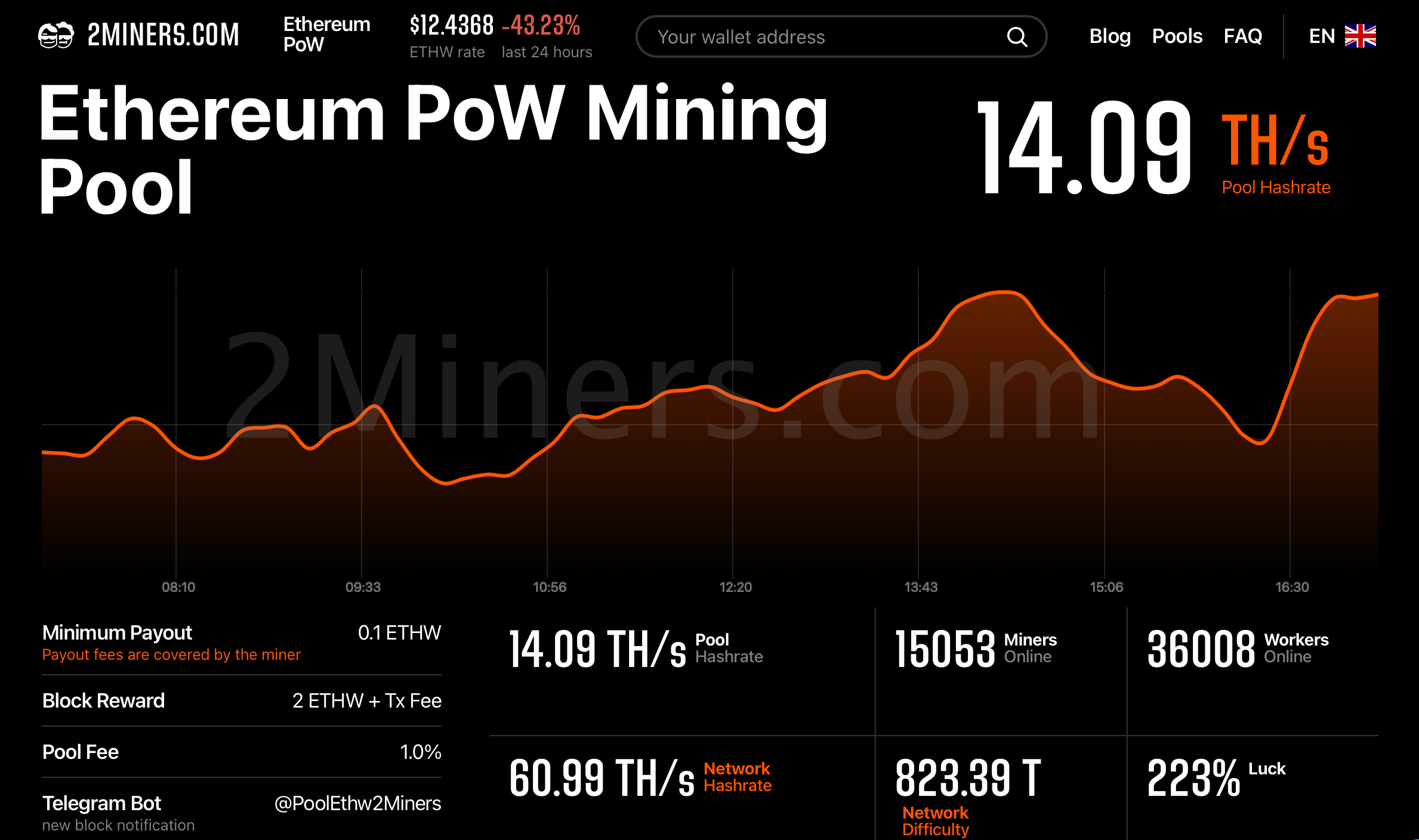 We highly recommend you to join our miner community in Telegram or one of the local chats in Russian, Turkish, Spanish, Chinese, and Persian.