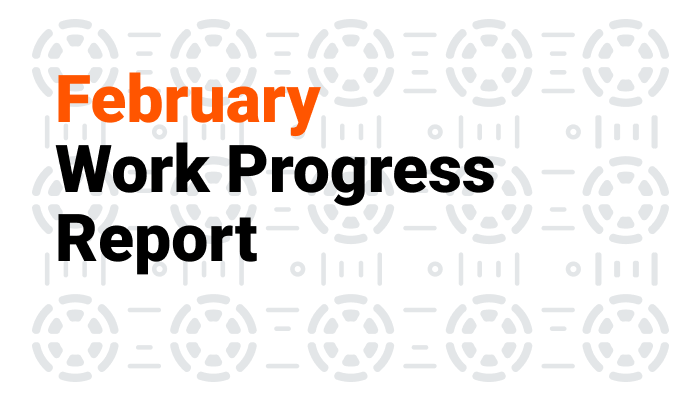 FIRO Wallet Problem Resolved
Last month we experienced a problem with the FIRO wallet. In some cases, this caused the payment delay. Thanks to the FIRO developers the problem has been resolved successfully. The payouts are now being processed without any issues. All pending payouts have been processed as well.
POOL: firo.2miners.com
SOLO: solo-firo.2miners.com
FLUX Block Rewards
FLUX halving happened in February.
The block reward for miners was reduced from 37.5 FLUX to 18.75 FLUX. More info on GitHub.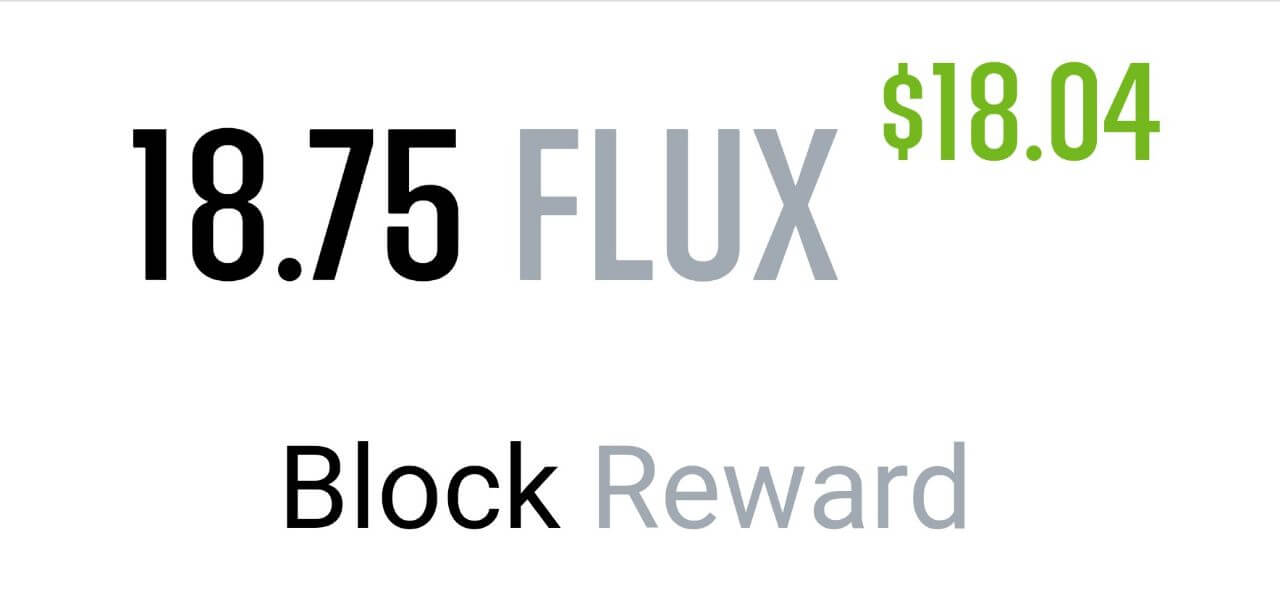 That means all the miners get now two times fewer rewards than they get early. Please pay attention! 2CryptoCalc calculator was updated.
Cryptocurrency Node Updates
We updated some of the cryptocurrency nodes in February. It is always very important to have the latest node firmware to provide our miners with the best mining experience.
CKB 0.108.0-rc2 fixes some minor bugs, resolves the error of block filter hash calculation, and fixes transaction rebroadcast.
ZEC 5.4.1 includes some hotfixes.
ERGO 5.0.7 adds the support of additional indexes, fixes the mempool inconsistency and includes other updates.
Zelcash version v6.1.0-782daee was a mandatory release. It includes Flux rename adjustments, RPC optimizations, performance improvements, snapshot creation, and RPC calls updates, multiple processing optimizations, and various bug fixes.
We welcome you to join our miner community in Telegram or one of the local chats in Russian, Turkish, Spanish, and Chinese.
Remember to follow us on Twitter to get all the news as soon as possible.