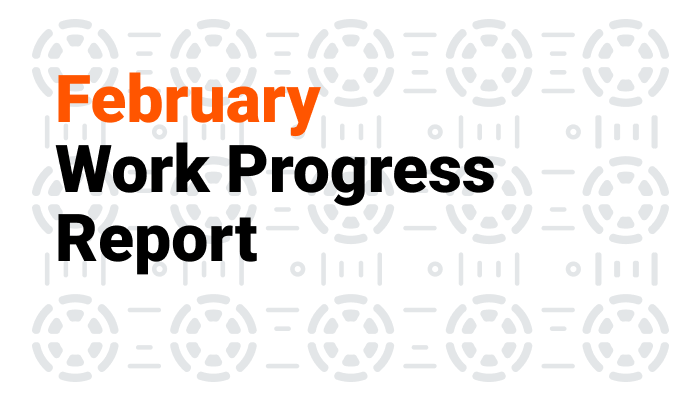 Ethereum Mining Pool News
Last month we increased the number of shares used for PPLNS rewards distribution from 300 000 to 1 000 000. This didn't change the average rewards of our miners. However, it helped the small miners with a low hashrate to participate in larger numbers of blocks.
This update was a success. We noticed a lot of small miners that were happy to participate in almost all the BIG blocks of the pool in February. This month we've seen extra rewards every week.
and many more. All of them could be found on the blocks page of the pool. The most important are listed in the 2Miners Telegram News Channel. If you use Telegram messenger we recommend you to subscribe to this channel. We always post important news there.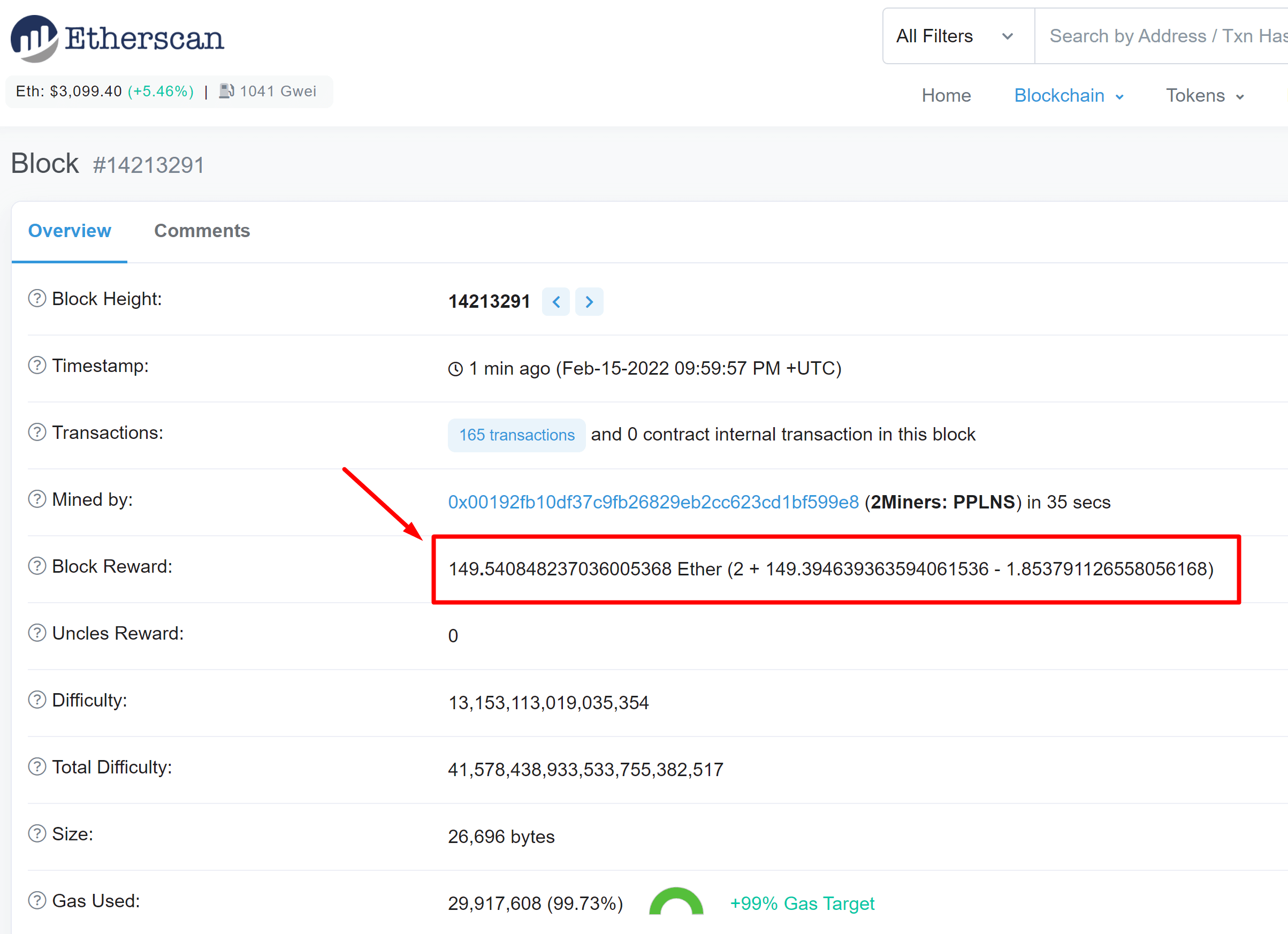 Cryptocurrency Node Updates
We always keep our software up-to-date. We updated the nodes of three coins in February for both PPLNS and SOLO pools – Ethereum, Nervos, and Ergo.
This is the list of the most important updates and the current versions of the node software installed.
Geth/v1.10.15-stable
Ckb 0.101.4 (7d03c55 2022-01-18)
Ergo Protocol Reference Client 4.0.23
Dual Mining Is Back
This month the dual mining of Ethereum and Toncoin was discovered. Many mining software developers including lolMiner, Gminer, and TeamRedMiner released new versions of their software that could mine both coins and get extra rewards.

We wrote a special post about this matter ETH + TON Dual Mining Definitive Guide. Overclocking, Profitability, Setup for Windows and Linux.
Unfortunately TON mining difficulty has greatly increased since then. Moreover, TON mining ends in 3 months' time. We warn you that if you want to try dual mining now you need to make the calculations carefully as dual mining increases the power consumption of your mining rig.
We welcome you to join our miner community in Telegram or one of the local chats in Russian, Turkish, Spanish, and Chinese.
Remember to follow us on Twitter to get all the news as soon as possible.