Here is what ranking looks like. There are eleven most popular cryptocurrencies for mining sorted by profitability.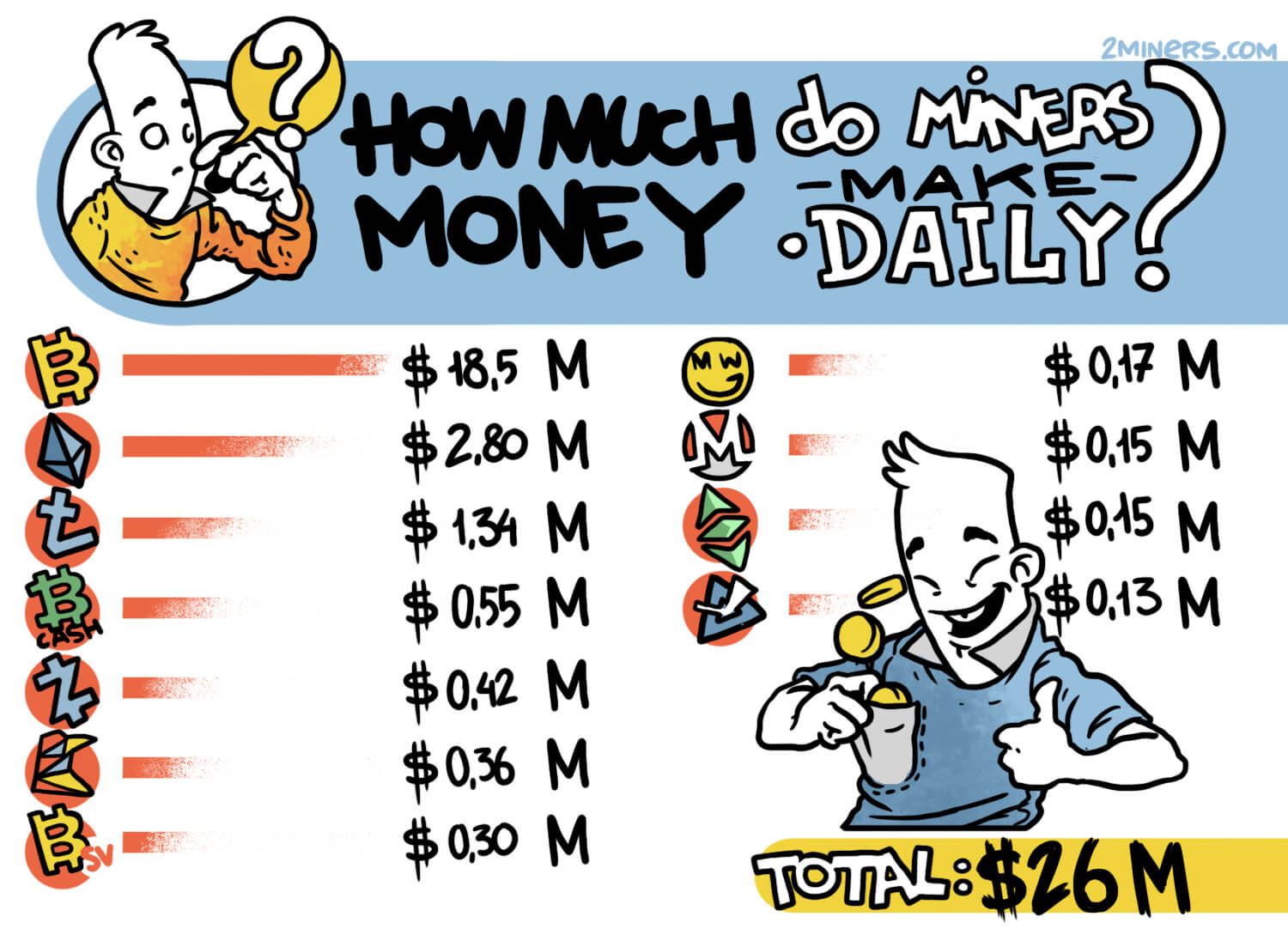 They are Bitcoin, Ethereum, Litecoin, Bitcoin Cash, Zcash, Ravencoin, Bitcoin SV, Grin, Monero, Ethereum Classic, and Beam.
Earning with Mining
The first place goes to Bitcoin, thanks to which ASIC owners earn $18.5 million a day. The sum is massive, but it's not that easy to have a share of it.
Don't forget that the network hash rate, that is the overall computing power, has set a new record. It almost reached 80 million terahashes per second. It means two things.
The network has never been more secure than now.
It has never been so hard to mine Bitcoin and compete with other miners.
The second and third place goes to Ethereum and Litecoin. Their results are $2.80 and $1.34 million respectively.
How We Calculated Mining Profitability
Finding mining profits is actually easier than it seems. Every network has a certain block find time – for Bitcoin, it's 10 min. It means that on average every 10 minutes a new block with new transactions is added to Bitcoin blockchain.
Block time is a constant value, so it always takes 10 minutes to mine one BTC block – today, yesterday and even three years ago. Its constancy ensures mining difficulty, that is the difficulty of a problem that needs to be solved in order to find a block. If the number of miners in the network doubles, difficulty will double as well. The important thing is that 10 minutes block time doesn't change.
Same goes for other cryptocurrencies.
As a result, we took block time of every cryptocurrency, calculated the number of blocks per day and multiplied them by reward per block. Current Bitcoin block reward is 12.5 BTC. The last step is to multiply the result by the current exchange rate. And that's it!
Note that transaction fees are excluded from calculations.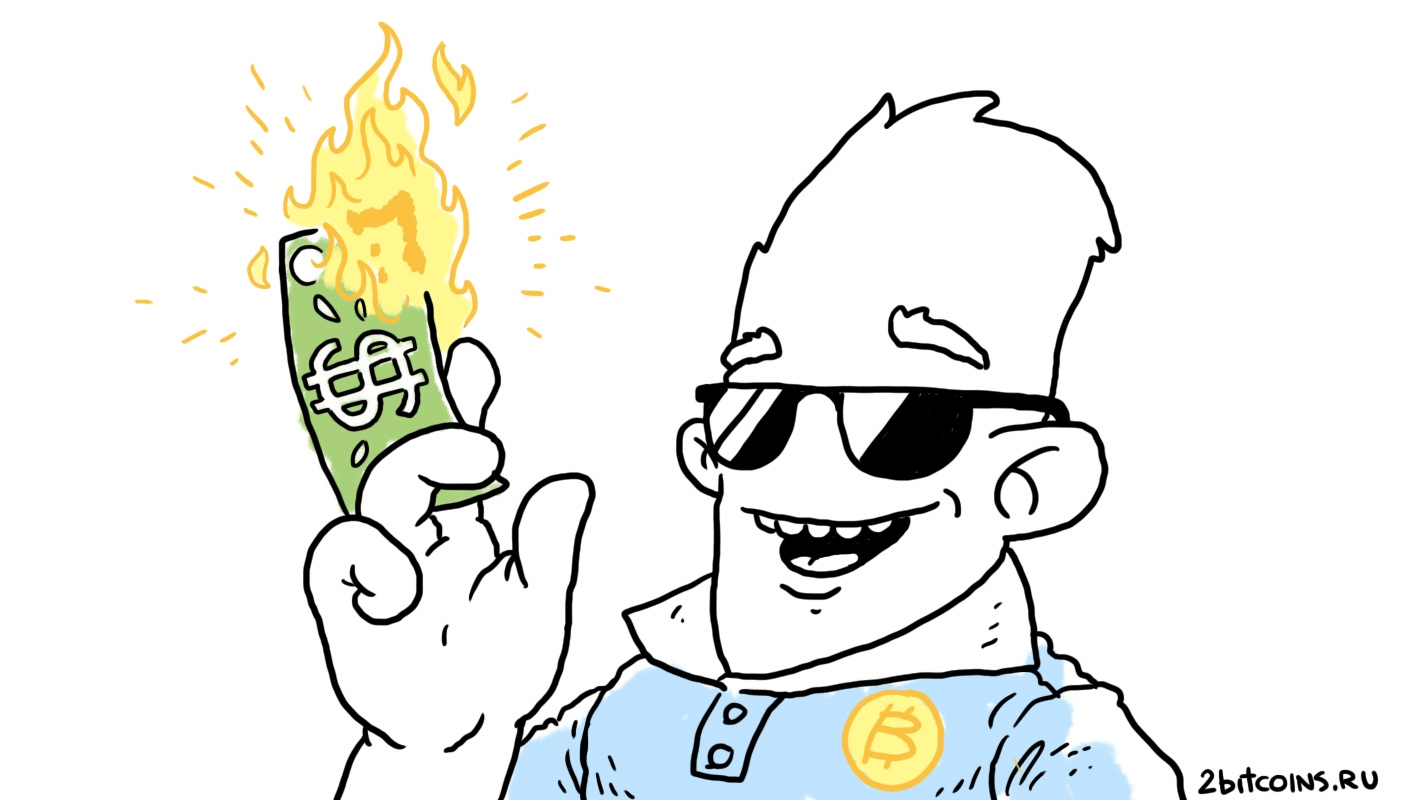 Please make sure to subscribe to our Twitter 🙏