Geolocation Pool's Servers: Europe, USA, Asia
2Miners mining pools for the most popular coins ETH, ETC, CLO, MOAC, ZEC, ZEN are now available in different locations. You could always find how to connect to the nearest server at the "How to Start" section of every coin mining dashboard. Ports always remain the same. Just the server URL's are different. Let's have a look at the Ethereum pool. That's pretty simple to choose the best server for you.
Asia: asia-eth.2miners.com:2020
Europe: eth.2miners.com:2020
US: us-eth.2miners.com:2020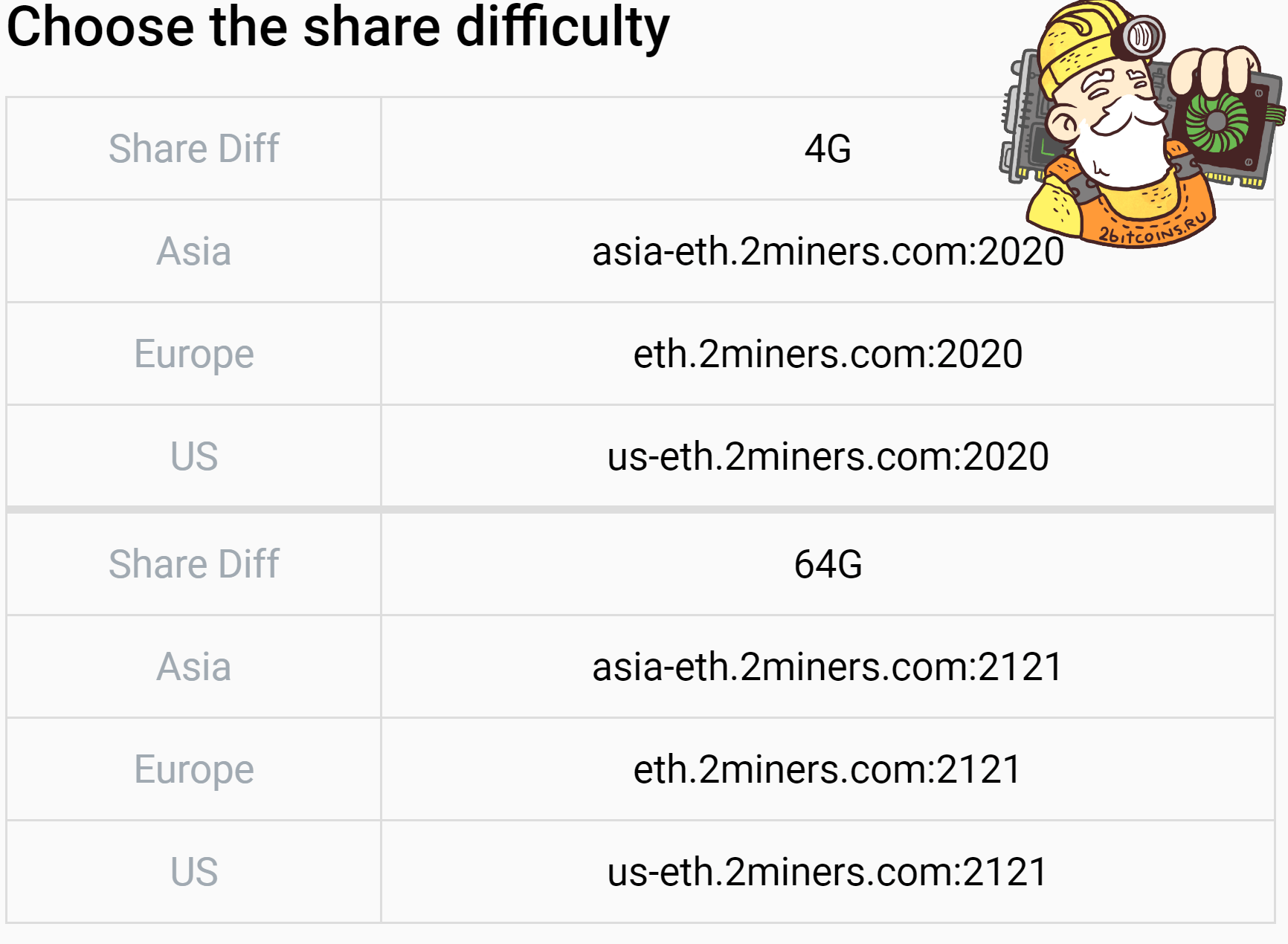 If you are unsure which share difficulty to choose – please read What is Share and the Share Difficulty When You Are Mining at the Pool.
MOAC Mining
The MOAC team raised almost $7 million during ICO. Therefore they have enough money to develop their ideas. MOAC is going to be a multi-layer blockchain architecture for commercial applications. We have set up PPLNS and SOLO MOAC pools at 2Miners. Check our article "How to mine MOAC? Mining profitability of the Moac Coin" if you want to know more about the project. MOAC is available at all our locations: Europe, US, Asia. MOAC has been added to our @pool2miners Telegram monitoring bot as well.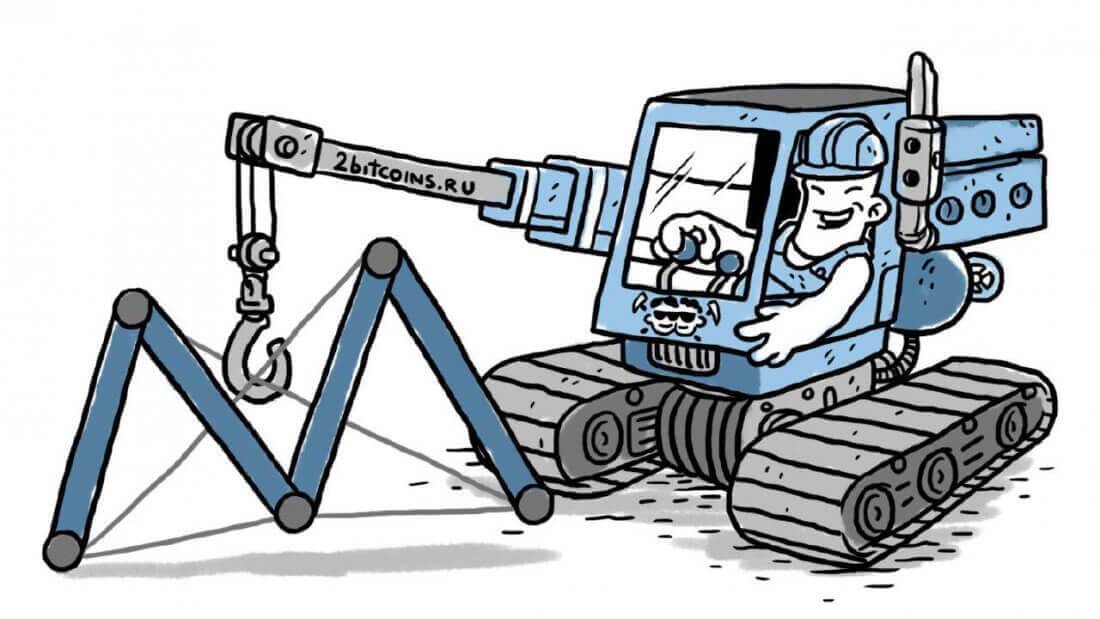 Pirl Block Reward Reduction
Block reward has been reduced for PIRL network from 10 PIRL to 6 PIRL per block. PIRL masternode rewards have been increased. We are waiting for PIRL to be added to 2Masternodes.com soon.
Telegram New Block Notification's Bot Update
Blocks were missing before sometimes. Now our bot shows multiple blocks in one message if they go one by one.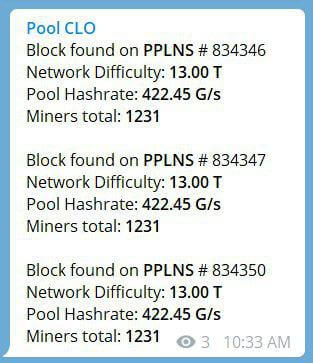 2Miners Pools Have Been Added to Multiple Software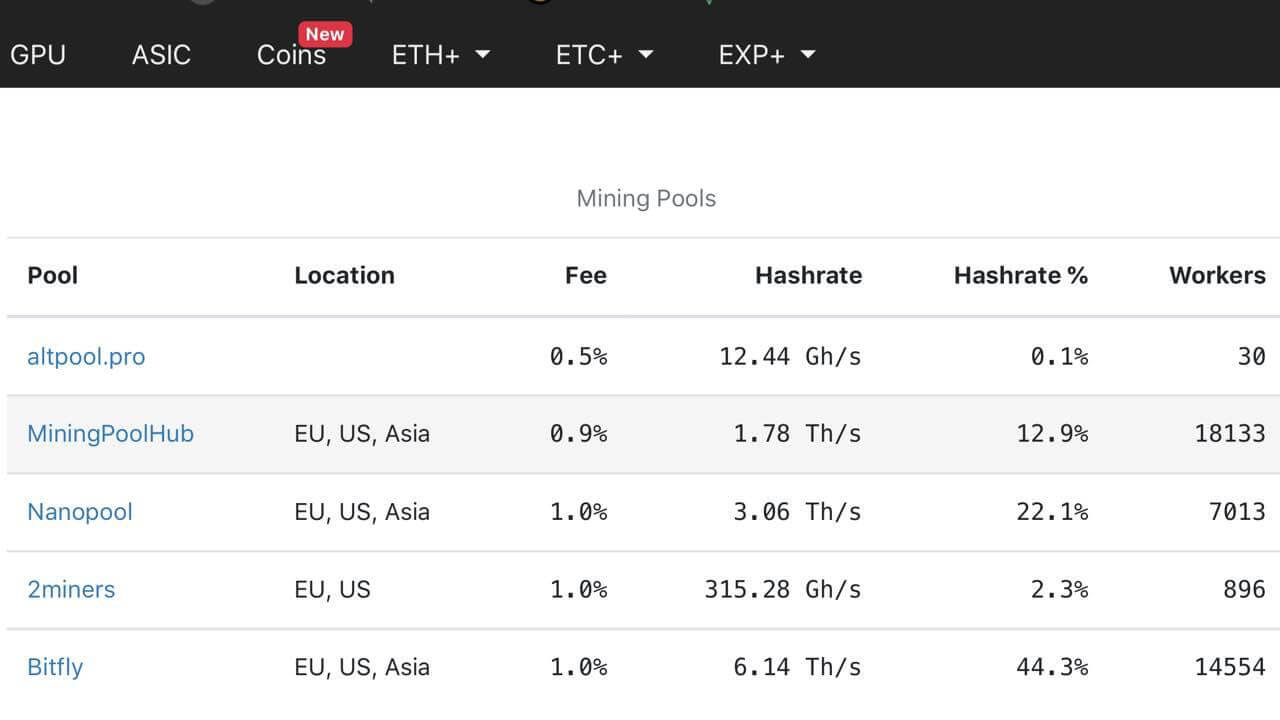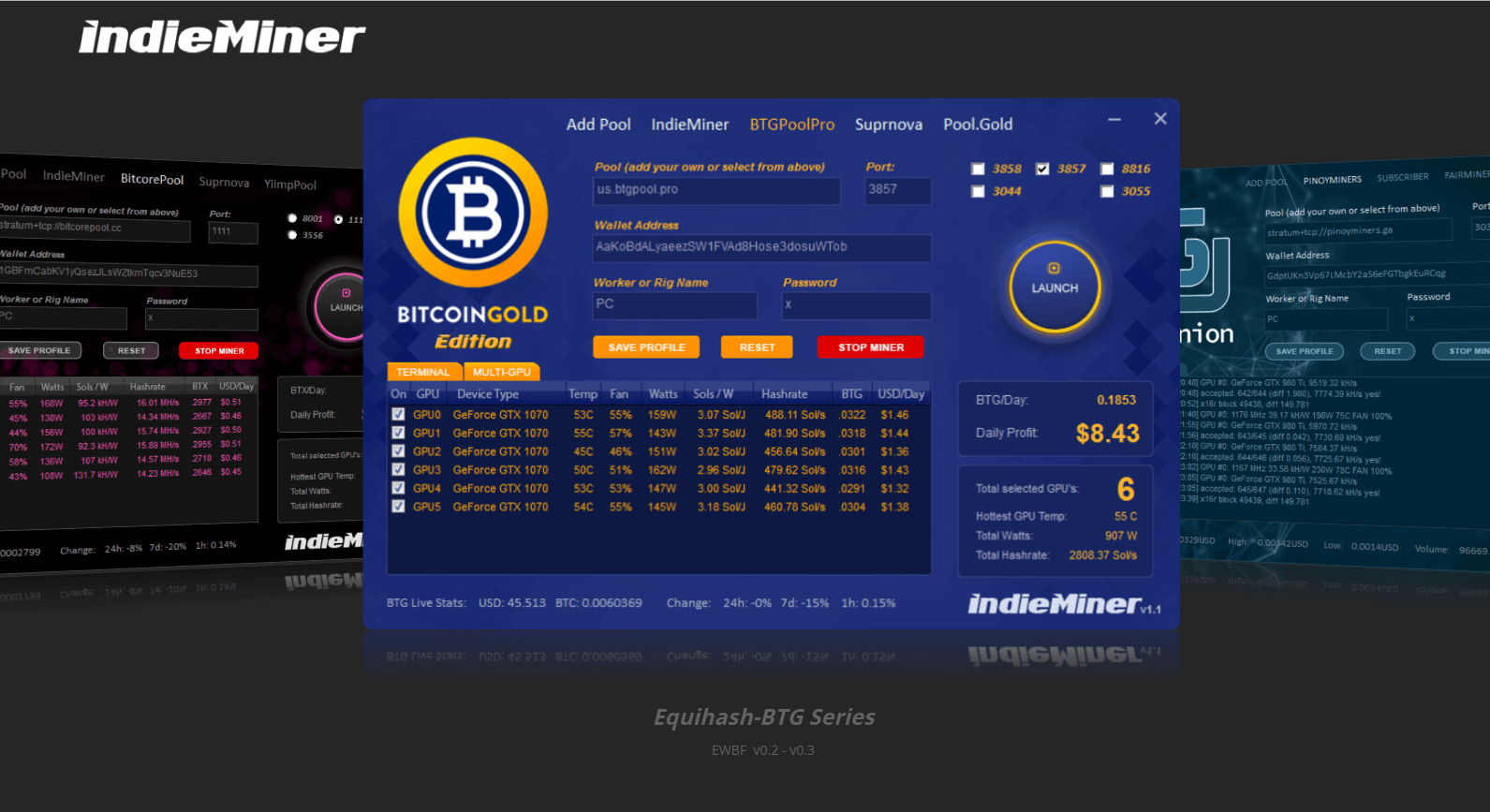 CryptoPool Lite – iOS Monitoring tool for miners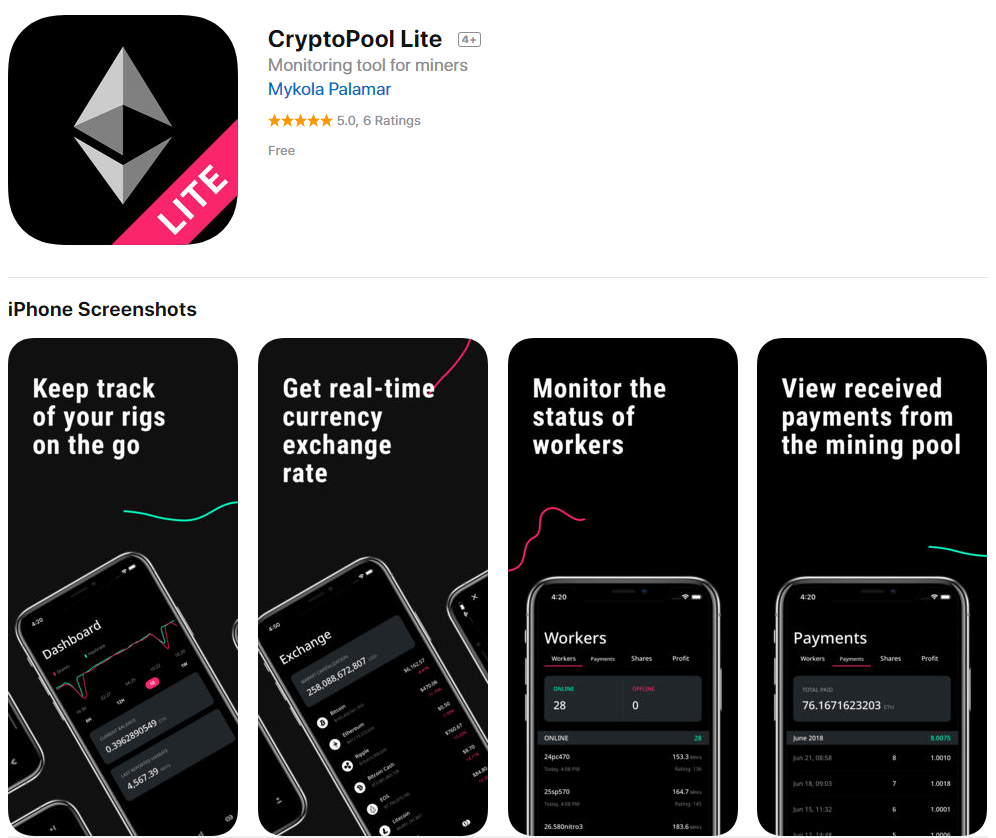 Pool Explorer – pool aggregation service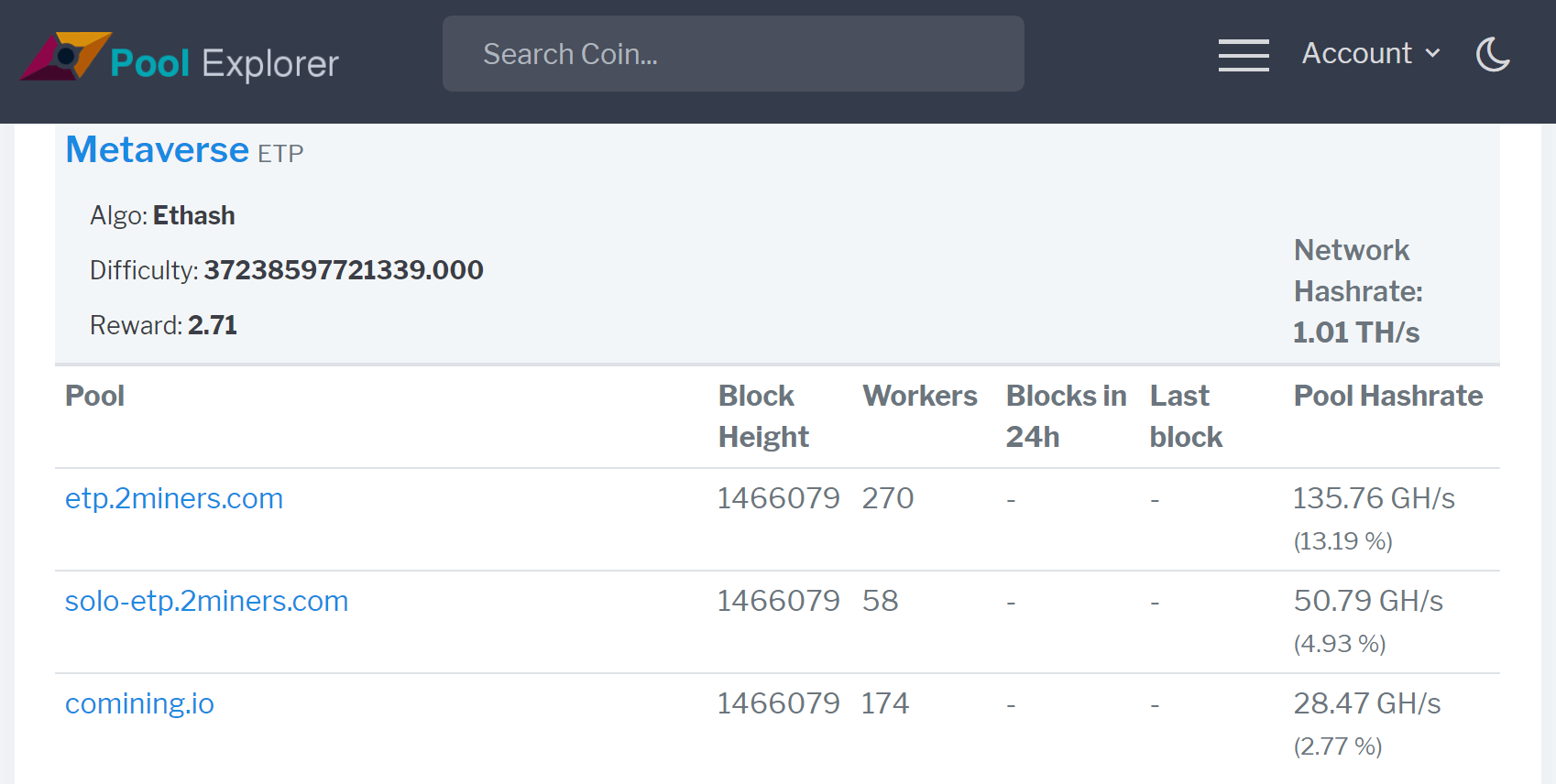 2Miners Bounty Campaign
We've started the bounty program on GitHub. Anyone could propose any activity that contributes to the improvement of the 2Miners' projects. Can you do 2Miners better? Are you ready to write a post, shoot a video or sing a song? You are welcome!
https://github.com/2miners/Proposals