US Servers Are Ready
We are proud to present our US servers. We've spent a lot of time to find the best solution and now it is ready. 4 coins are already working: ETH, ETC, EXP, Music. Both PPLNS and SOLO. 8 pools in total. It's easy to switch to these pools. You just need to add "us-" in front of the URL. Port is the same. For example for Ethereum pool: "eth.2miners.com:2020" -> "us-eth.2miners.com:2020"
Please find the list of the US pools below:
us-eth.2miners.com:2020
us-solo-eth.2miners.com:6060
us-etc.2miners.com:1010
us-solo-etc.2miners.com:5050
us-exp.2miners.com:3030
us-solo-exp.2miners.com:7070
us-music.2miners.com:4040
us-solo-music.2miners.com:8080
Pro Pool Stats for Experienced Miners
2miners.com homepage now has the button to switch to the PRO mode. This mode gives more precise information for experienced miners: Pool Hashrate, Network Hashrate, Difficulty, Coin Price etc.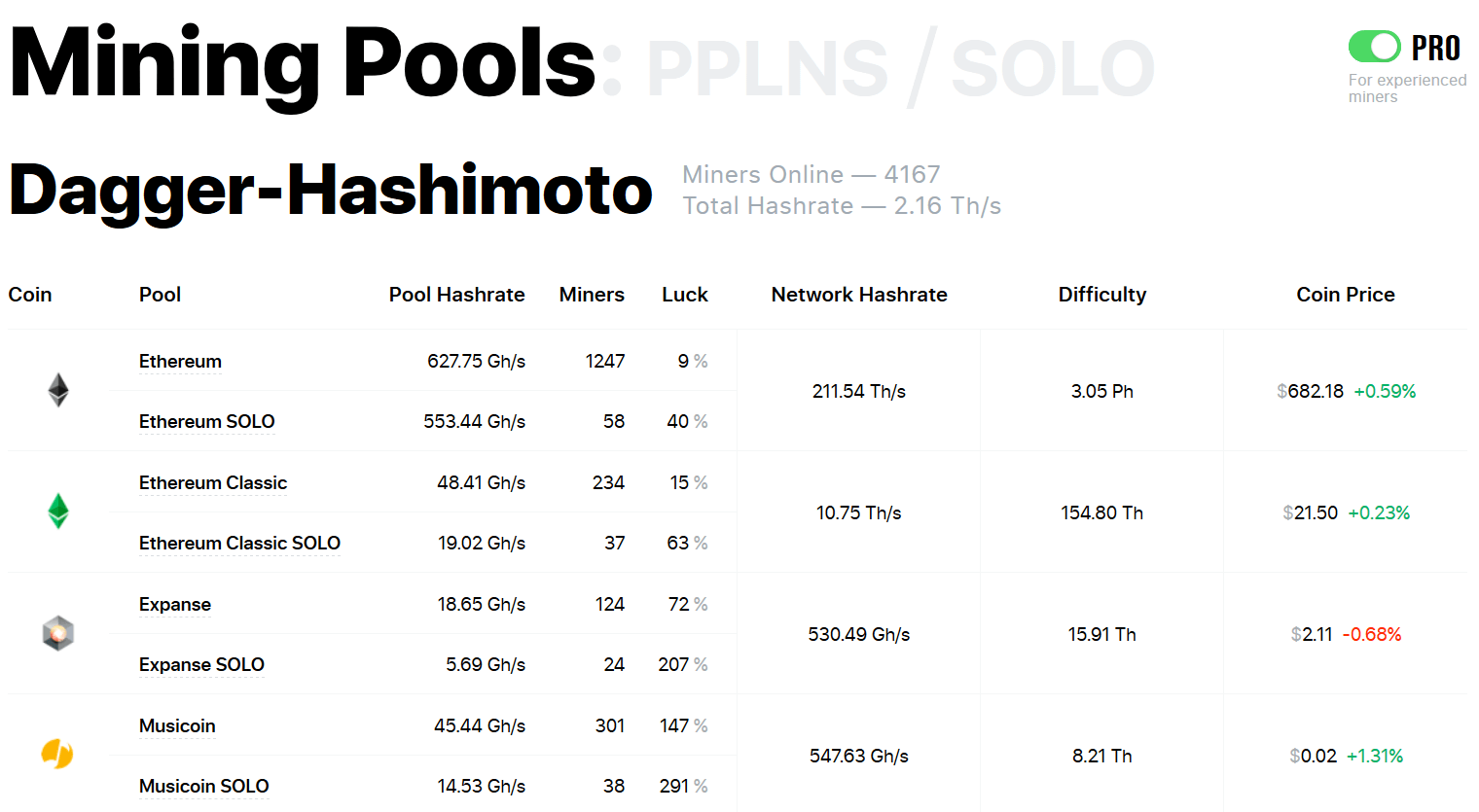 Callisto (CLO) Mainnet Start Became a Drama
There was a network split after the launch. Our Callisto mining pool had more than 51% of the network hashrate. This allowed the blockchain to split off. 2Miners pool together with Callisto developers has agreed to resync the node with the main chain. Callisto dev team has allocated treasury funds to compensate the 2miners users that invested their hash powers into a forked chain during the launch stage. The coins have been successfully paid to the miners.
Read more on Reddit: Callisto team and 2Miners team deliver on their promises. Rewards have been compensated"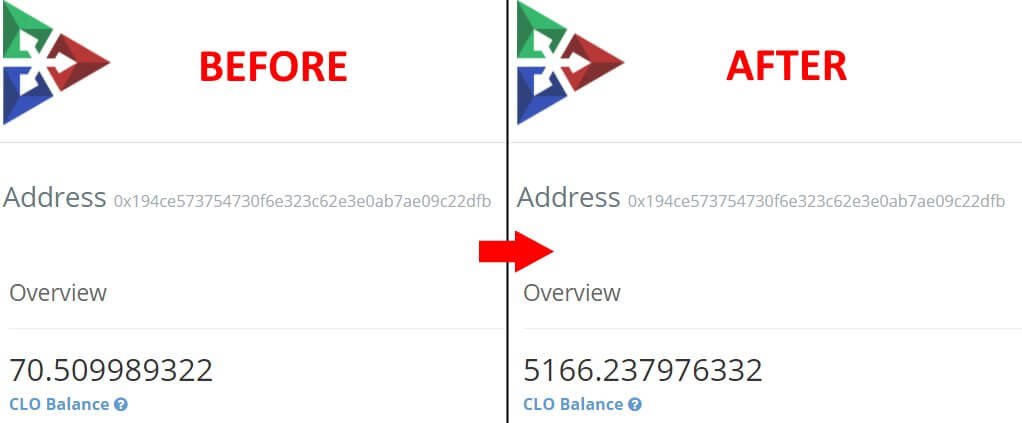 New Coins: Akroma (AKA) and Yocoin (YOC)
Akroma and Yocoin mining pools are open. The pools have been successfully tested and set. Akroma pool hashrate is 5% of the network hashrate. Yoc pool hashrate is up to 50% of the network hashrate.
YOC PPLNS Mining Pool
YOC SOLO Mining Pool

Ethereum Minimum Payout Reduced to 0.02 ETH
Ethereum price and mining difficulty has grown. It was rather hard to reach the minimum payout value 0.1 ETH (like other Dagger-Hashimoto coins). We've reduced 5 times the minimum payout from 0.1 ETH to 0.02 ETH (approx. $13.56). This has helped the small miners to receive their rewards faster.
Etherscan Has Started to Identify Block from Our ETH Pools
Etherscan, the most popular Ethereum blockchain explorer now identifies our Ethereum pools.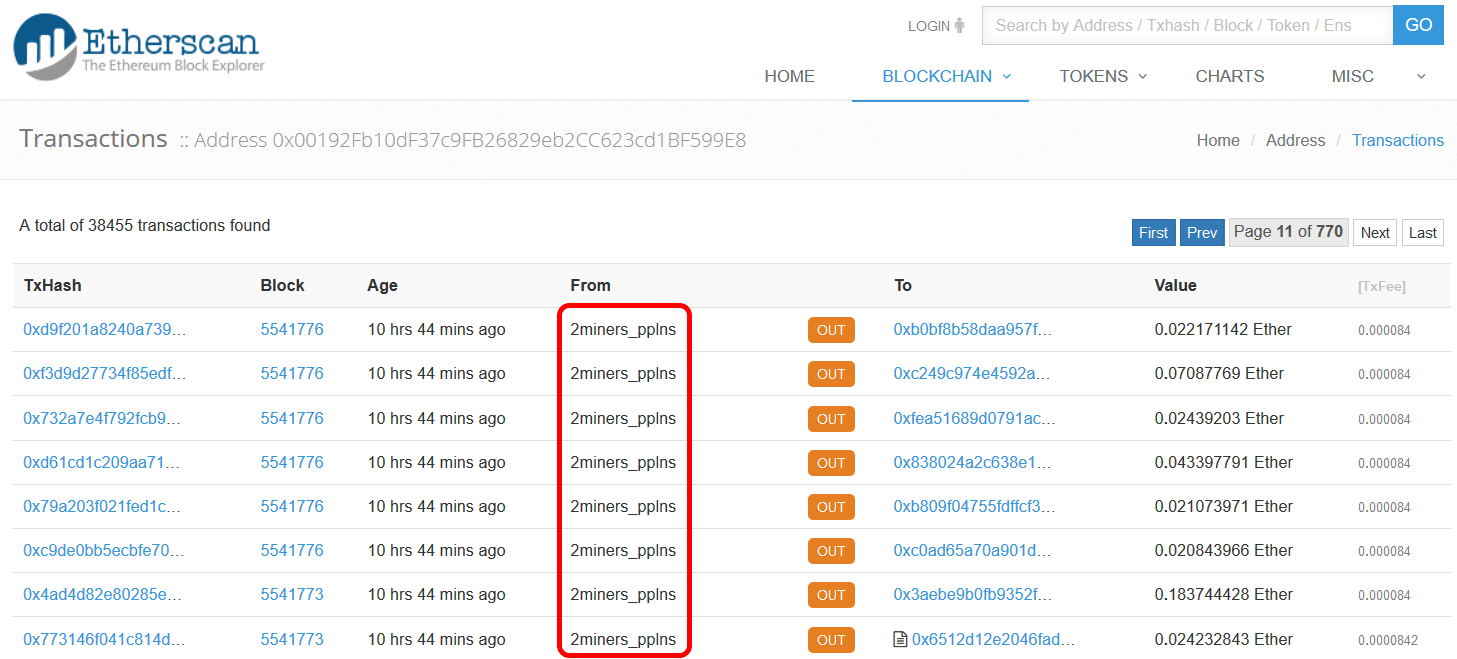 Ethereum Pool Growth, New Pool Version
More than 1000 blocks have been mined at Ethereum PPLNS pool. Current pool hashrate is 500-550 GH/s. Ethereum pool code has been updated. The new version is faster and more reliable than before.
Community Has Grown Over 3500 People
Our community is becoming stronger. We have now more than 3.5K people chatting in Telegram and Slack. Feel free to join us. Telegram ENG, Telegram RUS, Slack.