They are Akroma AKA and Musicoin MUSIC. The reason for delisting is the attitude of their developers. Back in the day, they actively supported their projects and made the community enthusiastic about their future. But then something went wrong and all changed.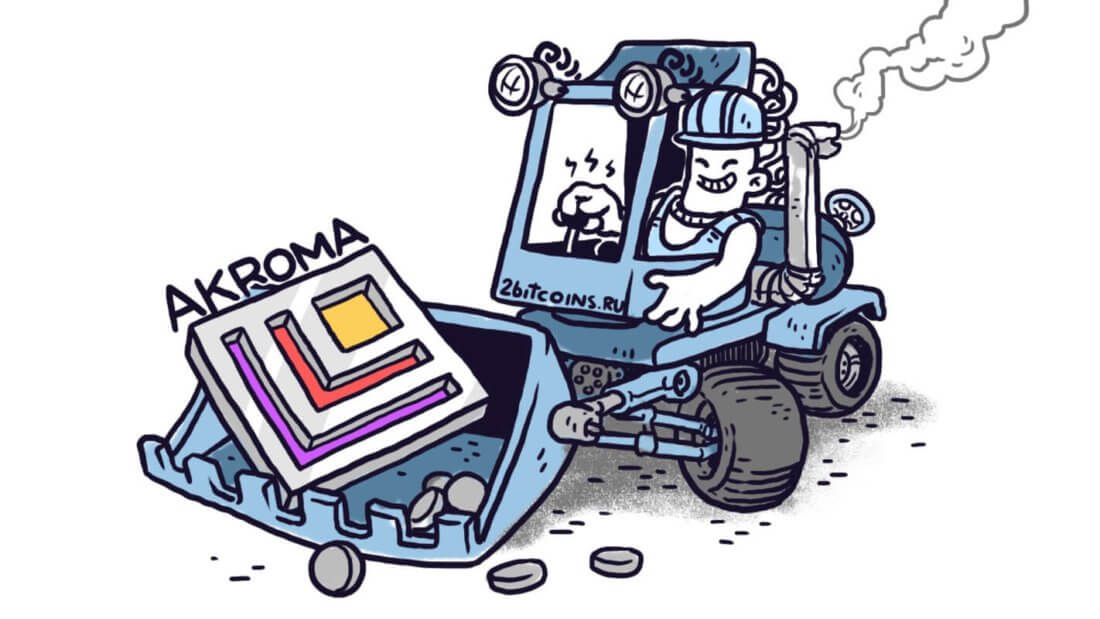 What are other reasons that lead to delisting? Let's get into it.
Miners Attention
Today AKA and MUSIC are the least popular pools on 2Miners. At the time of writing this article, 34 and 9 users were mining Musicoin and Akroma respectively. It's a total of 43 users or 0.0046% of all 2Miners users. It used to be different, but now it is what it is.

The low number of mining hashrates translates into low profits, and low profits bring a tiny commission. Akroma brings $17 to the pool monthly, while Musicoin brings just $12. The sum is ridiculously small. And there are also expenses on pool maintenance for these coins like developers, servers, etc. that have to be paid out of our own pocket. As a result, it's easier to let these cryptocurrencies go than continue wasting time and money.
Musicoin Issues
Bittrex announced Musicoin delisting. Since it was the only platform that traded the coin, it meant that the project was dead.
Instead of resolving this problem, Musicoin developers suggested transferring coins to Exchange-Assets. But what kind of platform is it? Why should people trade there? Nobody knows.
And here is a sad ending to this story. Look what pops up on CoinMarketCap if you search for "Musicoin". Oops.

According to Coingecko, the current rate is $0.00019522 – it's basically zero.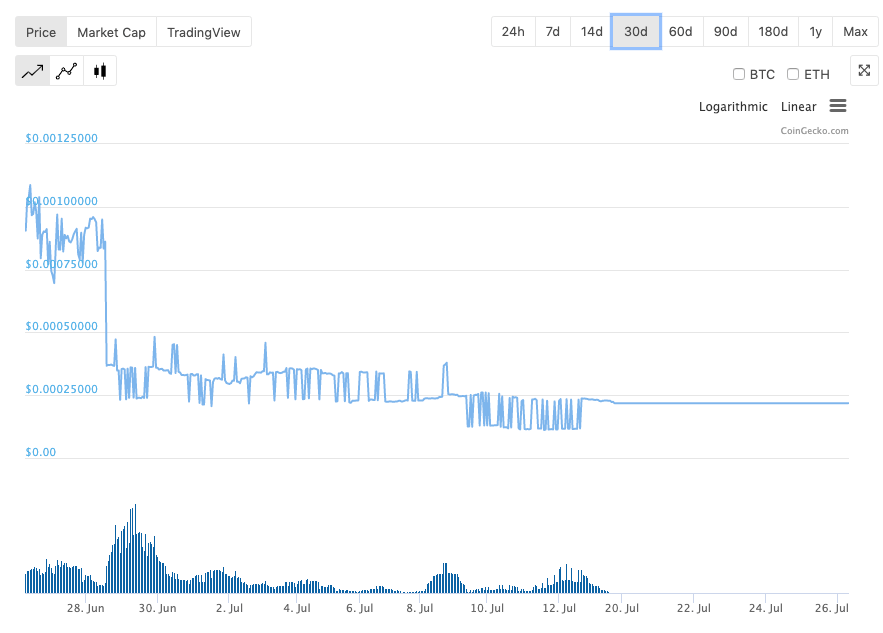 There are no platforms that trade MUSIC and trading volumes are non-existent. Sadly the coin is dead.
Akroma Issues
Akroma has simply lost its popularity. Once developers were actively working on the project and talking about masternodes, but it all came to nothing. AKA can still be found on CoinMarketCap, but there are two aspects here.
The coin is on the 1643rd place.
Trading volume in the last 24 hours equals $92.
Let's sum up: Musicoin is dead, Akroma is irrelevant. The coins will be delisted from 2Miners on July 31.
We hope you are not too upset about it. On the bright side, Beam is going to join the pool very soon. We plan to add it before the first hardfork of this coin in August.
Please make sure to subscribe to our Twitter 🙏